Socrates mentored Plato. Bertoldo di Giovanni molded Michelangelo. Mrs. Flowers inspired Maya Angelou. And Mr. Miyagi trained "Daniel Son" to be a champ. In today's competitive world, molding your kids into the leaders (and legends) of tomorrow takes a village and ultimate confidence and competence.
Enter Riviera Schools, an elite educational establishment that's been cranking out winners for 60 years. The 2011-2012 school year welcomes its long-awaited, much-anticipated high school, an institution that's designed and destined to exceed all expectations.
As you read this, Riviera's team of administrative pioneers are working diligently to seamlessly re-establish the exclusive educational setting and ambiance that's required of anything bearing the Riviera name. "Our goal is to re-create the unique sensitivity we have for the needs of our students," says Peter E. Cohen, Associate Director and alumnus of Riviera. An advocate for the system's elite educational curriculum, Cohen's early education years at Riviera were the foundation of his own distinguished academic career.
Directing the school is Lawrence H. Cohen, marking his 38th year as the head of Riviera Schools. Another example of the school's commitment to excellence, he has been honored with the AISF Distinguished Educator Award and the AISF Outstanding Service Award for his dedication, commitment and contributions to private education.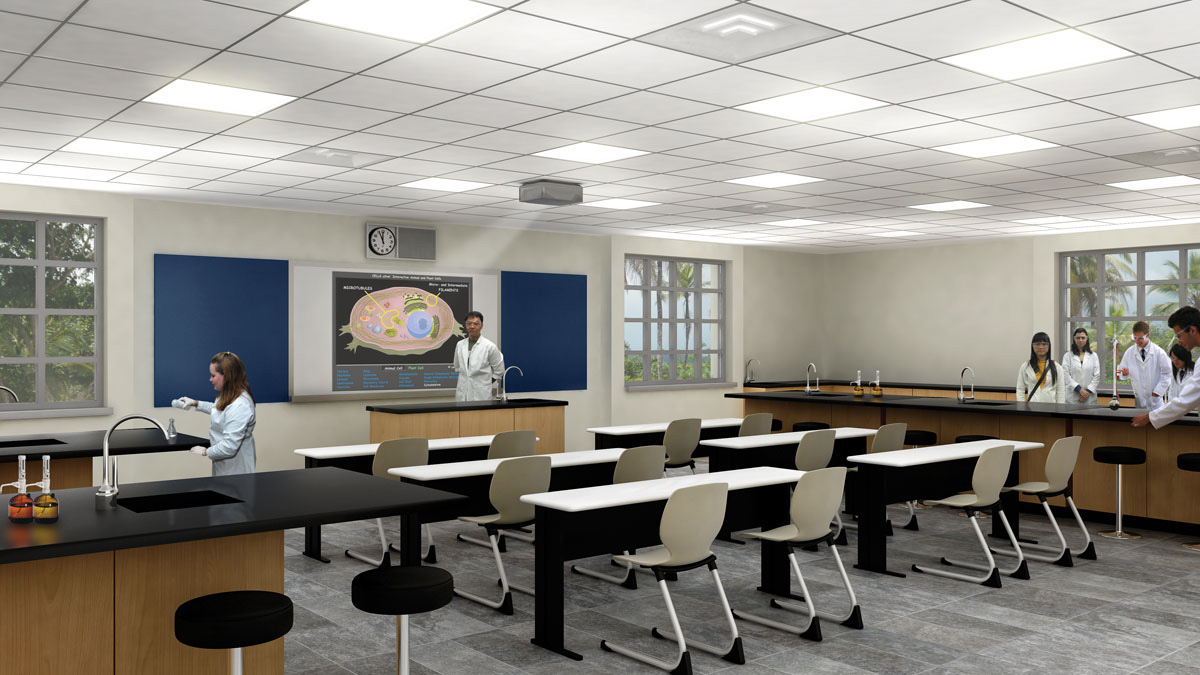 A natural part of Riviera's evolution, administrators say that Riviera's high school is a tribute to the campaigners — parents and students alike — wishing to see its K-8 school expand to the high school level. The new 10-acre high school campus will be decked out with the latest educational technologies and plenty of room to learn inside and outside the classroom. Among the many perks, students will have the advantage of a full indoor multi-court gymnasium, a fitness room, athletic fields, a dance studio, a competition pool for both swimming and water polo, a large courtyard, and much more, all under the close supervision of the education professionals in the school's two-story administration building. "The students will be able to learn in a well-grounded environment with extraordinary resources and a very student-centered approach," says Cohen, assuring that classes will have excellent teacher-to-student ratios. As such, technology also plays an important role in every classroom, with each being, in essence, a multimedia lab. Interactive whiteboards, immediate response systems, laptops computers, document cameras and various other technologies are incorporated throughout the curriculum, enabling students to tap into "multiple intelligences."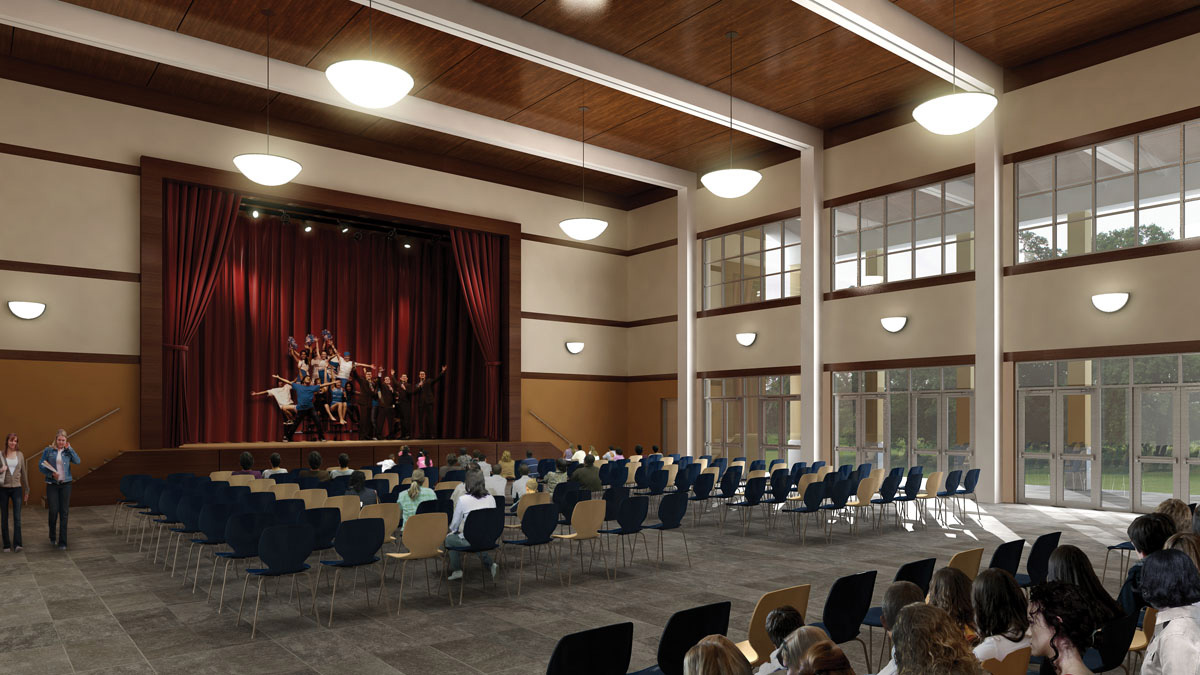 All state-of-the-art facilities aside, it's the school's faculty that is its best resource. "We demand a lot from our teachers," says Cohen. "They must be responsive to their students and to the parents, and they must work toward the aims of the school by always going that extra step and exhibiting a genuine concern for the well-being, success and progress of our students."
Riviera Schools was founded in 1950 with a vision of creating a unique learning environment where students could be challenged and supported in a familial setting. So far, they have met that goal and then some. "Riviera has embraced our mission and continues to provide a learning environment that takes a holistic approach to helping students develop into well-rounded individuals," says Cohen.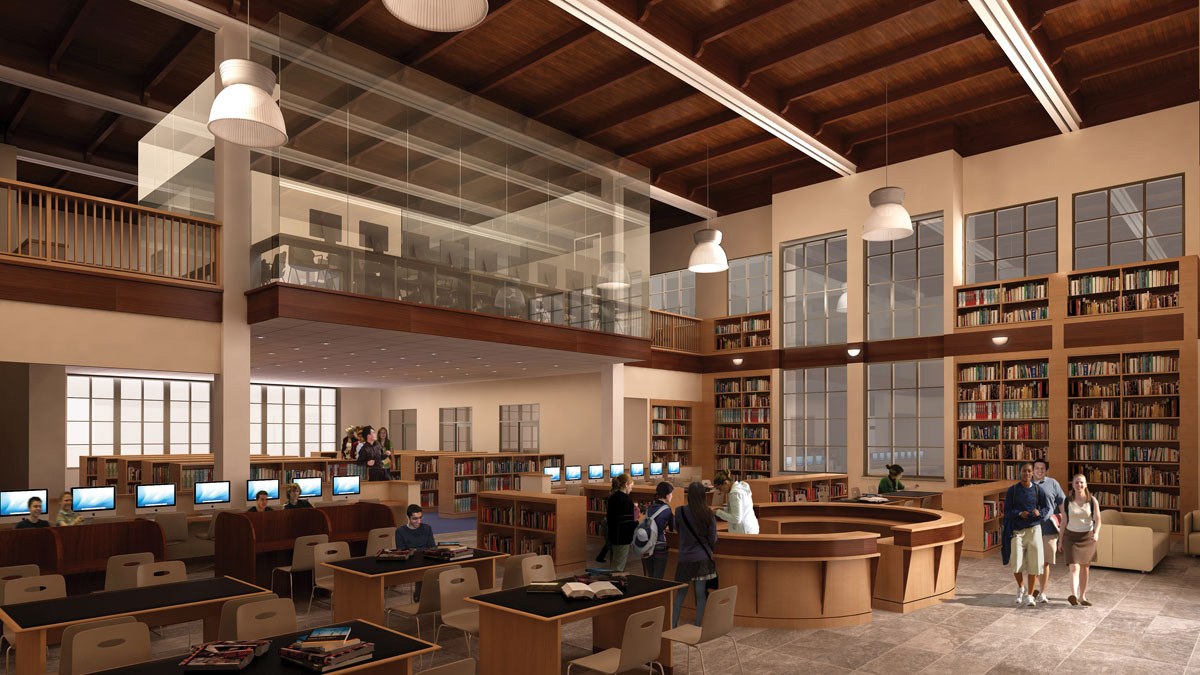 Providing a broad-based curriculum that incorporates a multi-modal approach, the school encourages students to be participative by allowing them to be active members of the school community. The school will offer a complete sports program for both boys and girls, including football, soccer, swimming, water polo, basketball, baseball, softball, track, cross country, volleyball, wrestling, cheerleading, dance, tennis and golf. "We will be building on a system and culture that already exists. We have been educating students through the 8th grade for decades," affirms Cohen. "Now we have the ability to continue that educational process into the high school grade levels."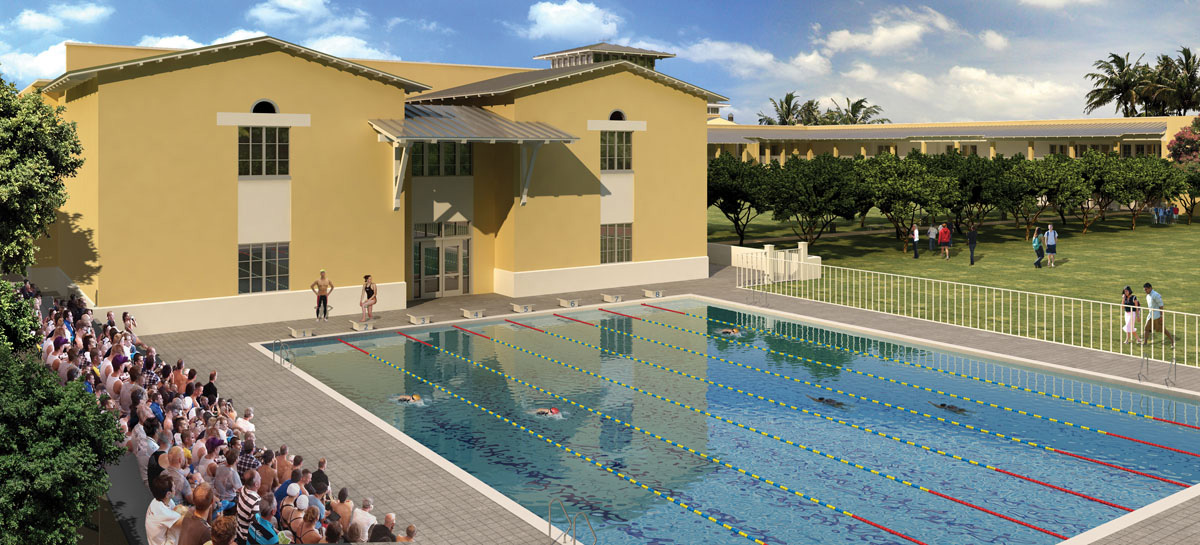 "Our school spirit, history, pride, and traditions will grow as a natural extension of what we have been doing for so many years, with new traditions continually emerging as well," concludes Cohen. "We're proud of our past, but we embrace the future."
Riviera Schools' new high school campus will be located at 9775 SW 87th Ave., just east of Baptist Hospital. For enrollment and admissions information for the 2011-12 school year, call 305.666.1856 or visit RivieraSchools.com.
Future Prep
The school's educational technology and goals will be incorporated throughout the campus, curriculum and activities, creating a unique educational environment.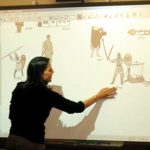 Interactive White Boards are found in each classroom, helping to actively engage students in the learning process while helping teachers present information in meaningful ways.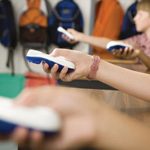 Response Systems integrate seamlessly with the interactive white boards in order to assess student comprehension more efficiently and more effectively. The results are instant and valuable.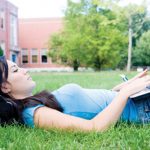 Laptops will be provided to students by Riviera whenever teachers determine that such tools would be beneficial to establish one-on-one learning environments.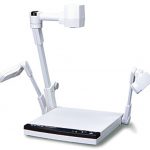 Document Cameras allow teachers to present in a large format any written materials, student-created work, 3D objects, and more. They can even record motion and save it for later playback!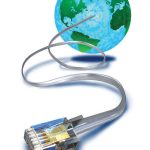 Online Resources such as video streaming brings visual and auditory information into the classroom and makes information dynamic.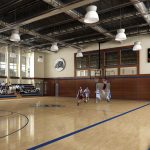 Sporting Options are a staple of any high school and the new Riviera's new high school is no exception. Throughout the year, they offer a variety of interscholastic and intramural sports to keep students active.