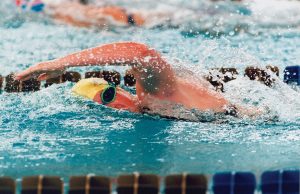 Performance Amp
Professional athletes use neurofeedback technology training to get that extra edge in their performance. "These programs are very effective treatments for sleep disorders and ADAH," says Dr. Blanco of the Neurofeedback Institute in Miami. "These brain-boosting exercises will help anyone optimize their cognitive and retentive skills. In fact, it's been the secret weapon for professional athletes for years."; NeurofeedbackInstitute.com.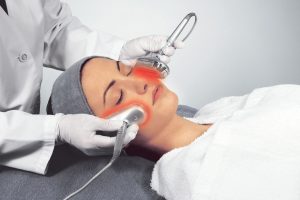 Fresh Face
Just another exfoliation treatment? Think again. The new Derma-Pod Rejuvenation anti-aging system renews collagen and elasticity by using corundum crystal abrasion and LED therapy. The treatment blasts away dead skin cells, purges blackheads, controls acne and corrects irregular pigmentation. You'll notice results from the very first session; BrickellCosmetic.com.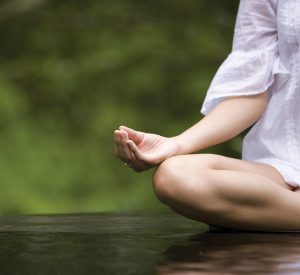 Yoga Moves
Imagine 6 postures, 2 breathing exercises and 90 minutes in a 105-degree room! Bikram Yoga does wonders for your body as it promotes toxin elimination, enhances focus and replenishes organ function. Skip the coffee and kickstart your day at Bikram Brickell, now offering first-week unlimited yoga for early birds for just $25; BrickellBikram.com.
Total Overhaul
"Sounds like somebody's got a case of the Mondays…" For most of us, this is an all-too familiar condition. You wake up feeling drained, your skin is looking tired and you don't know how you're going to muster up the energy to face the work week. I've lost track of how many times I hear my clients complain how daily tasks have become more of a challenge and how they're feeling and looking tired. I've always said that the skin says it all. Too much stress, not enough rest and free radicals may all take a toll on you…but you can't let them win the battle! It's your body! Fight these aggressors with the same chutzpah with which they've worn you down. We live in a city where looking smart, being sharp and defying age is the standard. We're always looking to better ourselves, pouring ourselves into our careers and making sacrifices for the future. Why not pursue our overall wellness with these same ambitions? A different outlook on how you view yourself and some much-needed self-TLC can make a world of difference. So, go ahead, get out of your comfort zone and challenge yourself. Experiment with a new treatment; try a different workout routine, optimize your capabilities. Put on your game face and seize the day.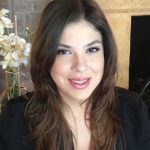 ABOUT THE AUTHOR
Romi Clavijo is a Medical Aesthetician with a passion for all things related to health and wellness. Her holistic approach emphasizes harmony with the mind, body & soul. For more information, contact her at RomiClavijo@Gmail.com.