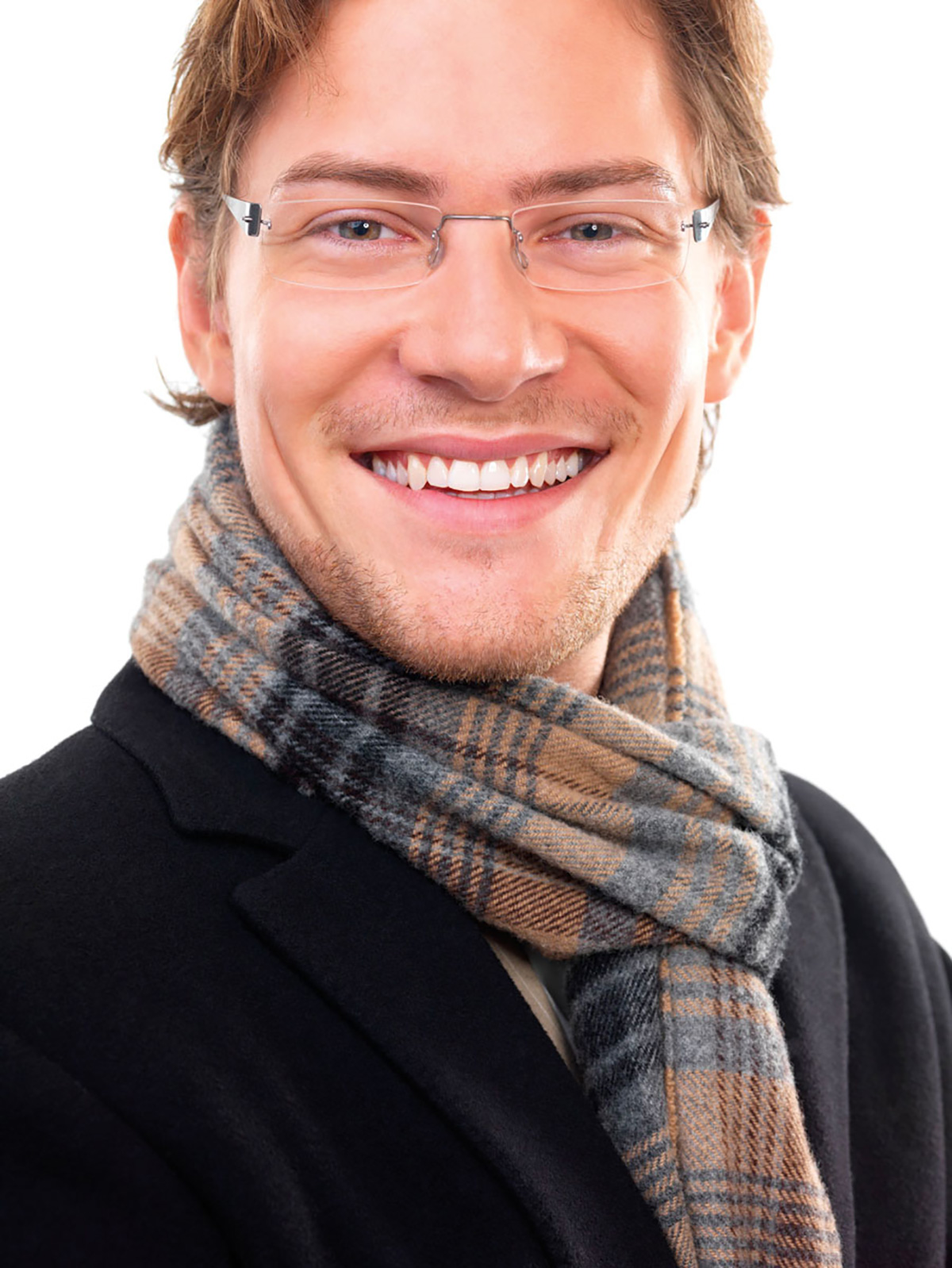 Nothing is more essential for winter traveling than a scarf. At Luxury Scarf Boutique, you can take your pick, whether you like solid colors, animal prints, cashmere or cotton. With affordable prices starting at $25 and capping at $200, you'll be more than ready for that business trip or vacation you're planning. To look through the entire collection, visit LuxuryScarfBoutique.com.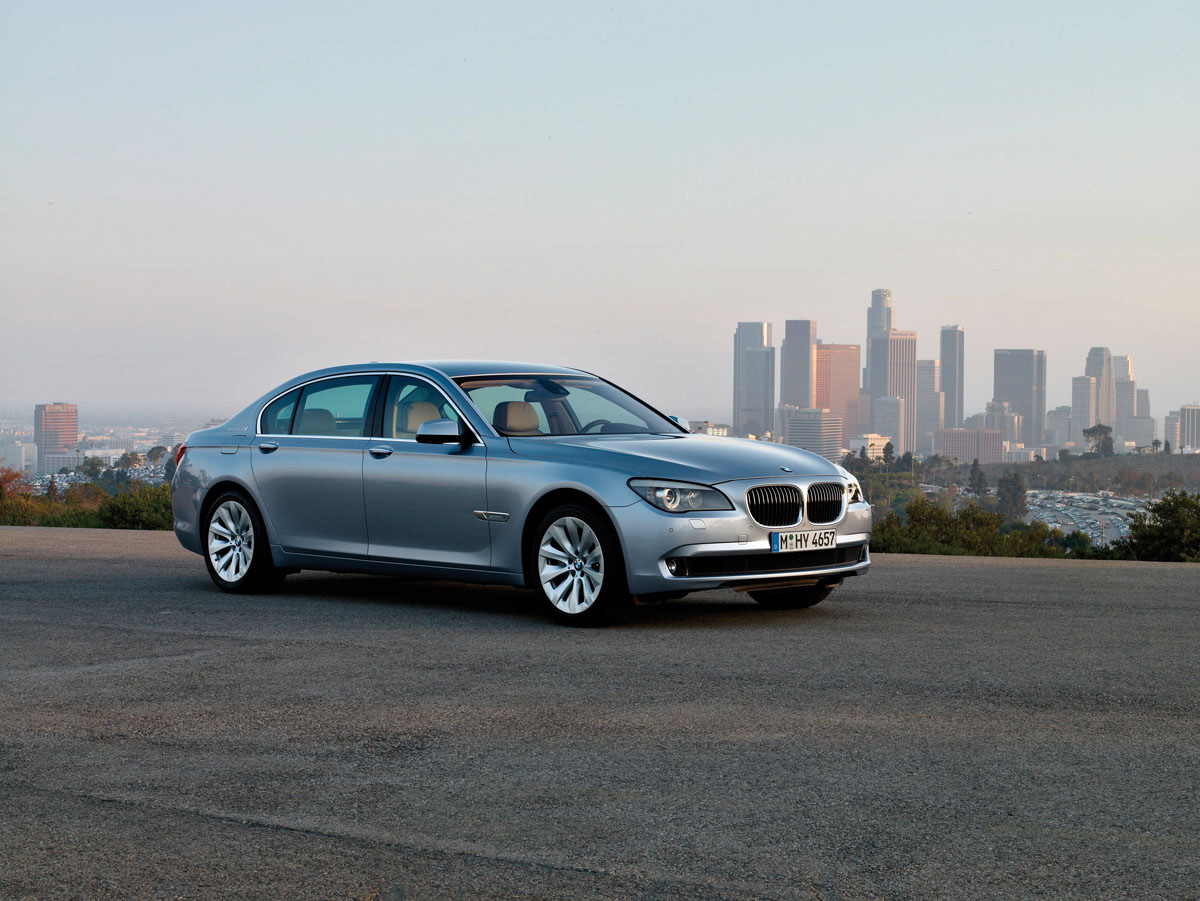 Road Rage
The 2010 BMW 7 Series Sedan will take you from A to B in style…with a 400-hp, twin-turbo charged 8-cylinder engine, and night vision with pedestrian detection. So whether you're attending a business meeting or a late-night gala, you can be sure that your drive will be just as safe as it is trendy. To build your own starting at $80,000, visit BMWUSA.com.
Bike Cycle
Perhaps no single mode of transportation has been able to transcend age, color, creed, location and socio-economic status more than the almighty bicycle. From Pee-wee Herman to Lance Armstrong, it seems no one's immune to the lure of one of the best inventions of all time.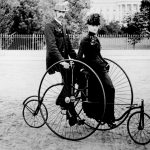 Bike For Two
The "Quadricycle" is recognized as one of the earliest forms of the modern-day bicycle. It is also regarded as one of the most comfortable for passengers.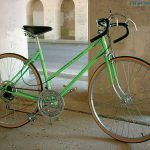 Schwinn Wins
Since its founding in 1895, Schwinn has been the American leader when it comes to bicycle manufacturing. Today, they are touted as nostalgic machines.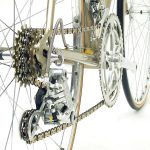 Future Bike
Leading bicycle manufacturers are increasingly striving to make bikes more lightweight, aerodynamic and thin. The bikes of the future could be lighter than a laptop.