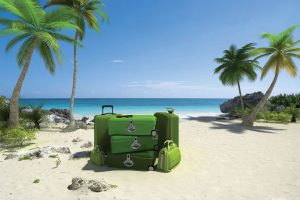 Luggage Tracker
Travel with peace of mind! Trakdot is a palm-sized luggage tracking device that keeps you updated on the location of your checked luggage through SMS text messages and/or email notifications; $49.99 with annual service of $12.99; Trakdot.com.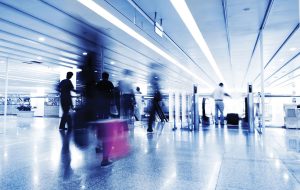 Packing Supreme
The Boa Brief is durable, stylish and boasts key features for business travelers on-the-go. Crafted with water-repellant nylon, this briefcase features numerous pockets for electronics, magazines and travel documentation. A luggage trolley handle pass-through makes it the perfect travel-friendly case; $149.95; BooqBags.com.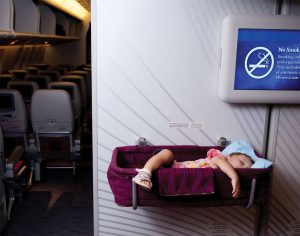 Nap App
Arrive well-rested with Airsleep. This new sleep aid app is designed with the traveler in mind and instantly turns your iPhone, iPod or iPad into an in-flight sleep system that gently guides you into a deep sleep using patented Dreamwave Brainwave Technology; iTunes.com.
Travel Know
Among the many major advantages high-powered agents bring to the table is personal connections and clout. "Connections" means personally knowing GMs and execs at top hotels, airlines, restaurants, cruise lines, adventure travel outfitters, etc. It's very rare for luxury hotels or the most desirable restaurants to truly be sold out. Most usually have rooms/tables available in case VIPs make a last-minute visit. This is especially important if you're trying to experience a destination at peak times such as Rio for the World Cup. Who do you think will be able to get the coveted and hidden room inventory: You calling an 800-reservation center, or your travel agent calling the GM whom he or she has known for 20 years and sends a lot of business to? It's not just these scenarios…it's everyday room upgrades, special amenities, bottles of champagne on arrival, the GM greeting you personally…all these extras come from the travel agents calling on your behalf — at no extra cost to you. The clout part comes from volume. For example, even the top luxury hotels are notorious for refusing to guarantee connecting rooms in advance for families booking multiple rooms. This is one of the most frustrating recurring problems I hear in the industry, and a reason why some people rent houses and apartments instead of multiple hotel rooms. When your travel agent books hundreds of room nights with a high-profile luxury hotel each year, the hotel will move heaven and earth to give that agent's client — you — guaranteed connecting rooms and anything else you require.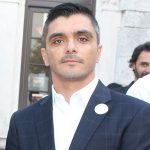 ABOUT THE AUTHOR
Fernando Dasilva is VP & Co-Founder of Brickell Travel. He graduated with an International Business & Marketing degree from FAU and has traveled to every continent. He speaks English, Portuguese, Spanish & Italian. To plan the trip of a lifetime, contact him at FD@BrickellTravel.com or 305.856.8889; BrickellTravel.com.