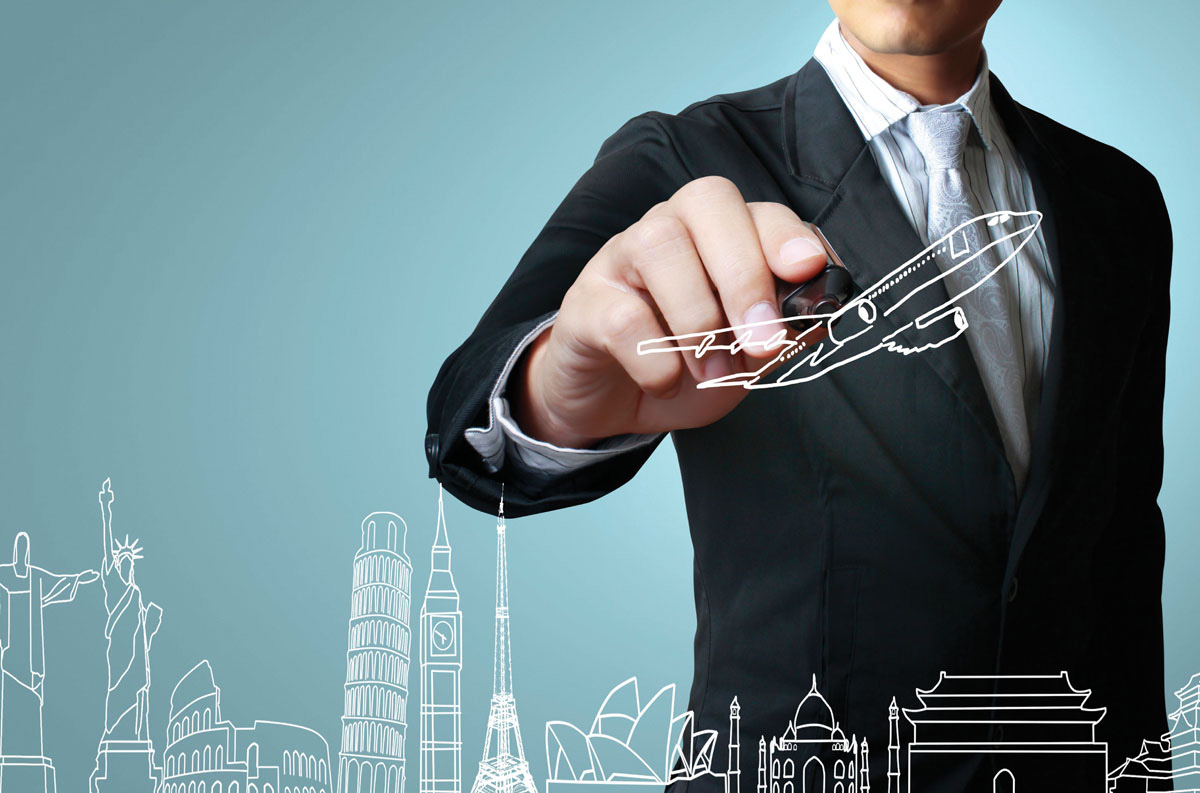 The U.S. Travel Association reports that from 2008-09 an estimated 42% of adults in the U.S. traveled by air for leisure, and 48% traveled by air for business purposes. A survey done by the 2012 Portrait of American Travelers states that of the 30.3 million total outbound travelers, 4.8 million of them were Floridians. Yet another study revealed a deep frustration among air travelers in the area of security measures and getting to and from their destination that caused them to avoid an estimated 41 million trips over the past 12 months at a cost of more than $26 billion.
The proverbial cherry on top of the cake is arriving at the desired destination, but to get there most of us have to get mentally psyched to deal with the ever-increasing — and at times fluctuating — security hassles and the conundrum that traveling entails: "Why do I have to take my shoes off for a full-body scan? Where can I find coffee at this ungodly hour?! I'm freezing and forgot to pack a sweater! My flight has been delayed how many hours?!" Get prepared by being aware of a few tips that will help you avoid unnecessarily hang-ups at the airport. You'll be waiving at the TSA peeps with a skip in your step and a glimmer in your eye.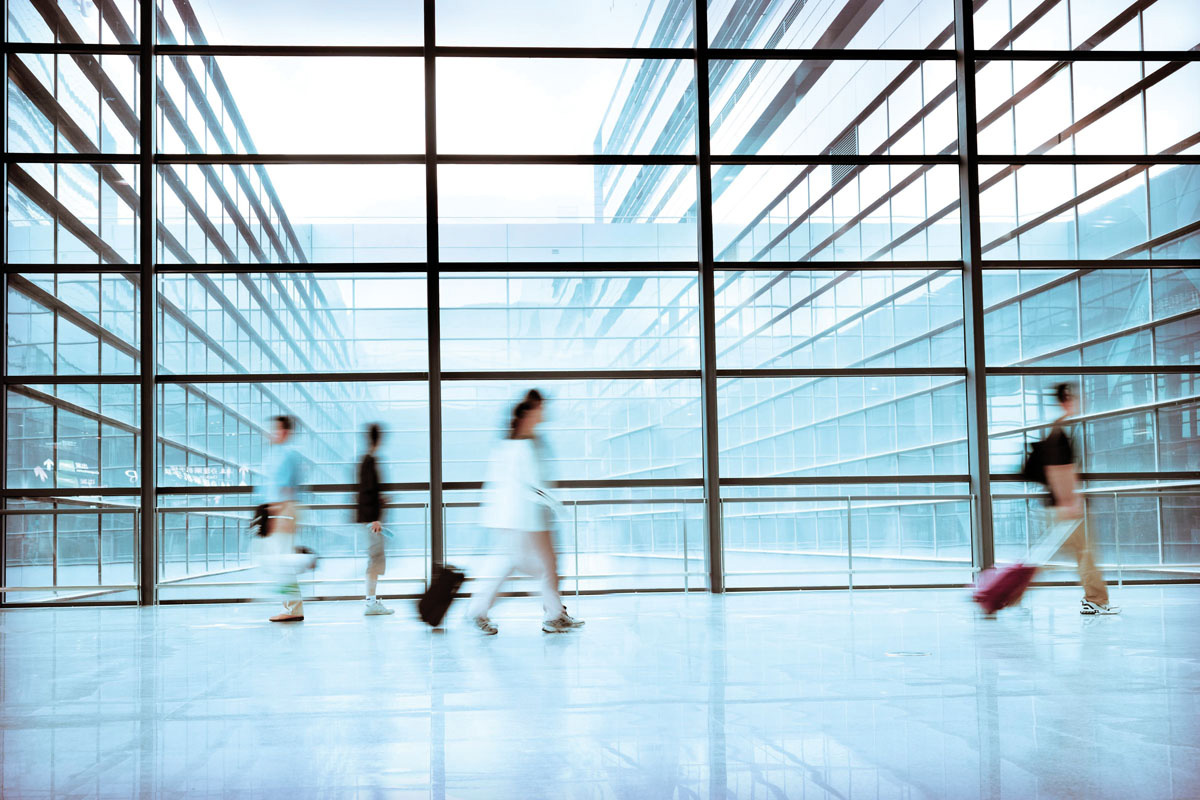 Once your trip is booked, it's time to put together a couple of important checklists. The first is what you need to attend to before leaving for your trip. The second, what you need to take with you on your trip. For example, the first lists consist of payments that need to go out, and work calls that need to be made. The other is a list of the traveling essentials you need to take with you: Cell phone charger, toiletries, passport, license, glasses, iPods, sunglasses, etc.
More importantly: Never leave packing your suitcase for the last minute. You should do your packing the day before your trip and do it early in the day, and leave going over your list for the night before. Make sure everything is checked off so you can rest easy. Whether traveling overseas or domestic, make a pair of color copies of your passport, visa if it applies, license and your trip itinerary. Leave a copy with family or a friend, and take a copy with you in case any emergencies arise. For immediate access, take a picture of these documents and store them under password protection in your cell phone.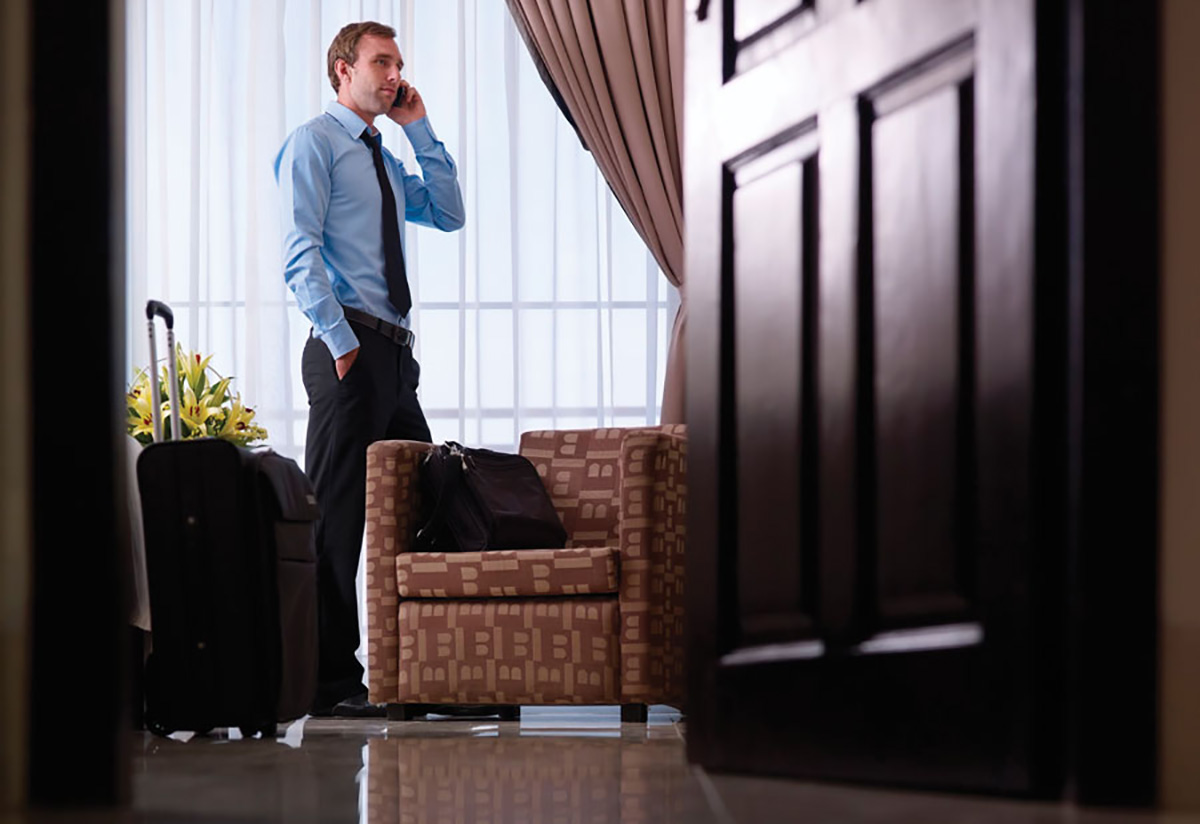 When you get to your destination, don't carry all of your credit cards with you. Put one in a safety deposit box in case of any mishaps. Always keep a copy of the helpline you can call if the credit cards you are traveling with get lost or stolen. What's more, if you travel abroad often, U.S. Embassies & Consulates are available 24/7 by calling 1.888.407.4747.
Want up-to-the-minute flight notifications or information about the closest power outlet to charge your phone? What about a list of amenities personalized to your trip? You might want to get on a first-name basis with GateGuru, an app that makes travel time a breeze.
And if breezing through TSA lines is what you consider this side of paradise, remember that packing light is priceless. If the length of your stay is from 4-7 days, select clothing options that you can mix-and-match, and always have a comfy outfit or shoes you can slip on handy. As jetsetting top model with MC2 Model Management Nikki Dubose shares: "I always pack flip-flops for a quick run to the vending machine or a dash out the door for an errand," she says.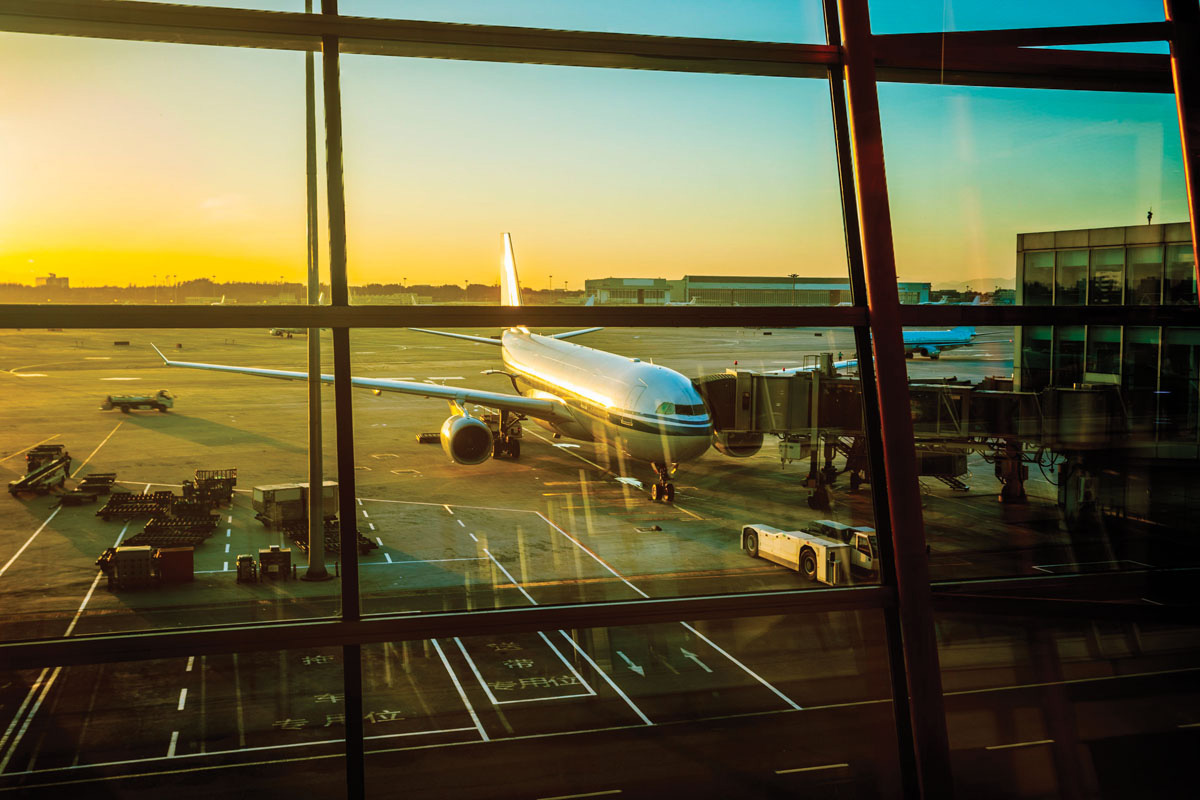 Along with packing light, make full use of space by rolling socks and intimate garments inside shoes. Most toiletries now come in travel sizes, but if they don't, buy travel-size plastic containers. Yes, it's possible to travel with your favorite products and creature comforts without occupying too much luggage space. The secret to making all your travel experiences as pleasant as possible is preparing and packing smart — so that you can enjoy every second you're away for business, pleasure or both.
Travel Nutshell
American Airlines flight attendant Peter Kleinschmit spends over 70% of his time hopping on and off planes for a living. He shares the lowdown on how to make air travel a smooth transition from Point A to Point B.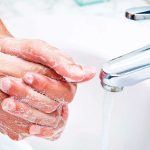 Germ Free
One thing you should always have in your bag is a can of Lysol to clean door handles along with hand sanitizer.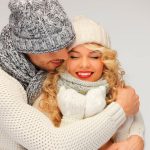 Stay Warm
It's always cold on planes and most airlines don't offer blankets anymore so always carry a comfy sweater with you.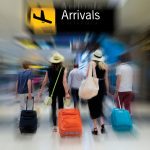 Easy Access
If you travel internationally often, make sure to get a Global Entry Pass. This pass helps you fly by the lines and get out quicker.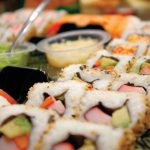 Eat Up
If you enjoy sushi, and plan to travel out of MIA, the hotel lobby at Terminal E offers a very surprisingly yummy selection.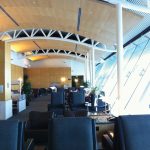 Luxe Experience
For some peace & quite, head to the nearest AA Admirals Club, they offer daily memberships and it's a great deal.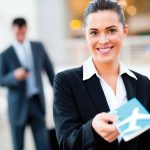 Polite Wins
Be nice to the people you encounter that work with the airlines…you could get special treatment and even freebies!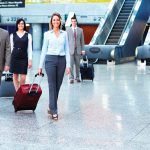 Less Wait
Concourse D in MIA is congested since the majority of flights depart there. Since E connects, enter TSA through there.