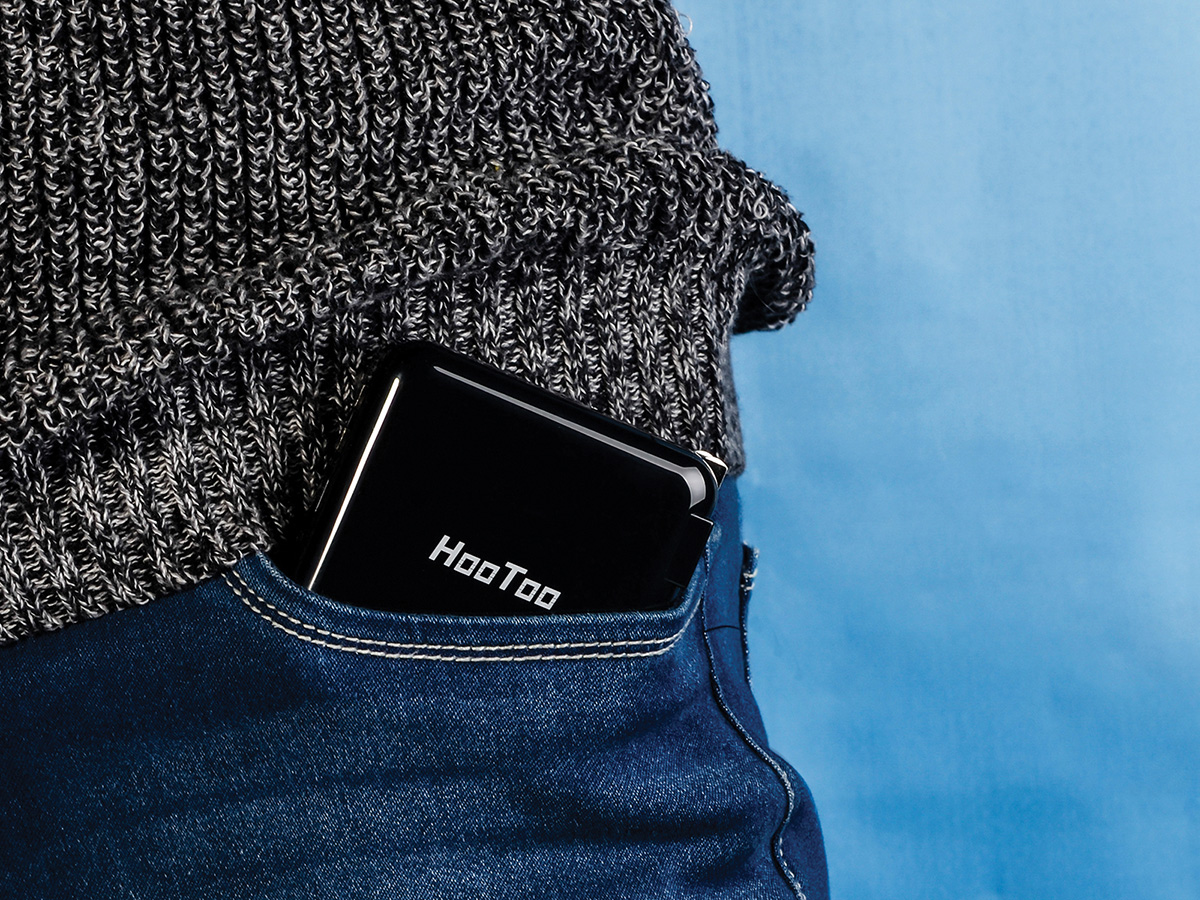 Dubbed as the "Electronics Swiss Army Knife," HooToo's new TripMate Elite is an all-in-one personal cloud, travel router, Wi-Fi hotspot, internet bridge, battery charger & AC adapter. The TripMate Elite is an easy-to-carry gadget designed to keep all your devices charged, online and connected to each other. The device also allows you to effortlessly share files and presentations wirelessly with a quick drag-and-drop of files between devices with your own personal cloud; $59.99; Amazon.com.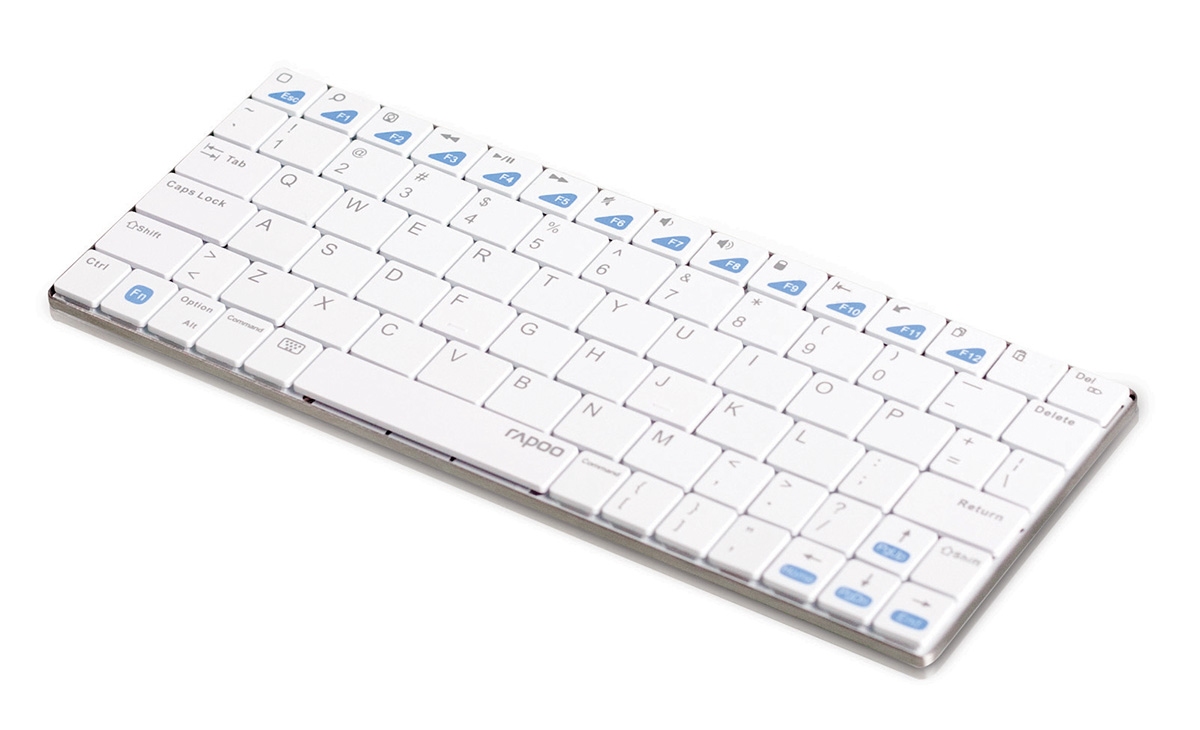 PERFORMANCE KEYBOARD
A lot us opt to carry our iPad instead of a laptop but typing long documents in that tiny virtual keyboard can be tedious. Sure, there are wireless keyboards out there but who wants to lug that bulky thing around? Rapoo captures the essence of functionality and portability with its stylish E6300 for the iPad. This ultra-slim Bluetooth keyboard boasts high-performance, tactile keys that'll make typing on the tablet's touchscreen a breeze. The compact keyboard slides into your pocket or briefcase for easy access anytime; $49.99; Rapoo.com.
COMPETITIVE EDGE
Today, most of us think of technology as being about electronics (computers, software, web applications, etc.), but I would suggest that savvy entrepreneurs still view technology — in whatever form — as a means to an end, and not an end of itself. Technology can be a crucial element for entrepreneurs to maintain their edge. Not only does it provide multiple ways of communicating with potential clients, but it can also automate a lot of the processes involved in running a business. Want to improve your tech IQ? The technology industry has a number of online resources to keep you informed. Sign up for daily updates from sites like CNET, TWICE and TechCrunch. Browsing these online blogs is a good way to stay abreast of the latest advances. You can even read your local newspaper, which most likely has an entire section on technology. There are tons of reasons to keep up with technology in the workplace. The important thing is to notice this, and adjust the way you work. Don't get stuck in a routine and refuse to change your ways. Technology is always changing and you have to follow suit.
BIZ APPS
These top apps will help any entrepreneur become a master of efficiency with just a few clicks no matter how experienced.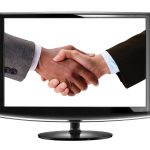 Tech Intel
Sync the free Refresh app to your calendar and gain valuable insight on prospects before you meet them. Refresh analyzes data from resources on the web and sorts the information to help you make the most of your meetings; Refresh.io.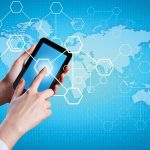 Digital Notepad
Evernote is the perfect tool for busy entrepreneurs on-the-go. The app allows you to take notes, set reminders, clip articles and easily search and access them later from any of your devices; Free to $10/month; Evernote.com.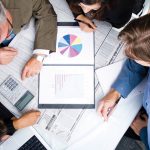 Sales Guru
SalesForce is a cloud-based CRM platform that allows you to easily keep track of client relationships and manage prospects at or away from your desk. Their robust mobile platform is a must for busy entrepreneurs; SalesForce.com.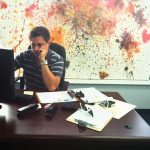 ABOUT THE AUTHOR
› Eric Nathal is a Tech Expert & Consultant specializing in consumer electronics and how they impact our lives. He covers tech stories, headlines, gadgets and startup companies. He's currently an Account Executive at Max Borges Agency; MaxBorgesAgency.com.