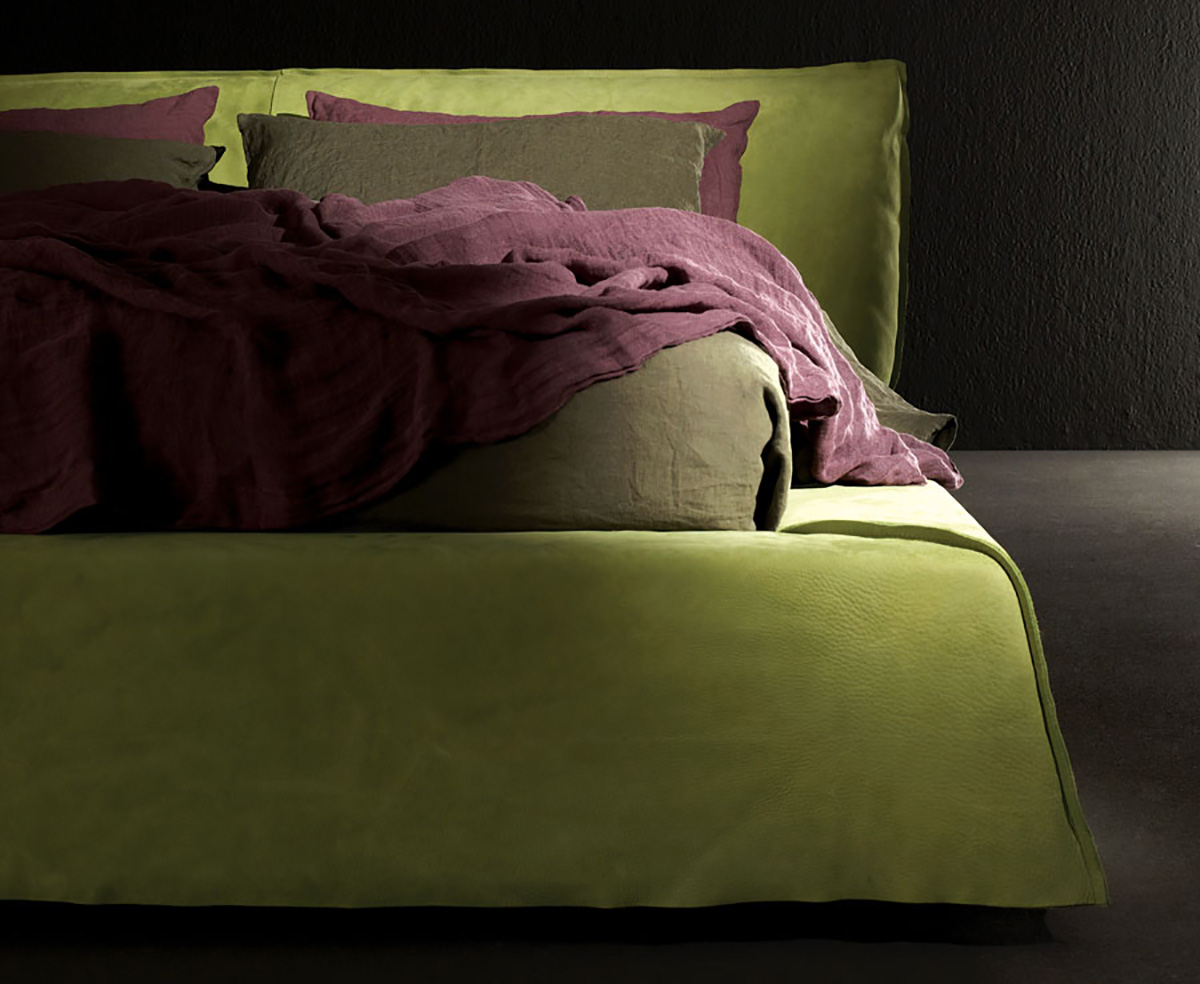 1. Paris Bed Cost: $14,000. Why we love it: Some furniture pieces leap out and wave their hands. Others, like this Paris Bed from Internum's Baxter Collection, speak more softly, but carry a surprising design impact. Paris, which is available in a range of sizes, sports an oversized headboard slip-covered in leather designed by Paola Navone. Finish it with boldly-hued linens for a truly dramatic effect. Where to get it: Internum & Design; 3841 NE 2nd Ave., Ste. 101, Miami; 305.576.1135; Internum.com.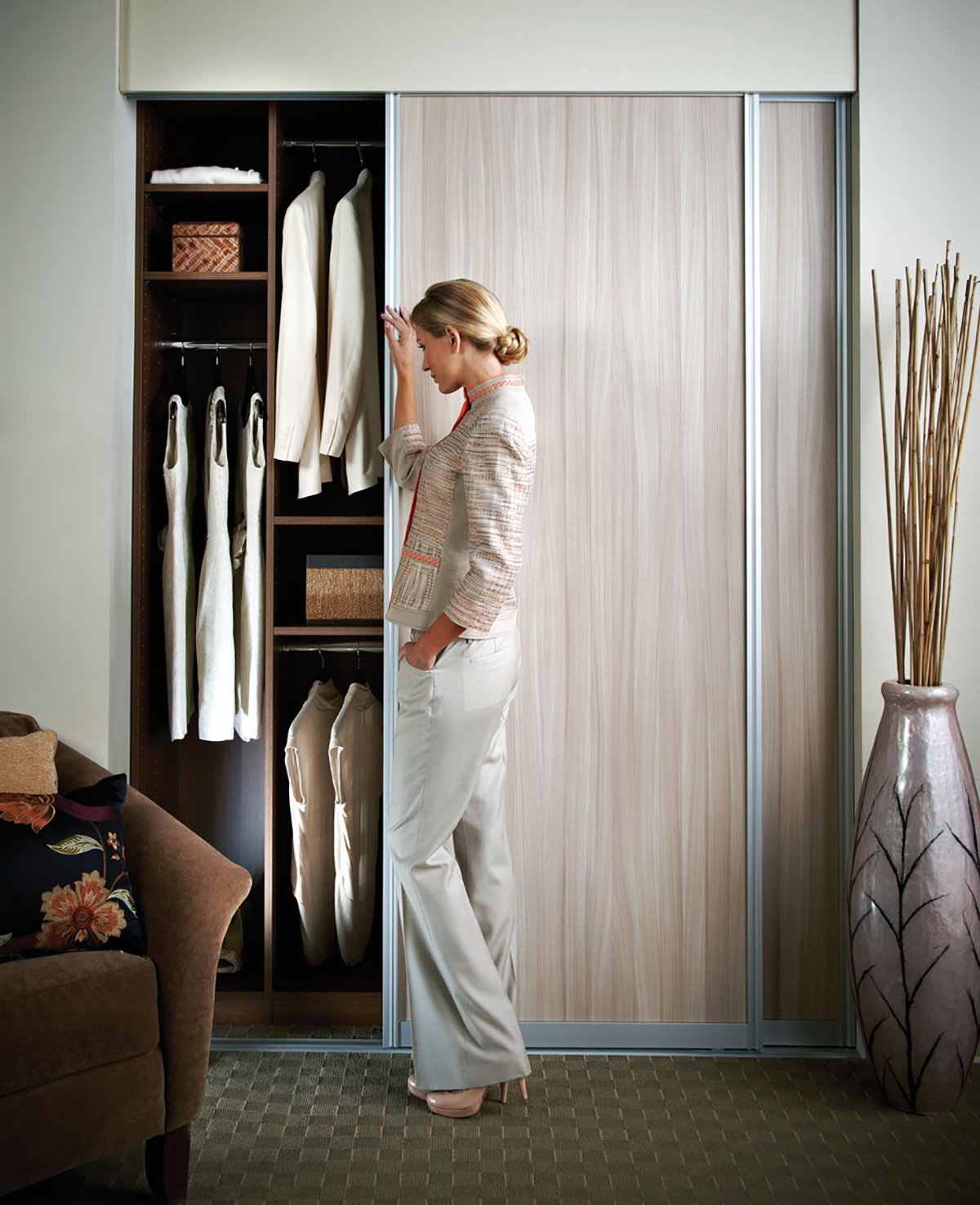 2. Sliding Doors & Custom Closets Cost: Varies Why we love it: California Closets' recently launched line of sliding doors are made right here in Miami from high-quality German materials, and lend an elegant finish to closet and storage spaces. And since an organized closet is also the secret to a neatly-kept bedroom, we highly recommend their custom storage solutions, available in an array of natural and organic finishes and textures guaranteed to blend with any décor. Where to get it: California Closets; 900 Park Centre Blvd., Ste. 476; 305.623.8282, CaliforniaClosets.com/Miami.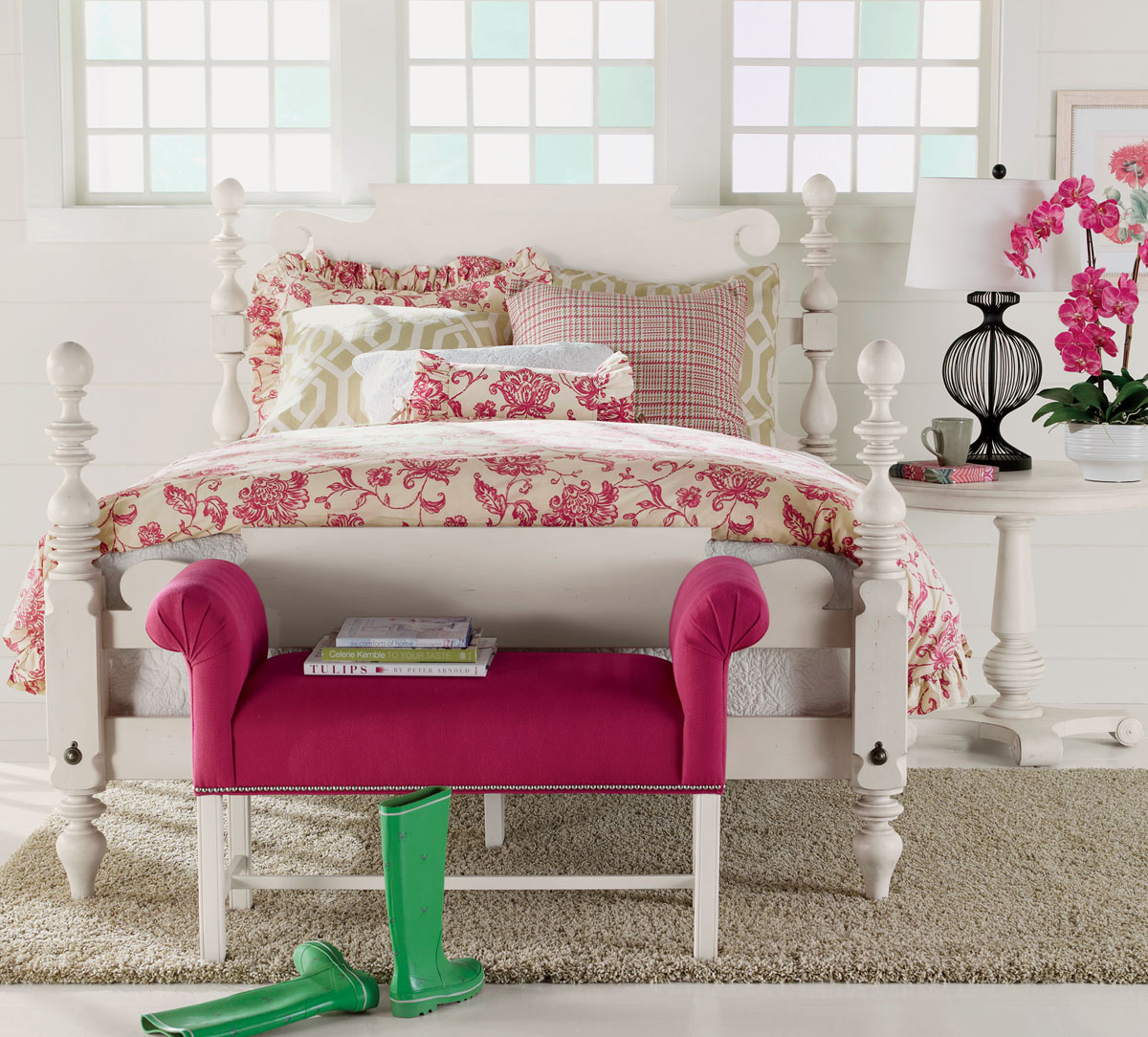 3. Quincy Bed Cost: $1,899 Why we love it: This piece is signature Ethan Allen — and exclusively available from the brand. Quincy sports a boldly traditional style with turned posts and a graphic Chippendale-style headboard. Think modern bedtime story meets 19th-Century intrigue. Pick from a range of finishes — from Barn Red to Antique Black. Where to get it: EthanAllen.com.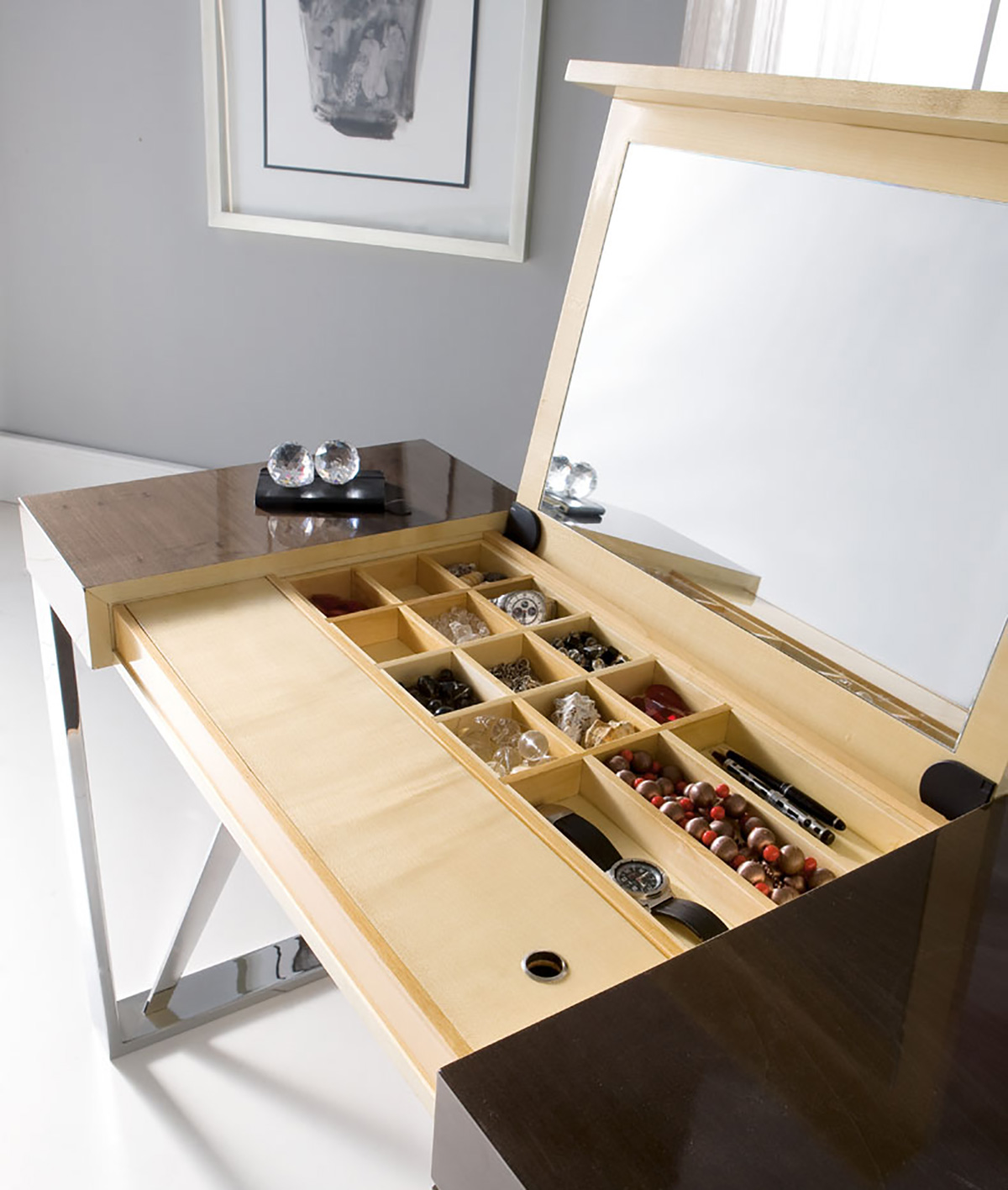 4. Hurtado Vanity Desk Cost: $4,590 Why we love it: This stunning piece is a beautiful interpretation of a contemporary dressing table, beautifully created in sycamore with a lacquered grey walnut finish. Stainless steel pieces and leather detailing balance it perfectly between modern and timeless. It's perfect for a dressing room or master bedroom — though it's also a great fit for a gentlemen's study or library. Where to get it: Coconut Grove Gallery & Interiors; 2884 Bird Ave., Miami; 305.445.7401, CoconutGroveGallery.com.