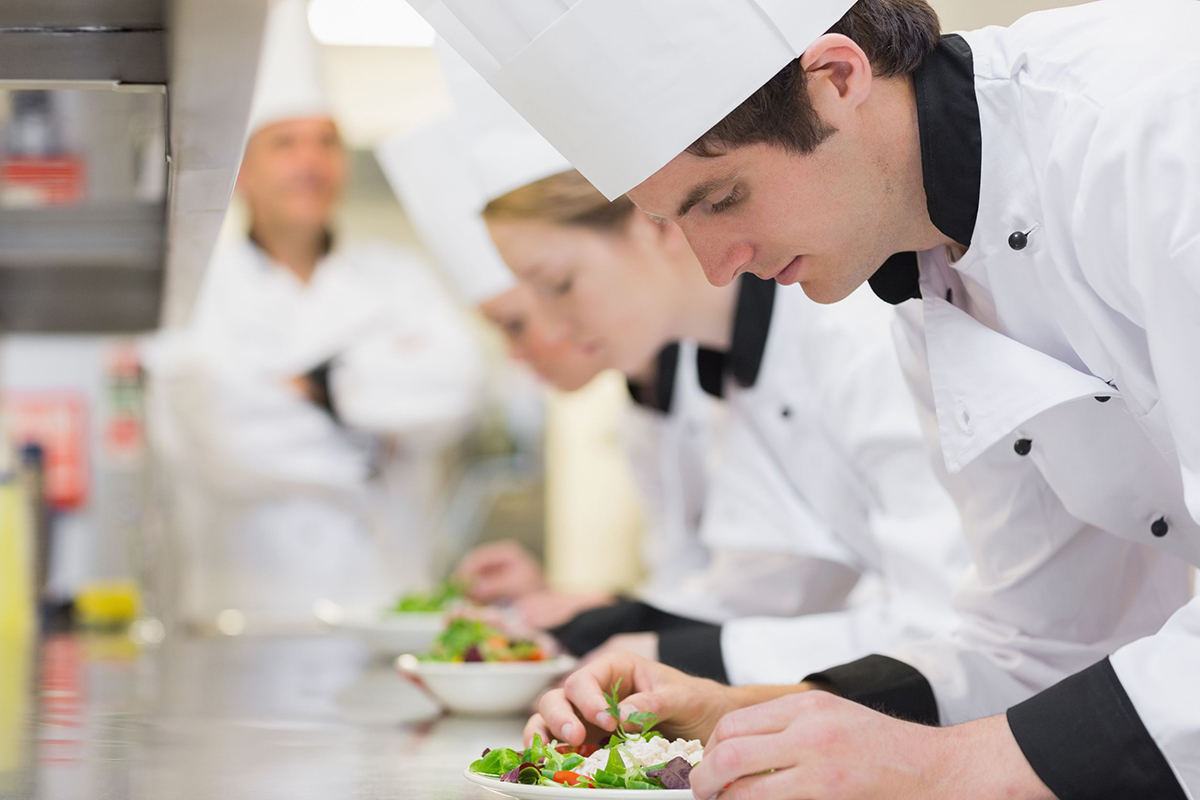 NUDE FOOD
Ideal for the nurturing nature lover, or just anyone enthused about plant-based cookery, The Naked Bite is an A+ institution staffed by a loving family of chefs and nutritionist intent that you can eat your way into a better you. Operating on Hippocrates' maxim that we should "Let food be thy medicine and medicine thy food," The Naked Bite's wholesome and holistic approach to homecooked goodness is a necessity in a nation so mired in cholesterol-related complications and obesity; TheNakedBite.com.
INDO-SPENSABLE
An exceptionally necessary addition to Miami's culinary cultural landscape, Ayesha's Kitchen provides an exquisitely informal introduction to a wide variety of foods from the Indian subcontinent, underlined with an emphasis on healthful and easily prepared dishes. Dreamed up and operated by former Silicon Valley businesswoman Ayesha D'Mello, Ayesha's Kitchen offers a wide variety of services — from online courses to private dinner parties and everything in between. Check online for an expansive (and exciting) class schedule; AyeshasKitchen.com.
ISLAND EDIBLES
A once-monthly gastronomic treat from 17-year Gables stalwart Ortanique On The Mile, "Saturday Cooking Classes w/ Cindy Huston" gives fans and newbies an inspiring glance into the island-infused eats this celebrity chef has been producing for an entire generation. Combining an educational and enticing introductory lesson with a 3-course meal complete with special wine pairings, if you're interested in these savory seminars, you'd better act fast! Class sizes are limited to 24 and fill up quick; OrtaniqueRestaurants.com.
YES, CHEF!
Not for the faint-of-hearth, the Biltmore Culinary Academy provides the gleaming stainless steel and crisp whites one thinks of when imagining the higher echelons of gastronomical education. Held in the stately Biltmore Hotel and taught by a number of world-renowned chefs of various specialties, the appropriately appellated Boot Camp is just that; a no-holds barred introduction to truly fine dining. Rigorous, but informative, these classes are guaranteed to turn kitchen catastrophes into finely-honed meal-producing machines faster than your stomach can growl; BiltmoreHotel.com.