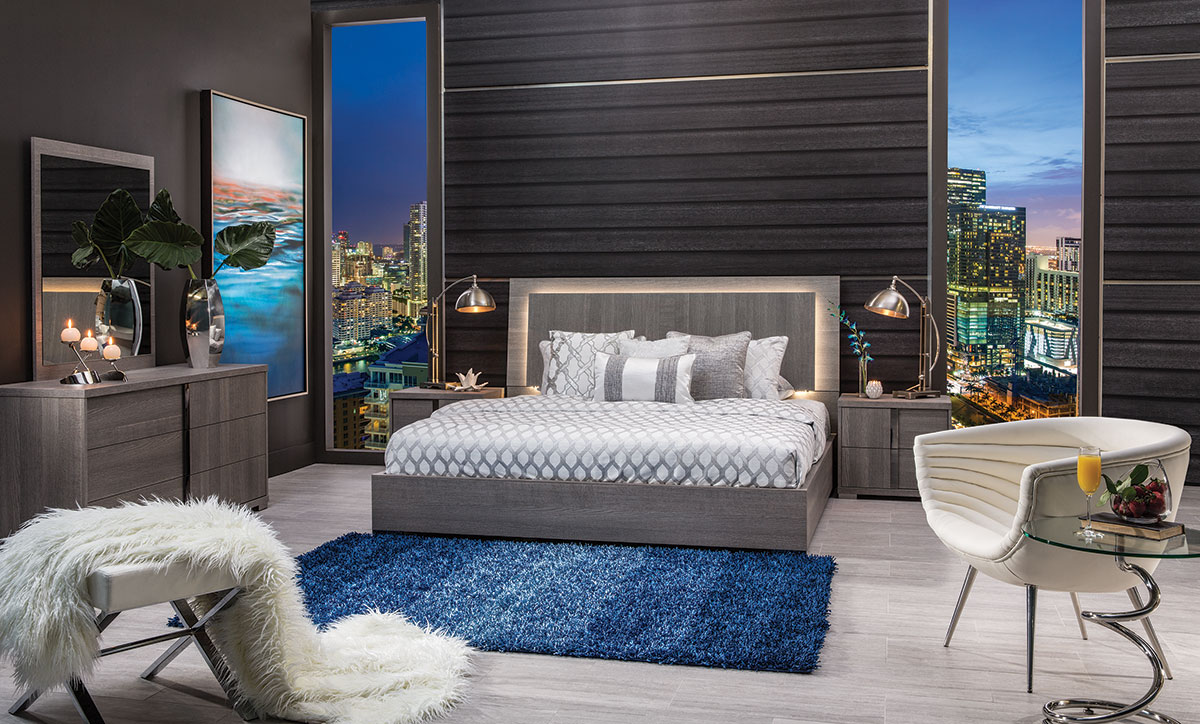 The Tivo Queen Platform Bed is a high-point of contemporary Italian design with the eco wood weathered appearance of its decorative layered panels with their raised wood grain. A LED light system on the headboard and block-style legs complete the sophisticated styling of this bed that transforms the bedroom into a favored nighttime destination. Also available in king-size; ElDoradoFurniture.com.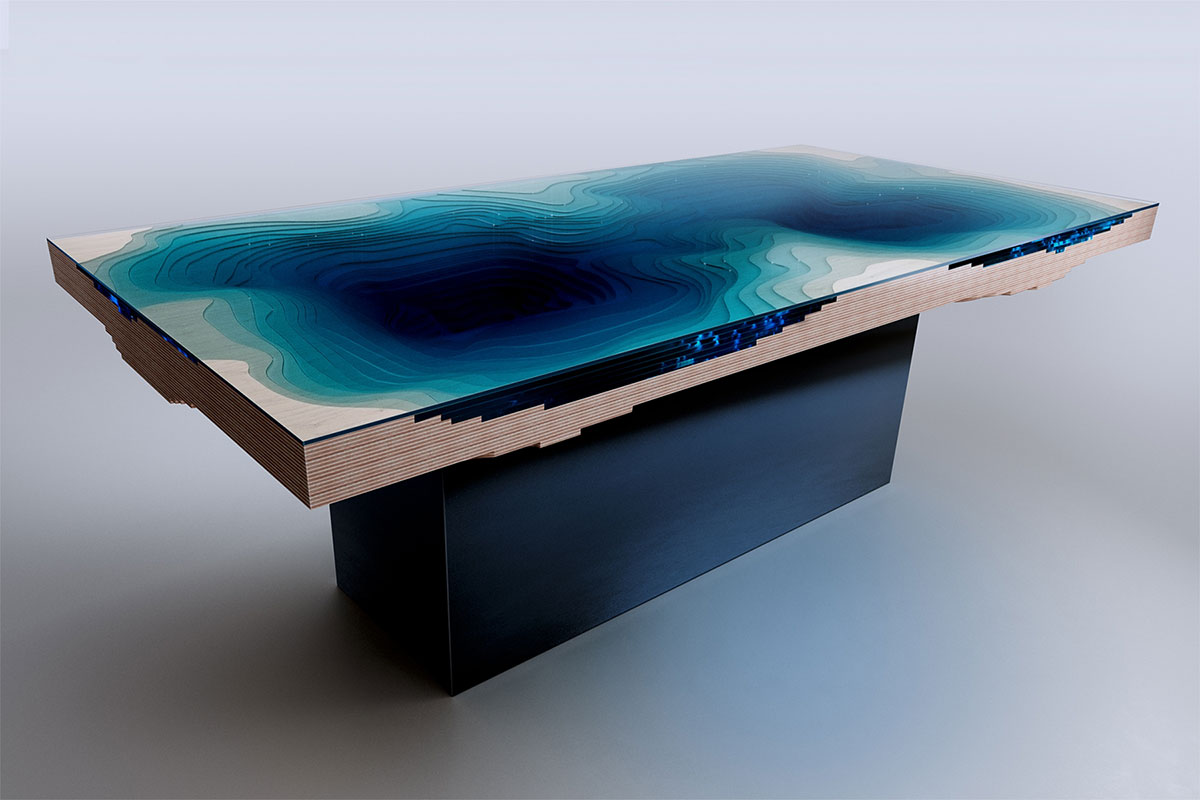 DRAMATIC DINING
You may have the Atlantic Ocean right outside your window, but now you can bring it into your dining room. The Abyss Dining Table replicates ocean waters with lifelike depth changes and 3D geological mapping. Each of the limited 25 editions are handmade of plexiglass and ethically-sourced wood. The layers darken as the "water" gets deeper to give the feel of looking into a deep-sea abyss. It's lit from within for further ambience. From the creative team that brought us the Shadow Chair, Swing Table and Woodsman Axe Coffee Table; DuffyLondon.com.
DESIGNER DISH
Do you get a ton of compliments on your home décor? Is creating rooms and arranging furniture a passion of yours? If you're considering turning your hobby into dollars, here's a few things you'll need to know. By Stacy Wynn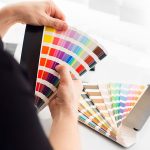 LEGIT DUTIES
Anyone can become a "decorator." To become an interior designer — in addition to having a flair for color, space arranging, architecture and textiles — one must have an accredited education (associate or bachelor's degree).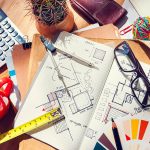 IT'S WORK
The glamorous aspect of creating fabulous spaces is balanced by a need to know the history of design, structural integrity of buildings, special concepts, ethics, psychology, computer-aided drawing (CAD programs) and even building codes.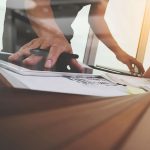 EXPERIENCE RULES
Interior designers don't make as much as you might think. Statistics show the median salary is around $42,000 per year. The way to increase your paycheck is to gain as much experience, exposure and referrals as possible.