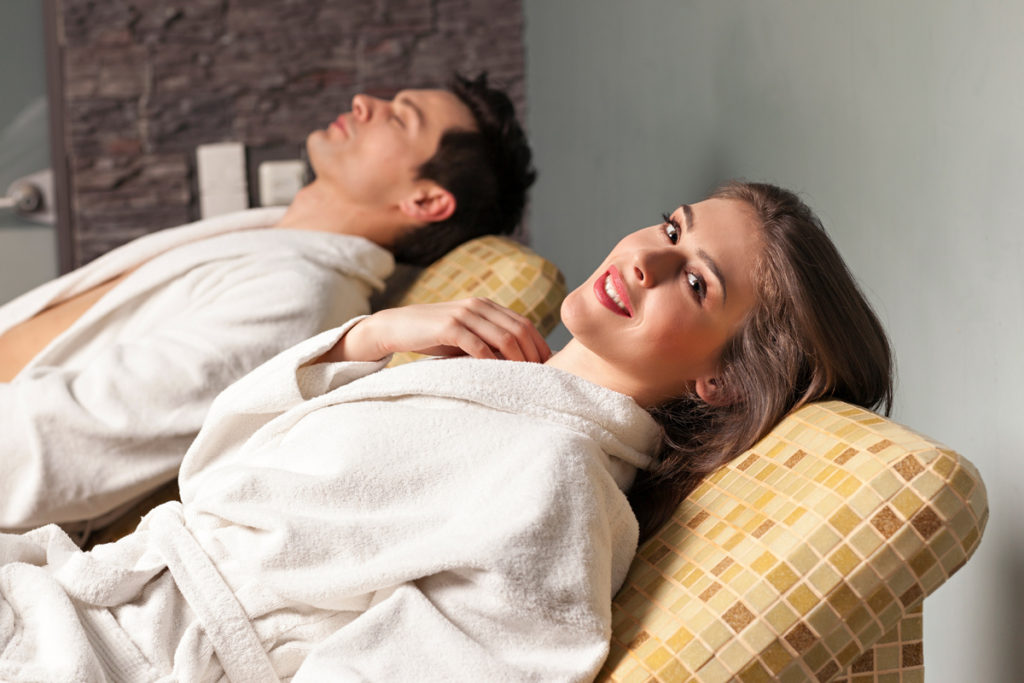 Spa day? Yes, please! We all need one. The newest trend in the wellness world is salt therapy, also known as Halotherapy ("halo" is Greek for salt). The treatment consists of lounging in a salt room or salt suites as a machine called a Halogenerator grinds dry salt and pumps microparticles of it into the air. Salt therapy is believed to ease such disorders as anxiety, allergies, bronchitis, asthma and skin conditions such as psoriasis, eczema and acne. It improves sleep and has the potential to eliminate sugar cravings. It turns out that salt therapy got its start back in the early 1800s when Dr. Feliks Boczkowski discovered that people working in salt mines rarely had respiratory issues and their skin appeared more luminous and youthful. By 1839, Boczkowski had set up the first modern salt health spa in a salt mine in Poland. Modern-day versions of these cozy grottos feature crystal salt rock, and a dim tangerine-hued glow provided by the natural color of the Himalayan rock. Sessions usually last for about 30 to 45 minutes. Since salt tends to bring water out of the body's membranes, it's advised to replace fluids after a salt cave session or sauna by drinking lots of water, as well as using lubricating drops for your eyes.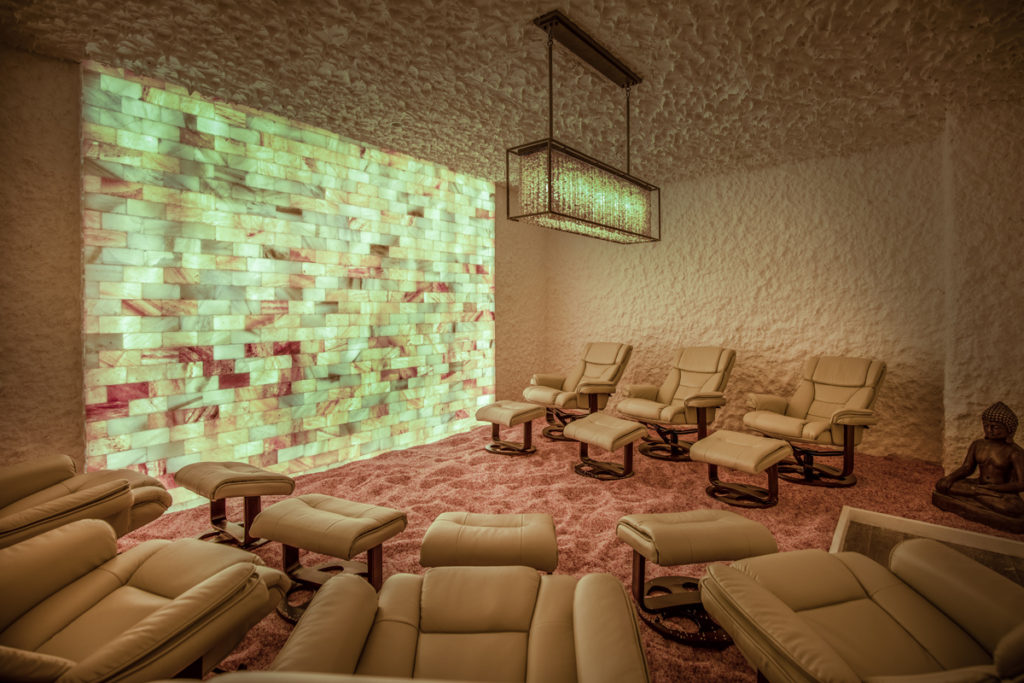 Salt Miami Wellness
13571 Biscayne Blvd
N. Miami Beach
305.454.9081
SaltMiamiWellness.com
Couple and group sessions available including 1-hour infrared sauna & salt cave session to detox and relax. Complete the experience with a floating salt bath.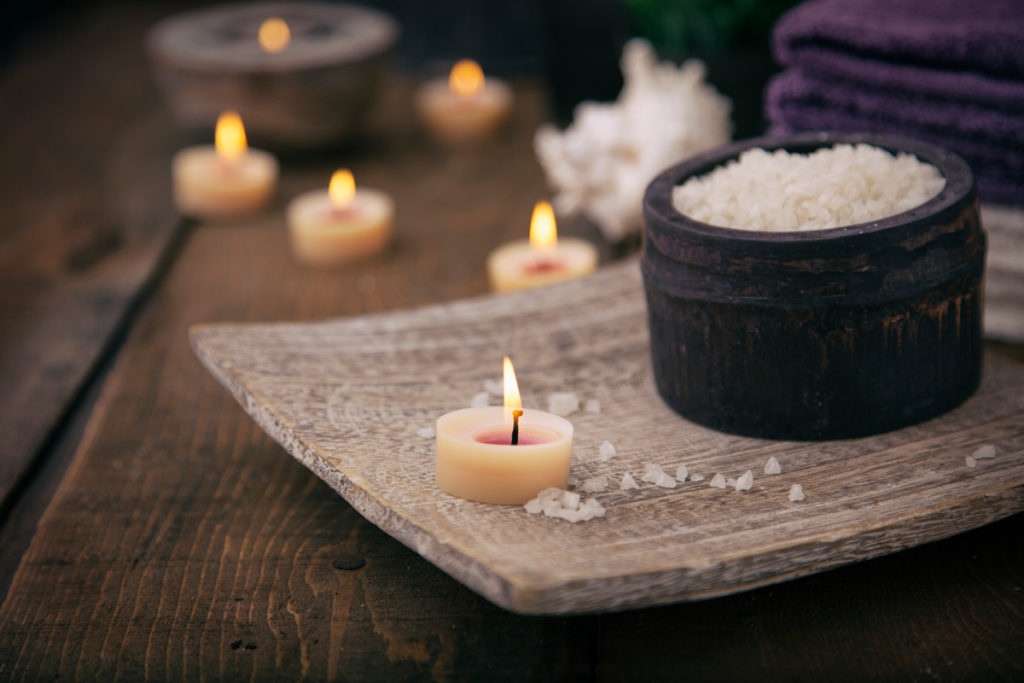 Vita Salt Cave
12301 Taft St., Ste. 200
Pembroke Pines
954.880.0090
VitaSaltCave.com
At the forefront of Halotherapy, this salt haven offers unlimited salt therapy sessions for a cool $295 per month. Indivdual sessions start at $35 for one session and $99 for 3.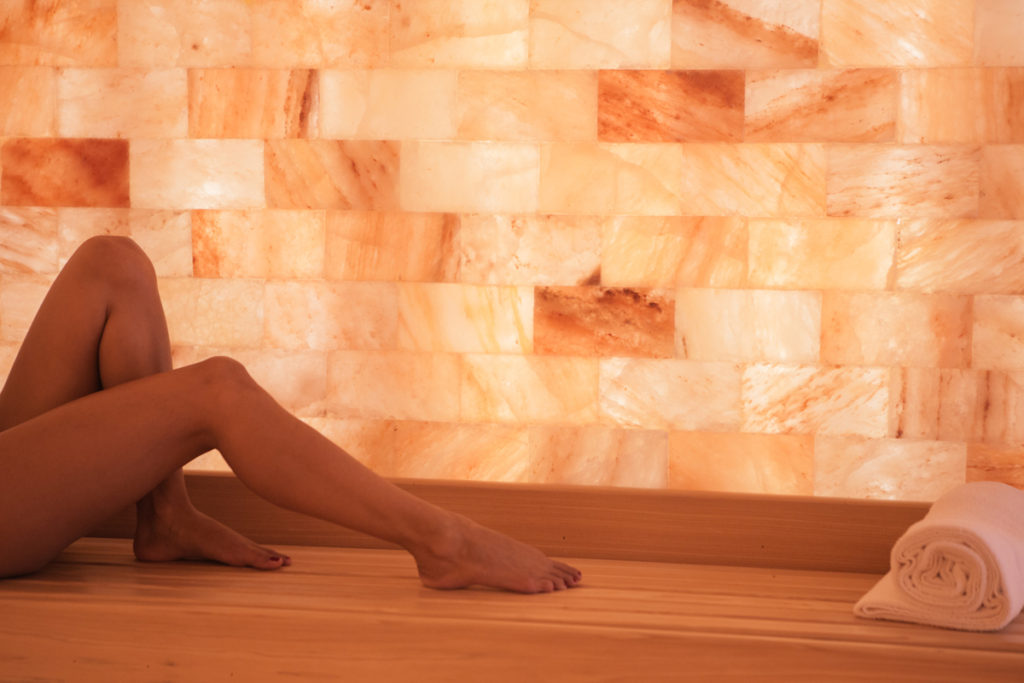 JW Marriott Turnberry 
19999 West Country Club Dr., 
Aventura
305.932.6200
TurnberryIsleCountryClub.com
The Âme Spa & Wellness Collective offers a 50-minute hot salt stone massage, along with the "wellness circuit" that includes the Himalayan salt suite.