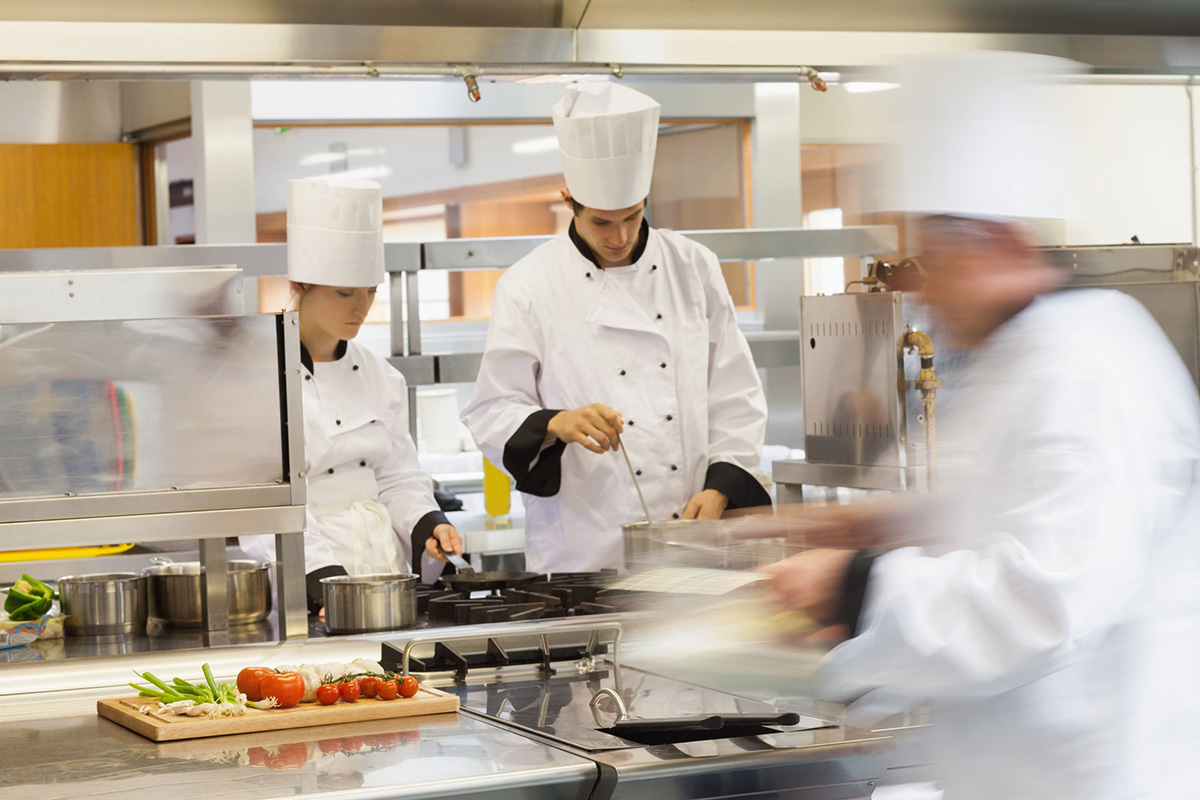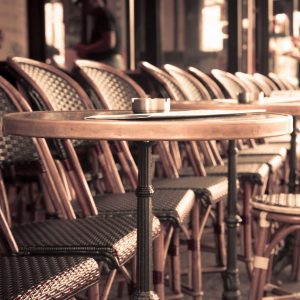 Location Rules
Everyone knows the first rule of real estate is location. Restaurants need to know how to target a space that's not only right for their clientele, but also appropriate for restaurant use. Each city has specific zoning laws that dictate where uses are allowed to take place. This is why your neighbor can't just open up a BBQ pit in his backyard. Once you find your dream location (but before you sign an agreement), make sure that restaurant use is allowed at the specific spot. If you're planning to serve alcohol, offer live music or entertainment, the rules of the game can change depending on the county or municipality where the property is located.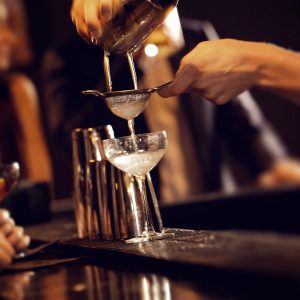 Alcohol Sales
Restaurants that want to serve alcohol can be subject to Distance Separation Requirements from churches and schools and other uses that sell alcohol. The type of alcohol sold also makes a difference in the number of seats the restaurant must have and the permitting requirements that need to be completed with the local municipality and the state. If a restaurant wishes to sell beer or wine, a consumption-on-premise license can be purchased. There are no restrictions on the number of licenses issued by the state to sell beer and wine but if you wish to sell liquor, a quota license must be obtained. These are limited in number throughout the state, based on county population and can come at a hefty price — and a long wait.
Build-Out Blunders
One of the biggest challenges restaurateurs face happens before the restaurant serves its first dish. Getting all the licenses to allow a restaurant to open its doors to the public is no easy feat. Most spaces require some level of redesign and permitting before it's ready to welcome diners. When looking for a space, knowing what type of business and use occupied the space previously can save you lots of money in permitting costs. If the location was formerly a restaurant, it's likely that few issues will arise; but if you're converting a retail space or warehouse into a restaurant, you may be hit with costly build-outs that you hadn't anticipated. Things like fire upgrades, handicap-accessible improvements and water & sewer impacts must be included in the build-out plans and the budget from the get-go.
ABOUT THE AUTHOR
› Estrellita S. Sibila is a Real Estate Attorney who specializes in Land Use & Zoning. She works with buyers, investors & business owners to evaluate the development potential of investment properties and obtain real estate licensing and regulatory approvals on their behalf; SibilaLaw.com.