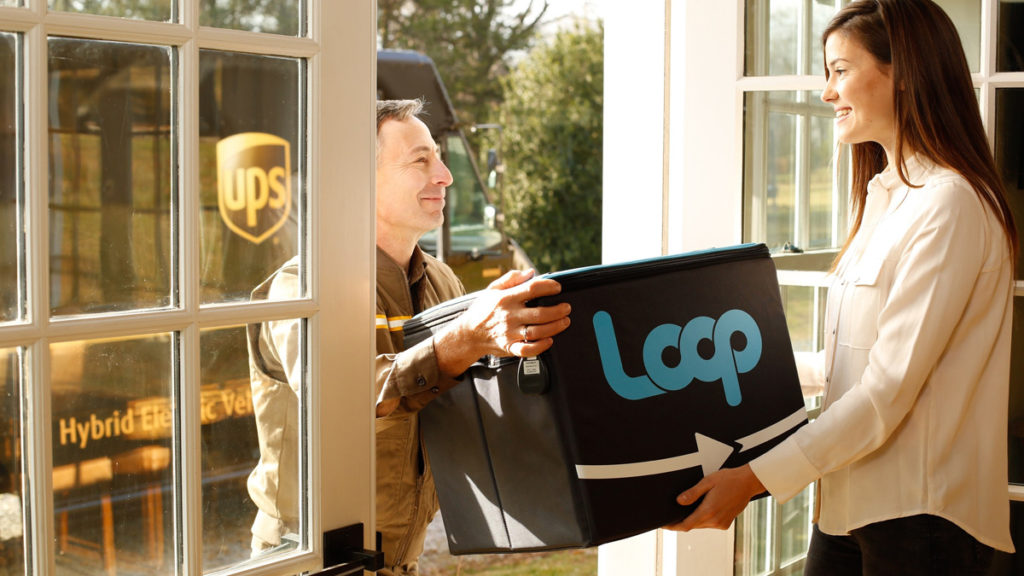 In The Loop
Take the classic milkman concept and replace it with modern delivery methods and partners like The Body Shop, Ren, Pantene, Love Beauty & Planet — and, voila! —you've got TerraCycle. The company ships the beauty goodies in eco-friendly packaging, like glass. When you're done with them, turn them back in. They're washed, refilled and sent out again. Bye-bye single-use plastics; TerraCycle.com.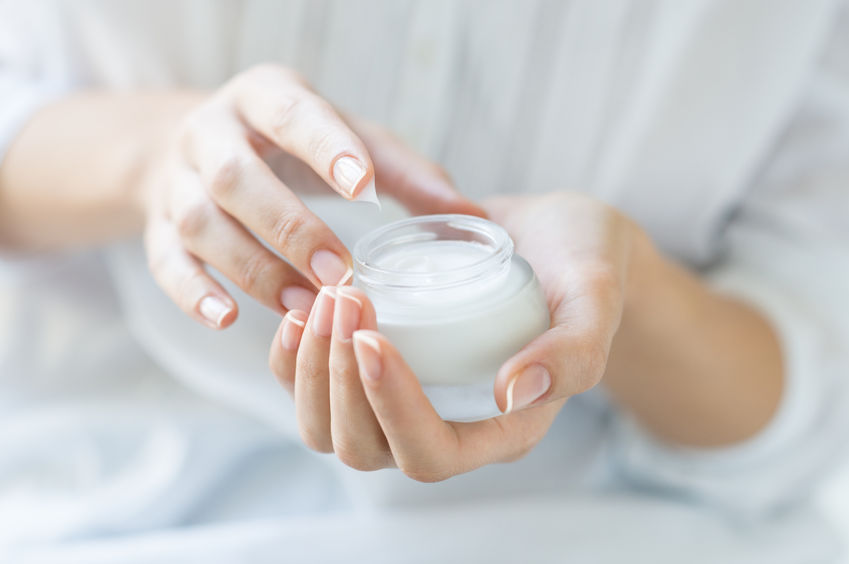 Pod People
Mindful of the ugly side of the beauty world, Proctor & Gamble has started what we hope will be the start of a packaging revolution: Olay Pods. You get to put a cool jar on your dresser. (What would our beauty rituals be without our pretty bottles?!) Instead of tossing it out when your done, just switch out the seriously-way-less-plastic-waste interior refill pods. Your beauty regimen will thank you; US.PG.com.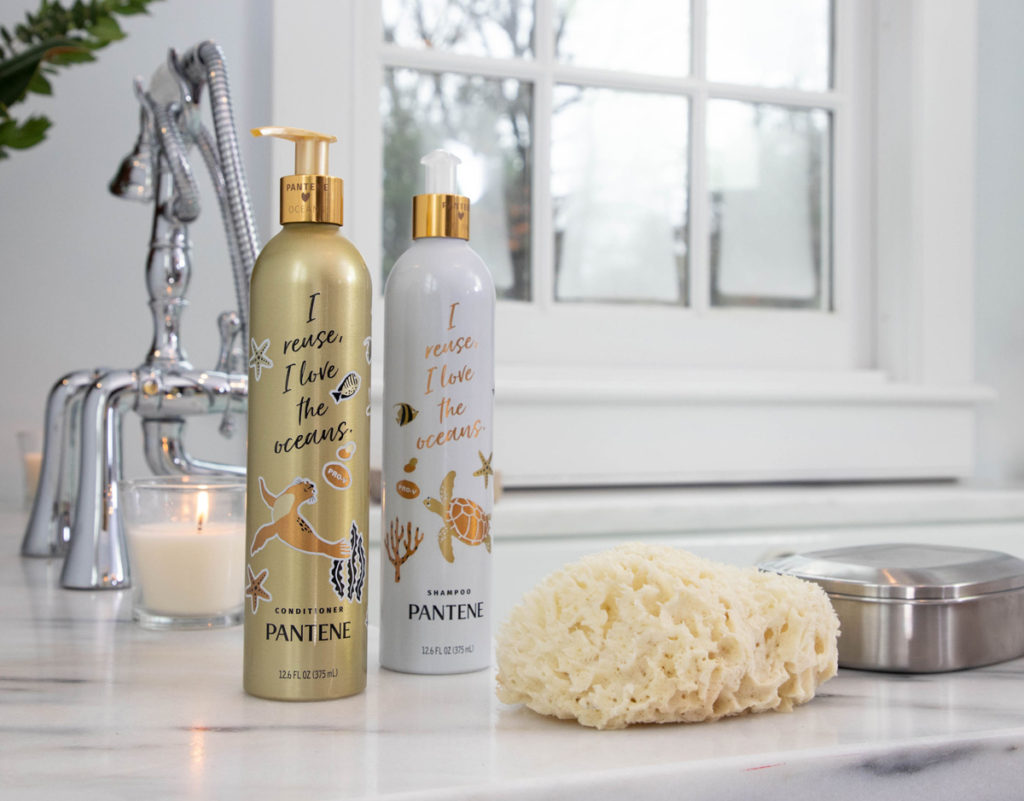 Topping Up
Join the refill revolution. Bathing Culture, already a natural-leaning brand, is a company putting cool retro 1960s pump refill bottles in their stores filled with "forest by the seaside after a rain"-scented Mind & Body Wash. No store near you? Opt for an environmentally conscious multi-refill pod. Since it's a unisex scent, you only need one dispenser on your bathroom counter, saving yet another bottle; BathingCulture.com.