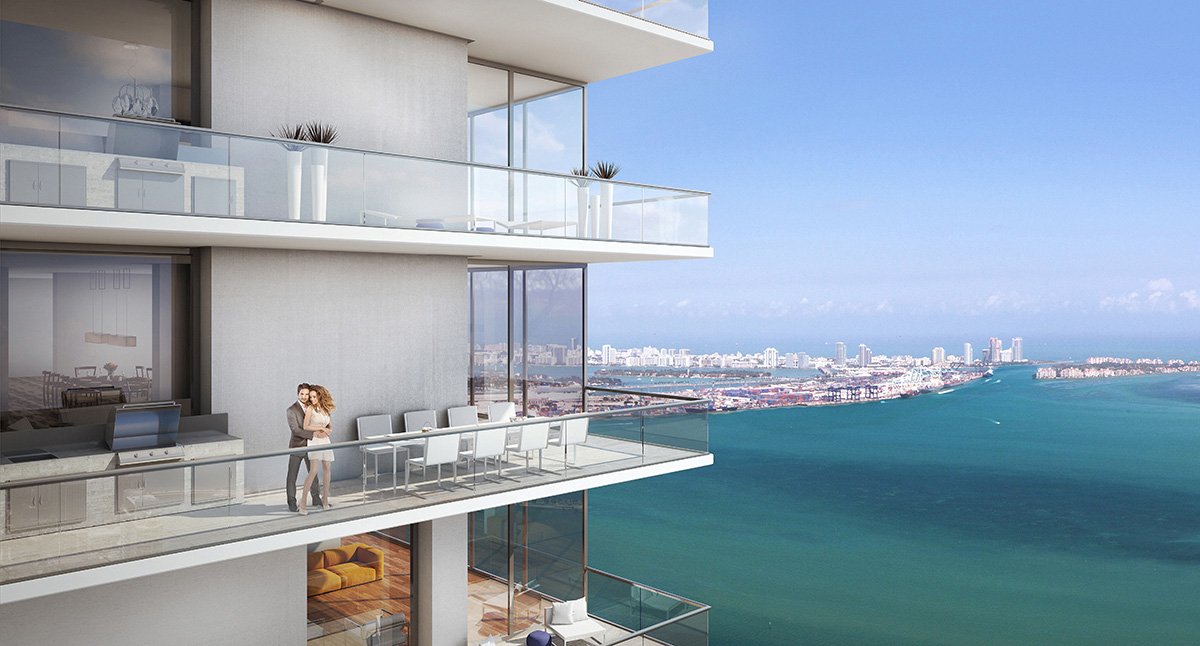 In recent years, South Florida's skyline has been radically altered by the addition of many signature properties. The tradition continues with Echo Brickell, a sweeping multi-story property by Property Markets Group (PMG) and JDS Development (JDS) that will feature collaborations of the world's best designers and architects, including London-based YOO Studio Design and Uruguayan architect Carlos Ott.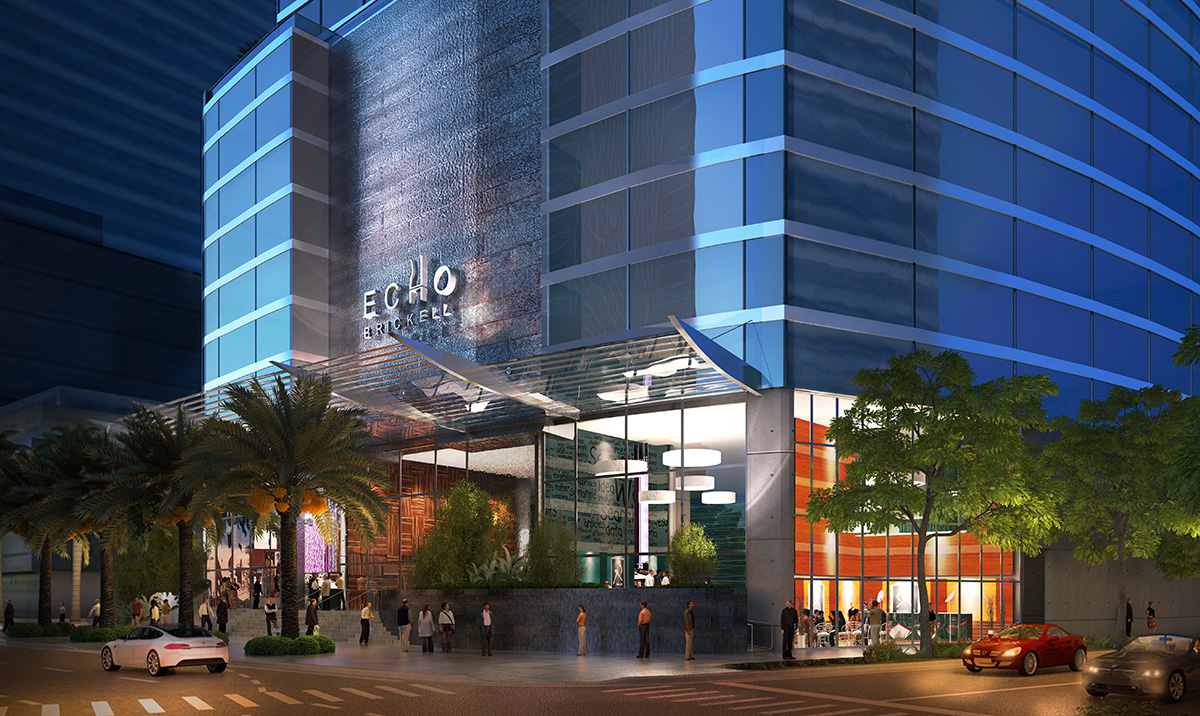 The glass-sheathed exterior will be finished in a gradient of blue so as to nestle into the tropical setting. The inspired exterior offers a hint toward the interior refinements, which surpass anything currently available in this or many other markets. Examples include biometric technology, theater-quality surround-sound speaker systems, robotic parking, high-speed elevators and Savant smart home technology to ensure that every inch of every residence is perfectly attuned to the owner's exact specifications and preferences. The common area elements will be anything but "common" — from the state-of-the-art fitness center and spa, a resort-style pool with food and beverage service, pet walking services, in-house housekeeping services and a 24/7 concierge, as well as the requisite valet and security staff. In short, everything a resident needs to live a luxuriant life.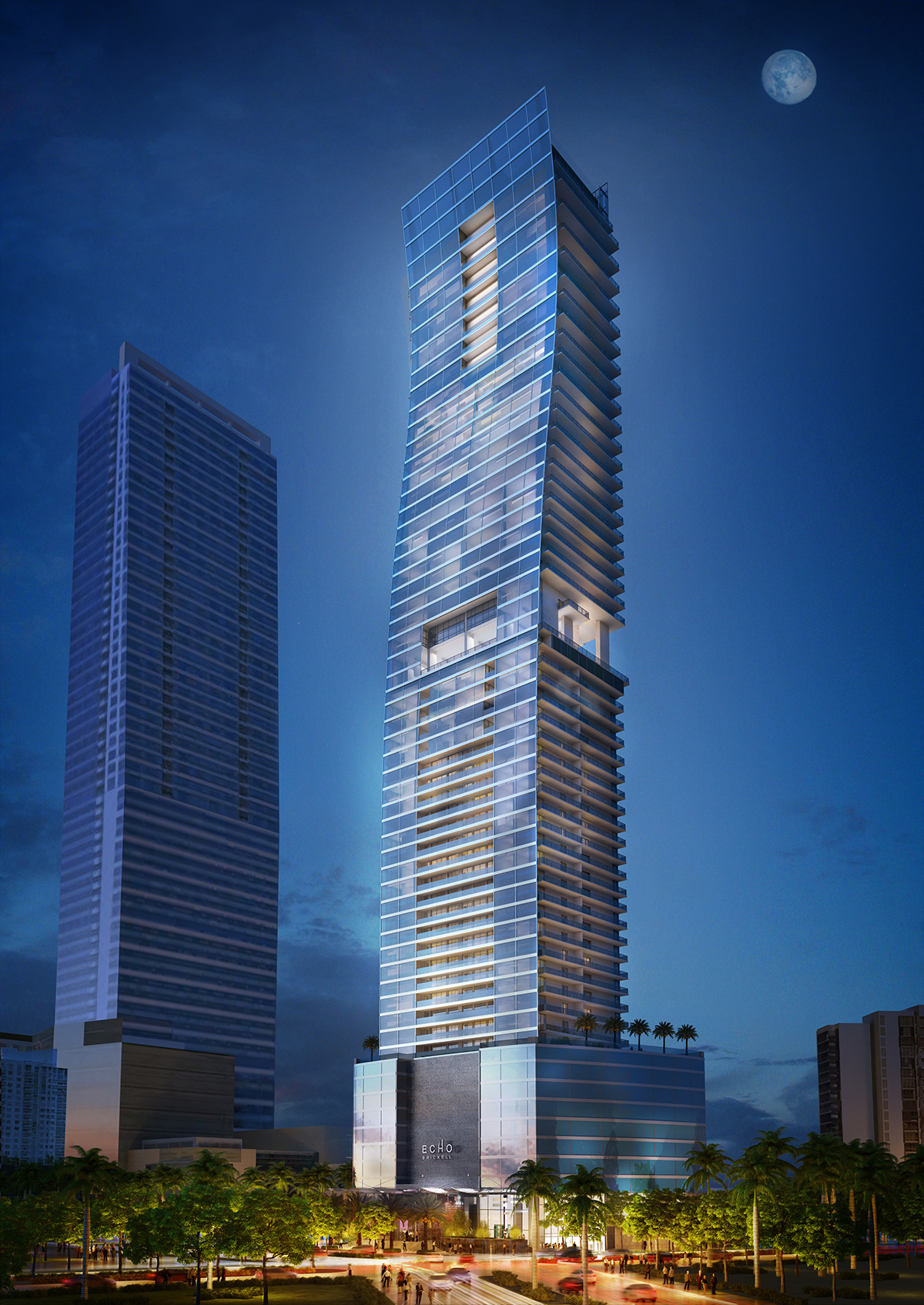 Several years ago, PMG and JDS examined the Aventura area, quickly realizing there existed a strong demand for larger floorplans and unique, very high-end amenities. The result was the firms' prestigious Aventura Echo property. In the wake of this success, PMG and JDS sought another opportunity to deliver a property that could further satisfy the desires of a very demanding clientele. The Brickell area was chosen for the next project: Echo Brickell. This boutique highrise property is set in the heart of Miami's fast-growing metropolitan area. Echo Brickell will be limited to 180 exclusive and state-of-the-art 1-, 2- and 3-bedroom residences. Featuring panoramic water and city views, Echo Brickell distinguishes itself in the area by offering larger floorplans than those typically found in the area.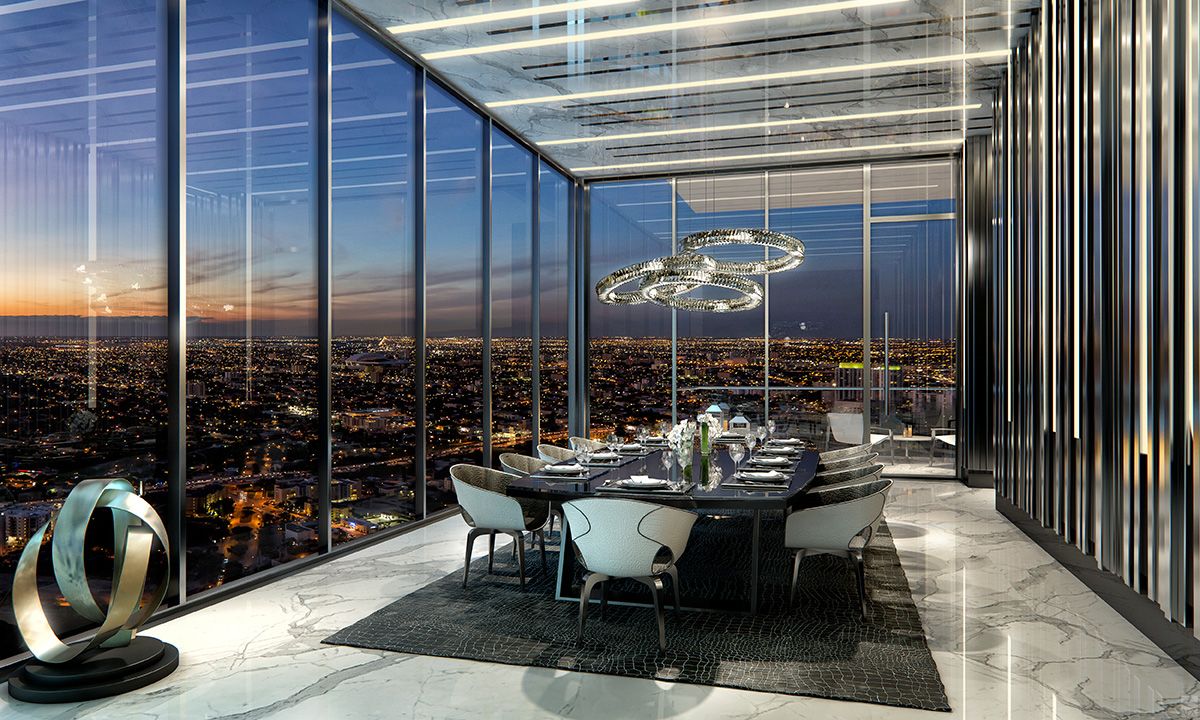 The exclusive sales firm, International Sales Group (ISG World), and PMG, along with their joint venture partner JDS Development, conducted a focus group prior to announcing the project. According to the real estate brokers present, it was the first time a select group of top brokers from the Downtown Miami area had ever worked together to define the demand of the area. These brokers offered their expert opinions as to floorplan sizes and demands in the current marketplace. Brokers also had the opportunity to comment on pricing for the building.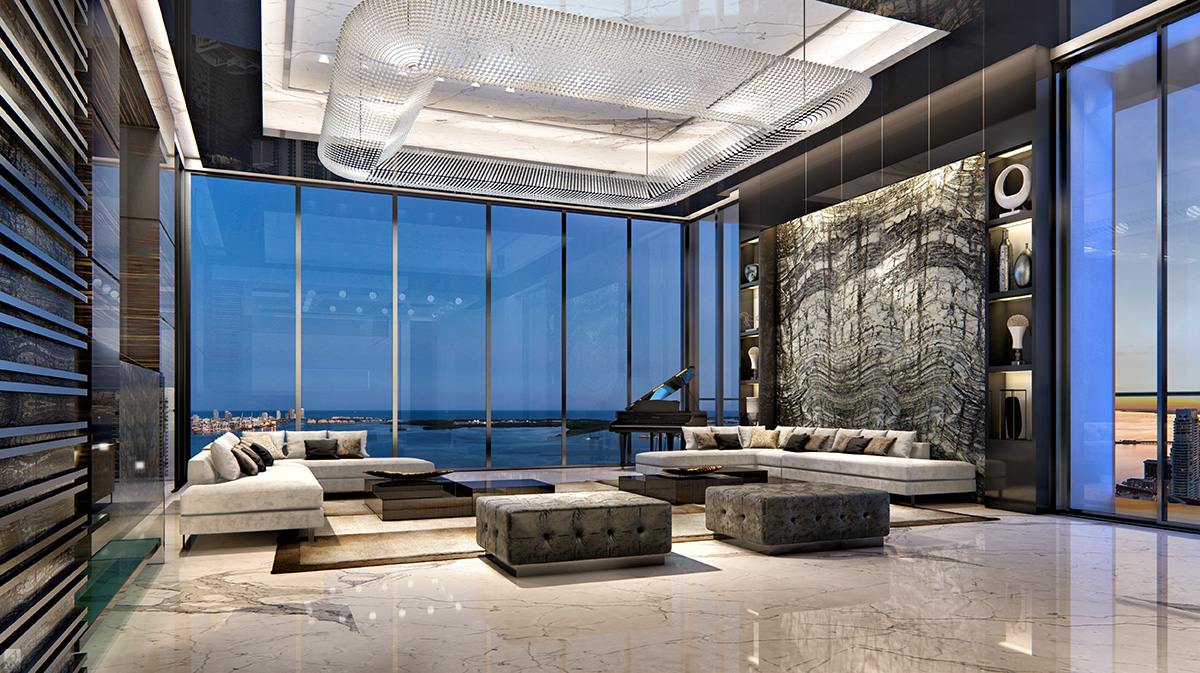 Ryan Shear, Principal Developer of Property Management Group (PMG), explains, "Echo Brickell offers an unparalled Downtown Miami experience while still maintaining the essence of a boutique project," he says. "It will be a towering architectural icon in the epicenter of Miami's financial district, allowing its residents the unique opportunity to comfortably live and work in the center of it all with the latest technology and comforts at their fingertips. Echo Brickell enjoys a perfect location that is just steps from the business district, fine shopping and dining, yet allows easy access to main roadways."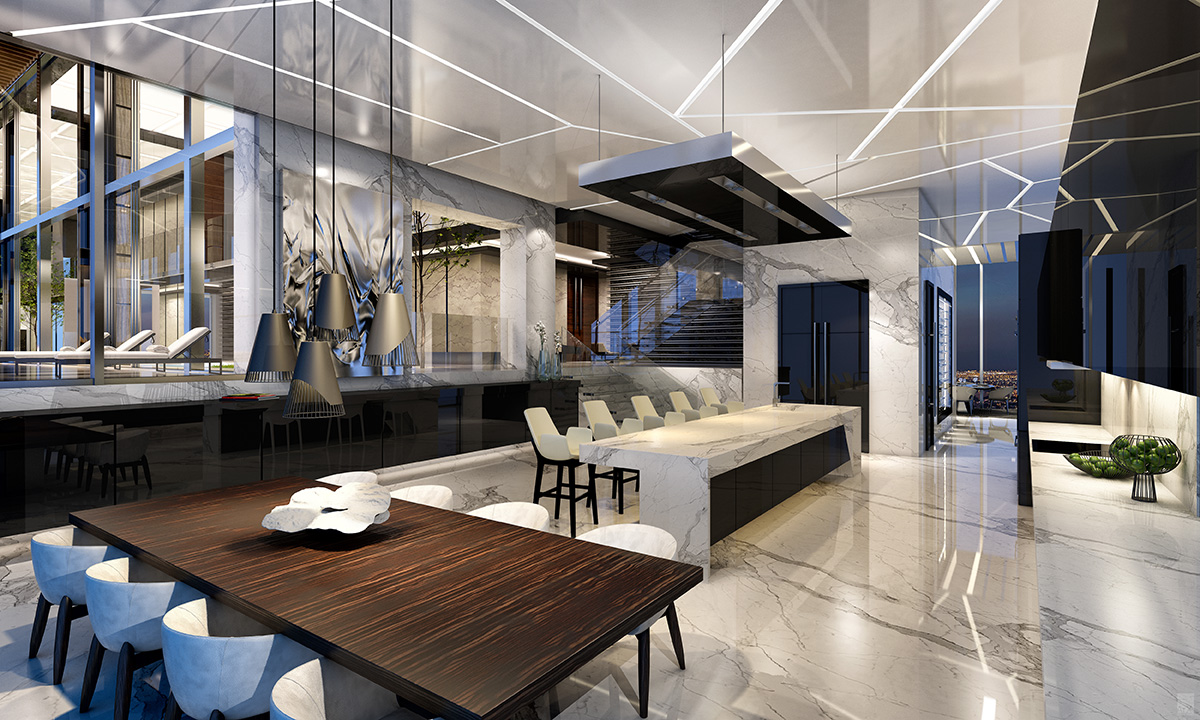 In addition to the spectacular location and exterior design, another factor that sets Echo Brickell apart from others is the large and open floorsplans of each residence. "We have blurred the lines of indoor and outdoor living by making the balconies become integrated as part of the living room," he says. "It was important to have deep balconies with summer kitchens because a great deal of residents will enjoy the ability to entertain indoors while enjoying the best of the outdoor South Florida experience."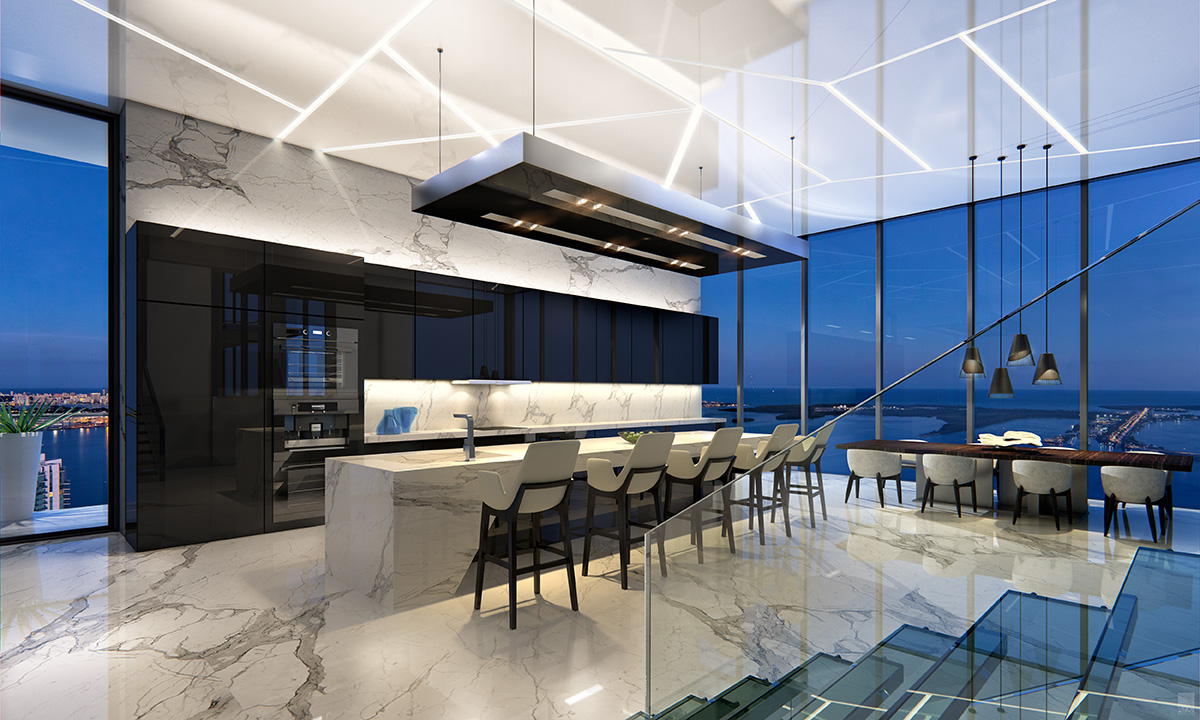 While Echo Brickell will be a magnificent residence, it will also be a great investment. "Miami is a global city on the verge of legend, offering everything a buyer or investor could want," he says. "Today, Miami offers the best of all worlds — world-class dining and shopping, beautiful year-round weather, spectacular beaches and it's also a center for global banking and business powerhouses. From a practical standpoint, Miami is home to numerous international banking institutions as well as a mecca for businesses and trade, all of which grows by the day," he says. "Investment in Miami is just smart, and getting in at this time is a rock-solid investment." What's more, as a regional national and international epicenter and the country's gateway to Latin America, Miami's constant flow of investors and businesses keep the local economy going strong and values increasing.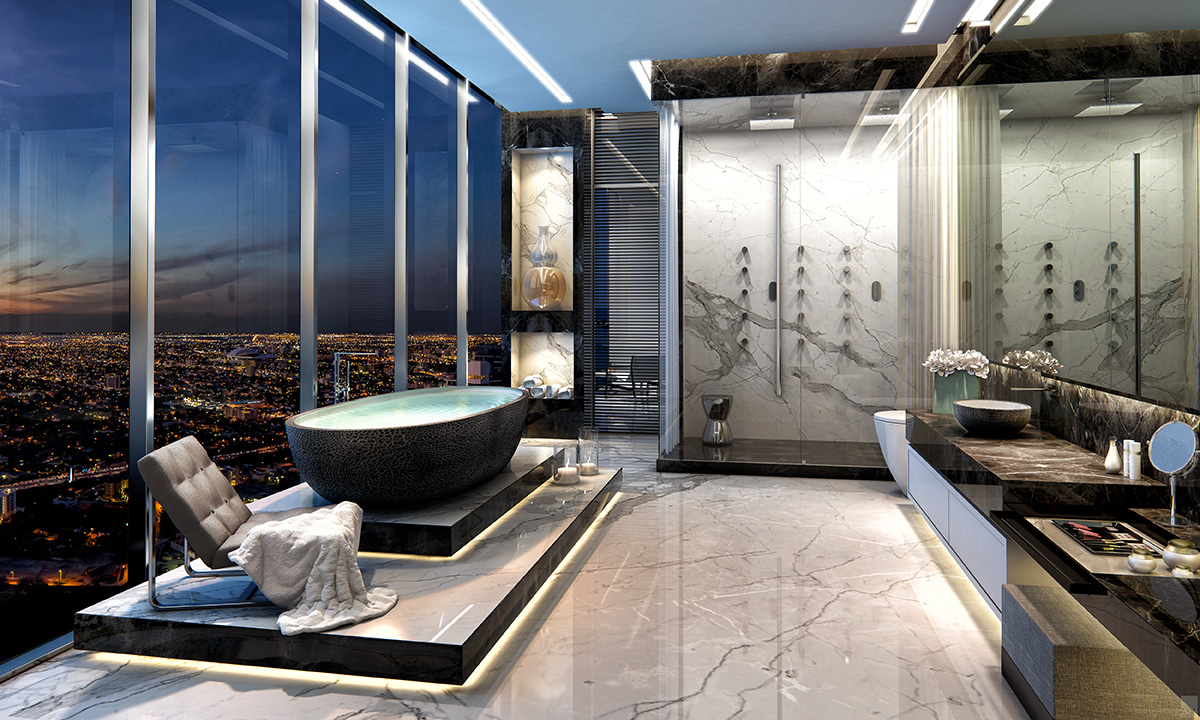 Echo Brickell is unique for the Brickell neighborhood, as it will offer buyers much larger units than are typically available. The building will be separated into two levels; the upper 100 units will consist of larger units, including the Echo Brickell penthouses which will exceed 7,000 sq. ft. under air. The meticulously designed residential project will offer various floorplan options for units, all of which can be fully-furnished to the owner's specifications and ready for immediate occupancy upon completion. In fact, PMG has always been an industry leader in South Florida real estate, bringing to market innovations such as larger floorplans, technology-equipped residences, expansive terraces ranging from 300-900 sq. ft. and soaring ceiling heights ranging from 9'-14'. "All units are fully finished, which means owners need only arrive to enjoy advanced lightening, custom Italian cabinetry, Wolf appliances and marble and wood flooring," shares Shear. "PMG is currently developing over 15 projects between Manhattan, Miami and Chicago."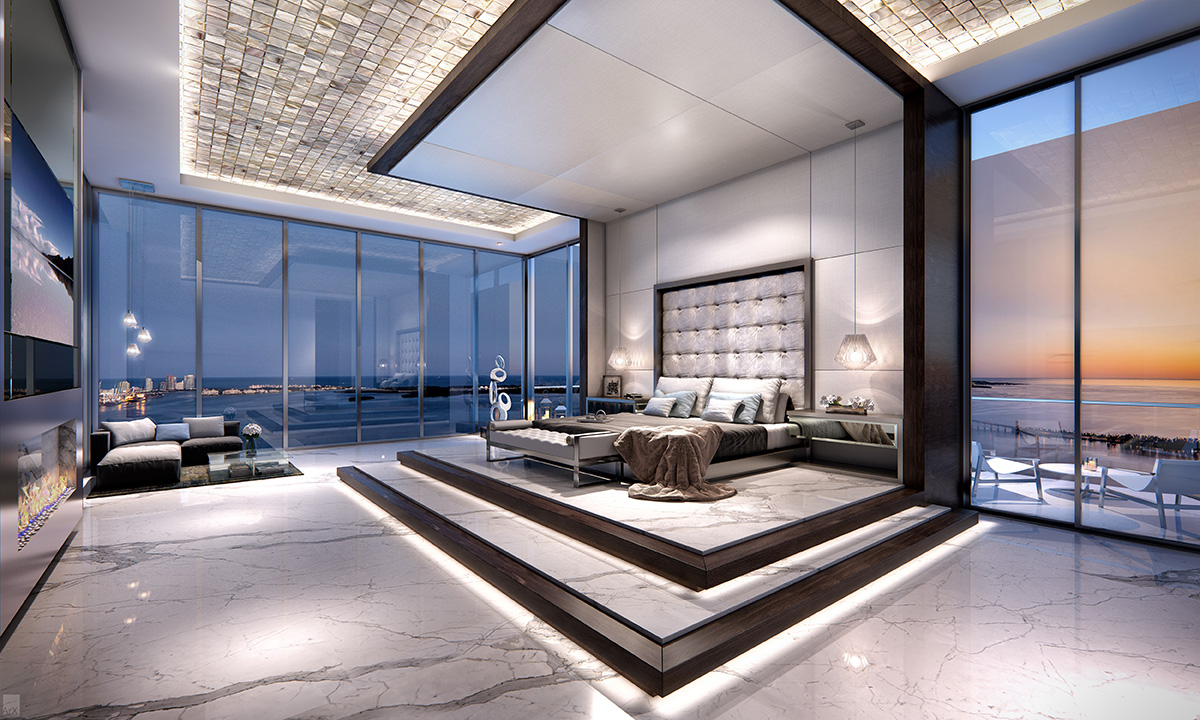 Each residence will reflect the owner's tastes and will be accentuated by the buildings' striking exterior. A vast futuristic open space cutout through the middle floors of the tower will provide a dynamic silhouette against the skyline. Rising more than 3 stories in height, this open space will feature a full-floor pool deck with pools facing the east and west nearly 300 feet above the ground, providing residents the unique opportunity to enjoy the sun from all angles of the development. Suspended over the infinity-edge pool, a 2-story amenity deck encompassing a state-of-the-art fitness center and spa will provide residents with stunning panoramic vistas of the skyline, bay and ocean.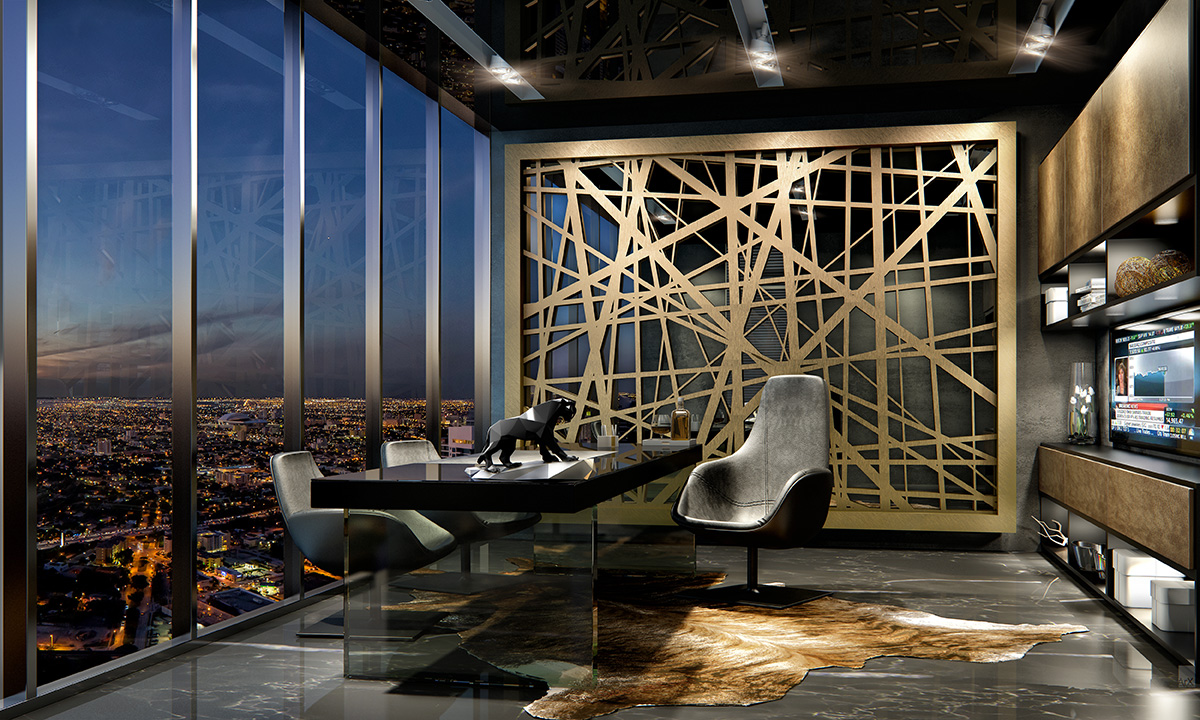 While each one of Echo Brickell's residences will be unique, the penultimate example is the breathtaking Carlos Ott Penthouse. With a pricetag in excess of $41 million, Echo Brickell's penthouse was carefully designed by world-renowned architect Carlos Ott to maximize city and oceanfront views. This one-of-a-kind penthouse affords 10,500 sq. ft. of unmitigated, no-compromises luxury. Occupying the entire top floor of the tower, the Carlos Ott Penthouse will offer stunning views of Biscayne Bay, the Atlantic Ocean and Downtown Miami. In addition to breathtaking vistas, the unit will feature a custom wine cellar, expansive outdoor living area terrace, an indoor pool, a private elevator and much more. This is the highest priced unit to date to ever hit the Downtown Miami market. In the end, Echo Brickell is slated to be an instant iconic property, forever revising the Miami lifestyle to a lucky few residents.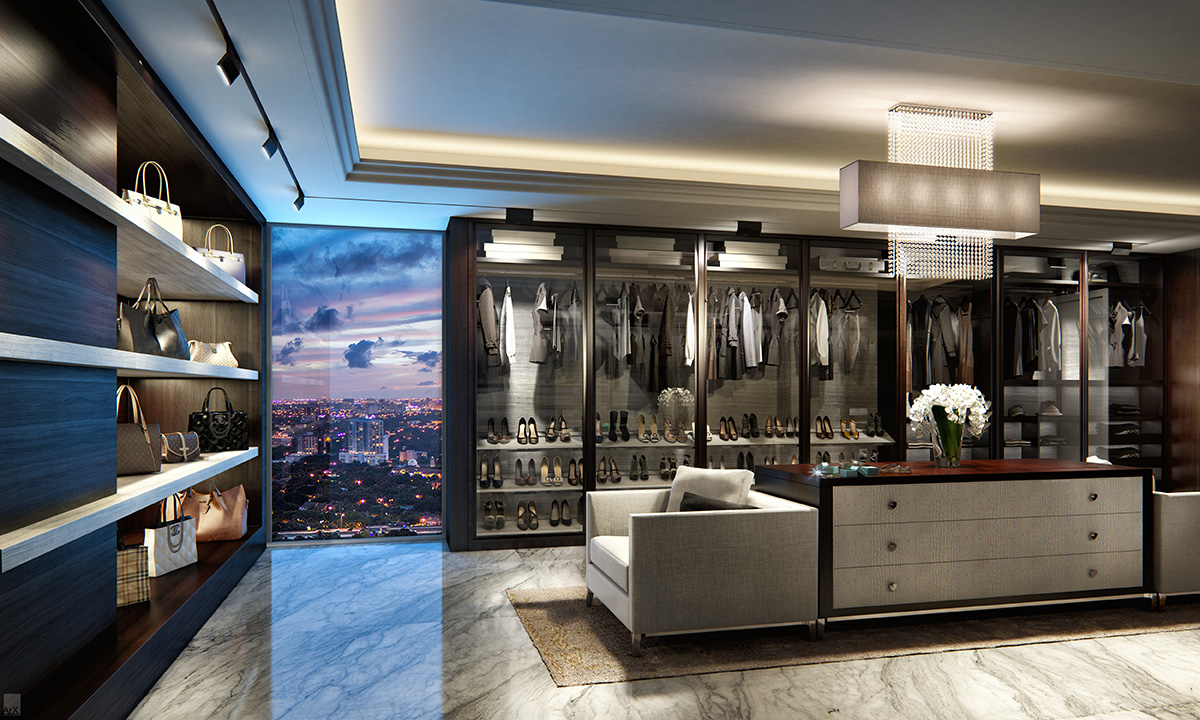 Echo Brickell is being developed by Property Markets Group (PMG) and JDS Development (JDS). The fully furnished smart home luxury condo residences will be located at 1451 Brickell Ave.; 305.931.6511; EchoBrickell.com.