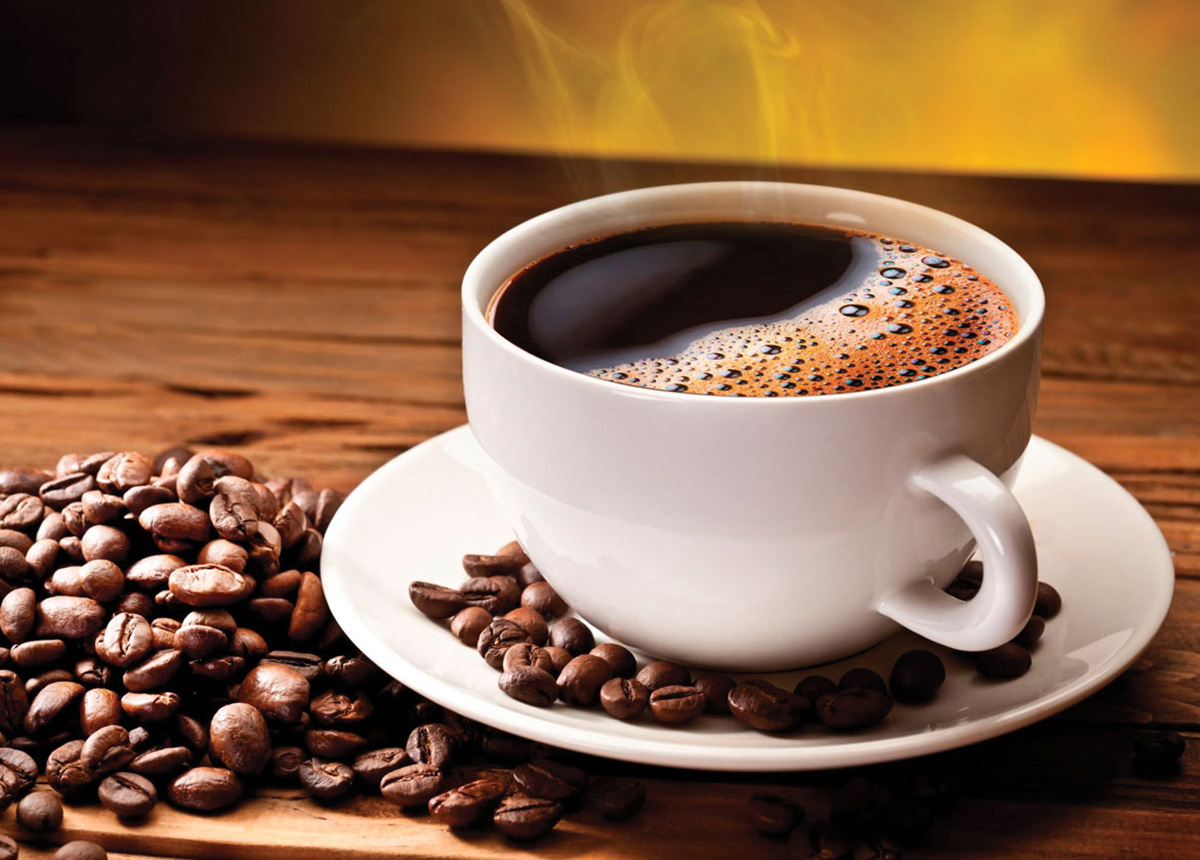 Available monthly, bimonthly or weekly, boutique whole-bean coffees are delivered to your doorstep, having been shipped within a few hours of roasting. Based in the java capital of San Francisco, Wrecking Ball's beans are also sustainably sourced from top regions throughout the globe; WreckingBallCoffee.com.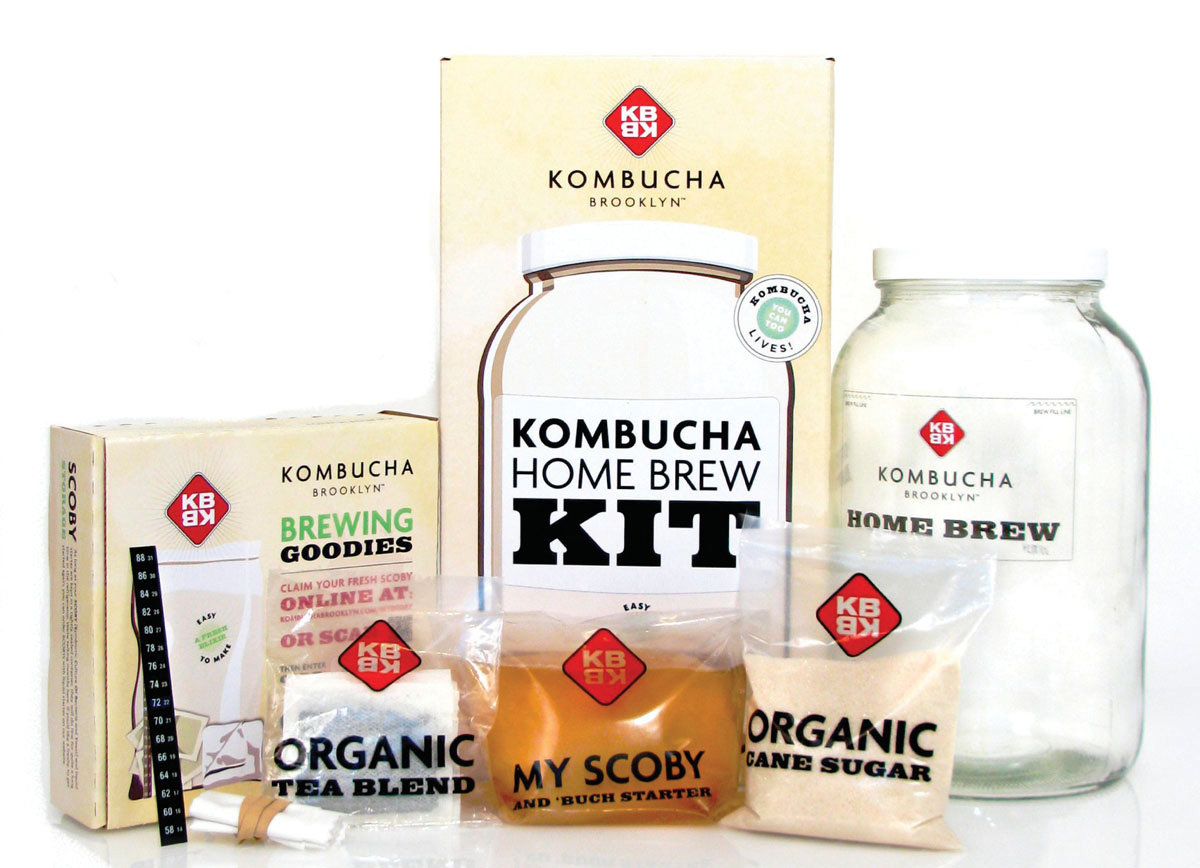 Home Brewing
No, we're not talking about homemade ales and lagers. There's a far more healthful beverage you can also create in the comfort of your own kitchen. Kombucha, a fermented tea chock-full of vitamins, probiotics and amino acids, is renowned for its wide range of health benefits. With Kombucha Brooklyn's Starter Kit, you can get your own bubbling away in no time at all; $70, KombuchaBrooklyn.com.
Feeling Scarred
Facial acne can be very distressing as we go through our teenage and early adult years. But even more upsetting are the scars that can result from cystic acne. Deep scarring creates a very irregular surface to the face, which is almost impossible to hide even with makeup. Fortunately, there are several options that can help improve the appearance of acne scarring. Non-ablative fractionated laser resurfacing has been shown to help smooth out the skin surface. The laser sends heat into the skin, causing remodeling of the scars so that they're less apparent. Plus, there are other lasers that will also help to smooth out the skin surface. There's usually some downtime involved with the deeper treatments, but the result is well worth it. Fillers can be used at the same time to help elevate the depressed scar. This can be done with hyaluronic acid fillers, or with a patient's own fat. While there are many excellent treatments for active acne which will help to minimize scarring, it's comforting to know that some techniques exist to help with any scarring which has occurred over the years.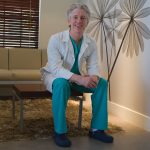 ABOUT THE AUTHOR
Dr. John J. Martin specializes in eye, facial & neck rejuvenation, laser and other non-surgical treatments for vascular & pigment problems. He graduated from Harvard Medical School and is a member of the American Academy of Facial Plastic & Reconstructive Surgery; 305.444.5950; DrJohnMartin.com.
Color Safe
We all love how those perfect hues add to our look, but when it comes to health and safety, not all nail polishes are created equal. Choose wisely with one of these mindful picks.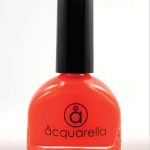 Elemental Wisdom
Acquarella's toxin-free polishes are based on one of the safest substances out there: water. Bonus? While it provides a splash of stunning color, it also hydrates nails — and holds up even without a top coat.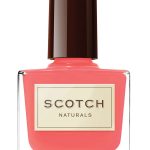 Haute Style
A softer touch in terms of chemicals and solvents doesn't have to mean sacrificing style. Scotch Naturals WaterColors Nail Enamel is created to be non-toxic and earth-friendly, and comes in a wide range of beautiful hues.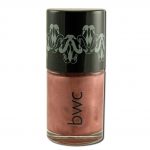 Kind-Hearted
All natural, entirely vegetarian and with a strong pledge against cruelty to animals, Beauty Without Cruelty's Nail Colors are about as responsible and eco-loving as it gets. And you'll love their range!