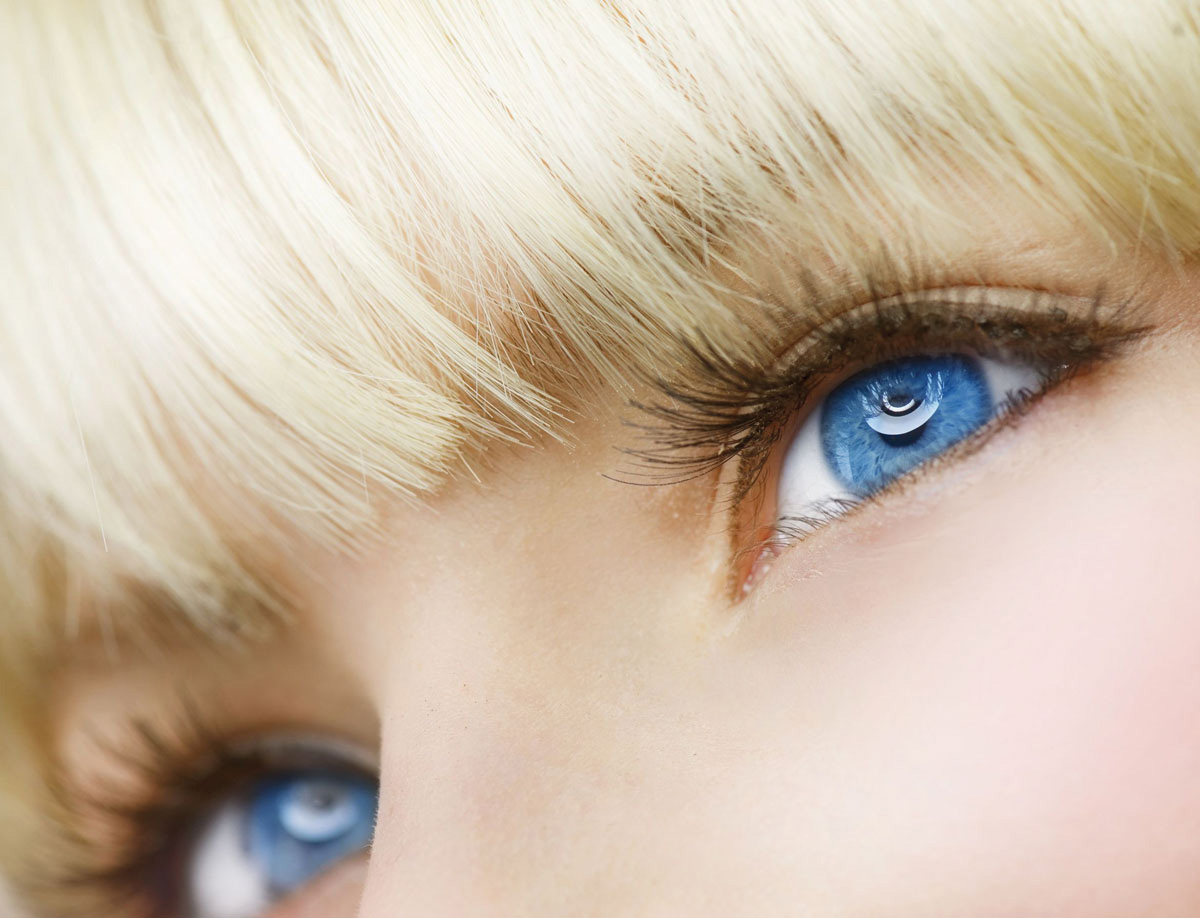 Many people come to the office complaining of dark circles under their eyes, which make them appear tired. This may be due to darker skin in the lower eyelids. When this is the case, there are lasers, which will help to lighten the skin. However, most commonly it's due to a lack of volume in this area, called the tear trough. There are several fillers that can be placed to add volume, with the safest being hyaluronic acids. One of the newer HA fillers, Belotero, is specifically designed to be used in the area, and usually lasts for up to a year. Filling in the tear trough creates a smooth transition from the cheek into the lower eyelid, and will help to decrease the appearance of the dark circle. The filler is put into the tear trough in the office using topical anesthesia. There may be some bruising and swelling which should resolve in a few days. For patients with bulging fat pads in the lower lids, the fat can be surgically repositioned into the tear trough. Loose skin can be removed at the same time to create a smoother contour to the lower lid, and decrease the dark circles.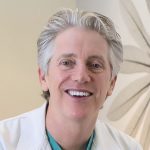 ABOUT THE AUTHOR
Dr. John J. Martin, MD, specializes in eye, facial and neck rejuvenation, as well as laser and other non-surgical treatments for vascular and pigment problems. He received his medical degree at Harvard Medical School, and is a member of the American Academy of Facial Plastic & Reconstructive Surgery. For a consultation, call 305.444.5950 or visit JohnMartinMD.com.
Man & The Sea
Based on natural marine biotechnology, these men's products are equally suited for between spa treatments or when you're too busy to get professional care.
Text by Sandy Lindsey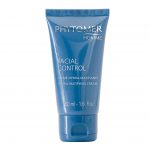 Rejuvenate Right
Men's unique skin physiology is comprehensively addressed in Phytomer Facial Control. This gel-cream simultaneously moisturizes and mattes the skin. Pheohydrane improves hydration. Marine Oxhylium enhances detoxification. Brown seaweed extract acts as an anti-inflammatory against pimples and blackheads. And matifying powders tie it all together.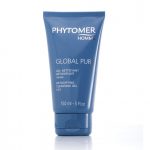 Ultra Clean
In order to get the most out of Facial Control, start your routing with Global Pur Detoxifying Cleaning Gel to undo all the environmental stressors that make thicker, oilier male skin appear unduly fatigued. This soothing gel sluices away the day's impurities while oxygenating the skin.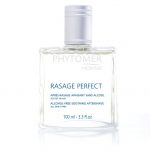 Soothing Edge
Rasage Perfect Alcohol-Free Soothing Aftershave is the answer to razor burn micro-cuts that lead to stripped and imbalanced faces. Marine Oxhylium is combined with plant extracts and essential oils to purify and tone.
All products @ MySpa at InterContinental Miami; 305.372.4702; ICMiamiHotel.com.