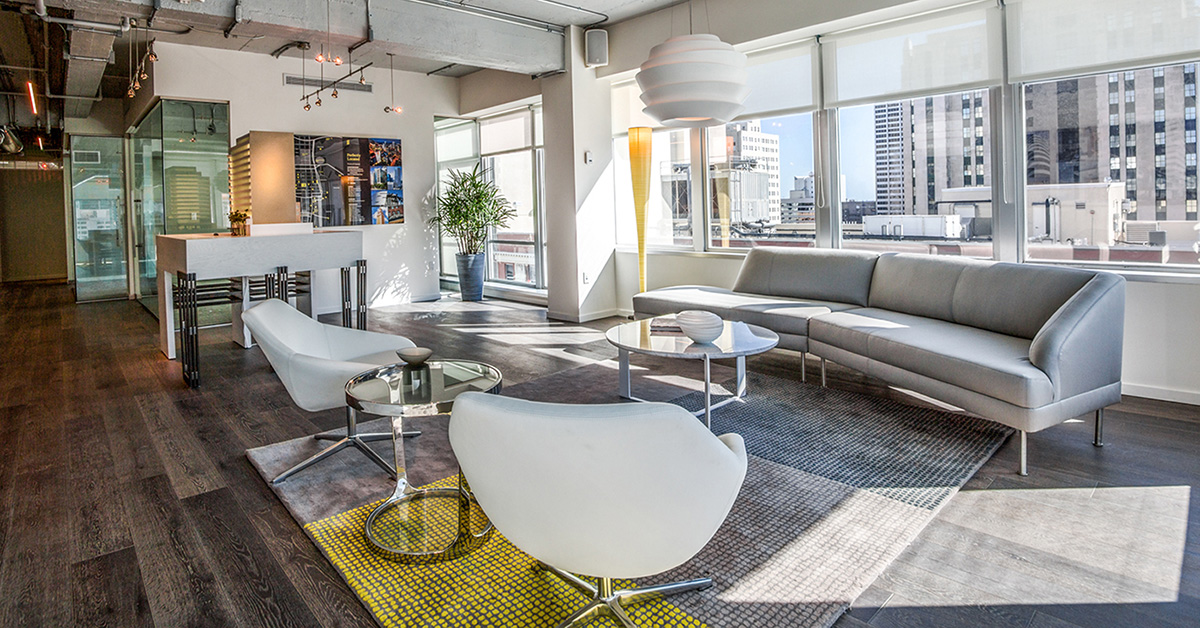 "The Downtown Miami office market is growing tighter by the day, with absorption increasing and little coming online by way of new supply," says Harvey Hernandez, Chairman & Managing Director of Newgard Development Group. "Companies see value in locating their office along Miami's 'Main Street' — and with significant streetscape upgrades coming, that demand will only grow with time."; OneFlaglerMiami.com.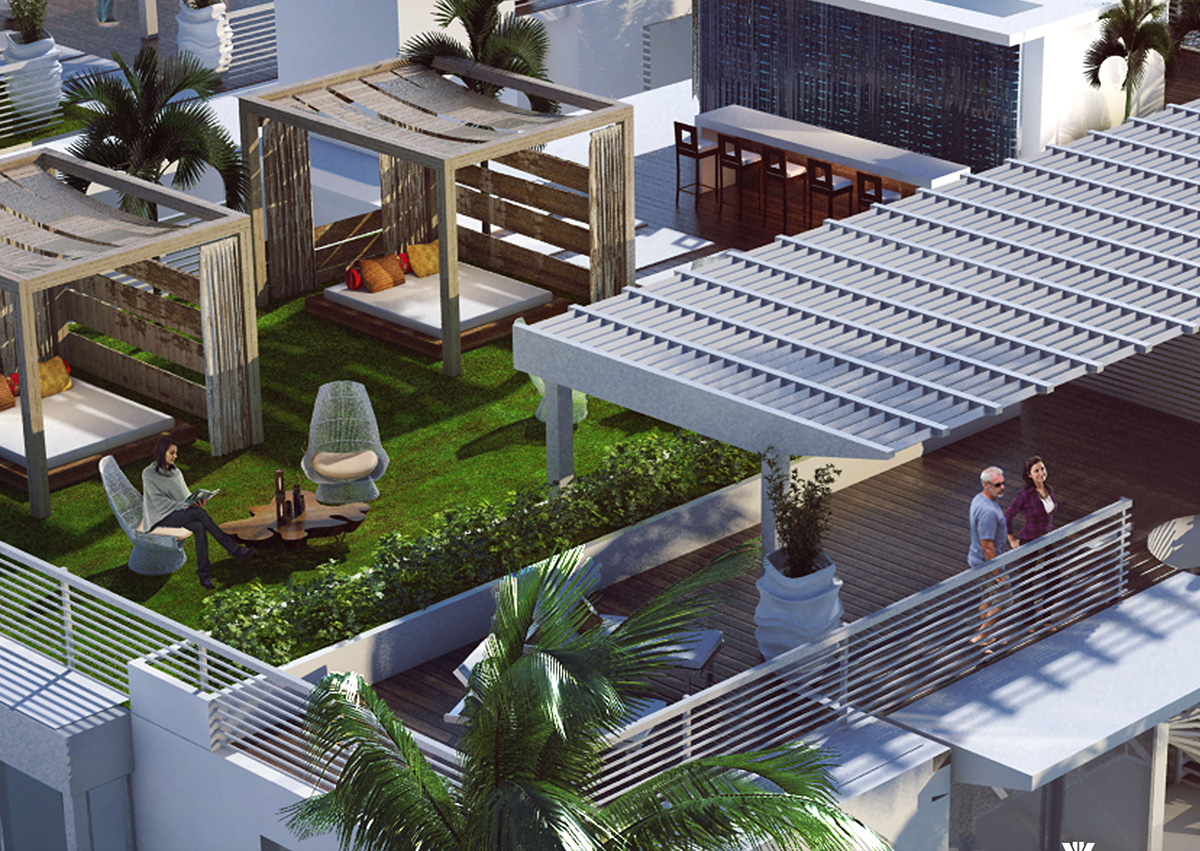 ROOFTOP RETREATS
Songwriter Carol King might have been singing about Eleven In The Roads when she crooned "Right smack dab in the middle of town, I found a paradise that's trouble-proof, up on the roof." The 3rd Floor penthouse residences feature spectacular private rooftop terraces overlooking the skyline, in addition to spacious balconies. They range in size from 2,166 to 3,000 sq. ft. when combined with 497-sq.-ft. rooftop terraces and generous 171-sq.-ft. balconies, emphasizing the property's focus on comfort and privacy; ElevenInTheRoads.com
PRIME PROPERTIES
Regardless of how nice the views may be from your current office, home is where the heart is. Take a look at these top real estate offerings sure to take your life to the next level.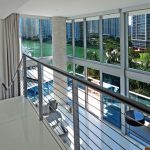 Downtown / Epic
$1,510,000
3BD / 3 BA / Den
Corner Townhouse Unit
Daniel Boord
786.543.5323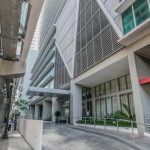 Brickell / Axis
$499,000
2BD / 2 BA
Corner Townhouse Unit
Hernan Golod
305.370.2176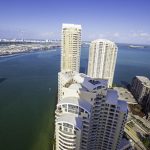 Brickell Key / Asia
$2,000,000
2 BD / 2.5 BA
Private Elevator
JR Sosa
786.556.7672