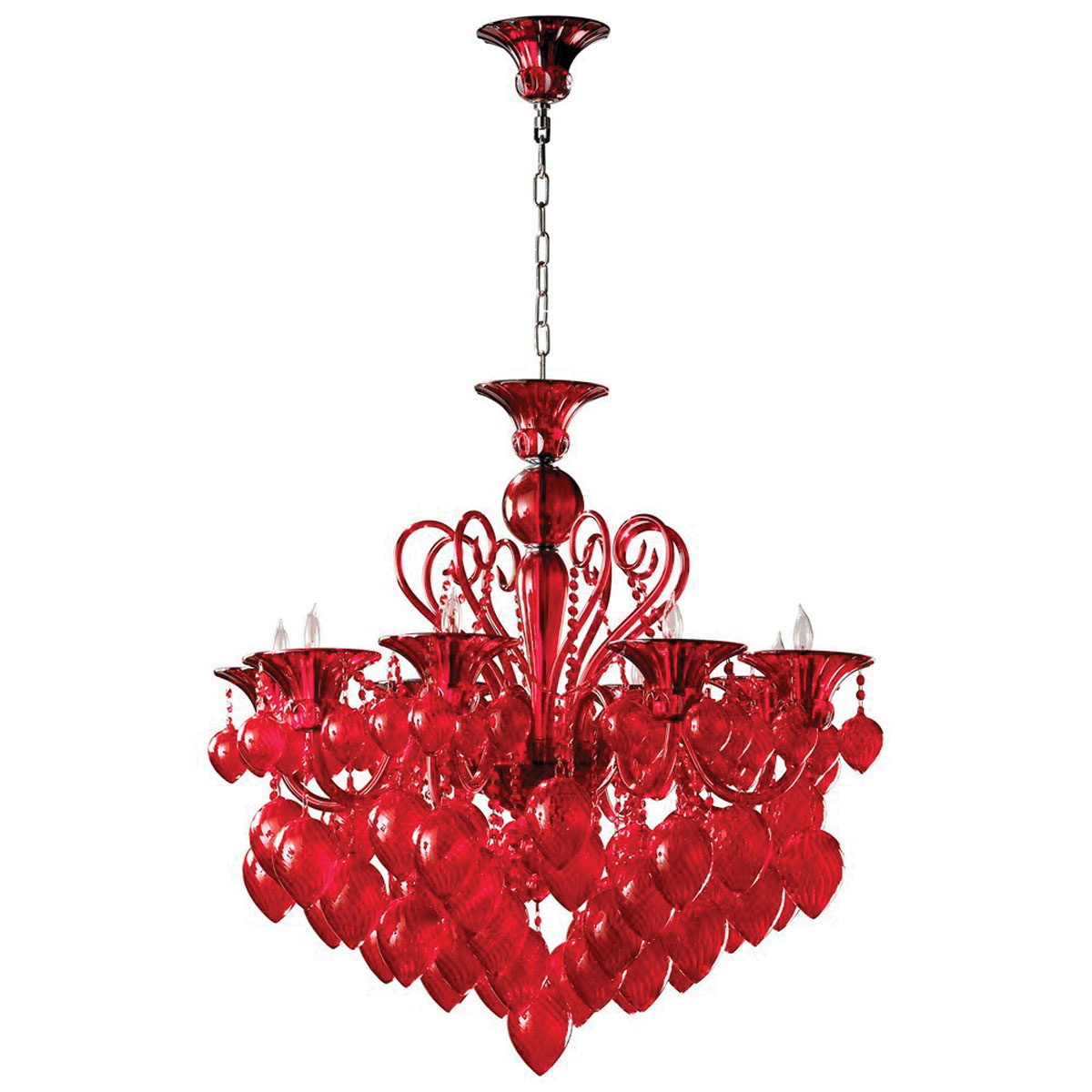 1. Belle Chandelier. Cost: $1,850. Why we love it: Talk about a stunning use of color — just think of how gorgeous this piece will look sparkling atop your table! Made with fine murano blown glass droplets, it evokes a sense of timeless glamour that will beautifully accent a wide range of décor styles. Use it in the dining room or to create a visual centerpiece in your hall or foyer. Where to get it: Violetas, 233-A Miracle Mile, Coral Gables; 305.381.0711; VioletasHomeDesign.com.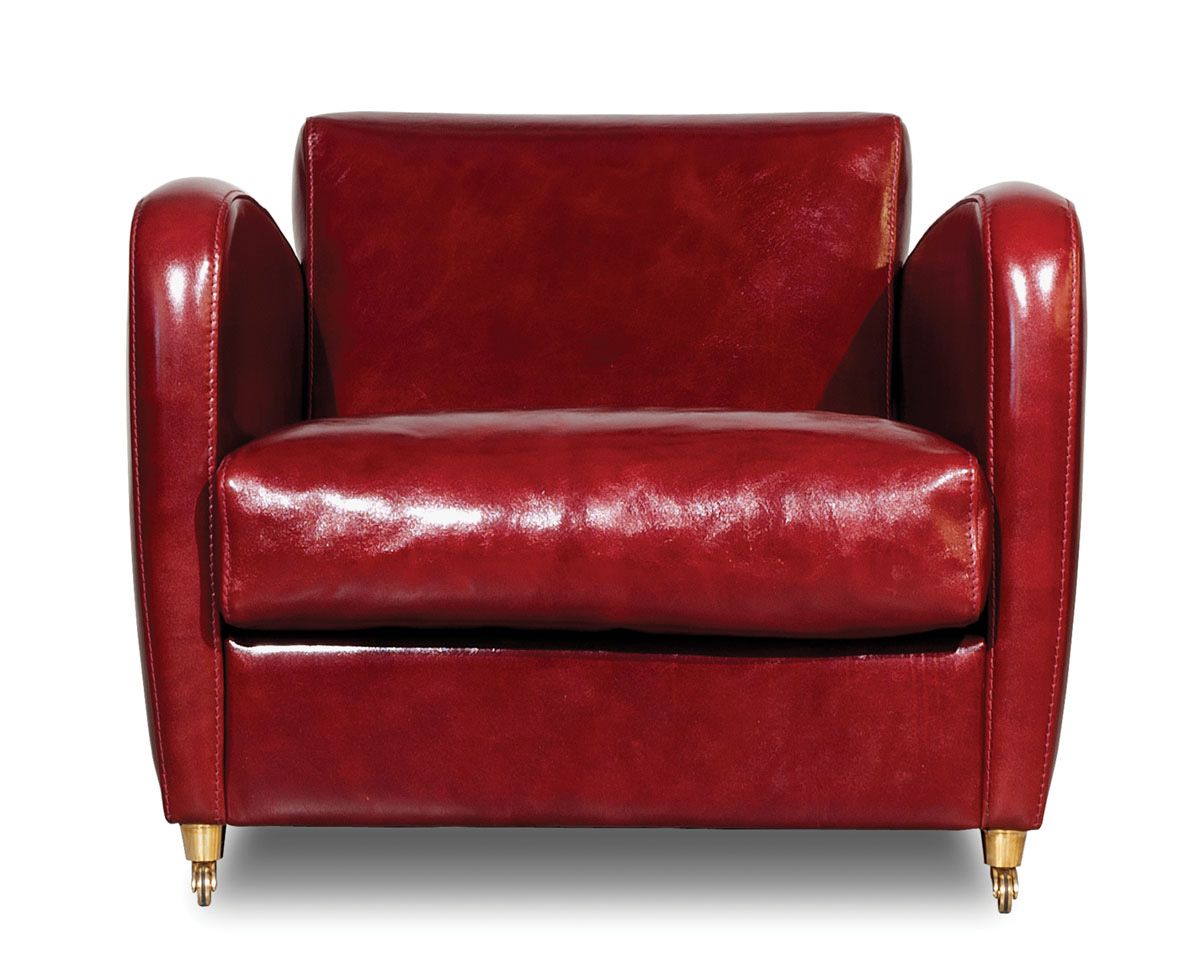 2. Charmine Longe Cost: Call for quote Why we love it: With this cozy and stylish armchair, it's all about the finish. We're absolutely mad for the stunning hue and perfect sheen of the leather in this piece. The fact that it's built onto a double-paneled fir and poplar frame with genuine goose-down cushioning is just icing on the cake. It's a perfect piece to offset a more neutral-hued couch in the living room or to add sophistication to a home office. Where to get it: Internum & Design, 3841 NE 2nd Ave., Ste. 101, Design District; 305.576.1135; Internum.com.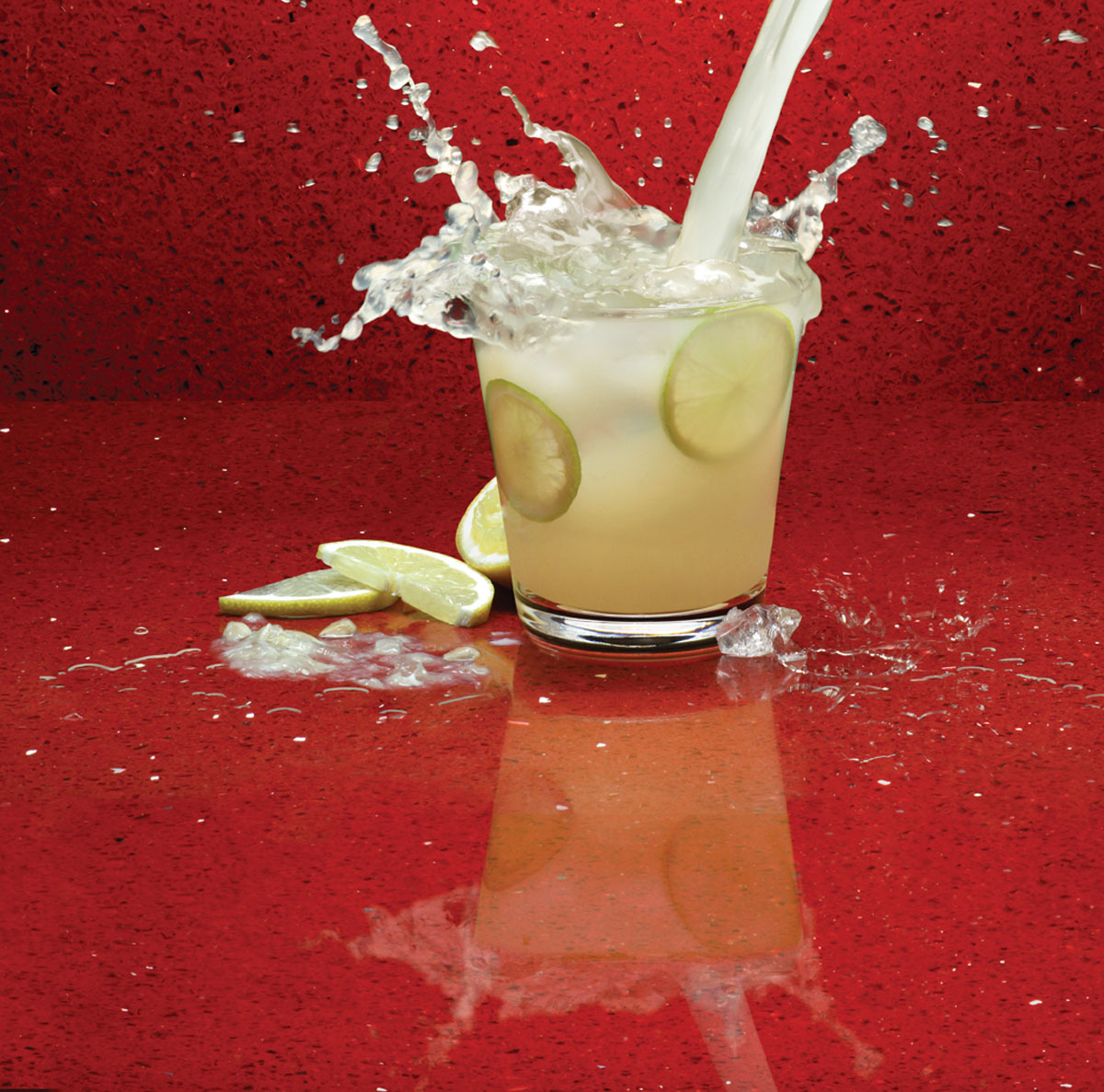 3. Rubi Cost: $50 sq. ft., installed Why we love it: COMPAC's Technological Quartz surfaces are made to be lived on, with the durability to withstand everything from dropped cast iron pots to kids with permanent markers. And that's a good thing, because we're pretty sure you'll want this Rubi surface to last for the lifetime of your home, with its bright red hue and glittering crystal finish. Where to get it: COMPAC: The Surfaces Company, 1666 NW 82 Ave., Doral; 305.406.3600; COMPAC.US.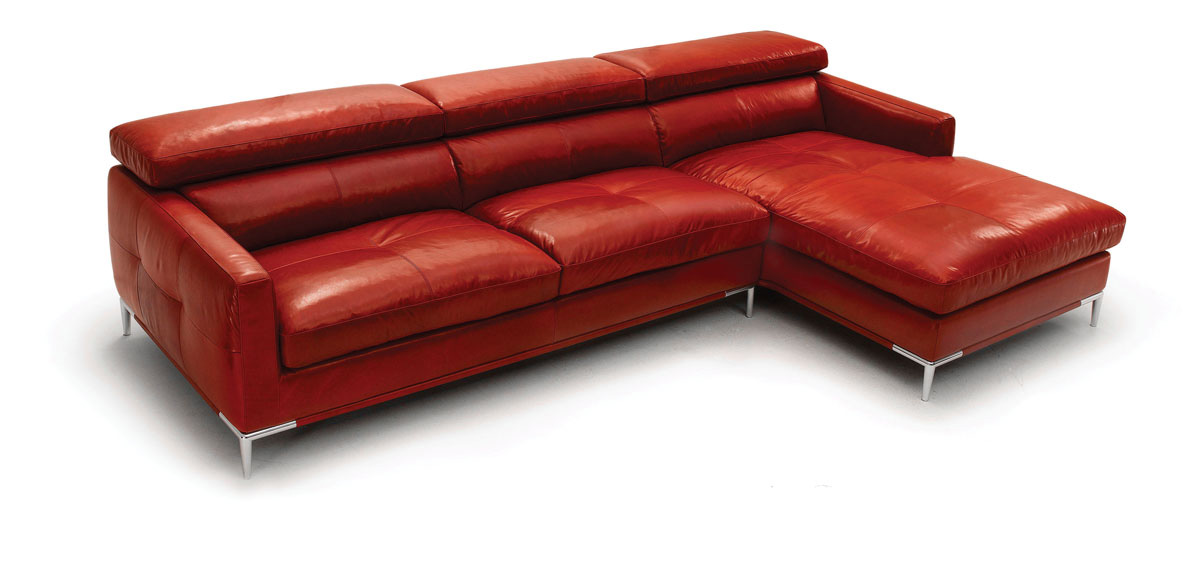 4. Mumbai Sectional & Ottoman Cost: $3,485 Why we love it: Modern and sophisticated doesn't always mean liveable…but this Mumbai Sectional & Ottoman is just as fabulous a choice for showing off at those cocktail parties as it is for a TV marathon at home. It's also available in grey or white top-grain leather, but why would you opt for anything but this bold, eye-catching red options? Rachet headrests and a down-top layer cushioning mean it's as comfortable as it is stylish. Where to get it: Any Scan Design location; 305.944.8080; ScanDesign.com.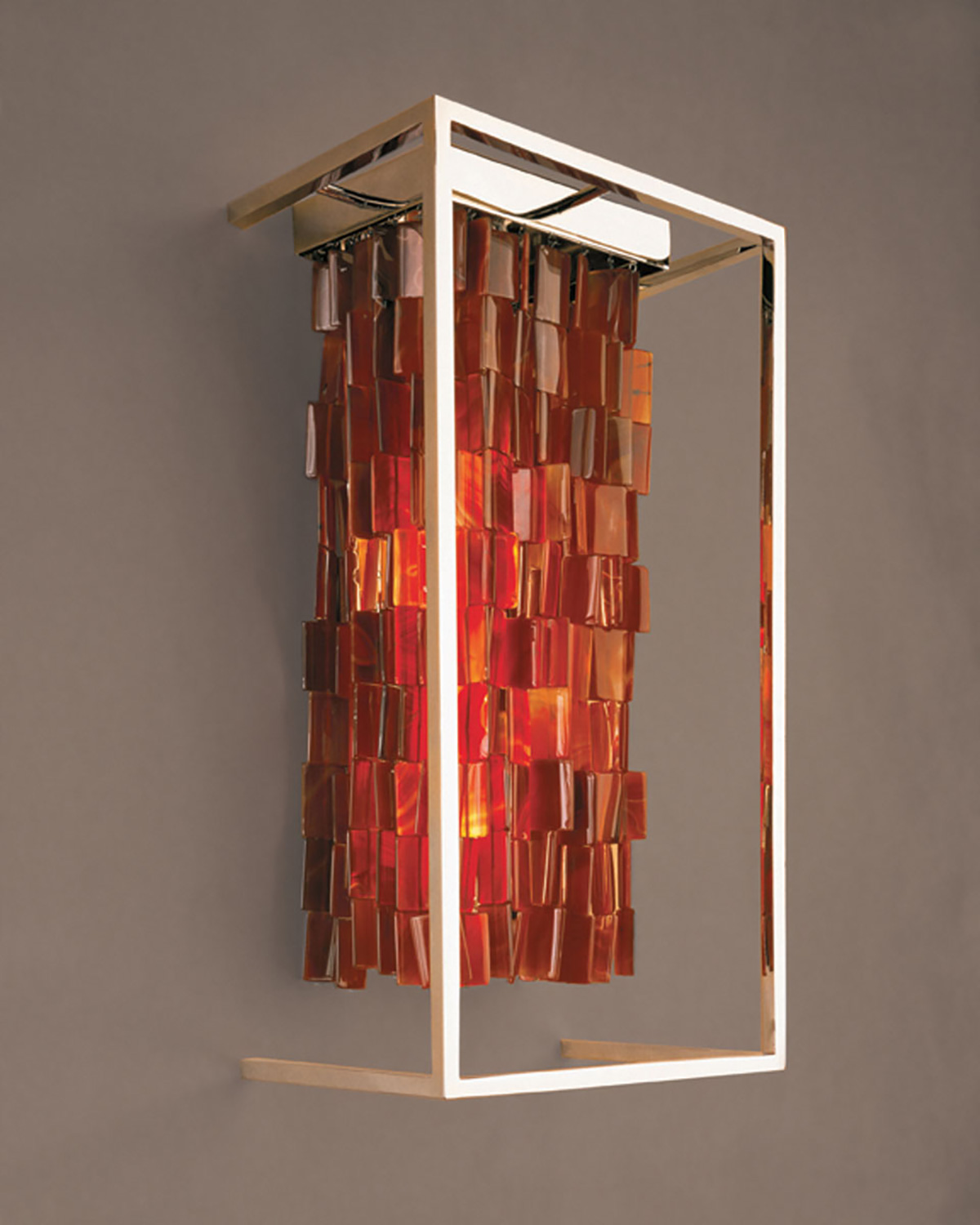 5. Alex Sconce Cost: $4,365 Why we love it: Designed by Kevin Kolanowski of Fuse Lighting, this stunning modern piece is a truly artistic accent, with its carnelian gems cascading down a compact, hand-welded frame. It's nothing less than we'd expect from such a pioneer of lighting design, but the delicacy of this piece makes it a perfect choice even for those less used to taking edgy décor risks. Talk to the showroom about purchasing through a designer for special pricing. Where to get it: J. Batchelor Showroom, Ste. 1-160 @ DCOTA, 1855 Griffin Rd., Dania Beach; JBatchelor.com.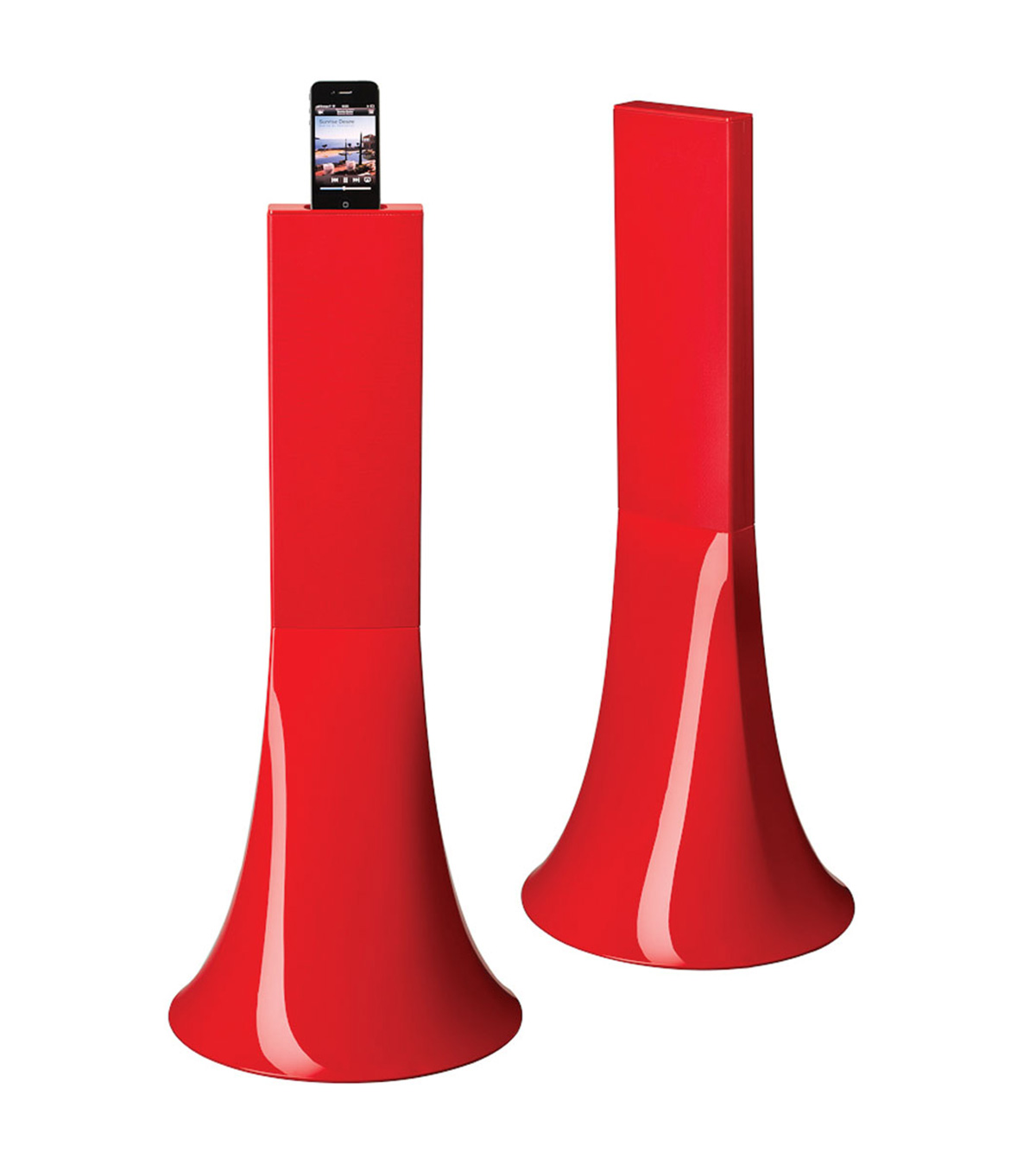 6. Parrot Zikmu Wireless Stereo Speakers Cost: $1,630 Why we love it: Everyone wants music at home, so why not make your speakers a genuine contribution to your design instead of an afterthought? These Parrot Zikmu Wireless Stereo Speakers are quite the lookers, and as it turns out, those sculpted lines are actually brilliantly designed to deliver intense, crystal-clear sound. They're also highly Apple-friendly. Attach your iPod or iPhone to the built-in docking station, and control both speakers and tunes via remote control. Where to get it: ParrotShopping.com.