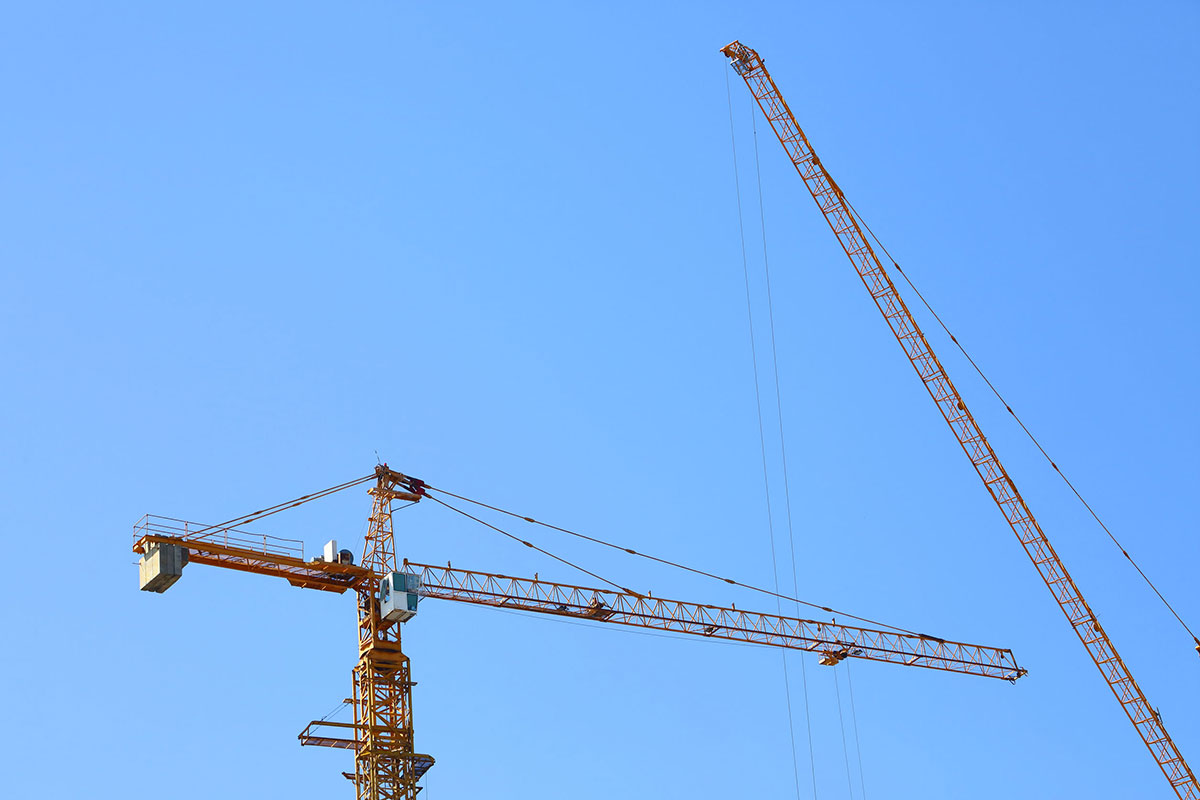 These factors, coupled with construction delays, have buyers turning to lawyers to attempt to cancel their purchase contract and recover their deposit. Most pre-construction contracts or purchase agreements contain terms, conditions and language intended to bring the developer or seller in compliance with both Federal and Florida State laws, which in turn become binding conditions. These conditions are the tools to argue for these deposits. Developers, however, have become wiser and have required buyers to place more money in escrow than previously required and made their contracts a little more air-tight. In these cases, it's necessary for the buyer to seek the help of an experienced litigation attorney to recoup the initial investment, preferably one familiar with the particular hurdles that face the foreign investor. At the Law Offices of Adorno-Cunill & Damas, PL, we've helped countless buyers recover the deposits they've placed for pre-construction developments since the recession, and are experts in this kind of complicated litigation and eager to assist a client in any way we can.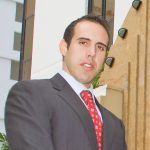 ABOUT THE AUTHOR
› Kenneth Damas is a Partner at the Law Offices of Adorno-Cunill & Damas, PL, who emphasizes his practice in recovering pre-construction escrow deposits for his clients. Interested in a consult?; 305.381.9999; ACDFirm.com.
SELECTING SOLICITATION
Mired in a morass of municipal code? In need of a legal eagle? We've compiled some top tips for choosing counsel when you're really in need.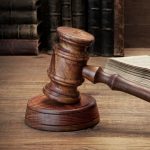 COST CLARITY
An integral aspect of working well with an attorney is a clear and up-front billing structure. While any legal service is bound to be costly, thousands of dollars in unexpected fees can be a serious shock during an already anxious time.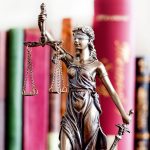 CHECKS & BALANCES
While referrals and word-of-mouth are some of the best ways to opt for an advocate, a cursory glance at your State Bar's website should always precede picking a litigator. This site will list any disciplinary infractions incurred during the counselor's career.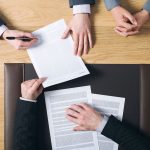 RIGHT FIT
Yes, we know he's your wife's sister's second cousin, but hiring an untested tax attorney to handle your contentious divorce is a big no-no. Make sure to find a lawyer who specializes in resolving cases involving the issue at hand.