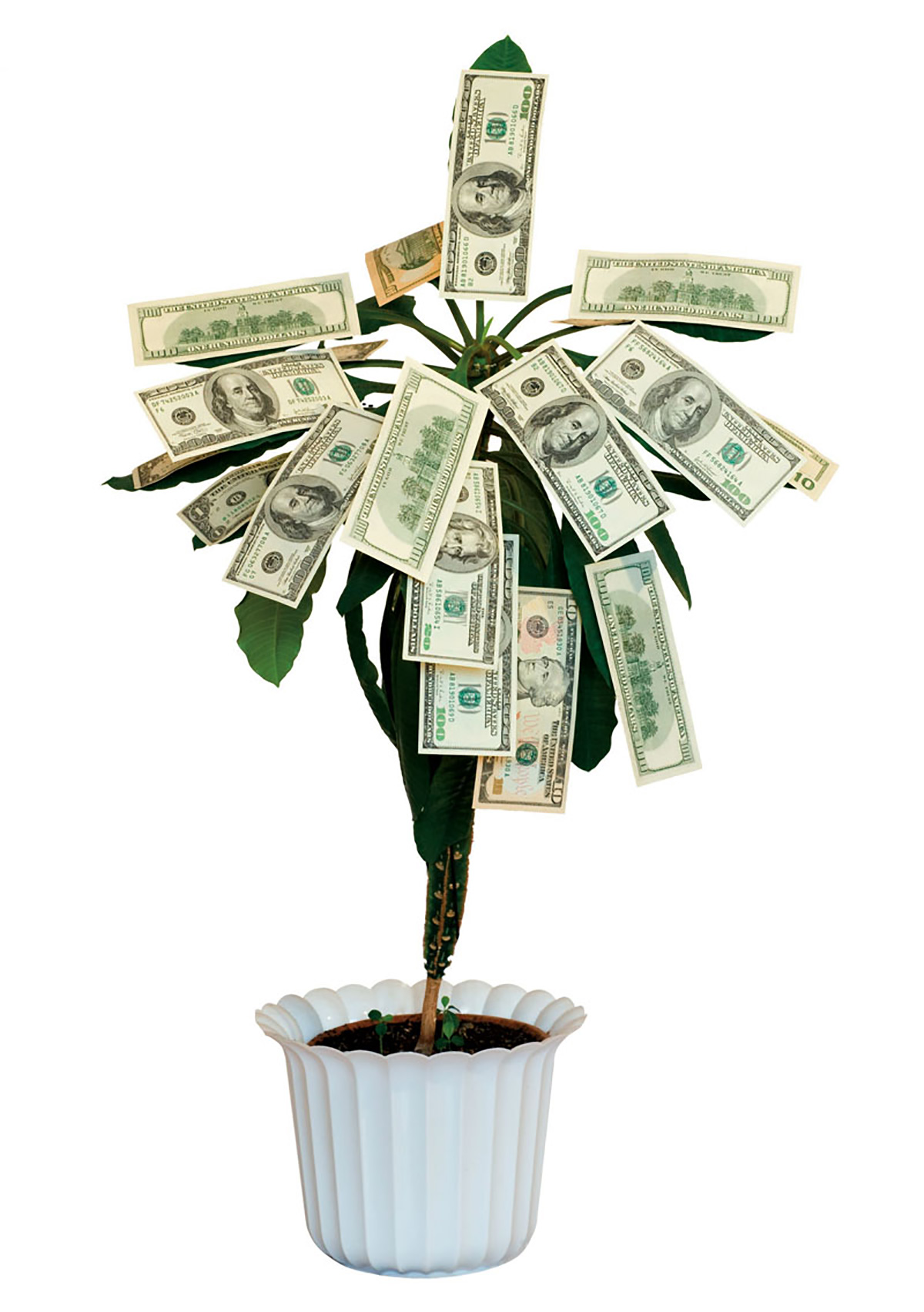 If the economy has you sweating silver bullets, don't fret. We've compiled a list of a few things to keep you busy — and positive — until things get better.
1.SAY HELLO: Nothing brings the nation together like an economic meltdown. Start up a conversation with a stranger by sharing your financial woes.
2.SHOP CHOP: Some of the best deals on the planet pop up when consumer spending is stalled. Don't be surprised if you come across 4-for-1 drink specials at the nearest bar or triple-digit pricetags on designer duds at the finest couture showrooms in town.
3.CATCH UP: Email clogged? Laundry stacked up? Fridge smelling funky? Instead of going out to spend your paycheck, take some time to de-clutter your life. You can always enjoy the things you love once the economy bounces back.
Kiss & Tell?
Q:I'm a recently engaged 20-something woman with a major dilemma. As the owner of my own business, work allows me the freedom to work from home while interacting with a variety of clients around South Florida. A few weeks ago, I had too many glasses of wine with one of my clients and we kissed. We haven't talked about it since. I'm dreading telling my fiancé. Is this grounds for calling off the wedding?!
A:Mingling with others may be part of how you conduct business, but learn to draw the line. In my experience working with couples, I've dealt with the issues of infidelity pre- and post-marriage. In order to have a serious relationship, a couple needs to start a foundation of honesty, love, openness and lack of deceit to be successful. As far as revealing the kiss to your fiancé, it may put him in a lot of pain. I advise you make sure this is the person you want to marry and remain faithful.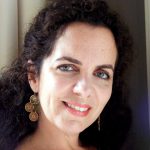 Lisette N. Beraja of Beraja Counseling Center is a Licensed Marriage and Family Therapist with more than 10 years of experience working with families. If you have a question you'd like answered in a future edition of Brickell Magazine, email it to Editor@BrickellMag.com or Lisette@Beraja.com. Due to high volume, we will not be able to respond to all submissions. All names will be withheld to ensure the privacy of our readers.
Smart Cards
Whether you pay off your balance every billing cycle or not doesn't matter. What's important is the advantages and incentives your credit card offers you that others don't. Here are some credit cards we've found that will put all the money you spend to good use.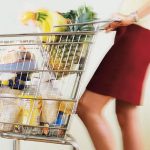 Shopping Spree
The American Express Blue Cash Card offers 5% cashback at supermarkets, gas stations and drug stores…and 1.5% on everything else, once you spend $6,500 in a given year.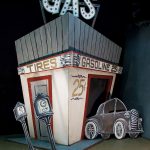 Road Trip
The Discover Platinum Gas Card gives you a 5% rebate on all gas purchases, up to the first $1,200 you spend at the pump. After that, you still earn a rebate on purchases.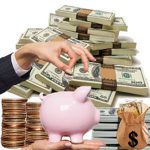 Get Rewarded
Citibank's ThankYou Network is fee-free and offers innovative ways to accumulate points and redeem them including gift certificates and credit toward student loans.