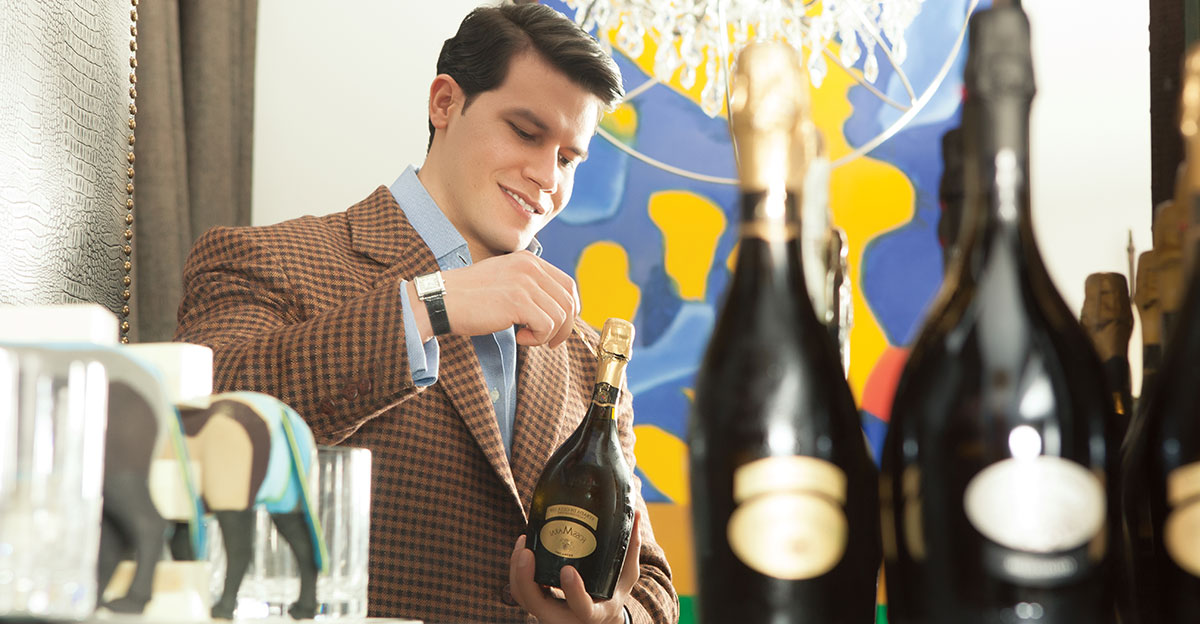 When Ibrahin Hernández started as a Commercial Director at Foss Marai Global, he admittedly didn't know much about sparkling wines. "Now I'm really surprised when I recognize every Spumanti by its flavor or fragrance, which allows me to enjoy these masterpieces at any occasion," he says. In 2014, while working in the oil industry, Dr. Eugenio Cavallin Attias invited him to be a member of his Executive Board and start a new project called Foss Marai Global. Soon after, he learned that the sparkling wine business is even more dynamic and energetic than oil, and unquestionably much more fun. "Foss Marai is the Italian excellence epitome," says Hernández, a natural dealmaker who brings many things he learned in childhood into his work at Foss Marai, including the discipline he gained from playing sports and his involvement in extracurricular activities as a youth. "I have a strong sense of commitment and plenty of optimism because of my family's affection and the unforgettable childhood they provided me," he says. "As a result, I'm able to work in multiple tasks simultaneously as the job demands." Currently, he's developing a new corporate strategy in the U.S. that we will be hearing about very soon. So how does this consummate professional celebrate a victory? "I open a magnificent chilled Foss Marai Prosecco Superiore di Cartizze DOCG Magnum and cheer with my coworkers!"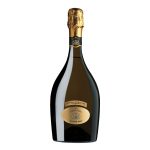 Superior Standard
The sleek, elegant design of the unique bombé bottle of the Strada di Guia 109 Valdobbiadene Prosecco Superiore DOCG Extra Dry is a symbol of the contemporariness of the brand and the refinement in every detail of production.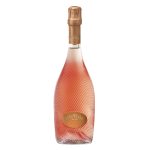 Riveting Rosé
The marvelous rosé de Foss Marai is represented in the Grand Brut Roös, an extraordinary and daring blend, which has become one of the most important commercial successes of the Foss Marai House.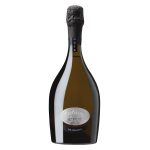 Fine Wine
The fabulous GUIA Prosecco Superiore DOCG Brut Millesimato is the driest version of a meticulously chosen stellar selection. It's a wine that's absolutely scented and powerful to the palate, while being seductive and distant at the same time.