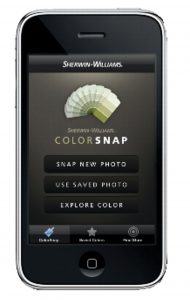 Any agent can tell you how important the right colors can be when you're trying to sell your home. Spotted the perfect shade on someone else's wall? Skip picking through their trash for Home Depot receipts. With ColorSnap on your iPhone or Blackberry, you simply take a picture of that ideal color, and the program will match it to one of Sherwin-Williams' 1,500 available paints. ColorSnap will even provide you with a complementary palette; Sherwin-Williams.com.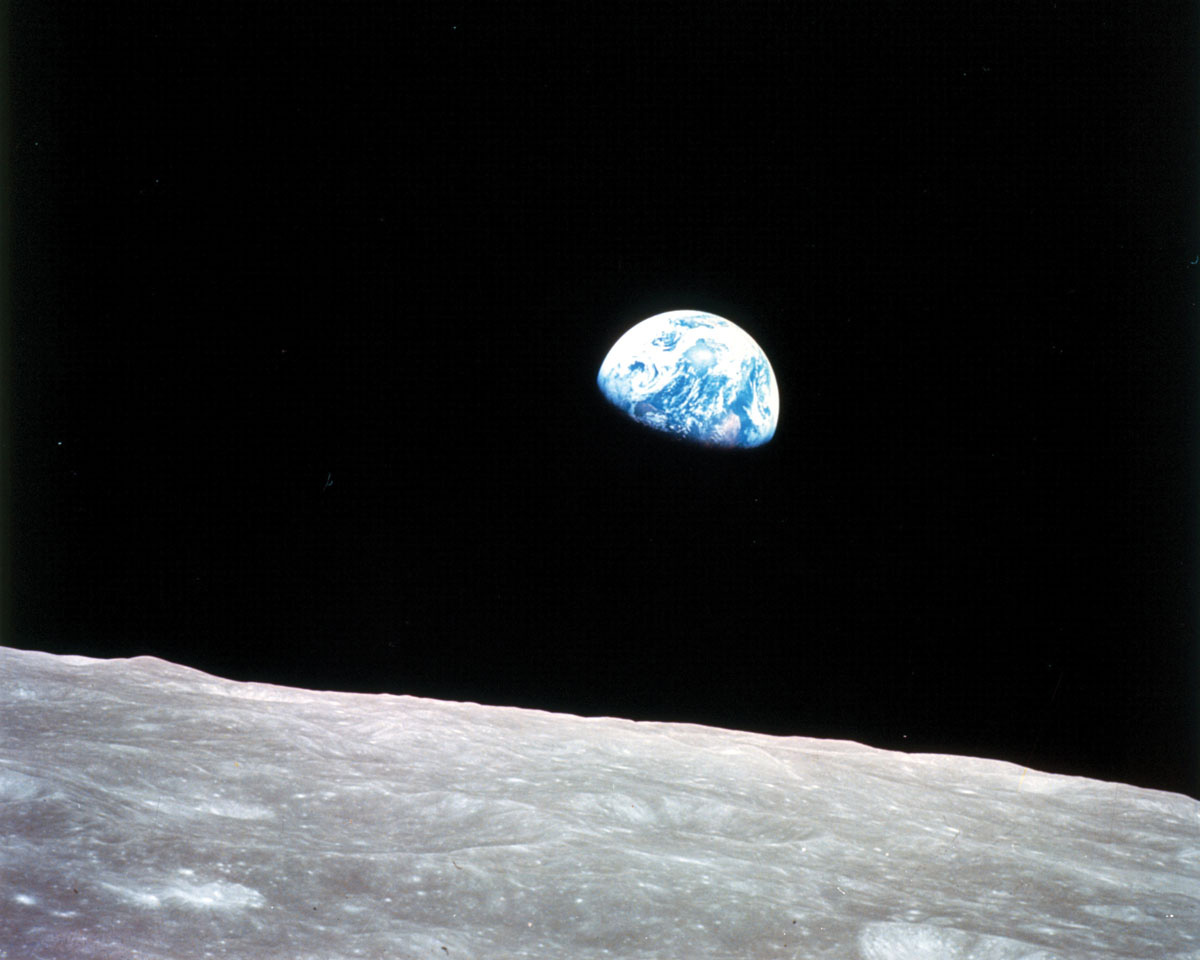 Space Plots
Having a tough time figuring out where to buy that investment property? How about outer space? The Lunar Embassy is offering plots of land on the moon to very forward-thinking buyers. Though the legal basis of land claims on the moon is, shall we say, on the dark side, these "official" documents are a fun gift for the Trekkies in the family. Mars plots are available as well; LunarLand.com.
On Stage
Properly staging your home can make all the difference between that big sale and languishing for months on the market. Here are a few quick tips for updating on a budget, no matter what your goals are.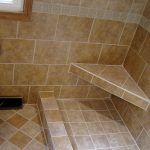 Tile Camouflage
Stuck with dated tile in your bathroom? Replacing it could be an expensive endeavor. Instead, coat the tiles with a high-adhesion primer and cover them with ceramic epoxy for a bright, fresh new look.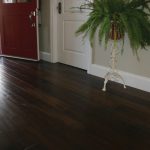 Polish Up
Update those worn hardwood floors with a good sanding and a rich new stain. It's an affordable and simple effort that will add a new level of shine and appeal to just about any room in your home.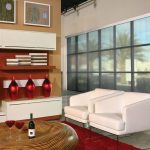 Light Effect
Buyers love light, bright rooms. Swap drab colors on walls for airy, light neutrals and get rid of window dressings that block light. Add lamps and avoid tacky, glaring single overhead fixtures.