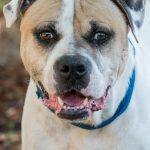 BRADY
A rescue from Miami-Dade Animal Services by the fantastic folks at Paws 4 You, Brady is a thoroughly 305 pup as excited to explore our metropolisis' many coastlines and beaches as he is just sitting on the couch and chilling! Utterly loyal and bearing a seriously silly demeanor, this is one American Bulldog you shouldn't miss out on; Paws4You.org.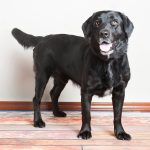 GULLIVER
A slightly undersized Black Lab as companionable with children as he is with other canines, Gulliver is a real dog's dog, excited to explore and lovingly loyal. At just 3 years old, Gulliver will need an active caretaker. If you've been tacking on the lbs and on the lookout for the ideal jogging buddy, look no further than this peerless pooch; LRROF.org.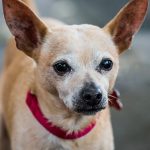 NICO
A queso-obsessed Chihuahua ideal for hi-rise and condo dwellers, the best thing about this particularly petite pup is, well, everything! A senior dog with some specific health needs, if you'd like to enliven your life with a canine companion in need of compassion, then there's no better choice for a loving local than this miniature morsel of care and affection; Paws4You,org.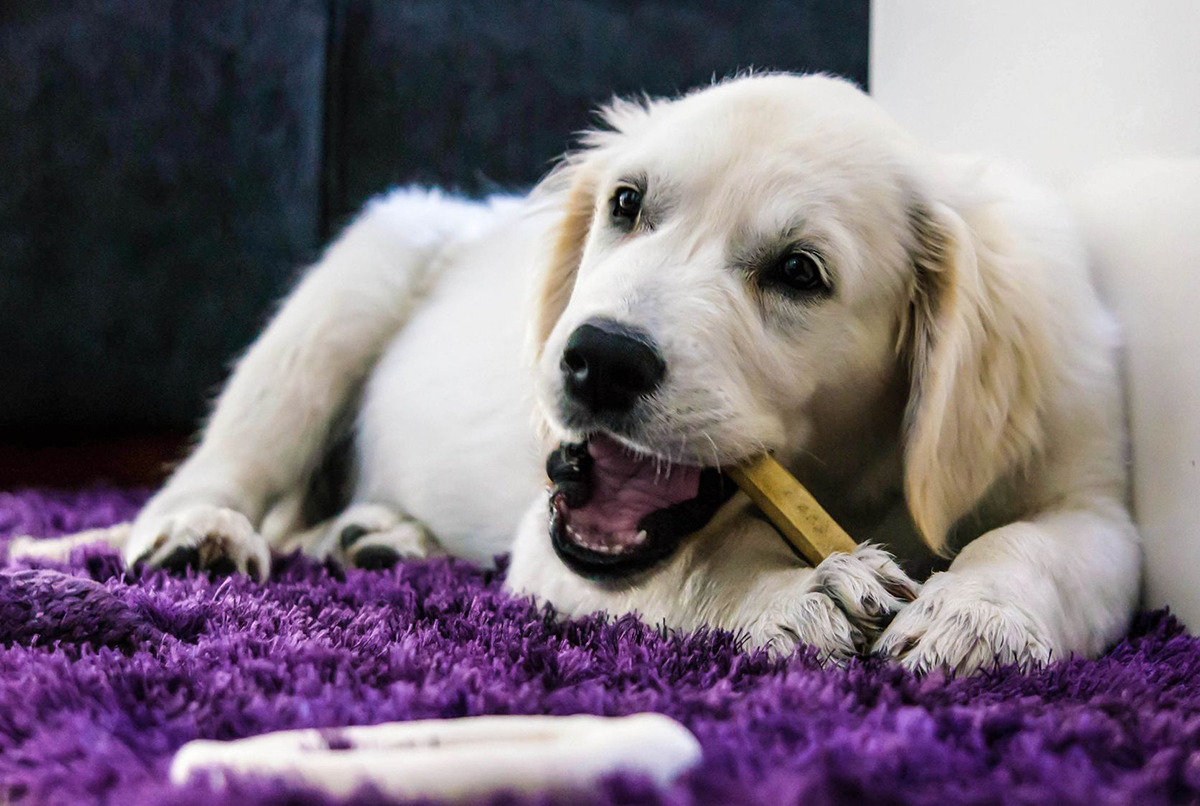 HAPPY HOUNDS
With so many toys out there available for purchase, it's no wonder that dogs often end up with an overflowing toy basket of stuffed animals, squeakies, ropes and balls. But is the bottomless toy basket really healthy for your dog's cognitive enrichment? The best strategy to keeping a dog's mind active and healthy is to provide him with stimulation as often as possible. This not only includes adventures outdoors and social interaction with other canines, but appropriate toys at appropriate times. Dog toys can be broken down into two categories: toys designed for self-entertainment and toys that are meant to be enjoyed during interaction with a human. Your tug ropes, balls, and stuffed animal toys should be kept in a place that your dog does not have access to unless you are actively playing with him. This is not only for his safety but so that these toys maintain a higher value to your dog because he only gets access to them when he's with you! Things like synthetic bones, kibble-dispensing puzzle toys and other dog-safe chews can be rotated each week for your dog to play with during alone time without ever becoming bored of them from over-exposure. In fact, that's the secret! If your dog hasn't seen it in a few days, it's essentially new. So, for the well-being of your dog's cognitive health, consider ditching the toy basket!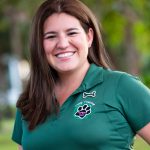 ABOUT THE AUTHOR
› Dee Hoult is the CEO of Applause Your Paws, South Florida's largest privately owned pet dog training company, and Miami's #1 user-rated dog-training company on Yelp.com.