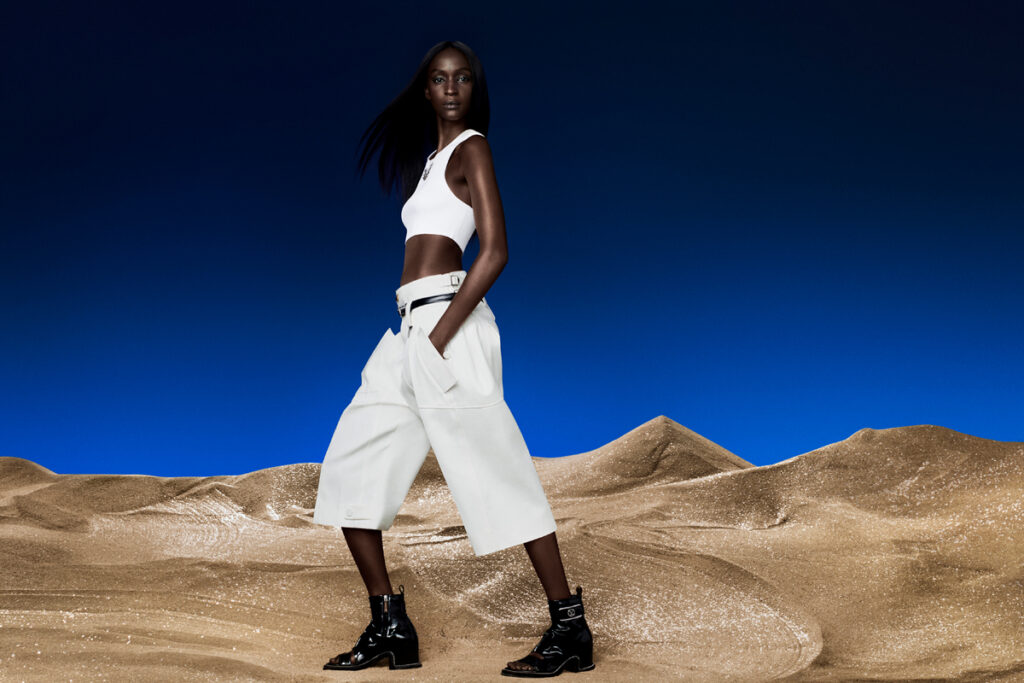 Step This Way
Since 1854, Louis Vuitton has launched unique designs that combine innovation with world-class style, the finest quality and timeless appeal. On the heels of the Grand Ball-inspired Spring/Summer 2022 collection by Nicolas Ghesquière, this season's footwear embodies the encounter between avant-garde and the unique heritage of a maison that transcends the ages. A new emblematic style, the Moonlight is a modern ankle boot that blends comfort with design. The model experiments with a combination
of materials, from bright satin to luxurious patent leather. Whether textured black, emerald green, royal blue or graphic polka-dot print, the colors complement any daring style or look; LouisVuitton.com.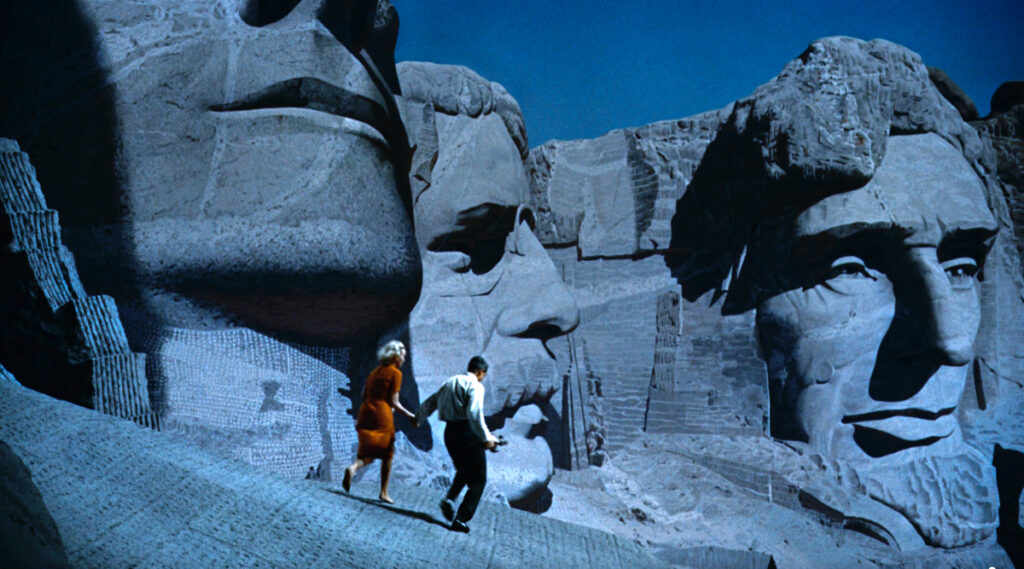 Lights, Camera…Action!
The first museum show dedicated to Hollywood's most iconic painted backdrops makes its world premiere in South Florida at the Boca Museum of Art with Art Of The Hollywood Backdrop: Cinema's Creative Legacy."These monumental paintings were never meant to be seen by the public with the naked eye," says Leonard Maltin, renowned Film Critic, Historian & Author, of the exhibit of 22 scenic backdrops made for movies between 1938-1968. "Having this rare opportunity to experience these American masterpieces up-close is long overdue." The show's immersive components include interactive video reels with soundscapes engineered to surround visitors in atmospheric sound effects related to the original movies, and to the scenic vistas. "This show is about the joy of re-living something you grew up with, that you always thought was real," says the exhibit's Co-Creator Thomas A. Walsh. "It's about getting as close to that magical moment in time as you can — being in the same space with that giant, familiar scene."; BocaMuseum.org.
Sky's The Limit
Airspeeder, the creator of the world's first racing series for electric flying cars is delighted to announce the confirmation of Formula 1, Formula E, FIA World Endurance Championship Driver & World eX Race Winner, Bruno Senna, as Racing Development Pilot & Global Ambassador. Senna joins Airspeeder on the cusp of announcing its first EXA Remotely Piloted races and will play a key role in the development of the sport and the technical and dynamic development of the Speeders that will take part in it. He will also race in forthcoming remotely piloted EXA races and will play a major role in the sport as it moves toward its first crewed Airspeeder GPs in 2023 and beyond. "I'm proud to shape the world's first racing series for electric flying racing cars," says Senna. "I cannot wait to show the world the potential of a true next generation motorsport."; Airspeeder.com.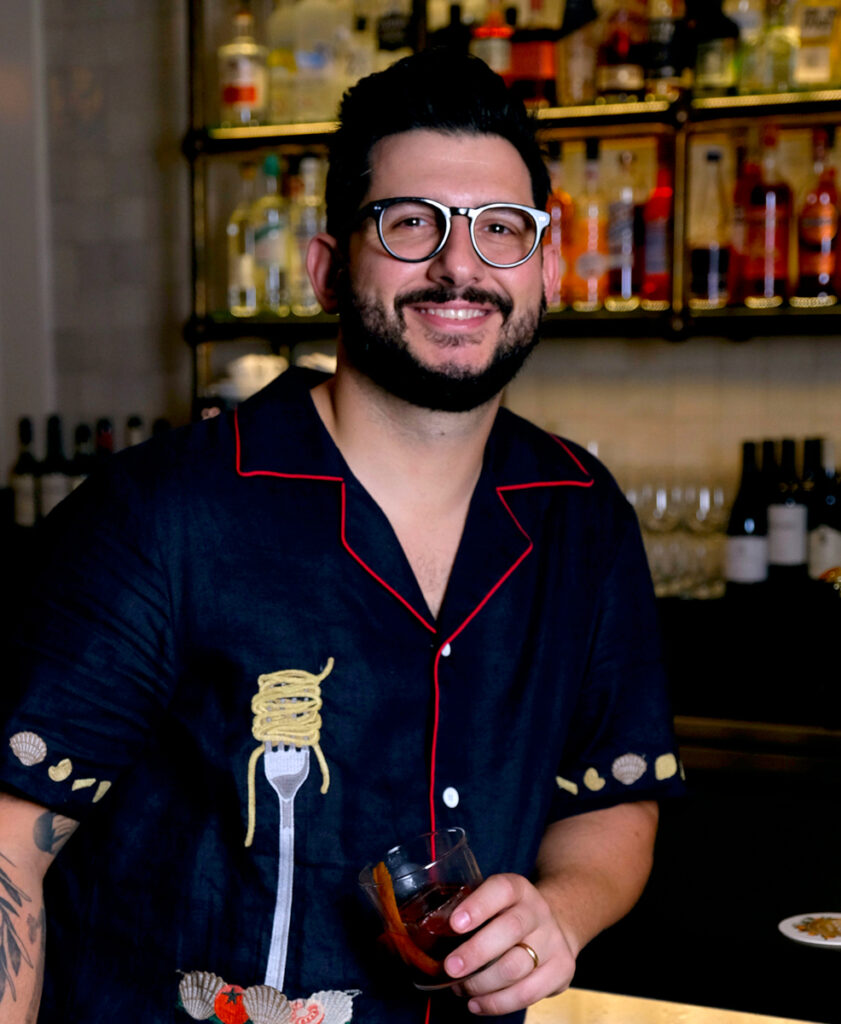 Culinary Unity
The VeritageMiami Interactive Dinner to benefit United Way of Miami-Dade is an epicurean delight with an all-star lineup and extensive silent auction. Guests will be able to interact and cook with a trio of celebrity chefs — Eileen Andrade of Finka Table & Tap and Barbakoa by Finka; Chopped champion Giorgio Rapicavoli of Luca Osteria and Eating House; and Paula DaSilva, Executive Chef of The Ritz-Carlton Fort Lauderdale's Burlock Coast restaurant. These star chefs will guide you through preparing signature dishes neatly paired with amazing wines right at your table. To wrap up the evening, Chef Jhonnatan Contreras of the InterContinental Miami Hotel will prepare a dessert; May 20; VeritageMiami.com.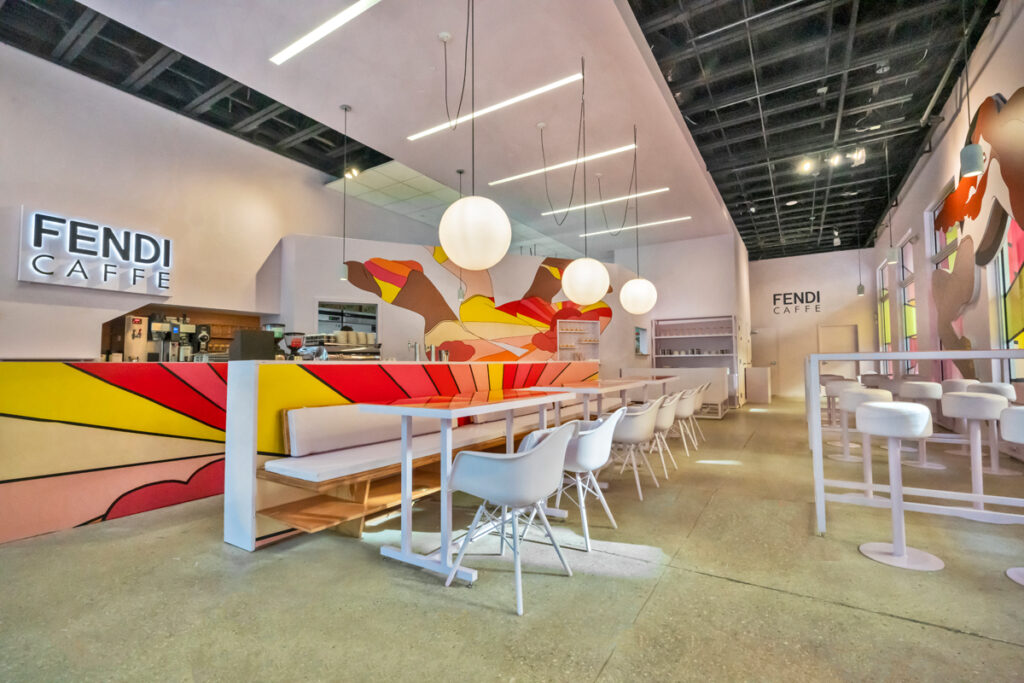 Fashionable Noshes
In celebration of the season, the new creative concept for the Fendi Caffe @ OTL Restaurant in the heart of the Miami Design District draws creative cues from the Fendi Women's Spring/Summer 2022 Collection, bringing a modern perspective on disco-age glamour, and a spotlight on the diverse and powerful femininity that underscores the brand. Upon entering, guests will immediately discover the space transformed into a world of Fendi and visionary fashion illustrator Antonio Lopez. The space will be adorned with rainbow graphics, with sketches of the Lopez Girls coming to life in 3D billboard sculptures, complementing the fusion menu of local and Italian favorite breakfast and lunch items, beverages, cappuccinos, sweet & savory bites and evening aperitivos; Thru May 1; MiamiDesignDistrict.net.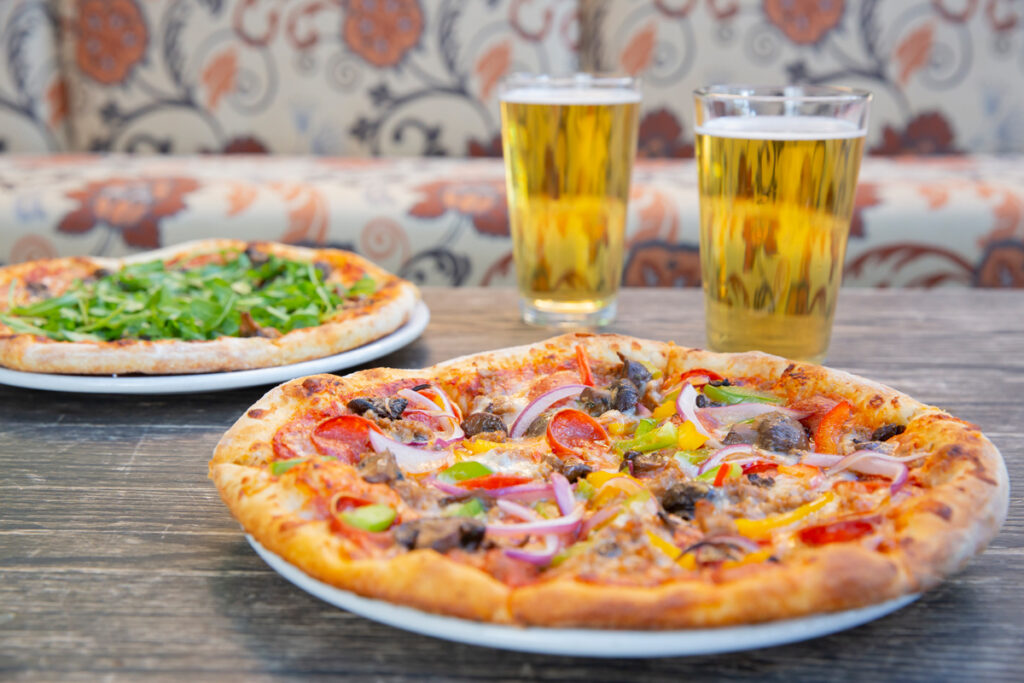 Bites, Sips & Fun
Wynwood welcomes a new high-energy culinary destination for sports, entertainment, contemporary Italian cuisine and over-the-top cocktails. Bottled Blonde Pizzeria + Beer Garden just launched in a 9,000-sq.ft. open-air venue with a relaxed, rustic and whimsical vibe that complements the restaurant's vibrant menu with a delicious selection of antipasto, seafood, pasta, pizza, salads, and an extensive beverage program with monthly signature cocktails, a 100-oz. mimosa tower and bottle service. In addition, the restaurant boasts a variety of beers, including crafted, local and imported. With 49 HDTVs, two 24-foot projector walls, two 15-foot LED walls, and large premium booths and tables, Bottled Blonde will be the ideal game-watching venue for sports enthusiasts. After dark, Bottled Blonde transforms into a lively night club complete with high-tech sound, lighting systems, VIP tables, private waitstaff, and a unique offering of bottle service presentations and sparkler shows; 2838 NW 2nd Ave., Bldg. 2, Wynwood; BottledBlondePizzeria.com/Miami.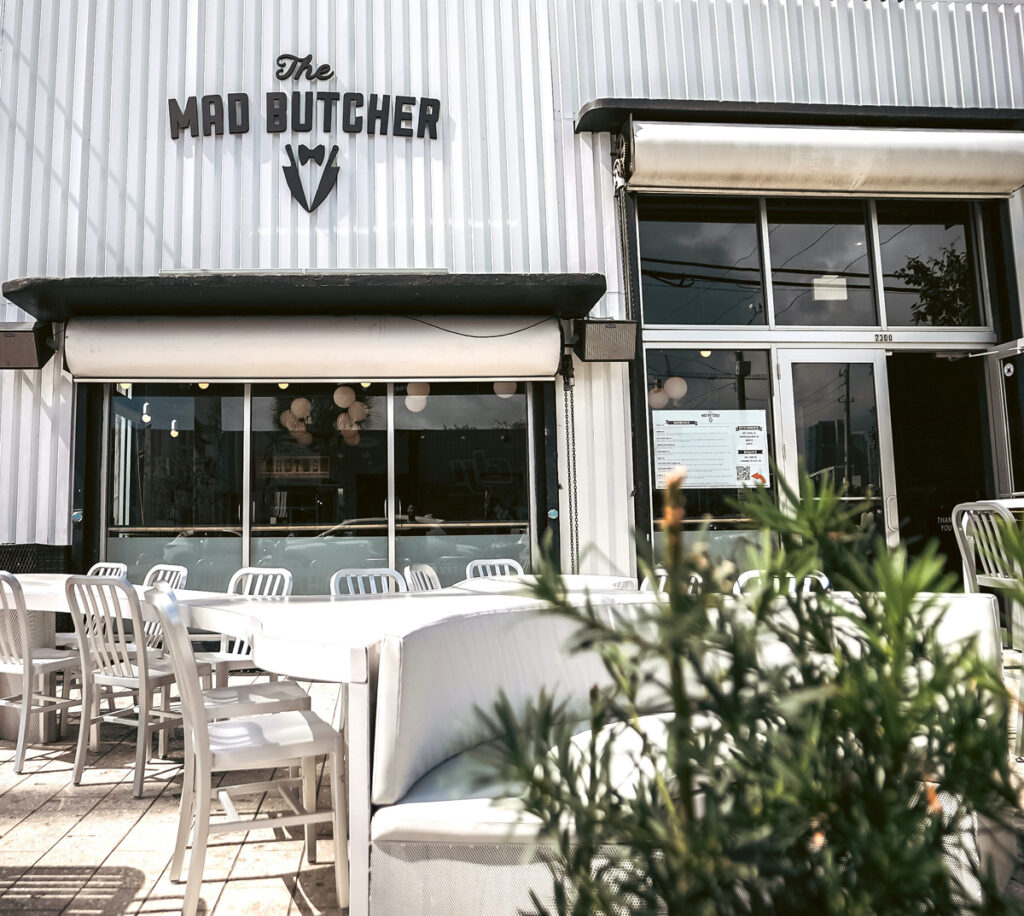 Best Of All Worlds
Combining a culinary experience with a swanky secret lounge that will whisk you away to a faraway disco oasis, The Mad Butcher is the brainchild of Miami-based visionary restaurateurs Kim Wood of Norman's and Coco Coig of Le Chick — along with partner Victor Palacios. The inventive addition to Wynwood's ever-growing upswing will feature a Sandwich Shop offering a menu of globally inspired sandwiches served with locally sourced ingredients, along with old-fashioned soft-serve ice cream and a daily selection of homemade pies. Hidden in the back of the restaurant, guests will find an elusive walk-in cooler that will lead them into a cozy 1970's-style hideaway, complete with orange velvet banquettes and a giant disco ball at its center; 2300 NW 2nd Ave., Wynwood; MadButcher.com.