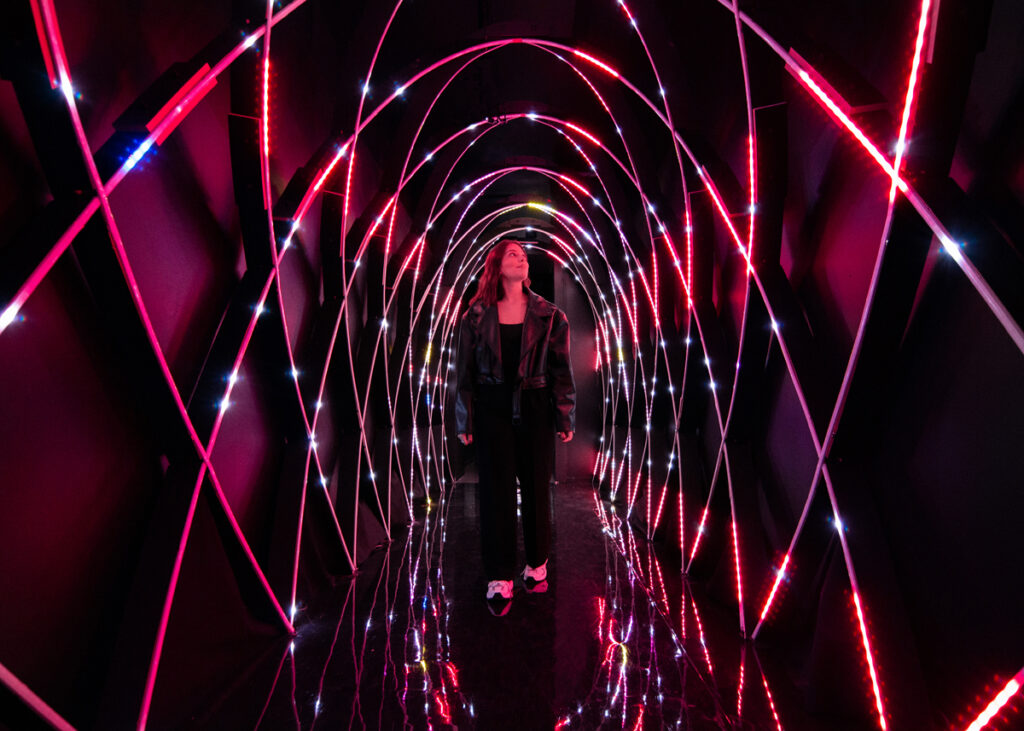 Color Code
When it comes to color, the world is filled with it. But one stands out in the crowd. The Color of the Year for 2023 is Pantone Viva Magenta — a pulsating shade whose exuberance promotes a joyous and optimistic celebration, experimentation and self-expression without restraint, and an electrifying, boundaryless sense of wonder and possibility. The color bursts to life in a series of installations designed and curated by ARTECHOUSE in Miami Beach that put viewers first, transforming them into the protagonists of their own experience and allowing them not only to see the experience, but to feel it all around. "To embody the spirit of Viva Magenta, we embarked on a new approach of collective creative collaboration with our partners, technology and Pantone's expertise in color theory to curate a new interpretation of the Pantone Color of the Year, which led to the creation of the Viva Magentaverse, an unexpected and exciting color universe we look forward to sharing with the world to experience as well," says Laurie Pressman, VP of the Pantone Color Institute; ARTECHOUSE.com; Pantone.com.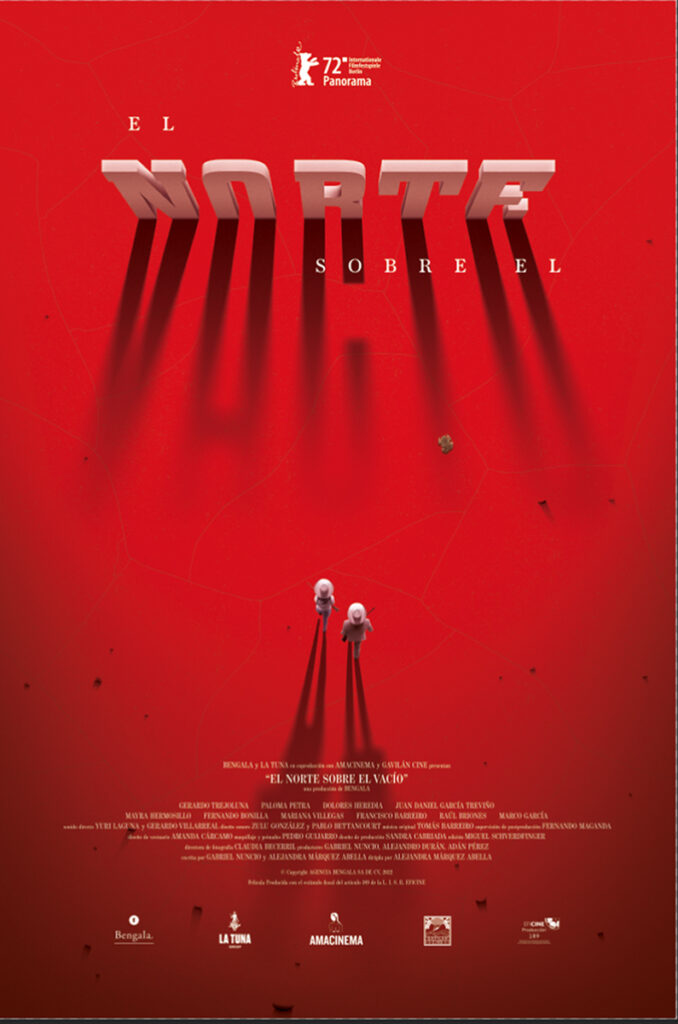 Global Perspective
The exciting 5th Edition of the Ibero-American Film Festival Miami (IAFFM) will feature works from 8 different countries: Argentina, Mexico, Uruguay, Colombia, Spain, Chile, Nicaragua and Venezuela. Some of the movies on the official selection for 2023 are coming from the best international film festivals, including Children Of Las Brisas (Venezuela); Nuestros Días Más Felices (Argentina); Los Reyes Del Mundo (Colombia); La Maternal (Spain); El Norte Sobre El Vacío (Mexico); and La Uruguaya (Argentina). All the films combine to make this year's event the "Best of the Best." Renowned Venezuelan artist Jorge Salas was chosen as the creator of this edition's silver flamingo, the prize given to all the winners; IAFFM.com.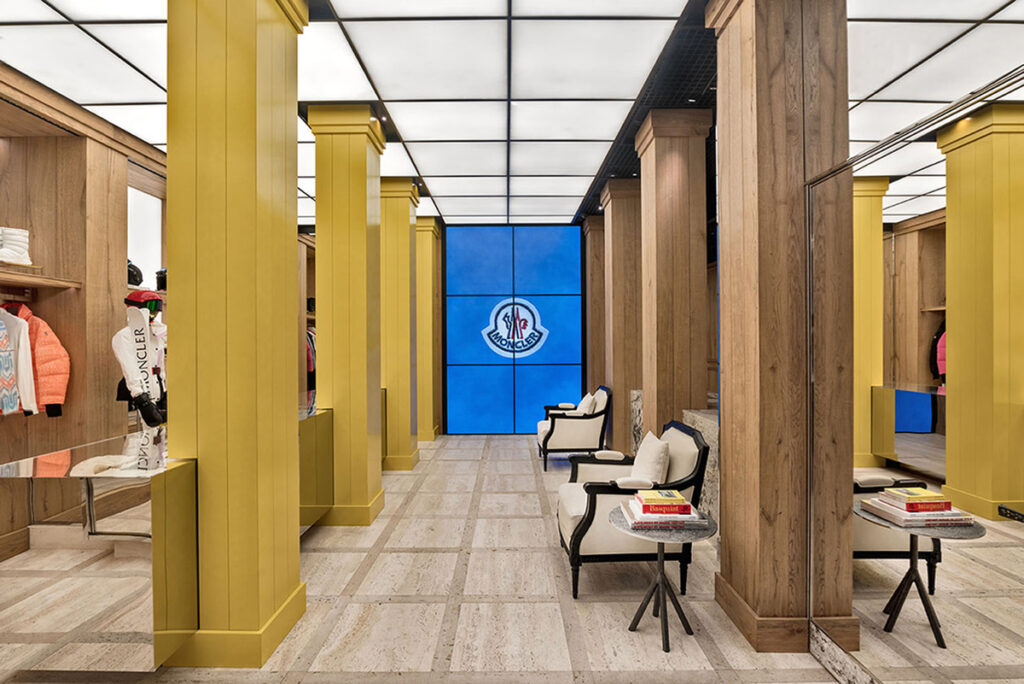 Haute Shop
The just-launched new Design District boutique of Italian high-end luxury fashion house Moncler is at the center of where art, culture and fashion converge. Following a design concept by globally renowned architects Gilles & Boissier, the boutique covers a whopping selling area of 3,100 sq. ft., blending the brand's signature black marble with bold travertine and alpinus stones, all complemented by LED walls. The façade is highlighted by a light cube-shaped installation that creates a moving image effect that bounces off the vast, bright interior. As a plus, guests and clients can experience a private styling suite for the ultimate luxury shopping experience hosted by expert client advisors. The Miami Design District boutique is Moncler's second in Florida, joining Bal Harbour Shops; Moncler.com.