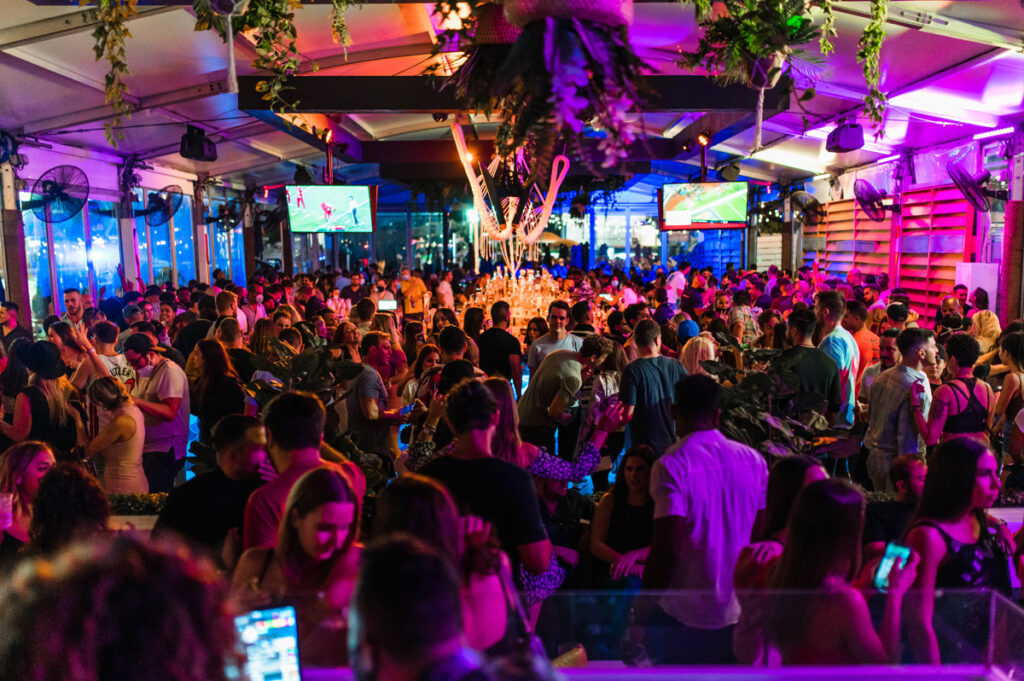 NYE Captain's Ball
As the clock ticks down to midnight on New Year's Eve, many people are scrambling to find the perfect way to celebrate. If you're looking for a unique and festive way to ring in the new year, look no further than the Captain's Ball @ The Wharf Miami. This unique party will have you feeling like the captain of your own ship as you enjoy music, dancing, stunning views of Miami's skyline, and of course, a spectacular fireworks display. Plus, what's a party without a giveaway? Make sure to grab a captain's hat when you arrive so you can set sail into 2023 in style. Limited complimentary RSVPs available before 8 p.m. arrival; $35 before 10 p.m. arrival; VIP Tables available; WharfMiami.com.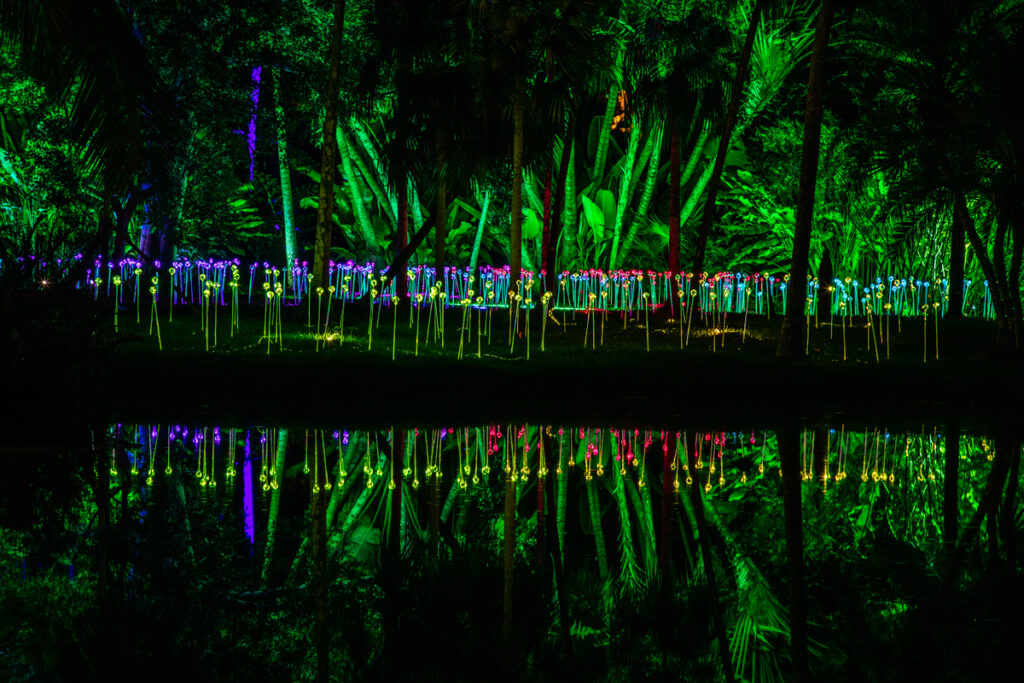 Light The Way
Suspend reality as you immerse yourself in the stunning illumination, light displays, spectacular special effects, state-of-the-art holograms, shadow sculptures, a magical snowfall experience and unbelievable surprises at every turn during the Fairchild NightGarden, a multisensory experience that immerses its visitors in light and sound as they discover the wonders of the night — from secret sunken ponds and hidden fairies to wise trees and much more. Once inside, visitors can venture across the rainbow-colored pathway of the Orchid Bridge and find this nocturnal wonderland brought to life with spectacular 360-degree illusions and innovative technology; Now thru Jan. 8, 2023; TheNightGarden.com.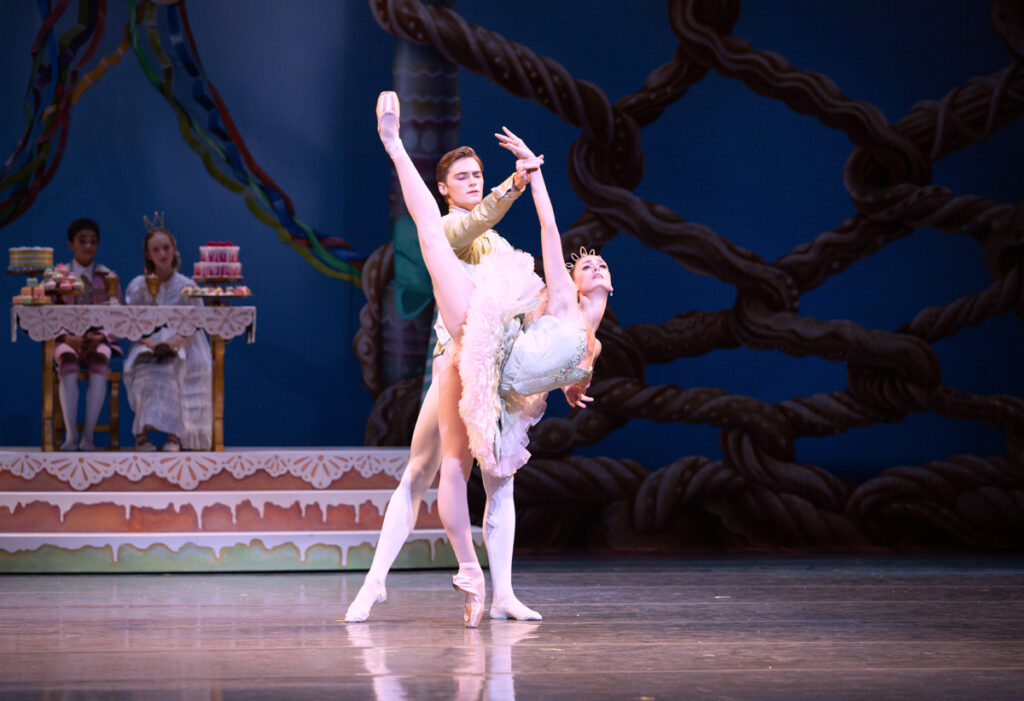 On Stage
Enter a wintry wonderland of darting, swirling snowflakes and visit the Land of Sweets where waltzing flowers and curious confections from around the world dance with Little Marie and her Nutcracker prince. Miami City Ballet's The Nutcracker is a grand tradition that gathers generations together to get into the spirit of the season while creating lasting memories. For both the young and the young at heart; Dec. 16-24; MiamiCityBallet.org.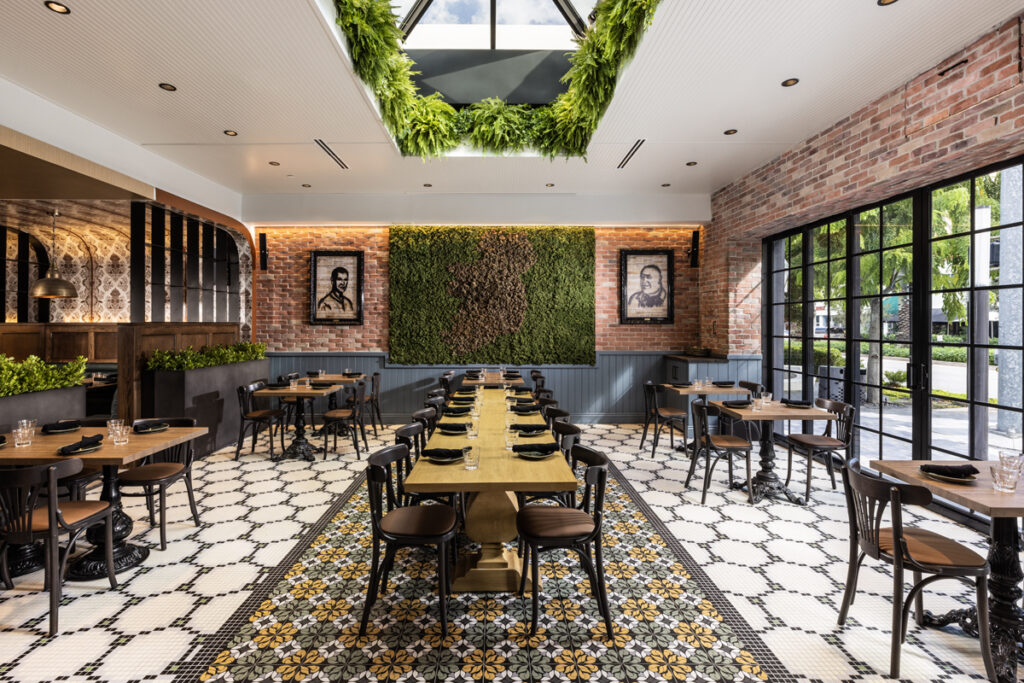 New Life
Miracle Mile's iconic JohnMartin's continues the legacy of the original founders John Clarke & Martin Lynch, who opened the bar in 1989. The revamped and redesigned two-story, 7,000 sq. ft. venue remains the quintessential Irish pub for today and beyond. It re-opens under the leadership of industry veterans Emi Guerra & Alex Mantecon of Breakwater Hospitality Group, the minds behind Miami entertainment staple The Wharf; and Erick Passo, owner of Downtown's Black Market Miami; JohnMartinsMiami.com.