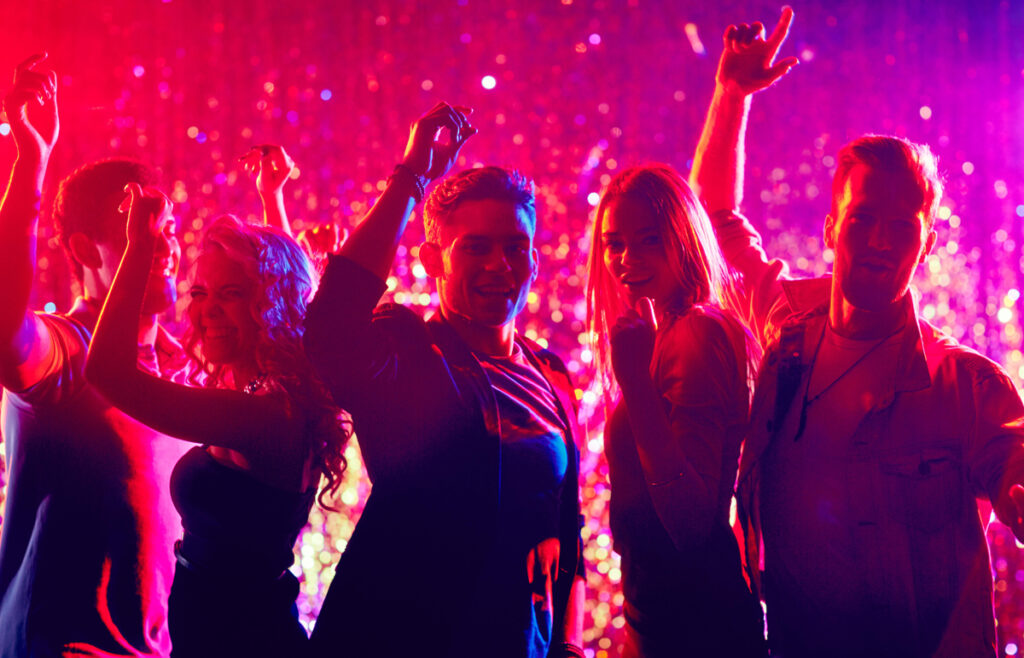 Tropical Flair
It's the Tropicana at its best as the Key Biscayne Fund For The Sunshine Kids presents Conga The Night Away @ Crandon Golf Course. Cuisine, trumpets, bongos and lots of Frank Sinatra tunes will complement cabaret shows (including Conga with Huayla!), and an all-night casino with blackjack, poker, roulette and craps — all to benefit the The Sunshine Kids Foundation. "The goal is to bring our Key Biscayne Community together in supporting a worthy cause," says BHHS EWM's Vivian Galego-Mendez, who serves as the Gala Chairperson. The mission of the Sunshine Kids Foundation is to provide hope and joy for thousands of kids with cancer. "This cause tugs at the hearts of the community and having this ability to show their support is very uplifting for the givers and receivers of this wonderful program," says Ron Sheffield. Event Coordinator Marilyn Borotto sums it all up: "We guarantee you will enjoy the evening while knowing you are contributing to a great cause!"; Nov. 12; KBCF.org.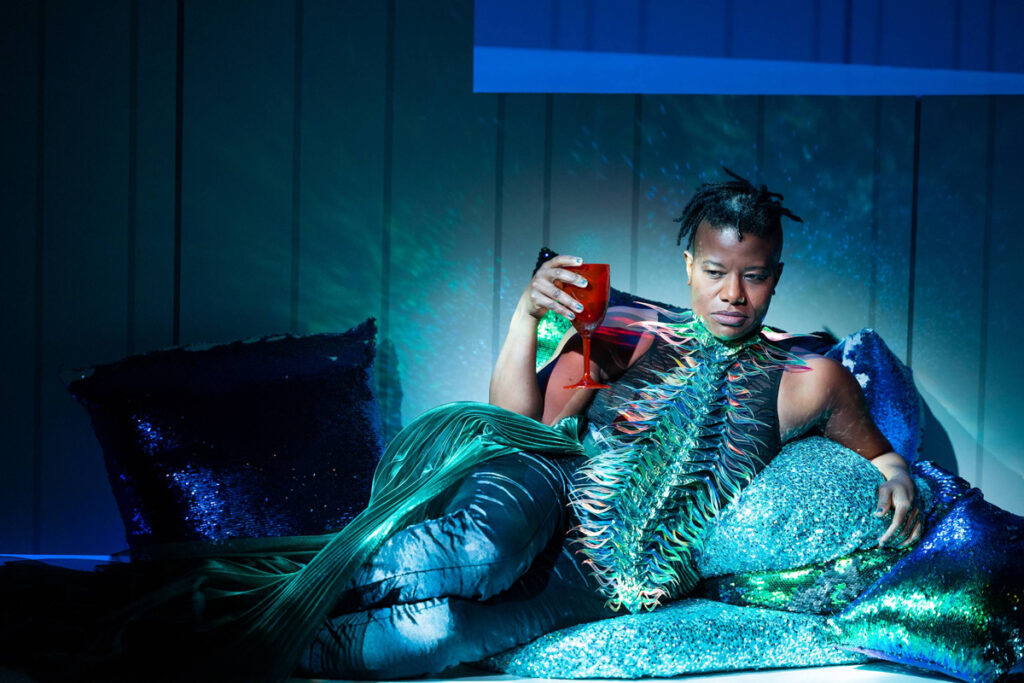 Making Waves
The sunny waters off of Miami Beach takes the stage at Adrienne Arsht Center in Ocean Fillibuster. Drawing from a rare and compelling pairing of myth, standup and science, The Ocean is joined by an "ocean choir" asking the urgent question: Can humans realize that we are the ocean before it's too late? With a special interactive intermission filled with "mini-labs" and many more surprises; Nov. 12-20; ArshtCenter.org.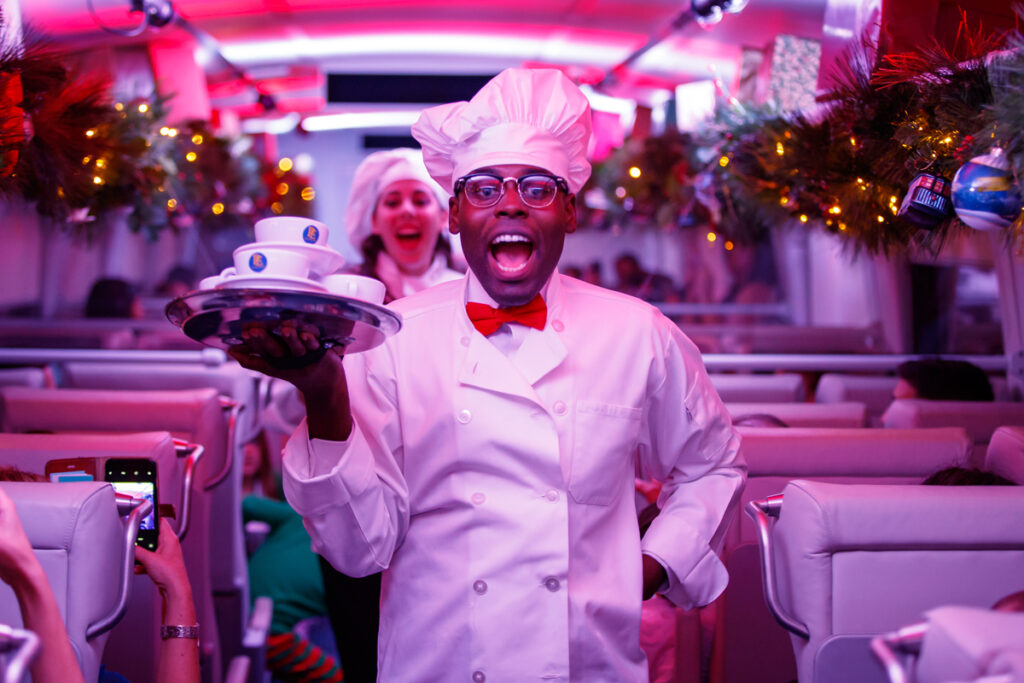 Festive Adventure
Set to the sounds of the motion picture soundtrack, passengers aboard The Polar Express @ Brightline will relive the magic of this story as they are whisked away on an enchanted trip. Once aboard, the conductor punches golden tickets before hot chocolate and delicious shortbread cookies are served by dancing chefs. Passengers then read along with the classic children's book as Santa and his helpers board the train to greet and present each guest with the first gift of Christmas. Like the kids in the book, families are encouraged to wear their pajamas for the ride. Each guest will take home a keepsake sleigh bell and souvenir golden ticket in addition to the wonderful memories made on this magical trip; MiamiThePolarExpressRide.com.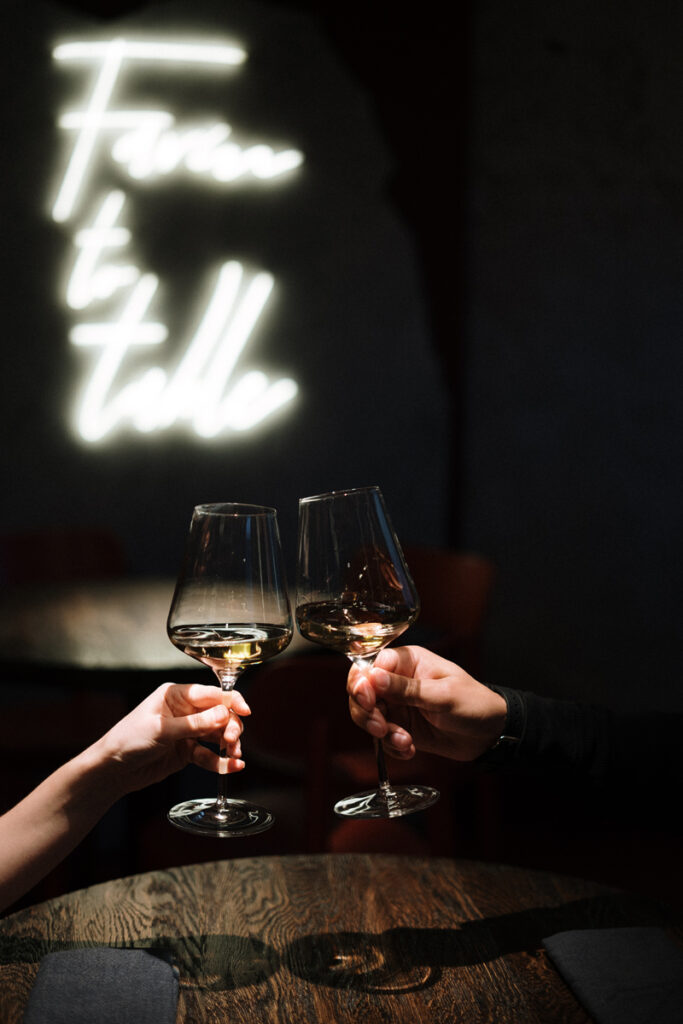 Great Date
An experience-driven dating app inspired by Miami's vibrant social scene, Shake makes its official launch in The Magic City this season. Beyond the traditional surface-level profile swiping, Shake members are able to create and
post their very own thoughtfully conceived (or exceptionally spontaneous!) date nights or daytime plans. The concept's novel approach is more than just matchmaking, in that it builds an emphatic community of like-minded singles and provides an outlet for them to connect through a boundless range of experiences. "Shake is a Miami-born concept in its entirety — made in Miami, for Miami," says Co-Founder Tom Corbett. "As dynamic, event-driven, and fast-paced a city can be, Miami breeds people who are always on the move, eager to go out and constantly try new things."; Shake.com.