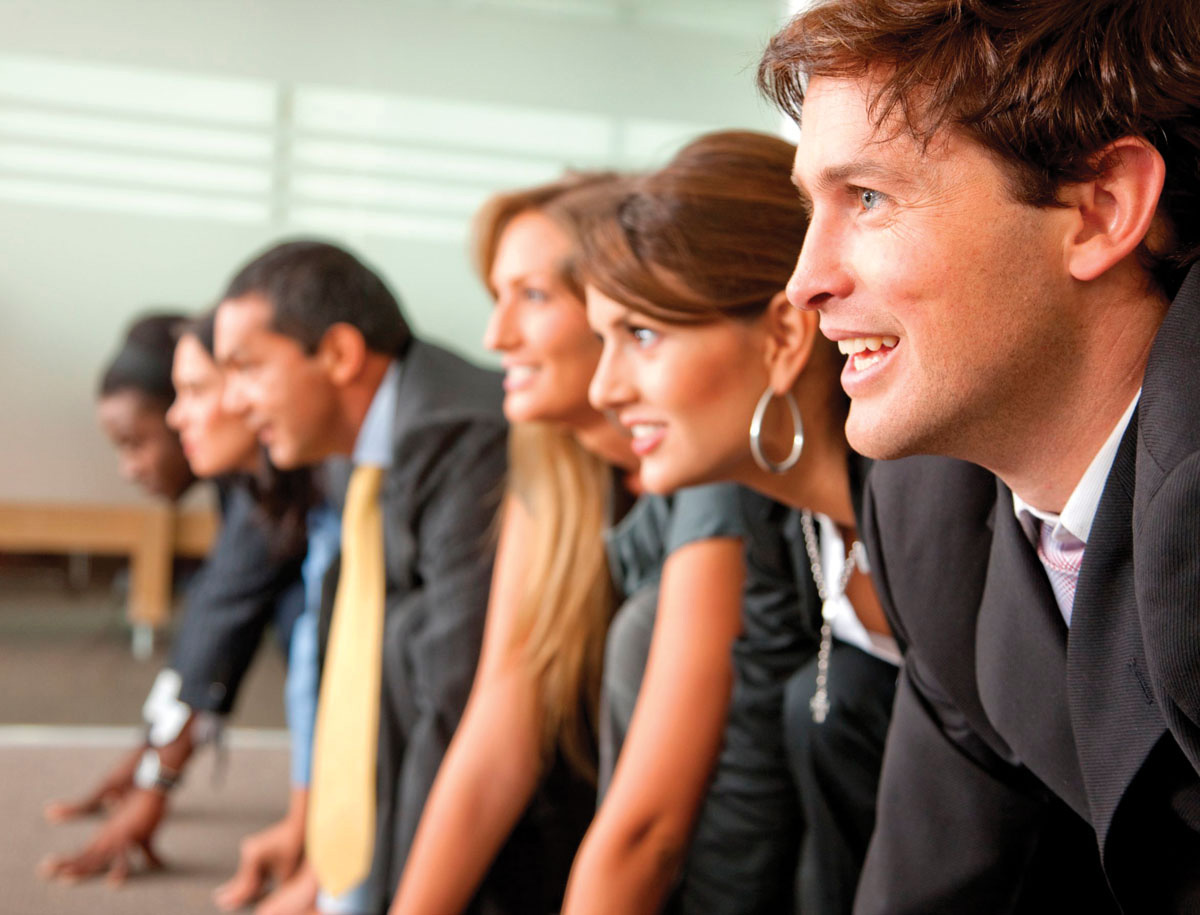 At 11 Runners, we offer everything would-be marathoners need to have a successful race day, from top brands such as Brooks and Mizuno to free tread tests to make sure each athlete is matched perfectly with the right equipment. But being prepared for a marathon means more than just great equipment. First, you need to keep a log and write down your daily mileage, run times, race distance and how you feel immediately after each practice. You should also increase weekly mileage by 10%. This gradual increase reduces the risk of injury. Include a "cut-back" week every 3rd or 4th week of training by reducing your mileage and using it as an easy week. It's also important to always alternate a hard day with an easy day or a day off, with at least one day a week completely off for rest and recovery. Moreover, consider adding strength training to your routine twice a week consisting of activities like weight training, pilates or yoga. Finally, always listen to your body. If you're tired, rest. If a workout feels hard, it probably is.
ABOUT THE AUTHOR
Cristina Abuhazi is an avid runner & an owner at 11 Runners. Follow her on Twitter @ 11Runners or on Facebook @ ElevenRunners; 1055 SE 1st Ave., Miami; 305.358.0400; 11Runners.com.
Natural Man
Why should girls have all the fun when it comes to indulging in luxurious bath & body products? Guys deserve to treat themselves, too, and there's no better way than with these eco-minded, dude-friendly products.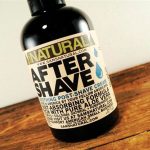 Face Saver
Finish off that shave in style with Sam's Natural After Shave. The company was founded by a former mechanic, and is aimed at providing natural, innovative products. This one's especially great for sensitive-skinned guys, who will love how it cools and moisturizers razor-traumatized skin; $12, SamsNatural.com.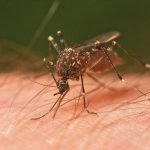 Mosquito Beater
Love the great outdoors, but a little less crazy about the swarms of bugs that go with it? Keep them at bay naturally with Cold Spring Apothecary's Bug Spray. It's an all-natural formula made with essential oils and not so much as a drop of deet, paraben or other harmful chemicals; $9, ColdSpringApothecary.com.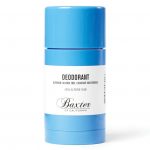 Pit Fighter
Heard about the risks of aluminum-based deodorants lately? It's scary stuff, which is why we're digging Baxter Of California's Deodorant. It's an aluminum and alcohol-free formula that's great for sensitive skin and has a totally manly citrus-herbal musk fragrance; $18, BaxterOfCalifornia.com.