High-definition digital projection with 3D and all-reserved VIP premier seating complete with tray tables are just a few of the features that instill luxury and convenience for moviegoers seeking an experience unlike anything else. A cinematic setting for corporate movie screenings and private events where patrons can enjoy a diverse selection of tapas, fine wines and beers, Paragon Grove 13 is the epitome of movie-watching; ParagonTheaters.com. — Carla Torres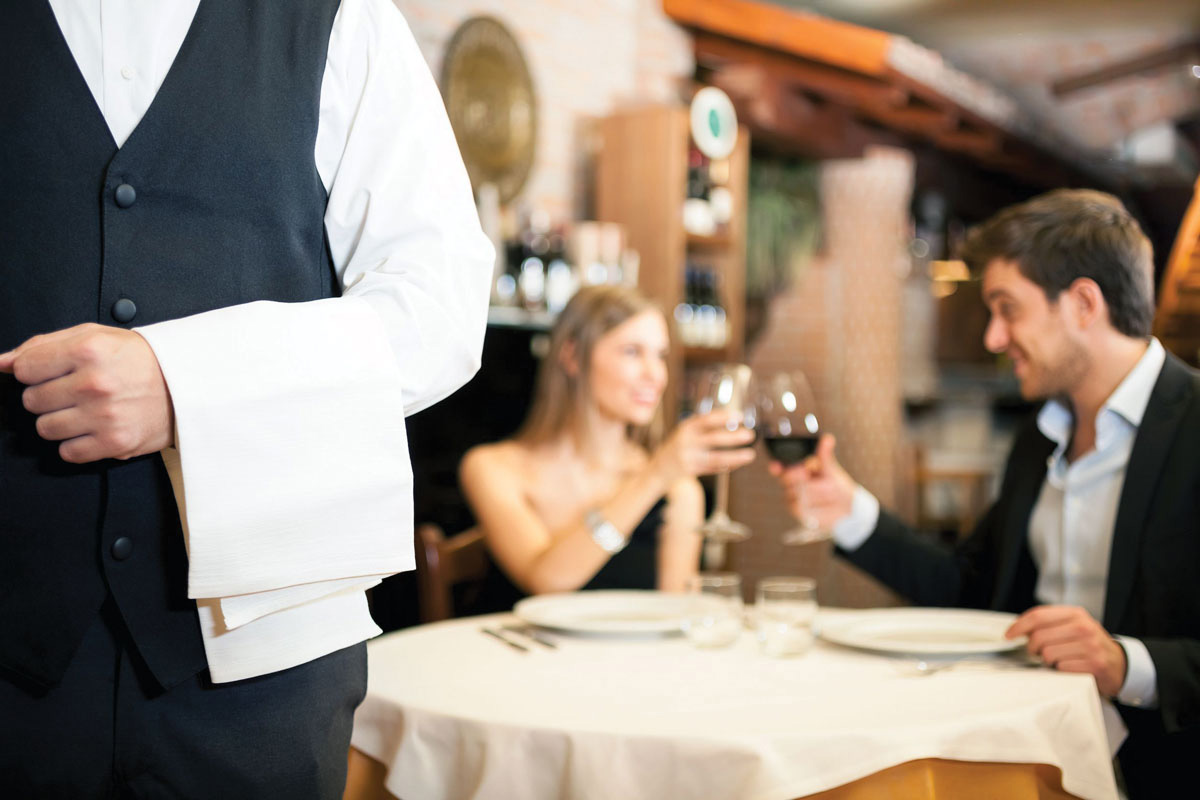 Luxurious Endeavors
The Great Gatsby taught us that a little party never killed anybody, but how is it all put together? Soho House is renowned for creating an environment that's unmatchable. A meeting and networking place for creatives, its as whimsical as it is inspiring. From throwing a memorable party and making a truly comfortable bed, to building a bathroom from scratch, or even curating an art collection, Soho House does it all. And now, their secret is out…in a 159-page guide, titled Eat, Drink, Nap. Skip the party one Saturday, and read all about it instead, out next month; $50; HouseSeven.com. — Carla Torres
Staycations Sensations
A much-needed break is in order after the holiday season. Not planning on going anywhere? You don't have to. Run away to some of the city's covert sanctuaries for a day.
Text by Carla Torres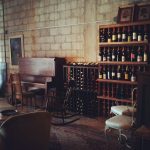 Central Perk
Meet new and old friends over a bottle of wine and a cheese wedge at Lagniappe as you indulge in lovely conversation underneath the stars or cuddle on the inside couch while listening to some live tunes; LagniappeHouse.com.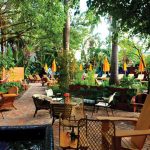 Brokedown Palace
At Broken Shaker, handcrafted cocktails with homegrown infusions picked out of a backyard garden and jenga blocks that orate quotes from tourists and locals are the norm. If the sand weren't walking distance, you'd forget this was Miami Beach; TheFreehand.com.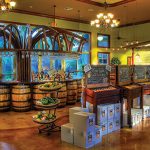 Tropical Blends
The country's southernmost winery doesn't use grapes to blend their spirits. At Schnelby, avocado, guava and mango are all on the menu. A guided tour followed by an interactive tasting will make you an expert in tropical fruit wines in no time; SchnelbyWinery.com.