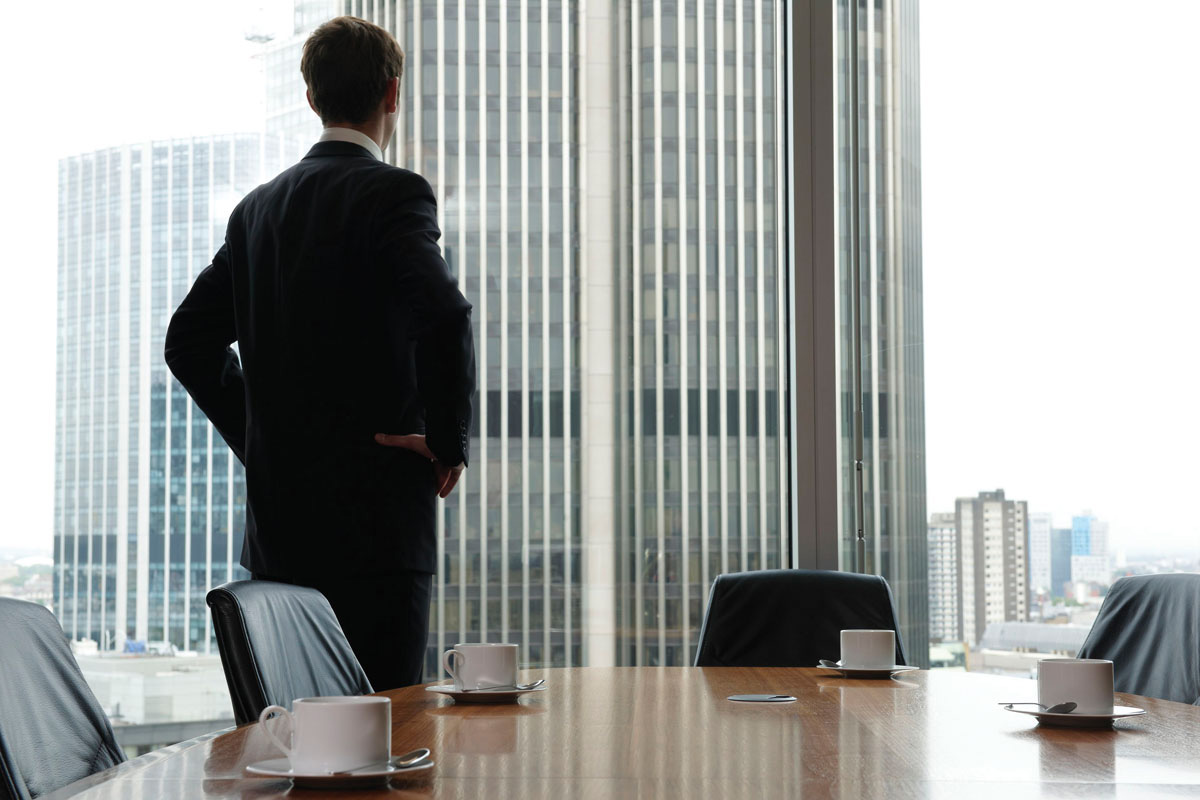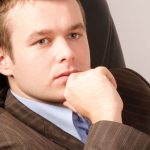 1. Inner Look: Do some soul-searching. Revisit your personal and professional life and think about the positives and negatives in each.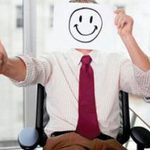 2. Fun Factor: Having a hard time deciding what direction you'd like to move in? Consider the things you enjoy most about your career. Make a list, and use that to guide you in planning your next step.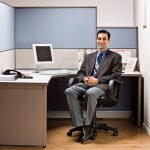 3. Bar-Setter: Think about the job title you think you should have, and set a goal for yourself. For example: "In three years I will be a director." Then start working on how to get there.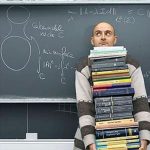 4. Further Education: Going back to school can be a great move. Get a masters degree or certification that will expand your knowledge, making you a true expert in your area. This can translate into a substantial future salary increase later on.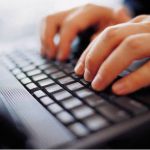 5. Search It: Get on the Web to check the online professional profiles of friends and co-workers that you admire, and follow their career paths to plan your own.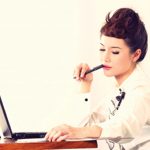 6. Good Homework: Prepare a list of industries and companies that you like. Find out how to keep tabs on any career opportunities that may open up with them.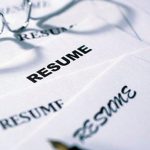 7. First Impression: A great resume makes all the difference. Gets yours into top shape — and don't ignore your online professional profile. These days, a Google search is the first stop for many employers considering hiring you.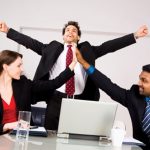 8. Strong Allies: Get in touch with agency recruiters and headhunters to make sure you stay abreast of the latest and best opportunities for advancement or change.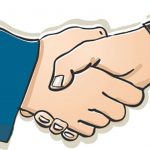 9. Meet & Greet: This isn't Field of Dreams: Opportunities won't present themselves just because you build it. You have to get the word out about yourself by way of posting your resume on job boards and attending business networking events.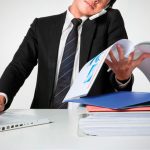 10 Get Advice: Consider hiring a career coach. They can be key in helping to guide you toward the future you're looking for and the job of your dreams.
For more career advice, contact Fernando Ortiz-Chardon, Director of Global Talent Acquisition & Career Coach Specialist at Global Talent Consultants, Inc.; GTalentConsultants.com.