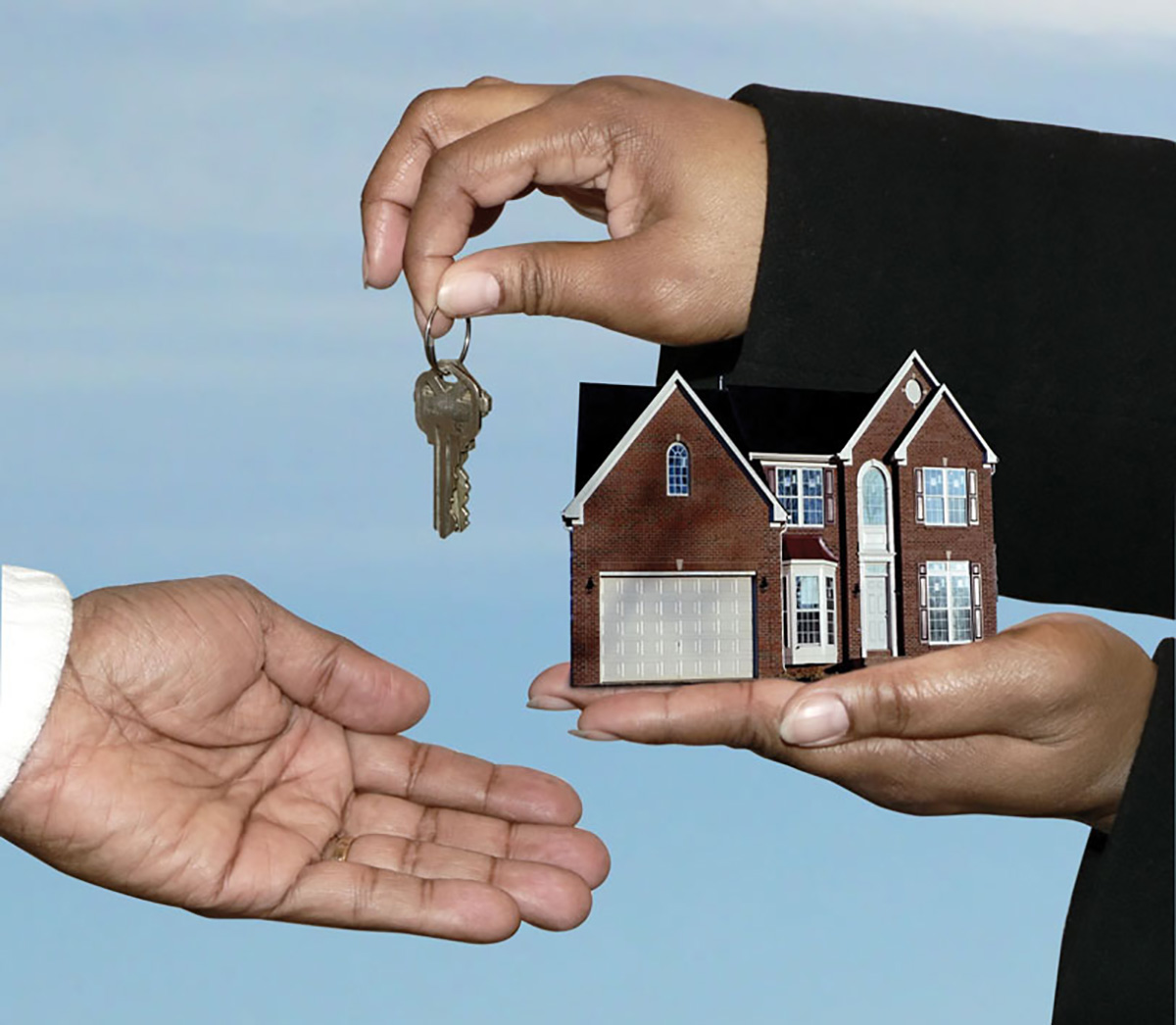 In this economy, we've all got real estate problems. Maybe it's arranging a short sale, or cutting the costs of managing a building. Or maybe you're just looking for the right broker to help sell your property. Enter Adrian Diaz Sieckel and his three brands — Sieckel LLC, NDPS, and EMH3.com. Each specializes in a different area of selling, leasing or managing. To fix your real estate woes, visit SieckelLLC.com, EMH3.com or NadisPro.com.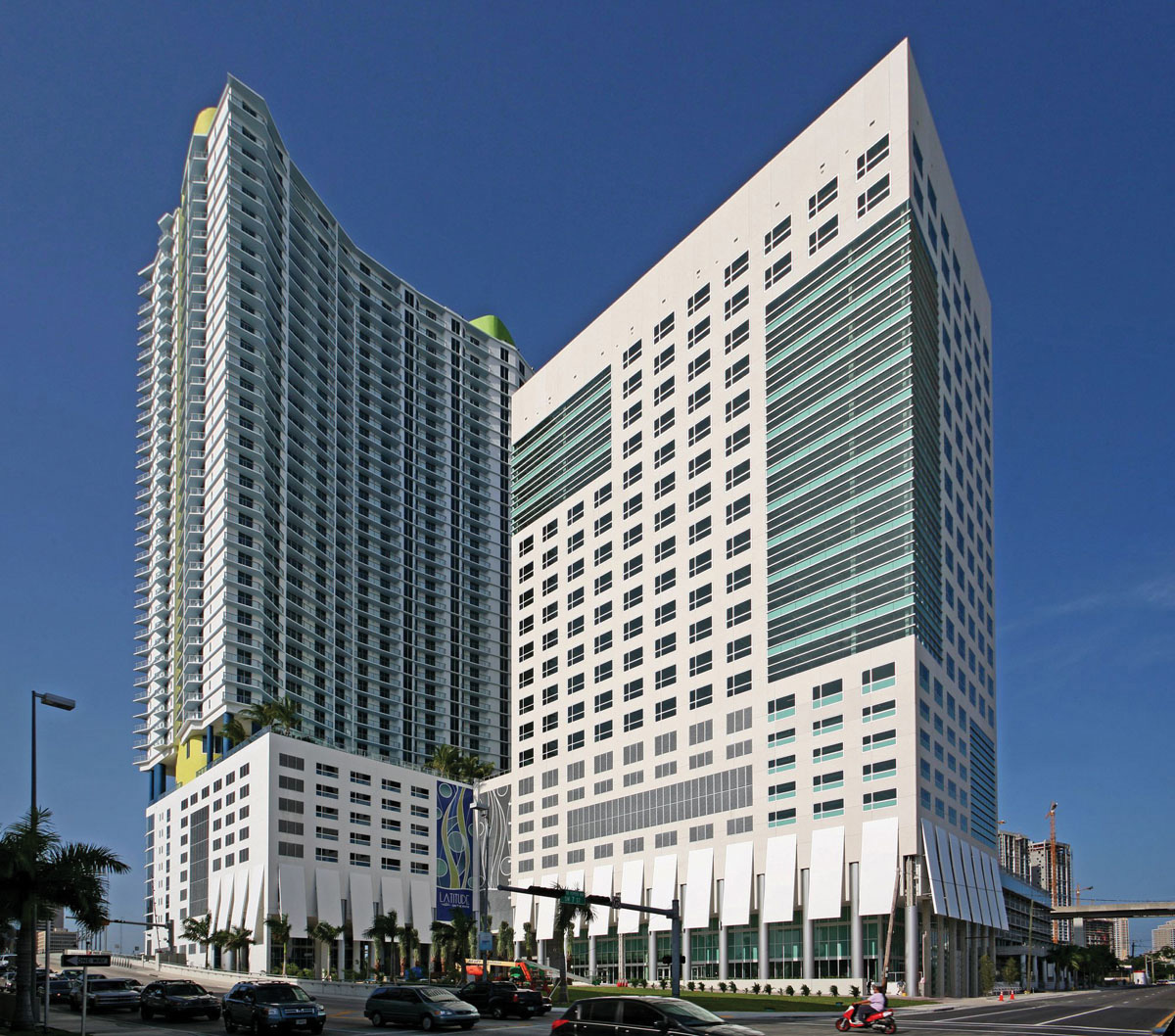 Best Office
Looking for an office but don't want to deal with a long-term lease? Latitude One in the heart of Brickell offers "co-working spaces"…shared offices you can rent for a few months or even just a day. You'll have access to all the features of a full suite in a buzzing, lively space shared with like-minded pros. For more information, visit LatitudeOneMiami.com.
Goofy Gadgets
Sometimes technology is a beautiful thing. And sometimes it's just ridiculous. Find room on your desk for these goofy gadgets…they may distract you enough that you might just get some work done!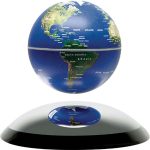 Up in the Air
Suspend your Post-It note pad or paper clip holder in midair with the Levitron Levitator; $79.99 at Levitron.com.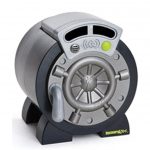 Save It!
Keep your rubber bands safe with the Discovery Voice Activated Biometric Safe; $24.99 at Store.Discovery.com.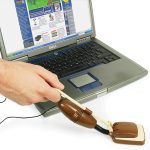 Dust Away
Conquer those pesky dust bunnies with your very own mini USB Desk Vacuum; $19.99 at WhateverWorks.com.