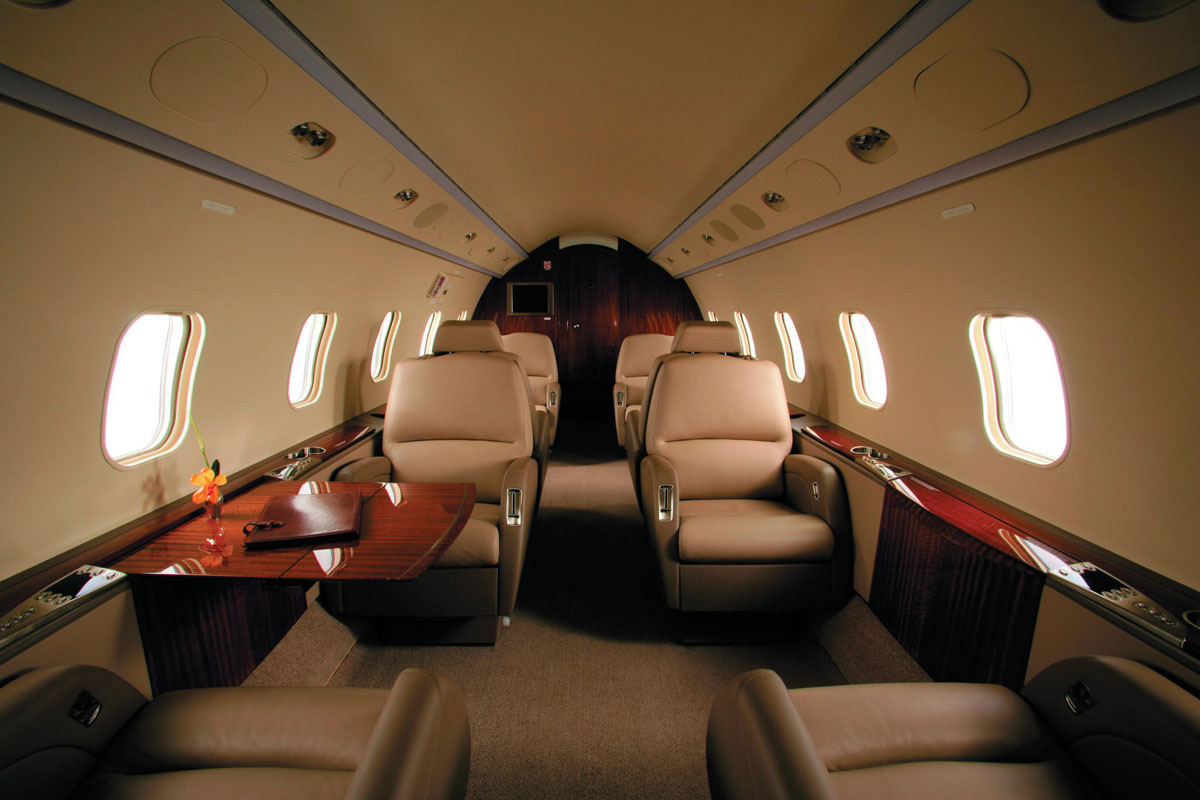 Do plenty of flying, but not enough to justify the cost of a private jet? Get the best of both worlds with Flexjet. Flexjet offers "shares" which give clients access to their entire fleet of spanking-new Learjet and Challenger planes. Buy only what you need, from 50-400 hours of flight time per year. And don't worry if the need for a surprise trip comes up; you can easily augment your plan in 25-hour increments; Flexjet.com.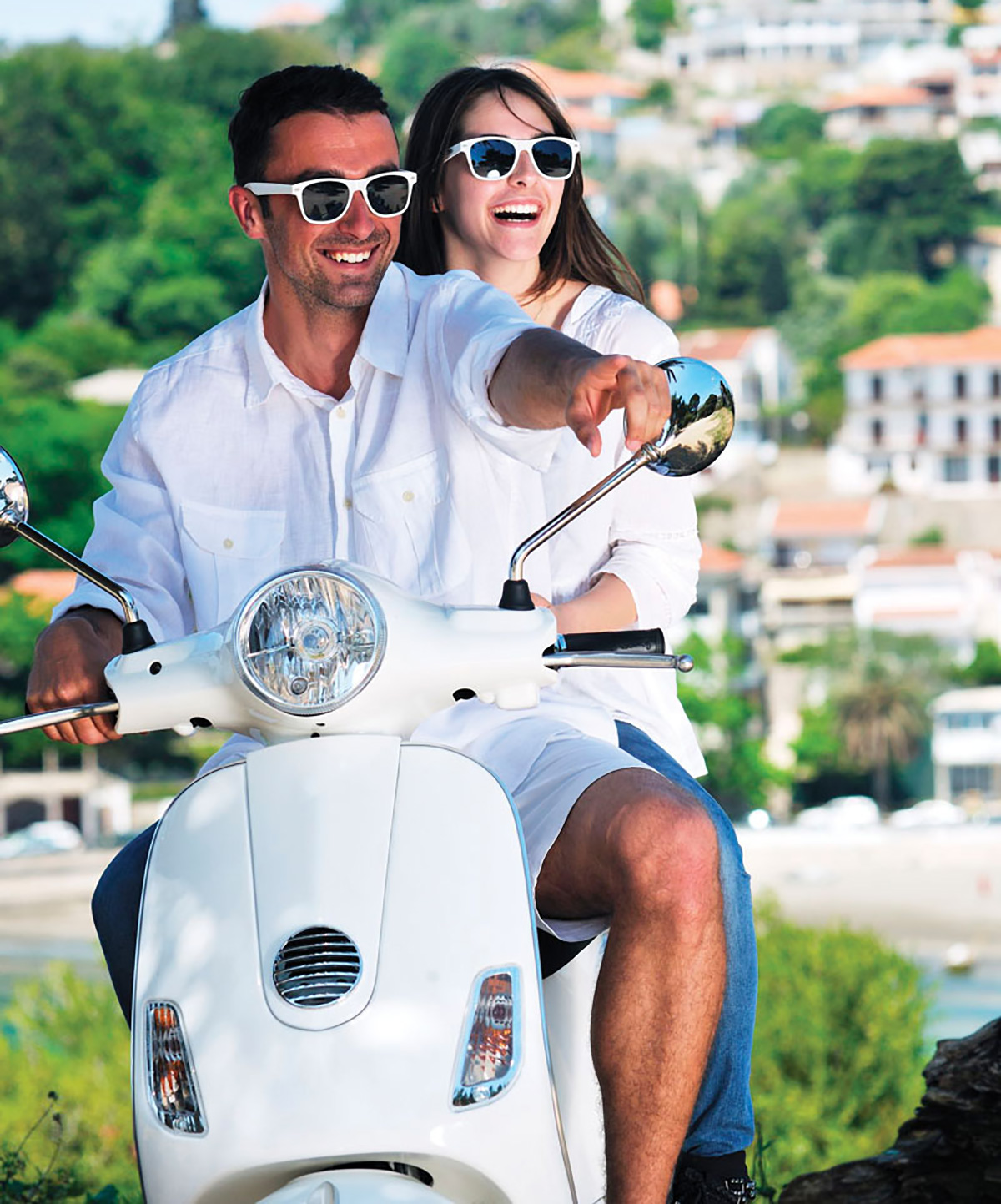 Smart Travel
Get exclusive deals and bargains on amazing travel experiences around the world with Vacationist.com, a partnership between travel experts Luxury Link and Travel + Leisure. The members-only site offers limited-time super deals of up to 60% off on stays in some of the world's most gorgeous destinations. There's no fee to join, but membership is invitation-only. It's time to start calling in favors; Vacationist.com.
Parental Get Away
All year long, parents revolve their time and schedule around their children, sacrificing every minute "for the kids." Experts recommend parents often get away, but short trips are better than longer ones depending on the age of the children. The last time a couple in my practice left for London for a week, their youngest child (age 5) rejected mom. It was her way of expressing, "Where did you go the last few days?" Getting away became a real problem. My recommendation is to make sure that before one decides to travel without the kids, you get the right team at home. For instance, have a tutor after school to help with homework, family members to sleepover or come by and have dinner, or have activities set up. Then we have other parents who don't really like to travel on vacations without the kids. One dad said he enjoyed sharing all aspects of his vacation with his children. It has been the highlight in their lives and creates long-lasting memories. Even then, when traveling with the children, parents can still manage to get some time to themselves, as a couple and individually. Every family is unique; so is each marriage. Some may need more time alone from kids. Do you find the need to get away or do you divide your roles wisely, sometimes wearing the hat of Super Mom or Super Dad, later switching to a loving spouse? Make sure you are both feeling the same way. Whatever works best in your family just keep in mind children are only little once. Enjoy them!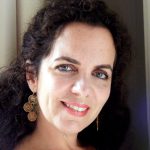 Lisette Beraja is a Psychotherapist, Licensed Marriage & Family Therapist & Founder of Beraja Counseling Center. For more than 10 years, she's provided guidance to individuals, families and couples. She's also a Florida Supreme Court Family Mediator and an 11th Judicial Court approved Parenting Coordinator; 305.858.7763 or visit BerajaCounseling.com.
Legal Briefs
Nothing kills good times on vacation like a stint in jail. Never assume that laws abroad are the same as those at home. Here are some truly weird ones to watch out for.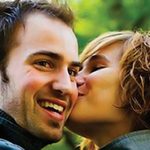 Pucker Up
Planning a romantic vacation in Dubai? You might want to think twice. A UK couple were recently fined 1,000 dirhams — about $270 each — for getting caught kissing on the cheek in public.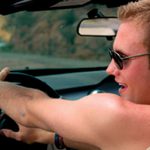 Moving Offense
In Athens, Greece, your license can be revoked if you're caught driving while poorly dressed or unbathed. Next time you're planning on skipping that shower, stick to public transportation.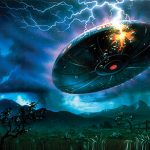 Far Out
Planning on touring Europe in your personal UFO? Skip stopping at Châteauneuf-du-Pape. This tiny town passed a law in 1954 making it illegal for flying saucers to do fly-bys.