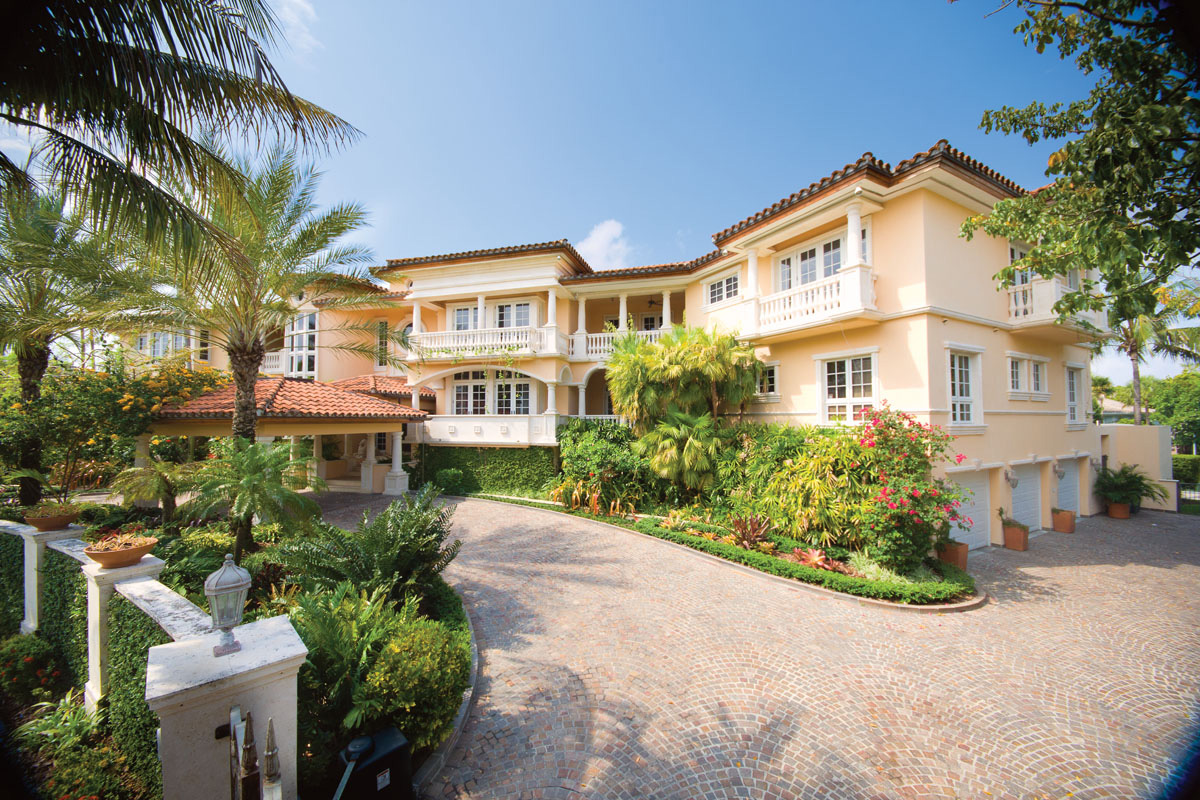 This magnificent estate built in 2004 boasts an impressive 33,000 lot size including 9 bedrooms, 8.5 baths, a library, office, theatre and a gameroom with wet bar and gym, among many other impressive areas.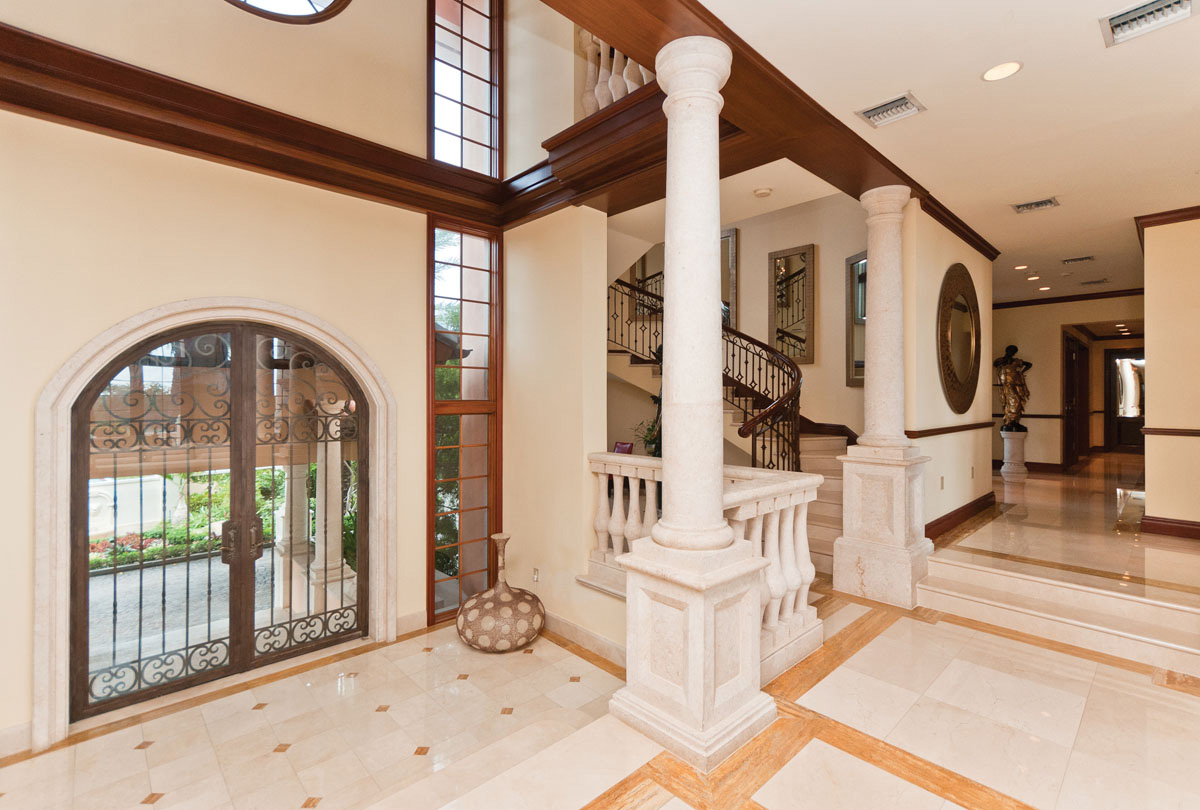 This foyer entry in the lobby area welcomes guests into this home in grand style.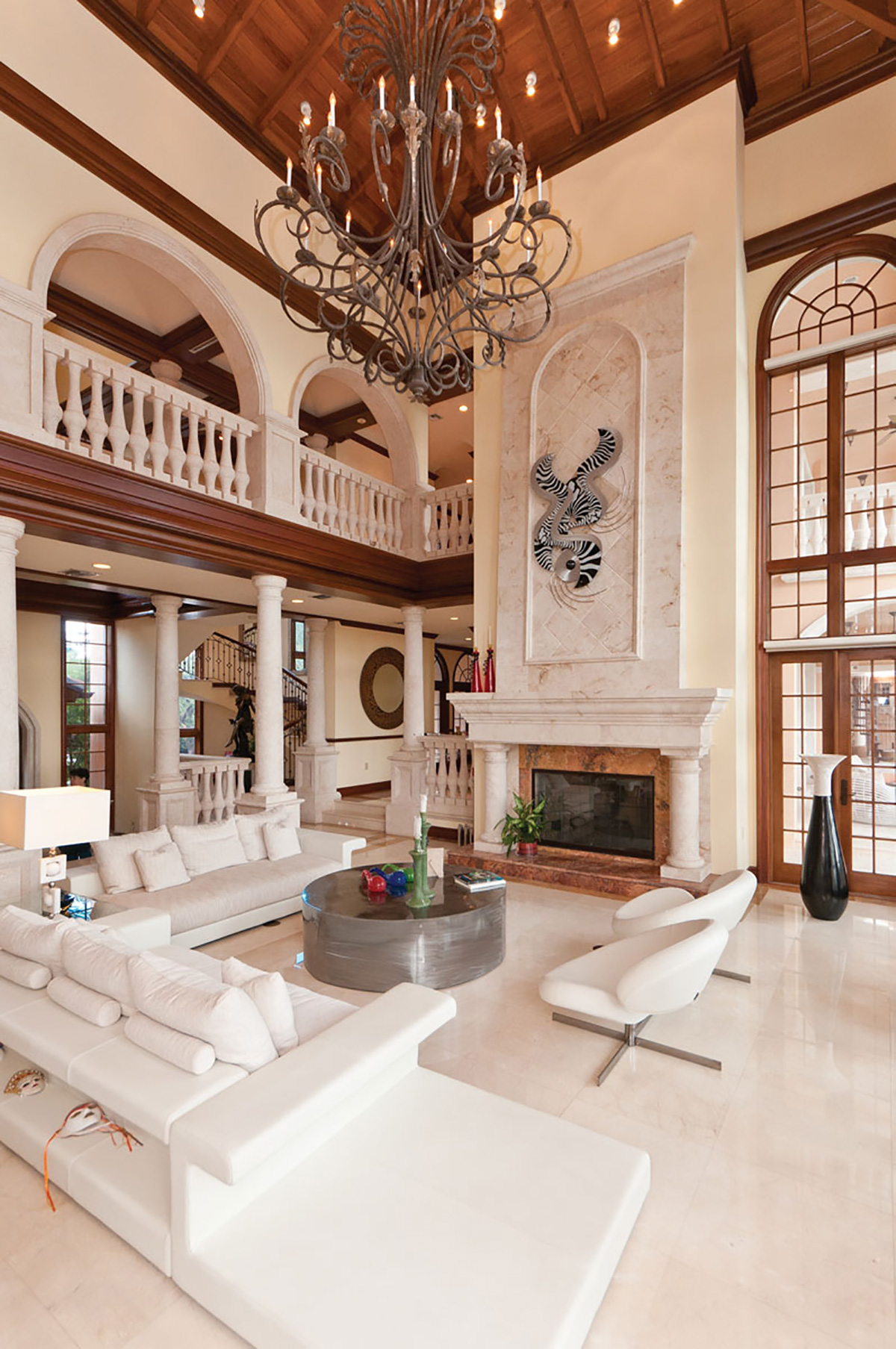 This breathtaking living room is one of the centerpieces of this residence with a central view of the upstairs and outside areas.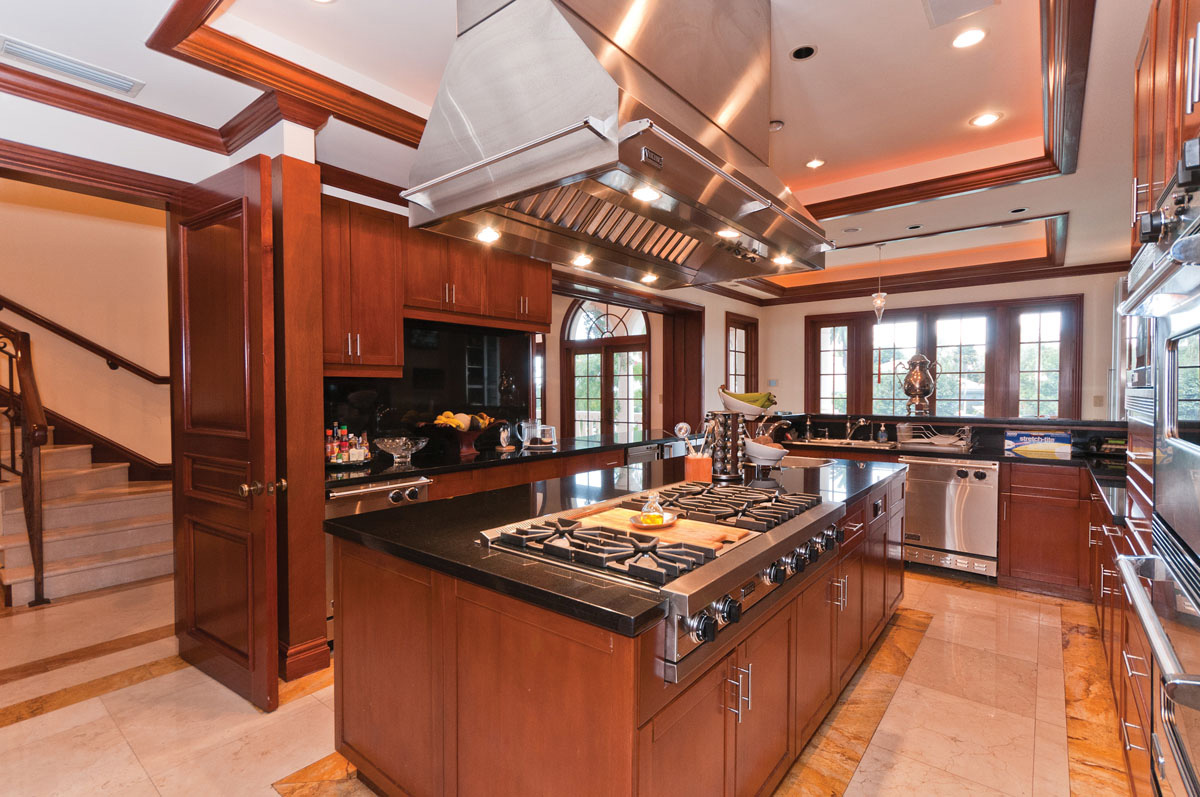 The gourmet kitchen features top-of-the-line materials and state-of-the-art appliances.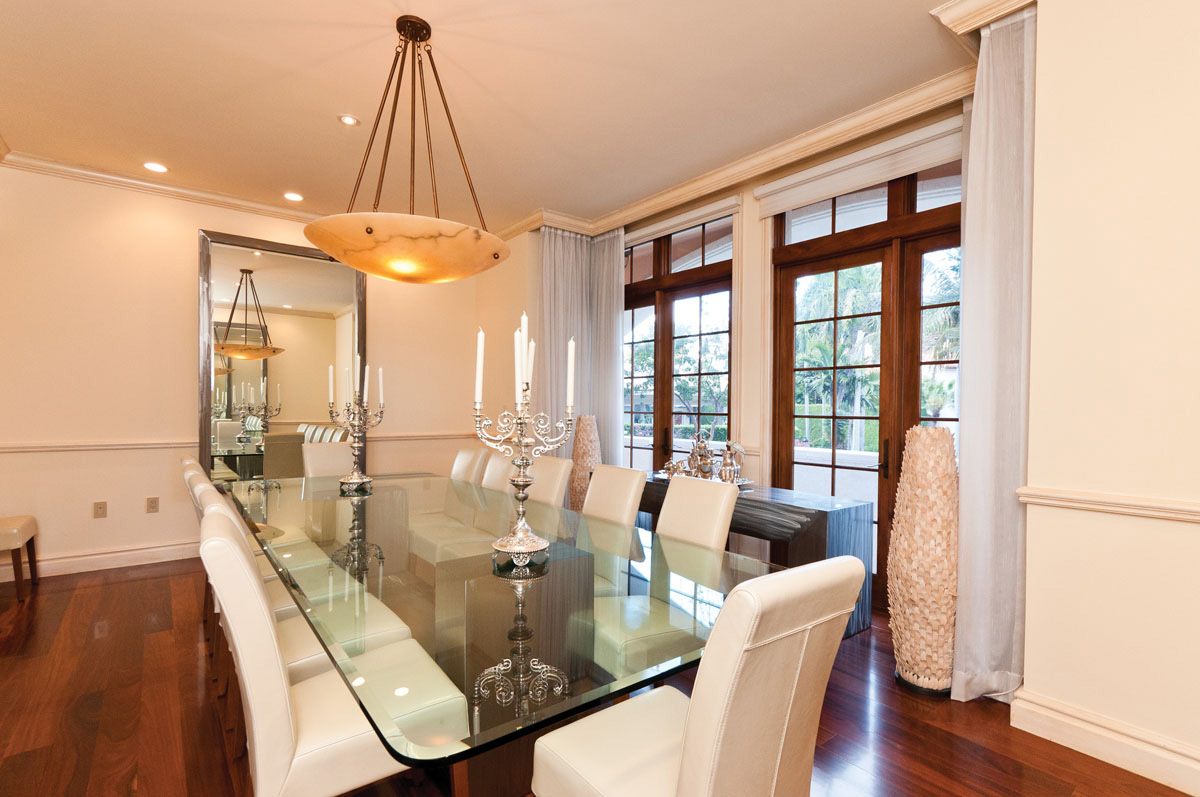 The expansive dining room showcases Brazilian hardwood floors and natural light throughout its 65 feet of length.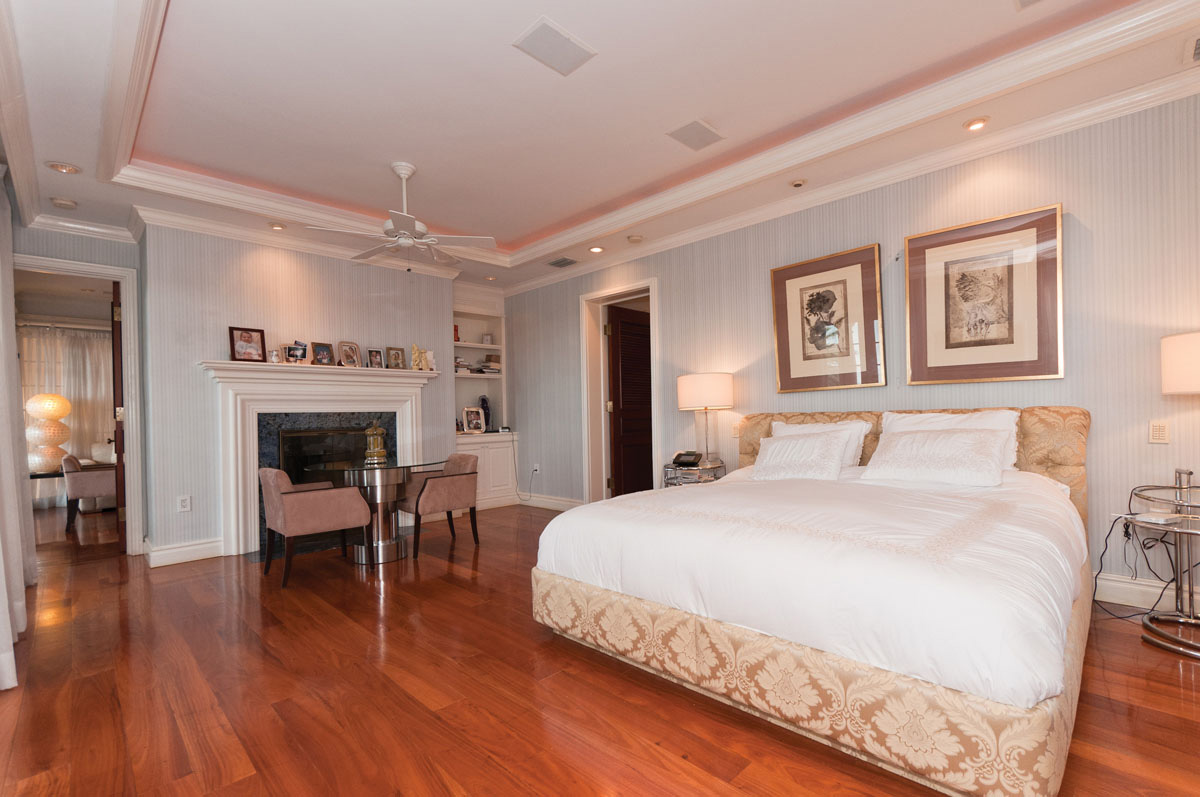 The master bedroom serves as a perfect respite from the rest of the home and features its own seating area and fireplace.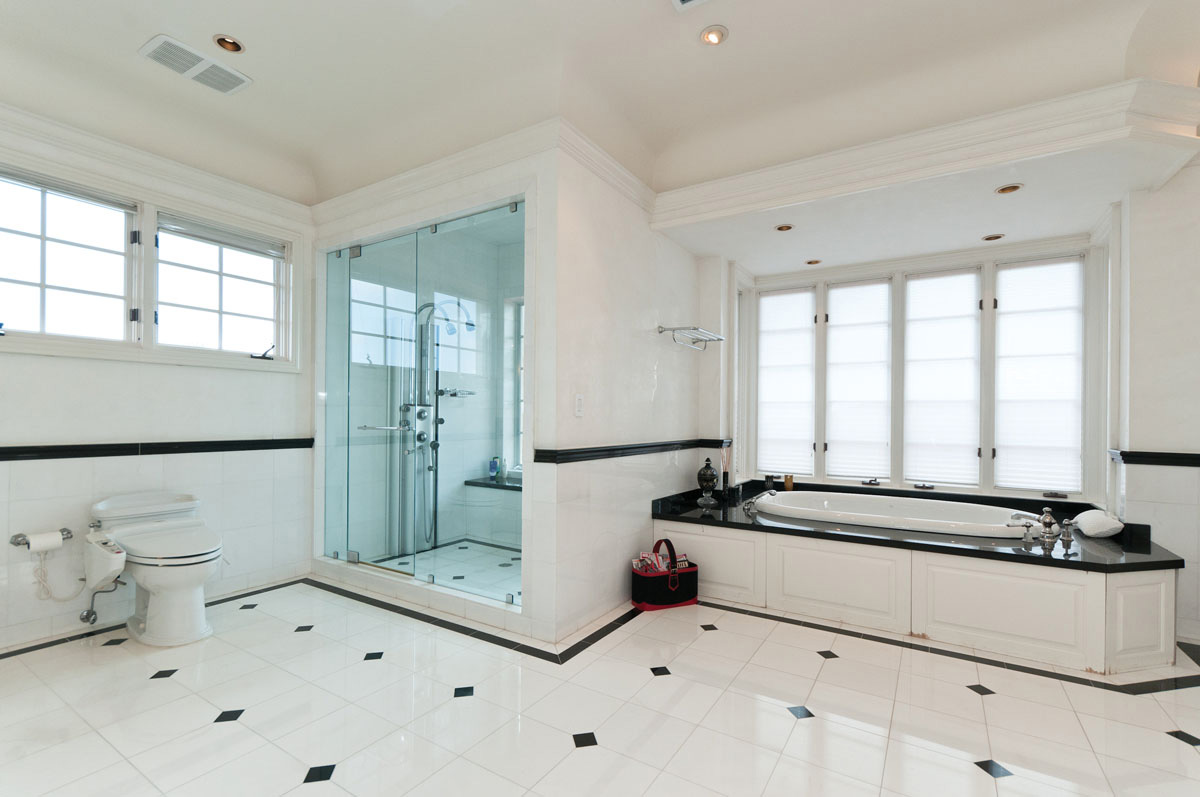 This master bathroom is spacious and sophisticated with the right mix of form and function.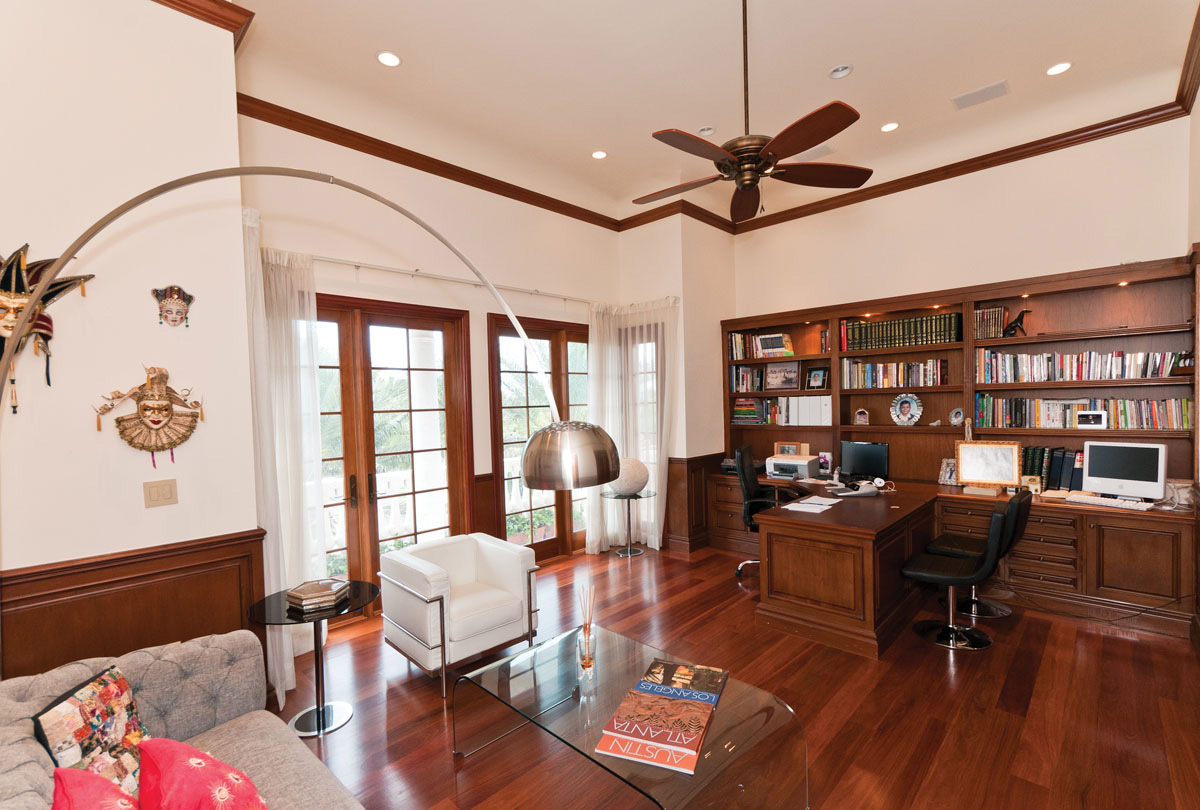 The study doubles up as an office and an entertainment area within this home.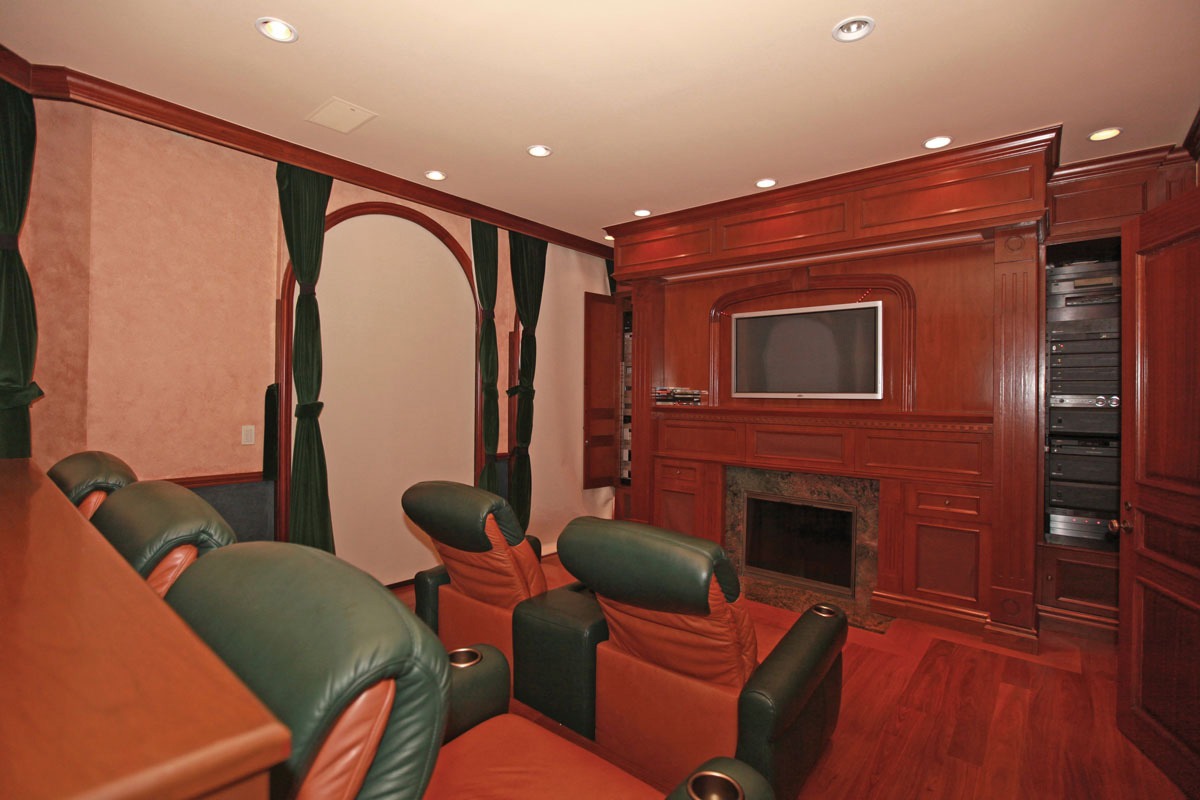 The ample movie theatre is one of the most interesting — and welcomed — additions to this home.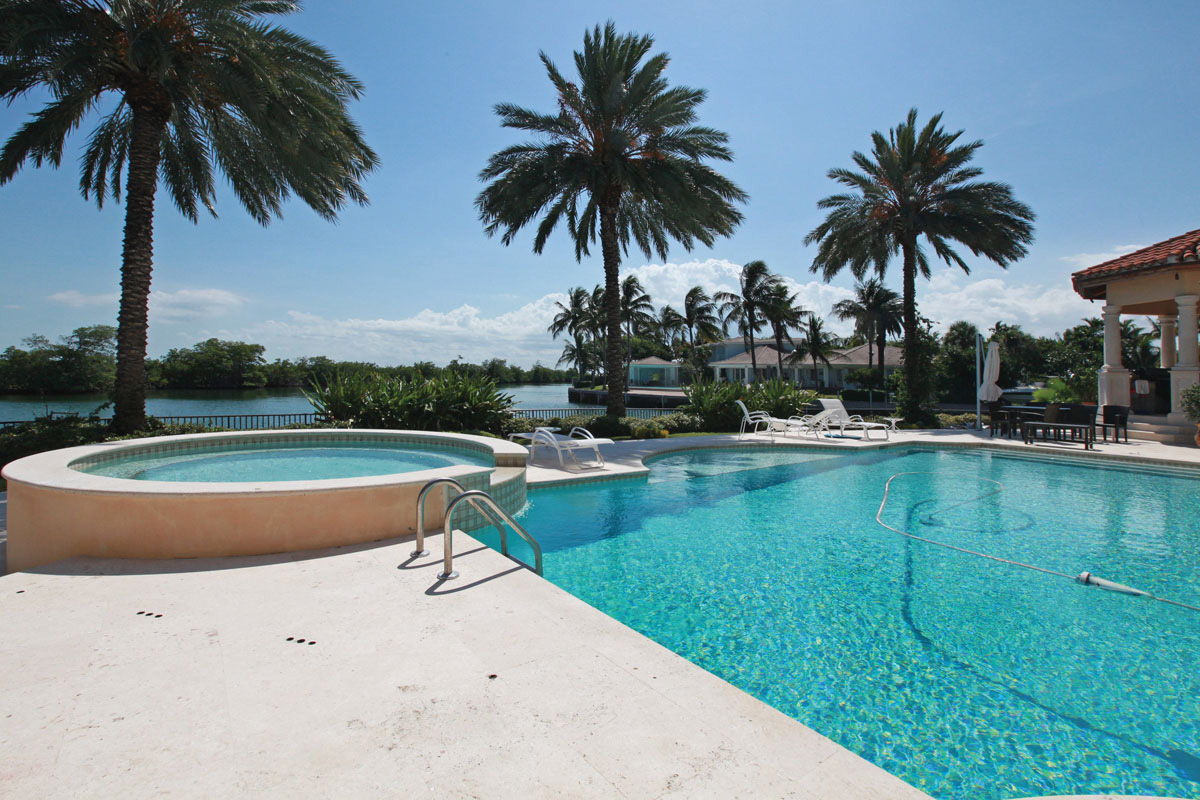 The gorgeous pool and hot tub in the outdoor entertaining area lead to a boat dock with direct ocean access.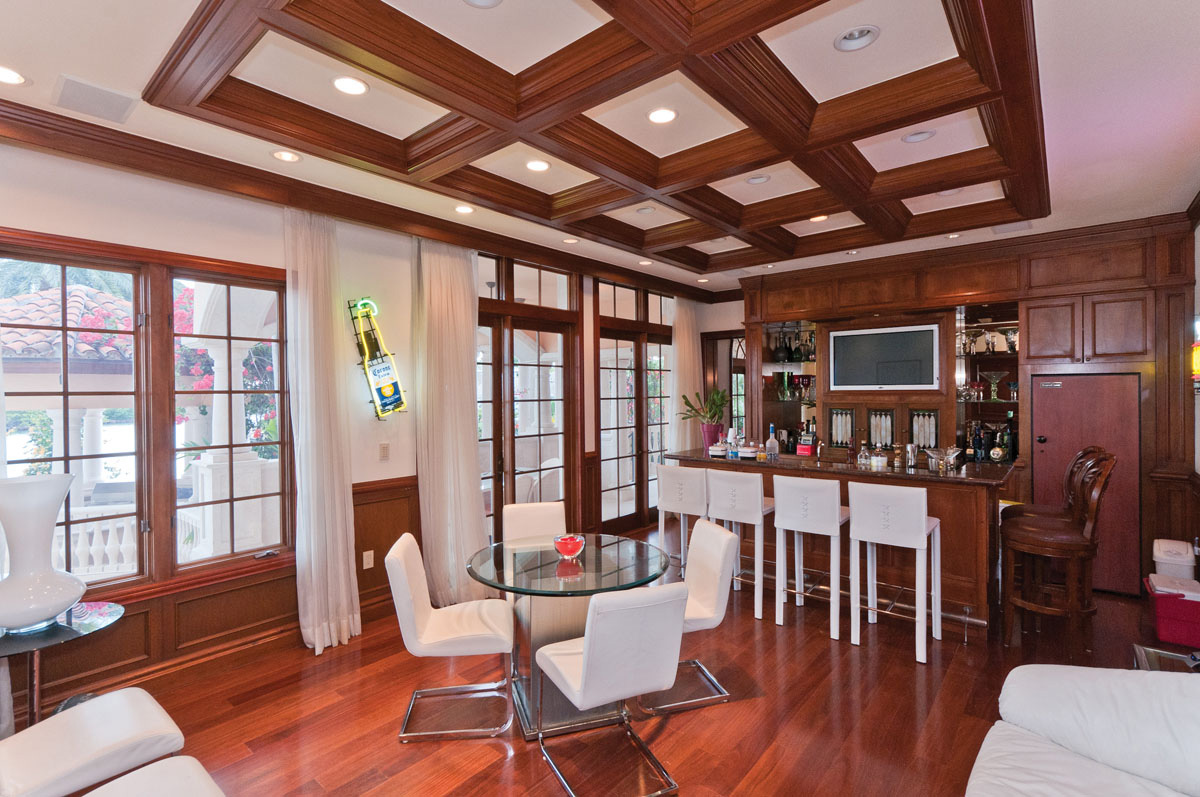 This great room features high ceilings and a full bar complete with plenty of space for stools, a flatscreen and storage areas.