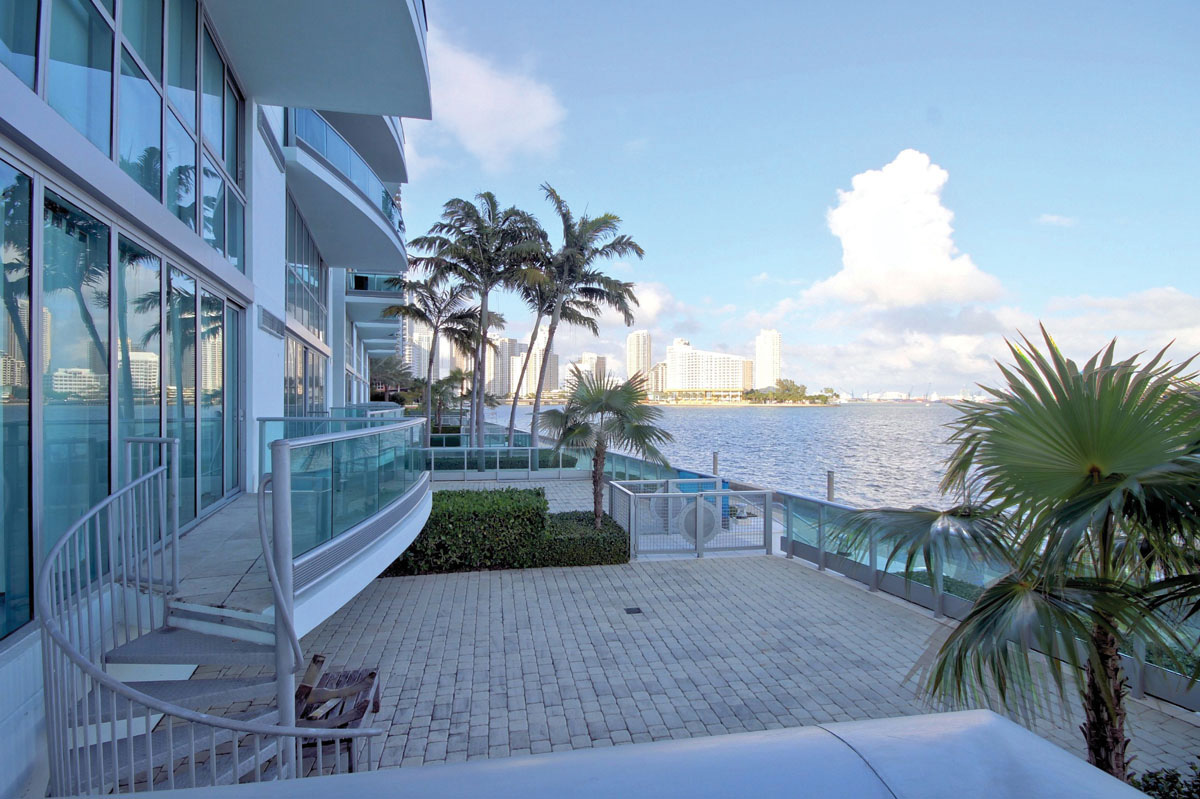 The views from this townhouse in Jade perfectly complement the luxury found inside throughout the residence.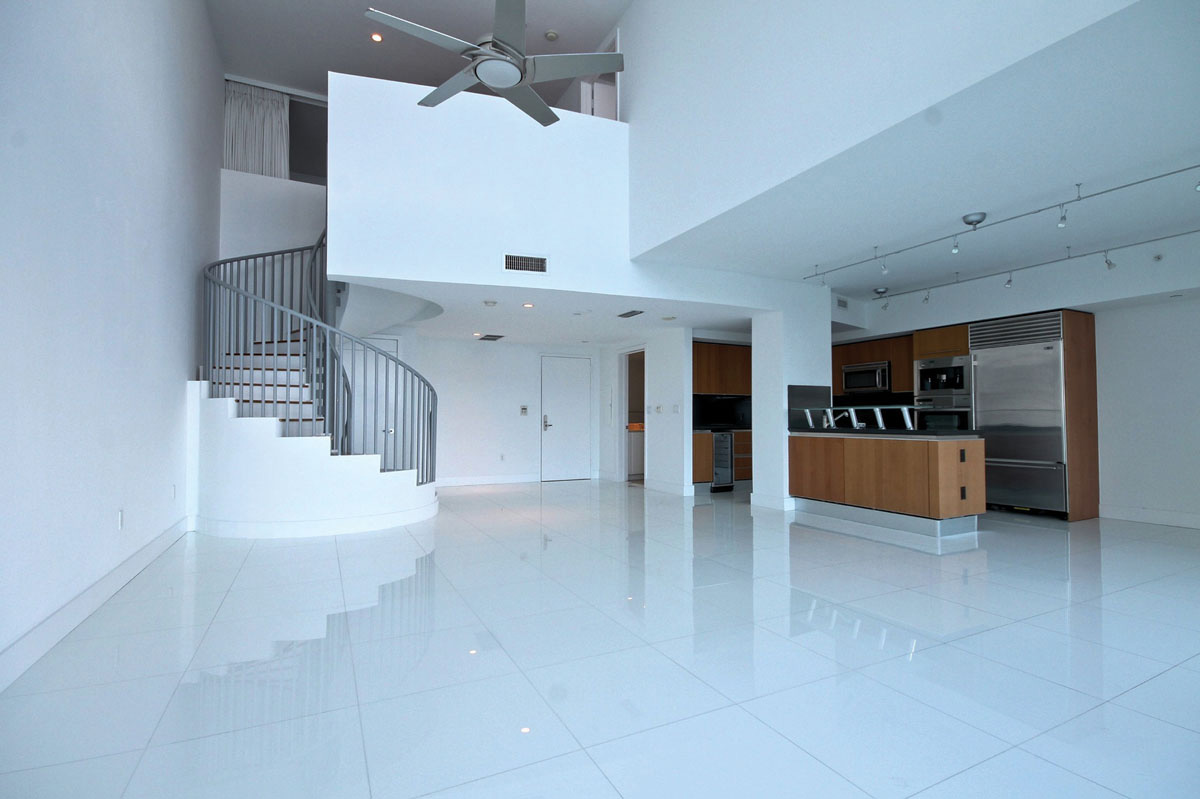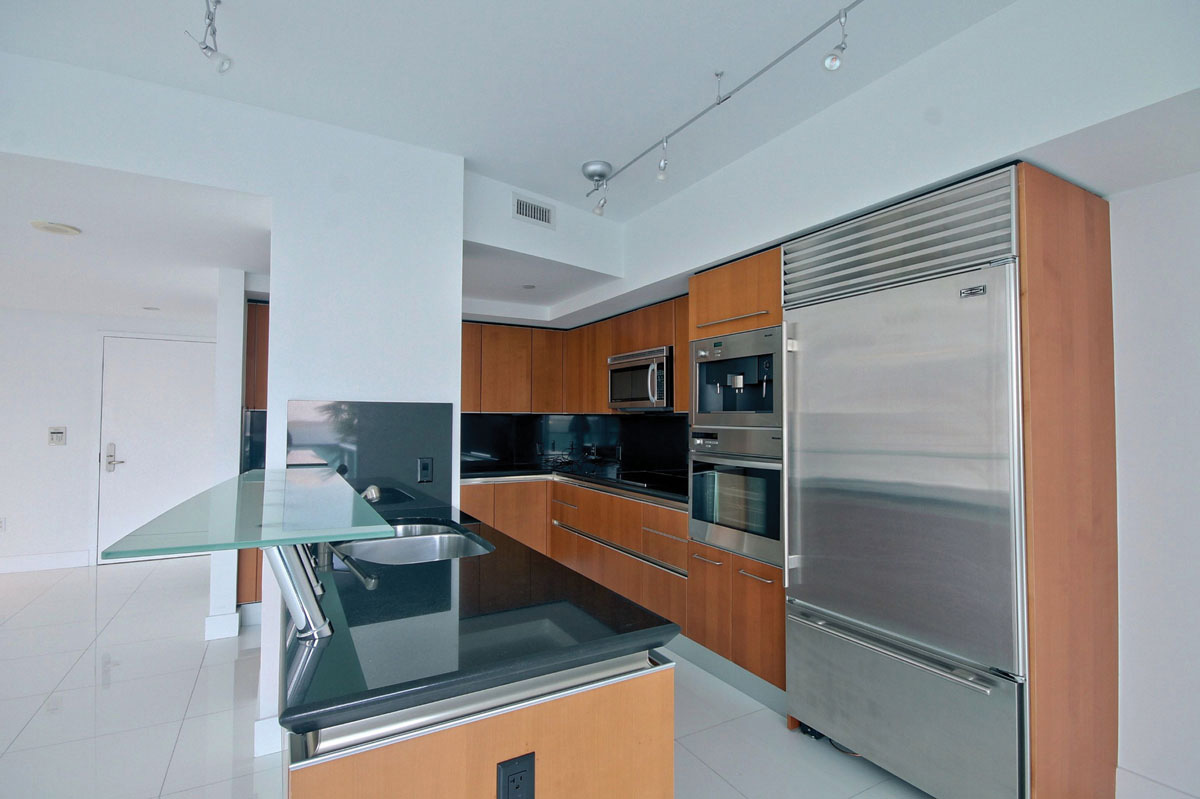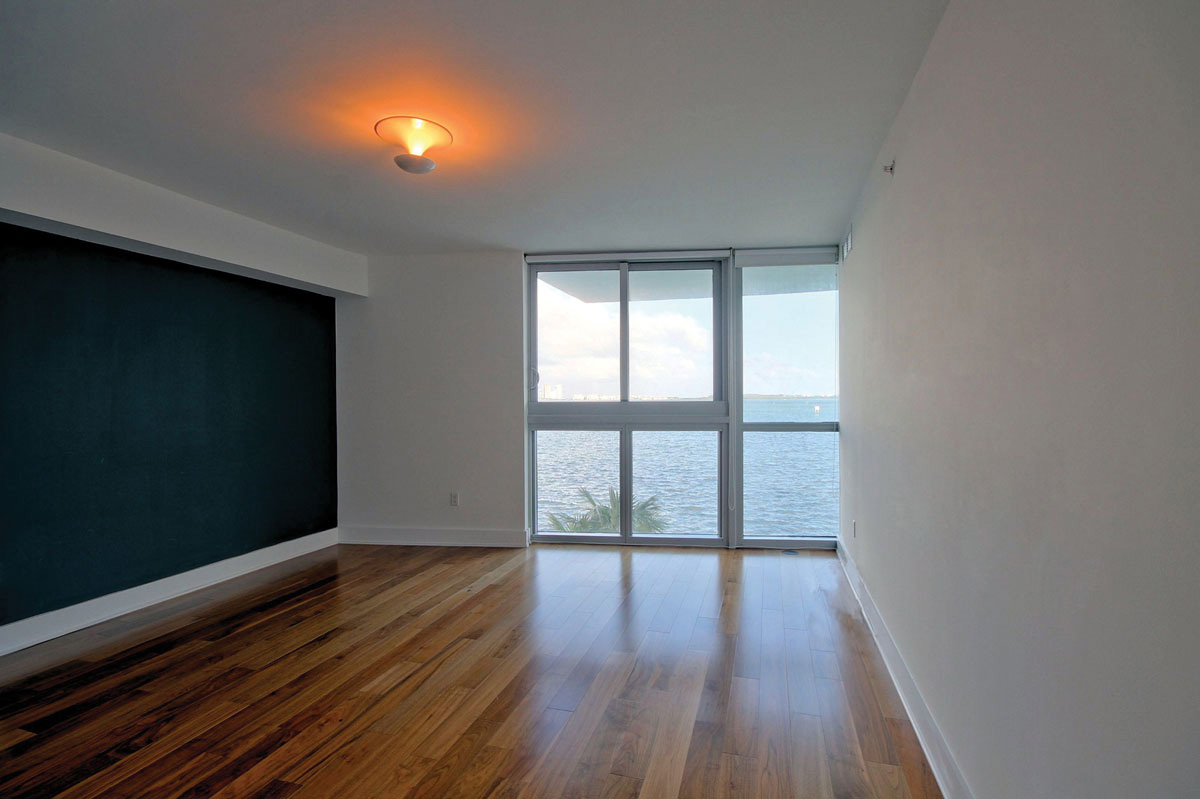 From the flow-through living room to the state-of-the-art kitchen to the bedrooms and lavishly appointed bathrooms, this residence is one of the most desired addresses in Miami.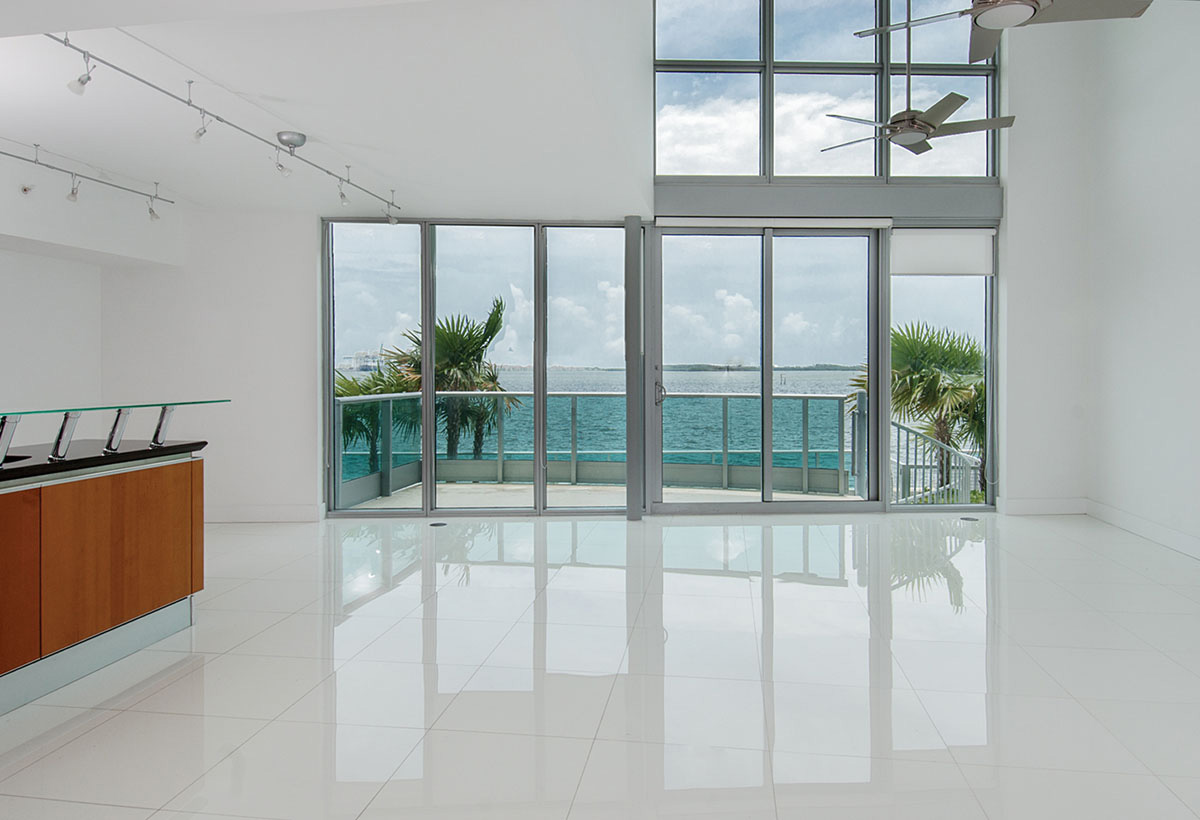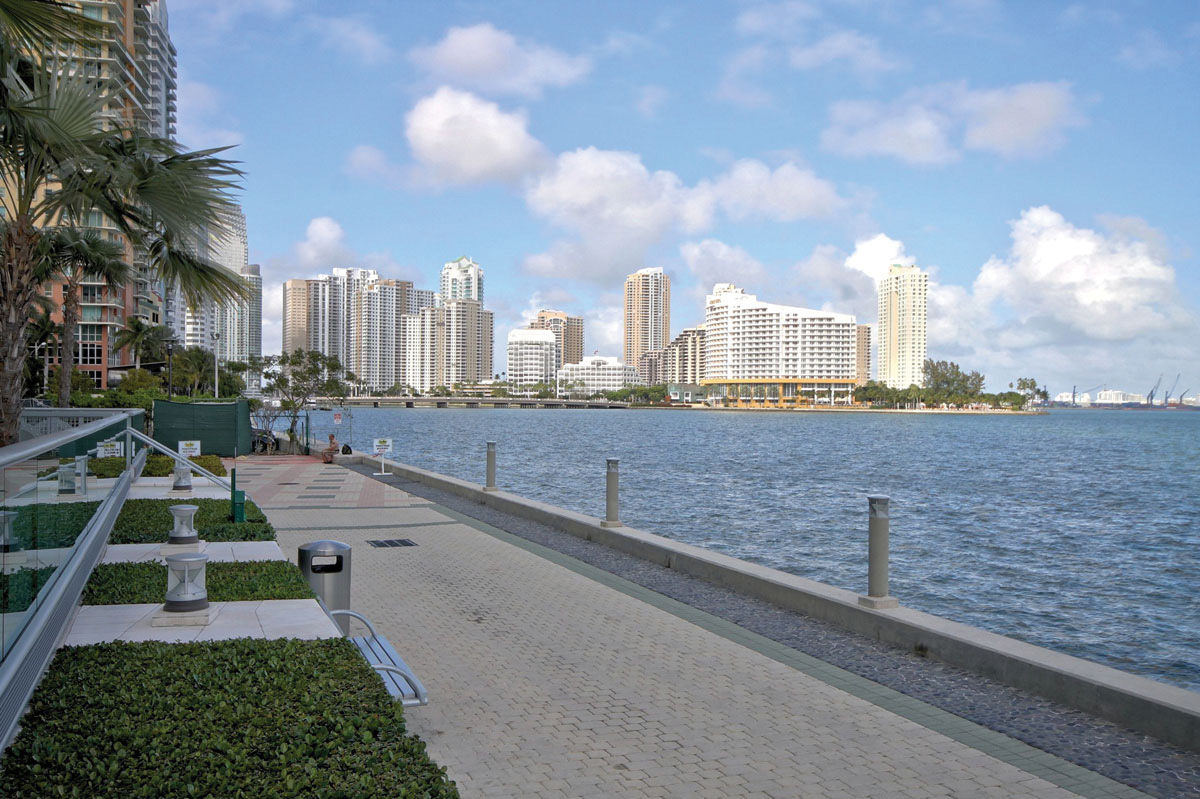 Natural light reigns supreme inside this home thanks to oversized windows, plenty of open spaces and ample outside balconies, terraces and adjacent water views.