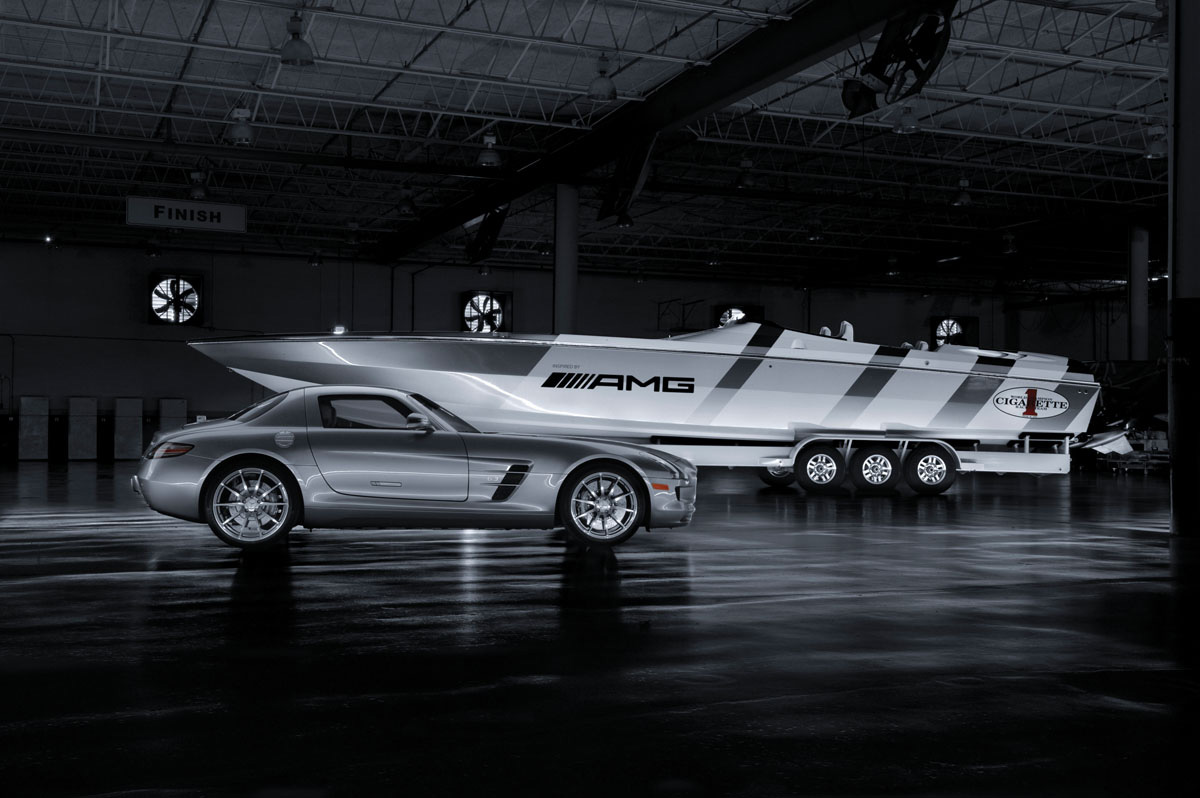 Looking for the ride of your life? Look no furter than the 2011 Mercedes-Benz SLS AMG, the ride that will make all your dreams come true — whether you're behind the wheel or relaxing in the passenger seat. With a 6.2 L V8 and 563 hp, this is one sweet, curvy, sexy ride worth trying out for yourself. Oh, and did we mention that you can also get a Cigarette Racing Boat inspired by it? Well, you can…for the right price, of course; MBUSA.com.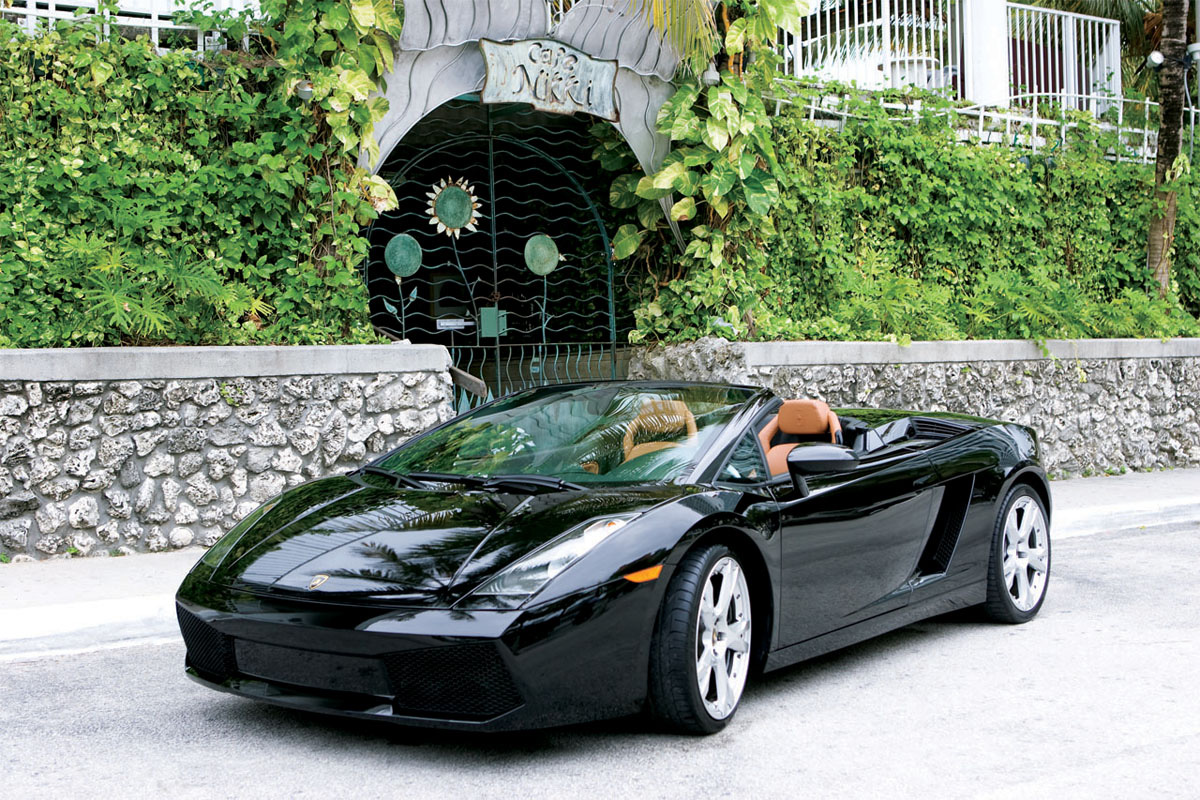 Drive On
The buzz is deafening. But it's not as loud as the purr of the exotic rides you will be driving thanks to adrenaline-packed Miami Drive Club. Membership rates range from $6,000 initiation + $7,500 annual dues for single-driver Club Level all the way up to $8,000 initiation + $29,000 dues for Corporate Level with unlimited drivers; 305.702.0017; MiamiDriveClub.com.
Colors in Motion
On a recent trip to San Francisco, I found myself crossing The Golden Gate Bridge in a 2011 Ford Fiesta. It reminded me of one of my most pleasant memories back home, where I would cruise on my bike along the Key Biscayne bridge daily. Being behind the wheel made me feel like I was ready to explore the city by day and let loose after dark. The ambient lighting and the lounge-like atmosphere inside gave me the sensation of being at a true "fiesta." When it comes to fun, nothing can compare. Which made me think, why not have a fiesta of my own? I mean the car already has the perfect name! The vehicle itself makes you want to dance and smile from ear to ear with its diverse color palate. Not only would it make the car the life of the party, but it's owner would edge up a couple of notches on the cool factor, too. Being inside with its futuristic features — like the push-start button and voice-activated SYNC — I felt like I was in another world. But don't let its small size fool you — it comes equipped with new-age technology included in some of the most luxurious cars on the market. I will never forget all the fun I had in my Fiesta in San Francisco. It's party season! And the 2011 Ford Fiesta knows exactly how to get me to the occasion in style, comfort and class. Party on!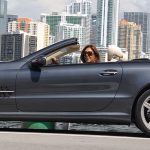 Marlen Bedoya is a world-renowned automotive journalist who has driven just about every car under the sun — usually before they are released to the masses. To read more of her reviews, visit BrickellMag.com.
Haute Rides
Check out Marlen Bedoya's picks for the hottest rides of 2010. If you don't have one of these already, a test drive may be in your future. If you're up for it, that is.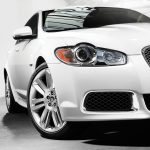 2010 Jaguar XFR
V8 5.0 L
510 hp
$81,000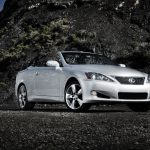 2010 Lexus IS2500
V8 2.5L
204hp
$43,915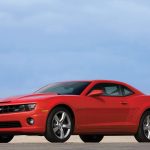 2010 Camaro 2SS
V8 6.2L
426 hp
$36,465