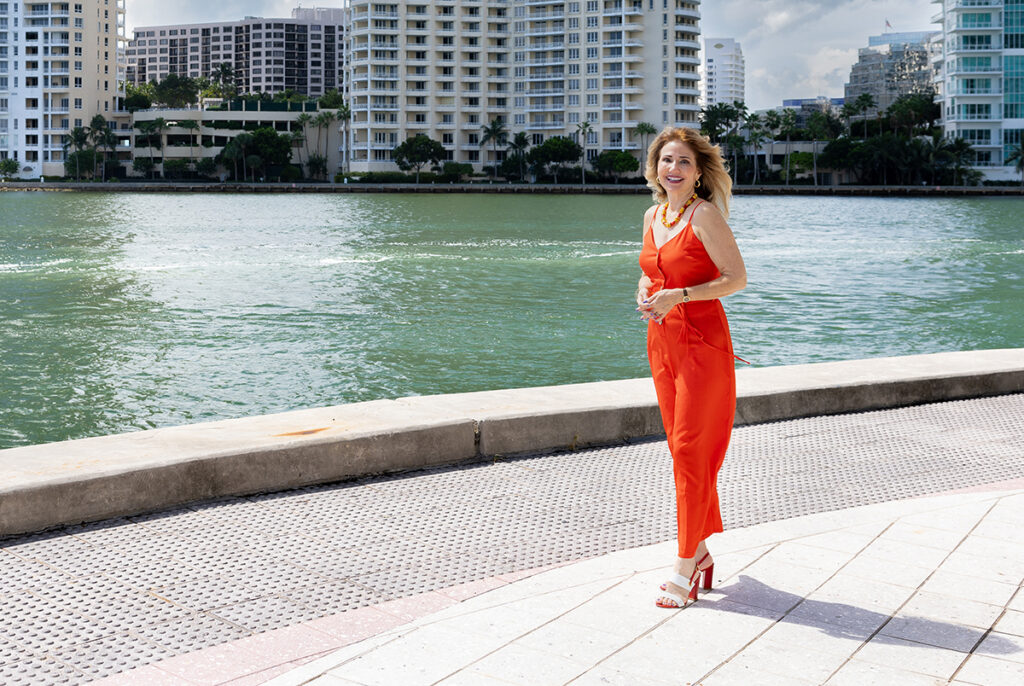 Community Champion
Always on the move, Liliam Lopez is the Founder, President & CEO of the South Florida Hispanic Chamber of Commerce and its corresponding Foundation, both of which were launched nearly 30 years ago. "My mission is to support the Latino community and Hispanic people from every walk of life," she says. "Starting a business or organization from the ground up is no easy feat, but I'm so proud of all of the milestones we have accomplished throughout the years and all the lives we have touched." One of her ongoing goals is to elevate the profile of Latinos in the business world, both in Miami and throughout the nation. "The best advice I can offer the next generation of Latino leaders is to continually strive to be a mentor for those who need it," she says. "There is no better feeling in the world than significantly impacting the lives of others."; SFLHCC.com.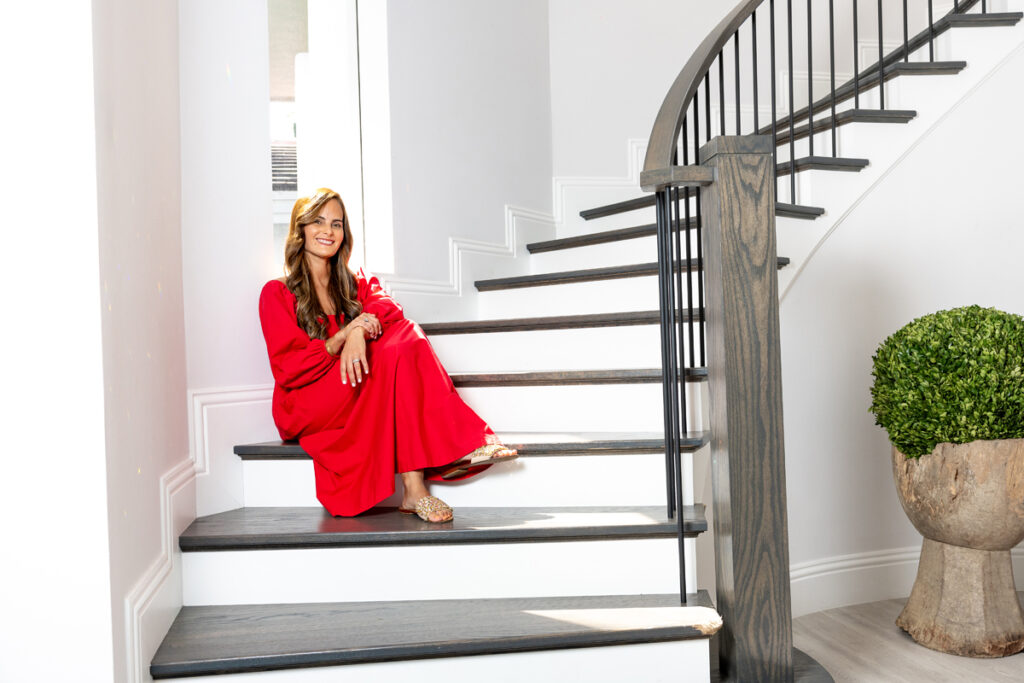 Positive Impact
For nearly a decade, Melissa Medina and her team at eMerge Americas have been dedicated to transforming Miami into a global tech hub through an annual global tech conference, executive summits, innovation challenges, startup pitch competitions and masterclasses. "Miami is a city that is constantly growing and advancing," she says. "Beyond its allure of beautiful beaches and sunny weather, Miami has a richly diverse culture, which I believe is an essential ingredient in our city's long-term success."; eMergeAmericas.com.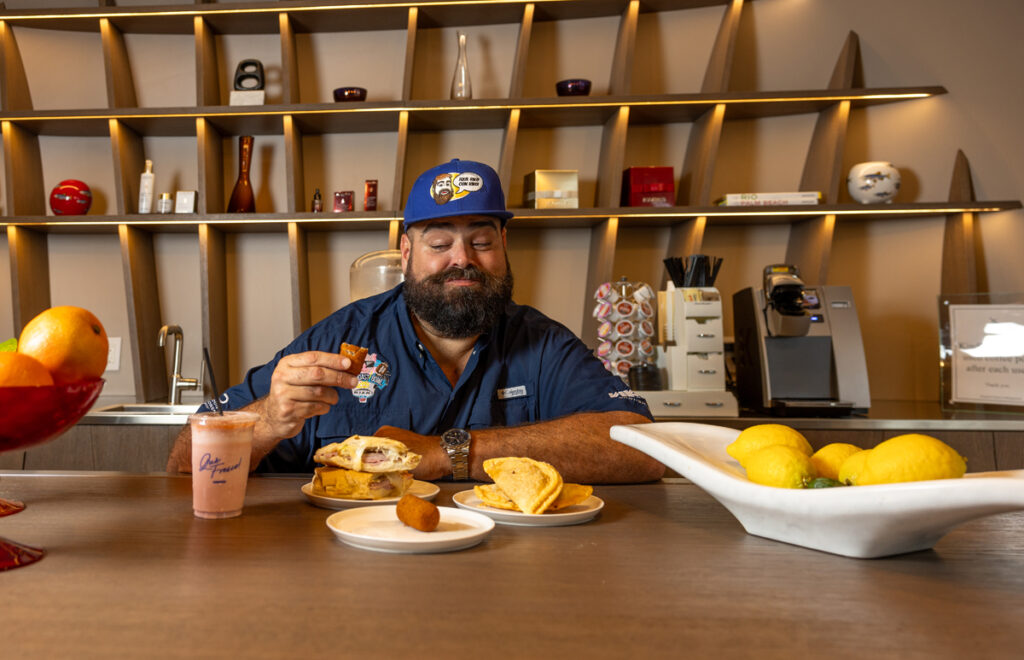 Culinary Powerhouse
As a Chef & Social Media Juggernaut who serves as an award-winning Culinary Producer & Editor at NBC6 and Telemundo, Kiko Suarez is the man behind the Kiko Hospitality Group empire. "Raised in The 305 by Cuban parents, I'm proud of the Latino culture that has helped me connect with and support so many local businesses and restaurants over my 20-year career," he says. Throughout that time, he's seen (and tasted!) it all — including having a burger named after him at Upper East Side's Pinch Kitchen + Bar in honor of National Burger Month and breaking a pig-roast record at his philanthropic Pig Roast Bowl series, supporting fallen police officers and first responders through The Love Fund. Through his recurring award-winning televised segment Que Riko Con Kiko, he's interviewed the best local restaurants and chefs while showcasing the hottest trends in F&B. "Being Latino means many things to me — thriving, proud, determined and unbreakable," he says. "It's who I am in all aspects."; KikoHospitality.com.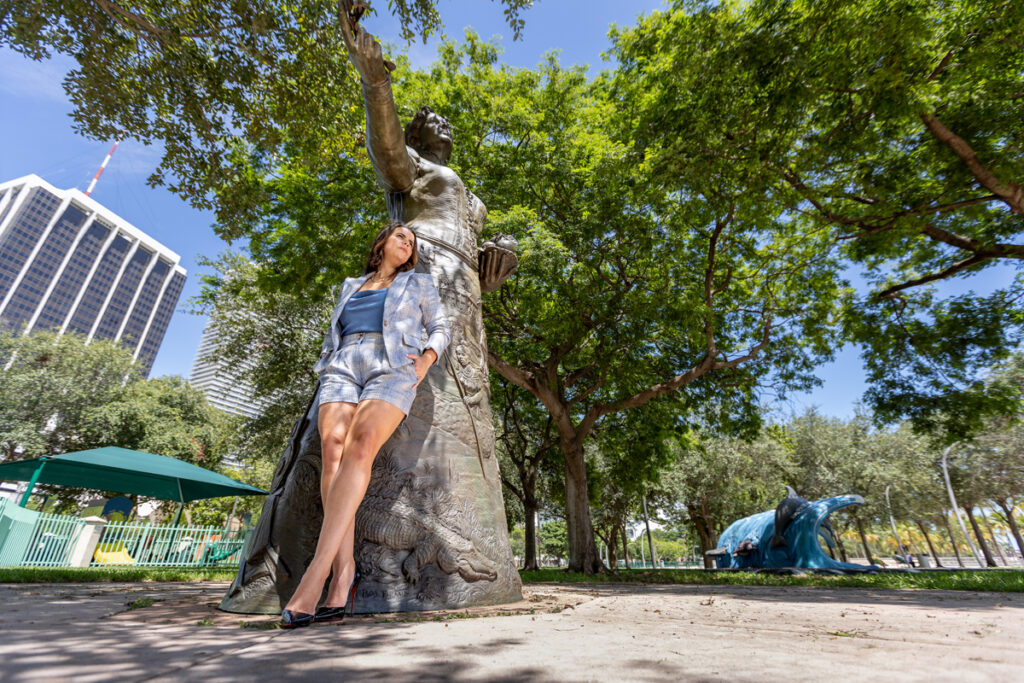 Success Realized
Throughout her childhood, Suzette Russomanno was fascinated by T.V. court shows and loved visiting the fancy law offices where her mother worked as a paralegal. Her admiration eventually transformed into a passionate law career. Outside of the courtroom, the Attorney/Partner at Hamilton, Miller & Birthisel, LLP, serves as the current President of the Miami-Dade Bar Association. "I'm very proud to be Latina because I feel Latina women and other women of color bring so much to the table," she says. "Our drive, ambition, and grit move the needle and help get things done!" She encourages others to be proud of who they are, and use it to their advantage. "Don't ever be afraid to be you," she says. "Latinos bring a different perspective to the table. That, coupled with other points of view, will always assist us as leaders in reaching the best decision for those who trust us to lead them."; HamiltonMillerLaw.com.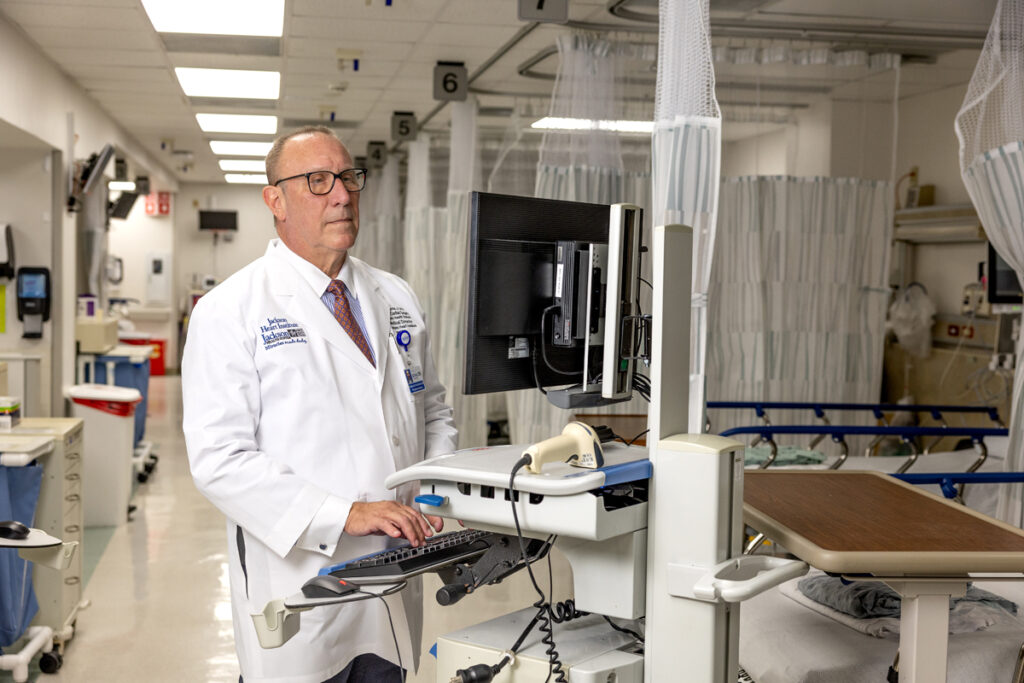 Saving Lives
Crediting his success to his humble beginnings as one of the last children to escape Cuba during the Freedom Flights, Dr. Romualdo Segurola is proud of his heritage. "I strongly identify with all Latino cultures," he says. "Even though we are all different, we are united by many common values." After his medical studies, he began his career at Mercy Hospital, becoming the Chief of Heart Surgery. Then, during his 16-year tenure as Chief at Palmetto General Hospital/Tenant Health System, he launched their Heart Program. Today, he serves as Chief of Cardiac Surgery for Jackson Health System, Medical Director for Jackson Heart Institute, and Medical Director for Cardiothoracic Surgery for Jackson North Medical Center & Jackson South Medical Center, where he specializes in minimally invasive cardiothoracic surgery. He is also leading the new Jackson Heart Institute, which brings together two of the most trusted names in the community to form Miami's most comprehensive heart team. "With the numerous opportunities I've been fortunate enough to receive, I've always recognized that there are no limits to what one can achieve," he says. "The sky is the limit!"; MiamiHeartLeader.org.