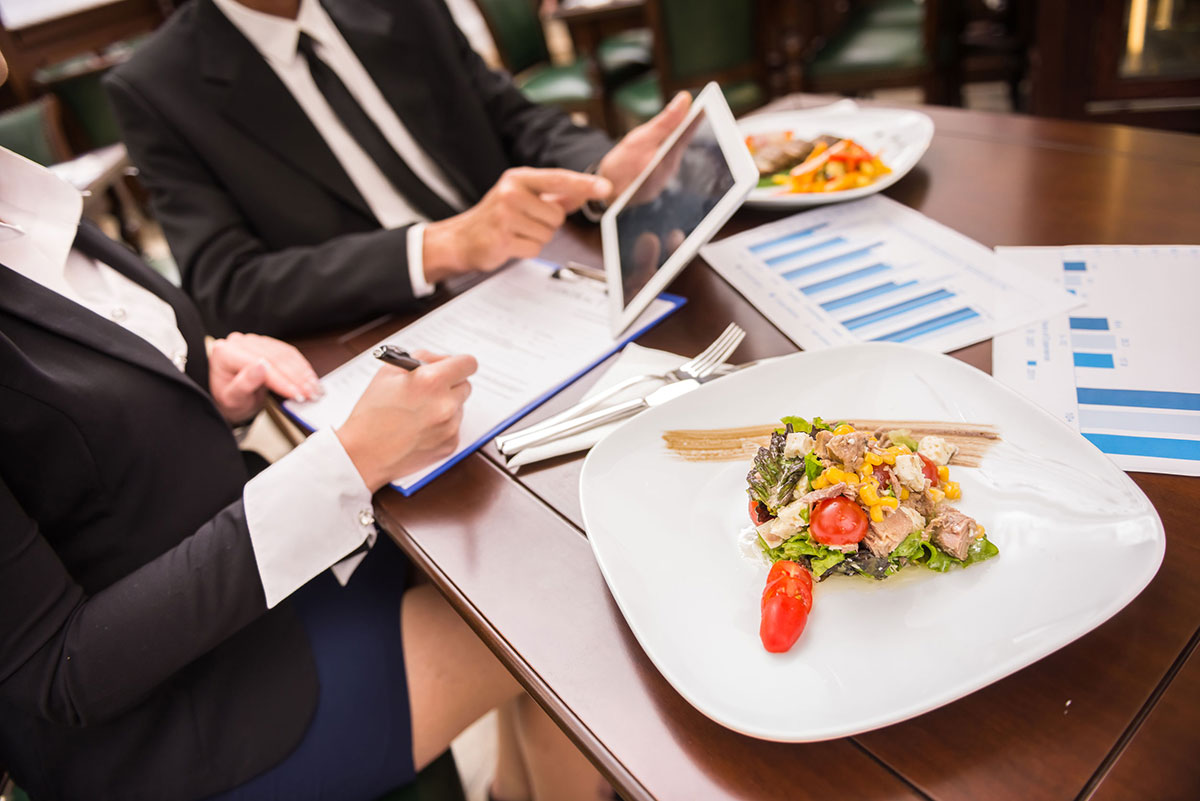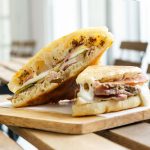 Versailles, Little Havana
It's not just the pastelitos and cafecito, but anytime anything newsworthy happens in Miami, people tend to gravitate toward "The World's Most Famous Cuban Restaurant" on the pulse of Calle Ocho. Since its inception in 1971, there's always at least one politician there rubbing elbows with his constituents at any given time, usually by the legendary La Ventanita. If you see the line is snaking out to the street, head to the bakery and get your compadres something to remember. Best of all, it's opened 'till 1 a.m. every night of the week and 3:30 a.m. on Saturdays; 3555 SW 8th St.; VersaillesRestaurant.com.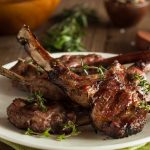 La Loggia, Downtown Miami
Sometimes it feels like every attorney and judge in Miami spills out of the historic courthouse across the street or from their hi-rise offices down Flagler Street to descend on this popular lunch spot. The menu is great, the specials are unmatched, the service is fast and the place even has a small loft area if you want to be hidden away but still want to see who's who. Don't miss their daily happy hour from 4 p.m.-7:30 p.m. or their $10 Pasta Mondays or Thursday Ladies Night with free champagne. Saturday & Sundays is reserved for special events only; 68 W. Flagler St.; LaLoggiaMiami.com.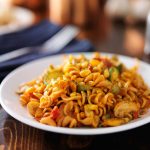 Caffe Abbracci, Coral Gables
Tucked away one block south from the hustle-and-bustle of Miracle Mile is this timeless Italian eatery where everybody knows your name — if you're a repeat customer, of course. Getting past the cigar smoke of its regulars who sit outside most afternoons is part of its lure. Serving up some of Miami's best Italian food, Abbracci is consistently filled with the city's most intriguing movers-and-shakers, and savvy visitors from around the world. Be sure to say hello to the owner, Nino Pernetti, who always greets his customers with his signature Venetian smile. Can't get enough? You might want to grab Nino's mouthwatering cookbook, available on the restaurant's website; CaffeAbbracci.com.