Magnificent Maui
Hawaii's second-largest island, Maui, is home to some of the world's most beautiful beaches. This is the place where adventure and nature are one. Oneuli means "dark sands" and it aptly describes this beach. Located in Makena, the southern portion of Maui, it's a less-trafficked stretch. Also a favorite spot for green sea turtle sightings — don't be surprised if you see them swimming alongside you.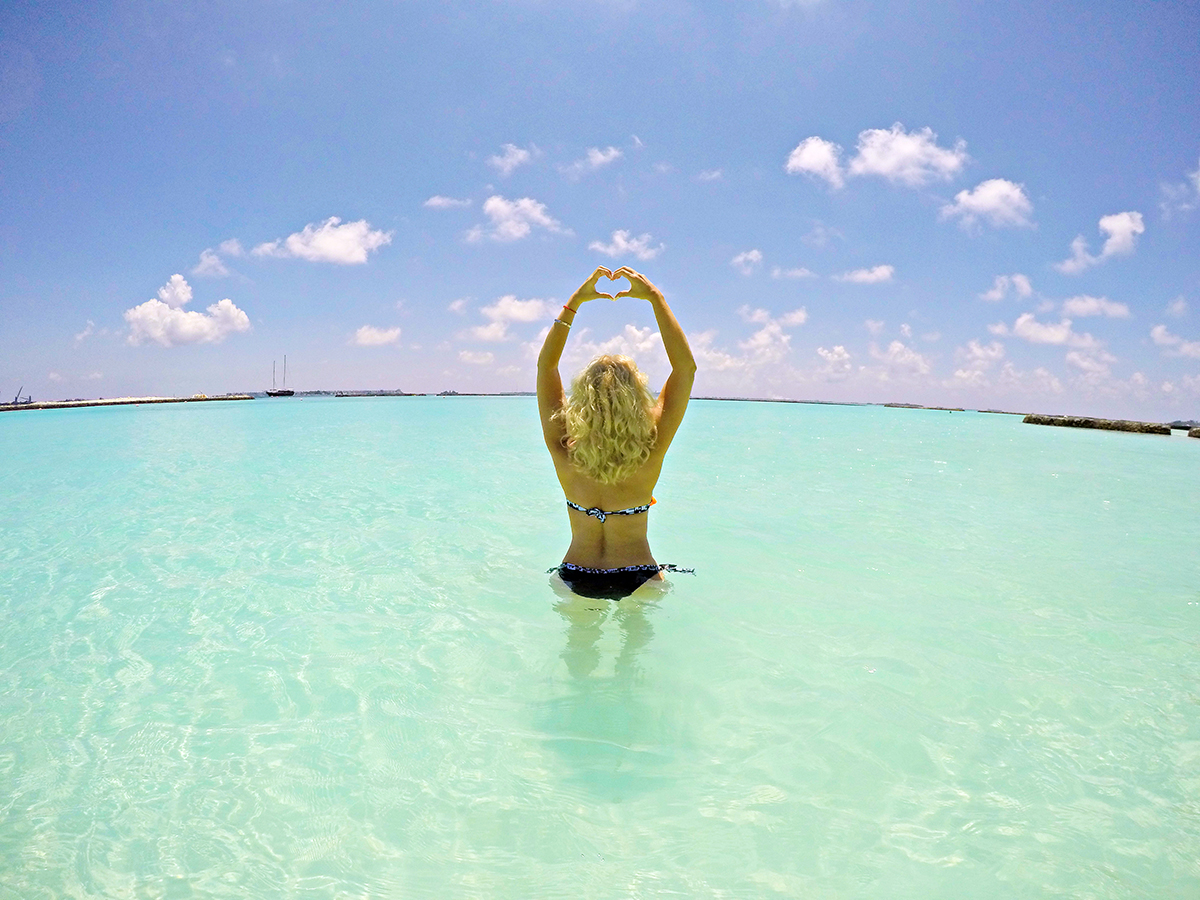 Marvelous Maldives
This is one destination that when brought up in conversation seems to make it on everyone's bucket list. No introduction is needed for The Maldives. Yes, this cluster of islands in the Indian Ocean is as beautiful as every Instagram image or Pinterest picture you've ever seen of it. Retired from the world, unspoiled, luxurious and marvelous — the water truly is powder-blue and there's nothing quite like it. A swim here will last a lifetime.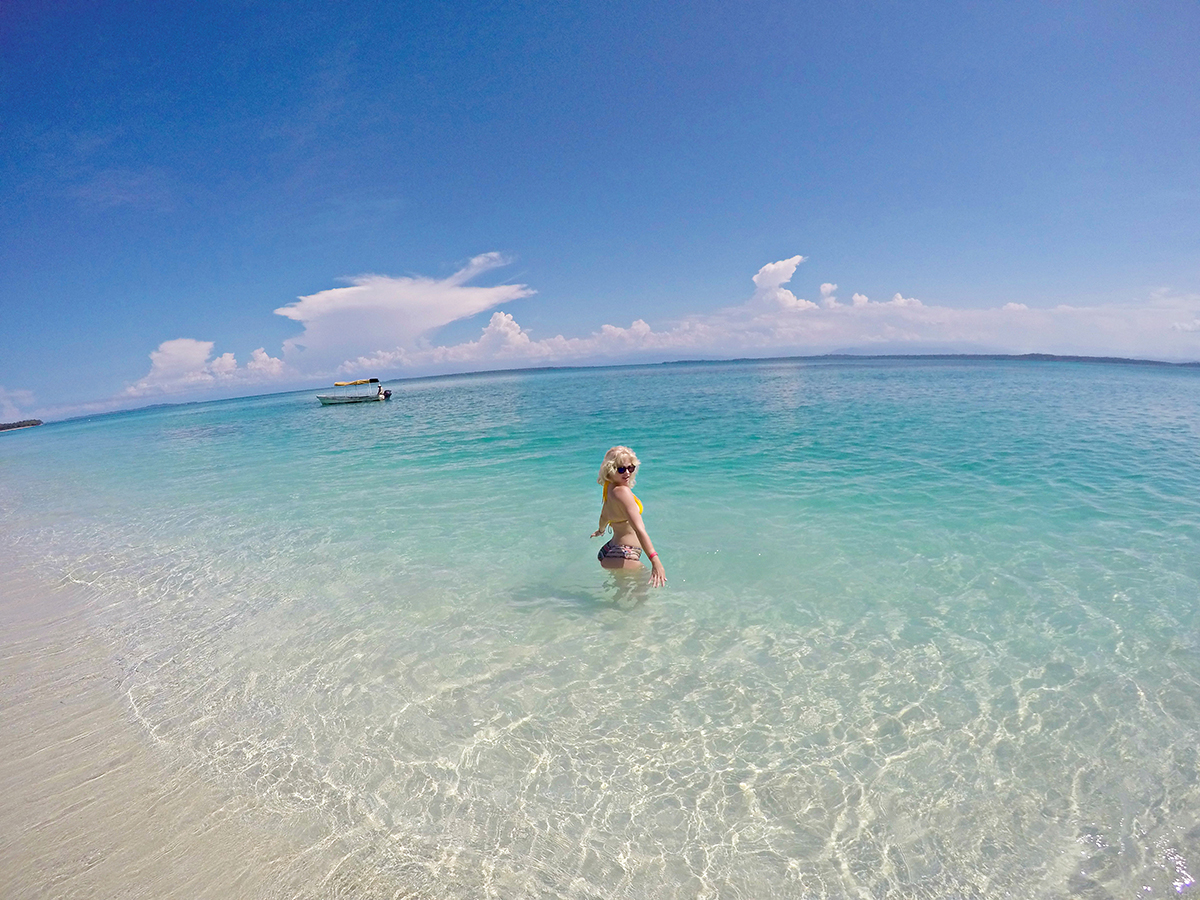 Blissful Sands
Another archipelago, but this one only a 3-hour flight away, nestled between Panama and Costa Rica is Bocas Del Toro. One of the islands that make up Bocas is a tiny uninhabited speck named Zapatilla Island. You can ferry over for the day and enjoy white sands, crystalline waters and the sound of waves stroking the shore. The sunsets here alone are worth a visit.