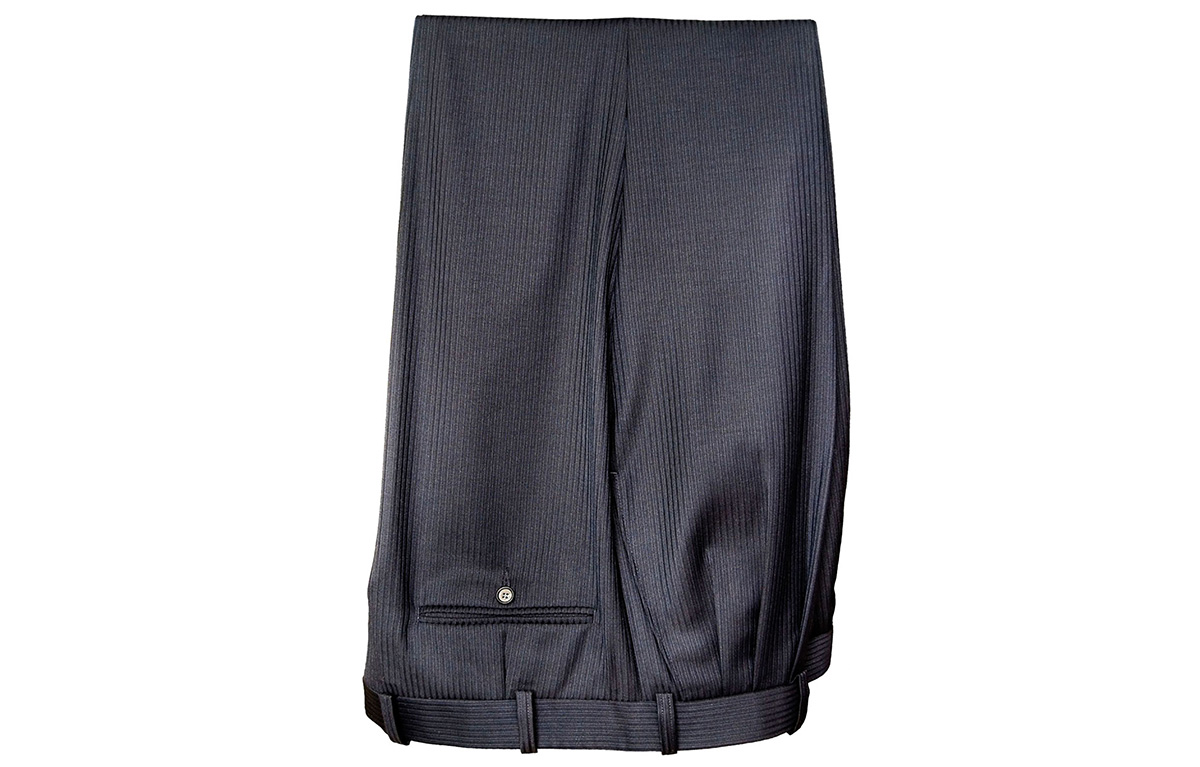 Gentlemen, pleats are back. Well, at least when it comes to dress slacks. More specifically, when it comes to dress slacks in various shades of grey. The lackluster color is making a global comeback thanks to a more subdued attitude worldwide. As is the case with most trends, the fashion-powers-that-be advise that if you opt for the pleated look, that you tuck your shirt in and have a belt and shoes that are equally protruding, in the stylish sense, of course.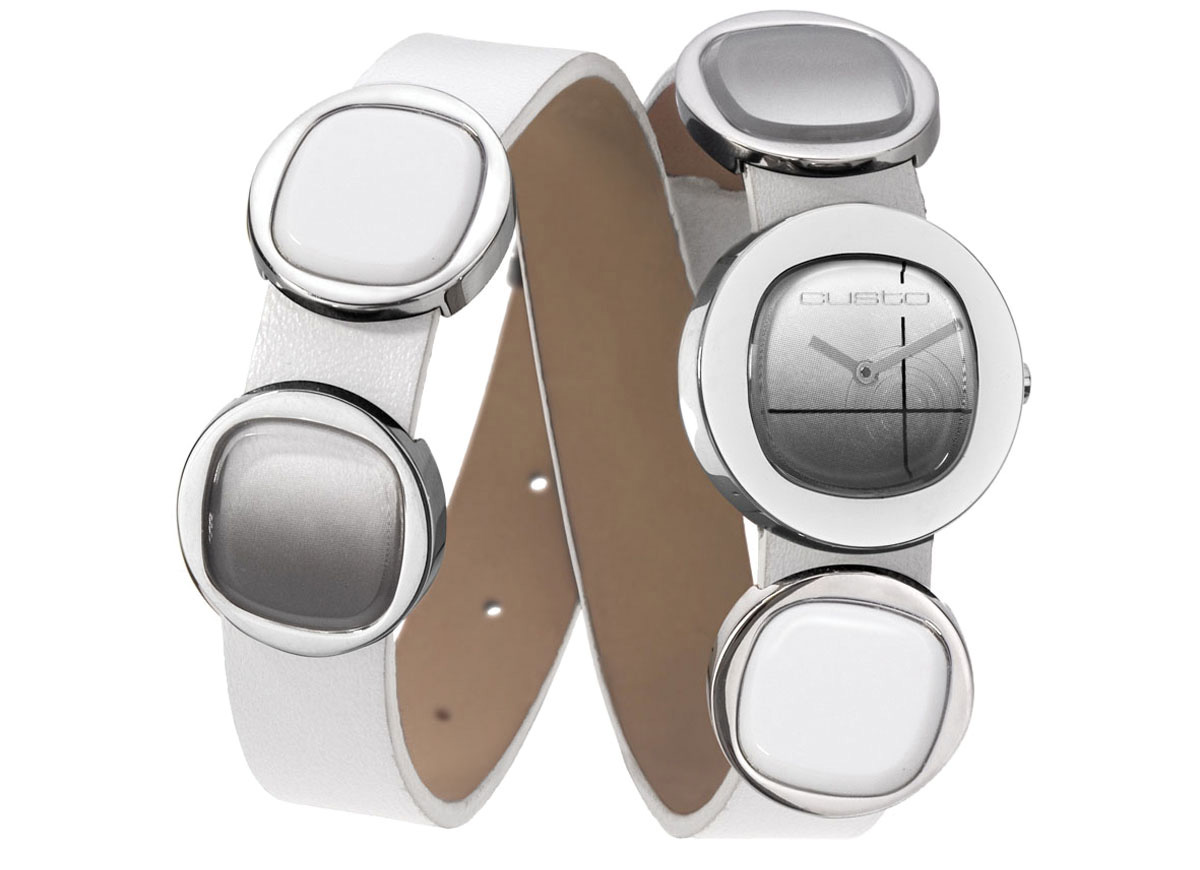 It's About Time
Custo Barcelona has finally turned their stylish eye toward creating exotic timepieces that match the impact of their flowing and trendsetting runway masterpieces. Make it a white-hot winter this year with Custo On Time's white wrap-strap timepiece at Custo-Barcelona.com.
Fashion Facts
Since style trends come and go quicker than you can incorporate them into your wardrobe, here are a few interesting fashion trends of yore to keep the conversation as smooth as your wardrobe all year round.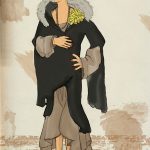 Totally Vintage
Clothing is considered authentically vintage if it was made between 1920 and 1960. Any item created from the 1960s on is considered to be retro, unless of course it became trendy recently at which point it would be deemed "in style."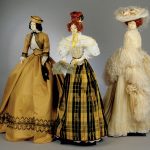 Doll House
Before sophisticated fashion houses existed, designers showcased their creations by making doll-sized versions to display at fashion shows for all to see. No word on if the designers actually escorted the dolls down the runway.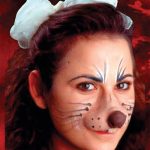 Rat Face
At the height of the 18th century, it was all the rage to wear artificial eyebrows made out of decaying dead mouse skin. Luckily, today Botox, etc. can make the browline equally stiff, just in a much more pleasant manner that yields much better results!