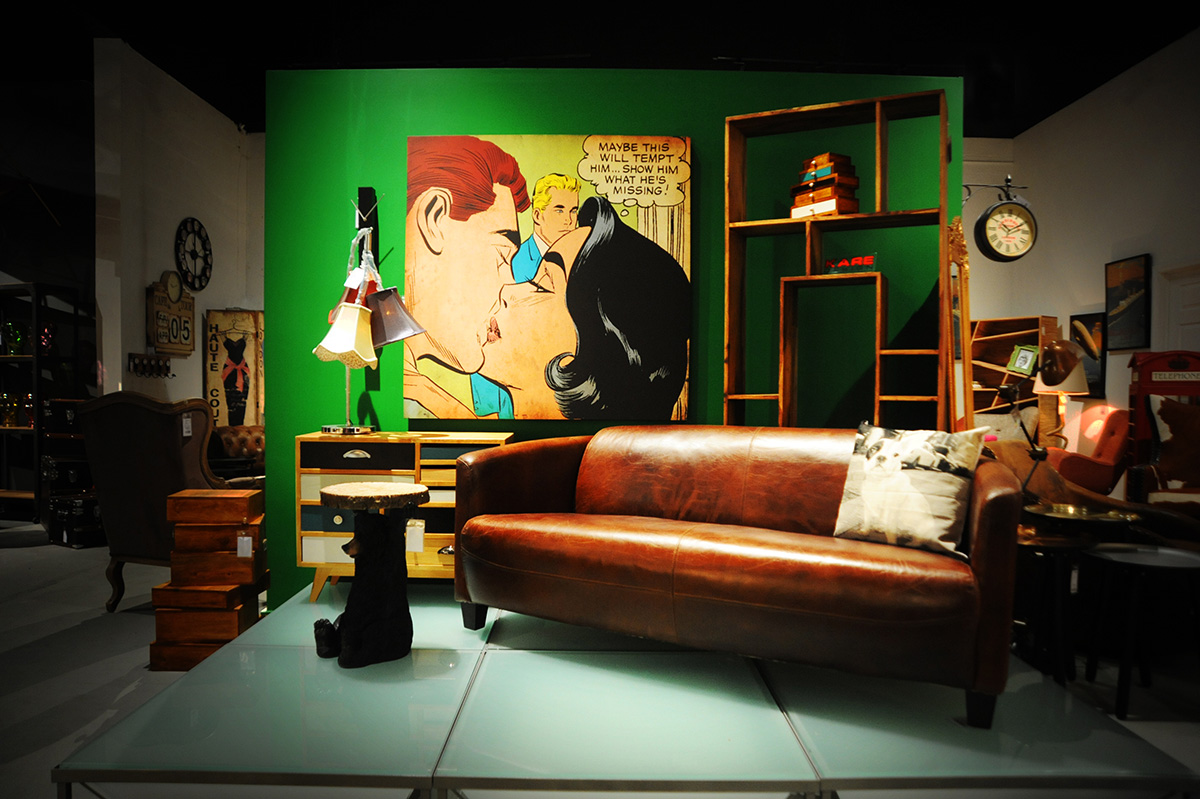 This kind of attitude seamlessly integrates in the current Wynwood climate in Miami. From humble beginnings in a small design studio in Bavarian Germany, the company experienced extraordinary growth in its 34 years. Today, KARE Design products are present in a network of 120+ brand partners in more than 40 countries. The international appeal can all be traced back to one thing: passion and talent for designing trendsetting furniture pieces; KARE-Miami.com.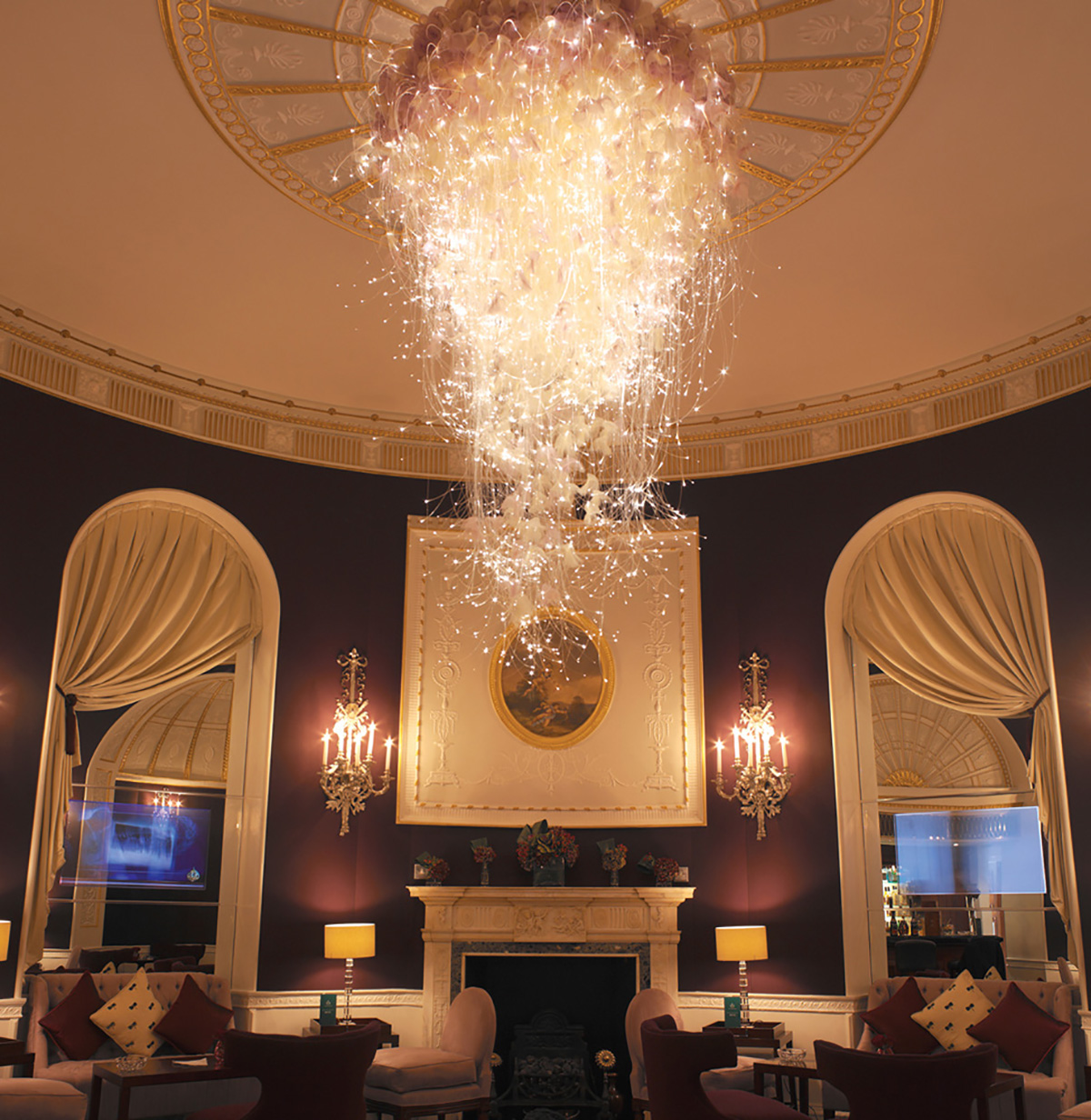 PENTHOUSE MUST-HAVE
Few things put the finishing touch on an interior design while at the same time screaming "success" than bespoke lighting fitted to your architectural scale. Sharon Marston, who has done lighting for Ritz-Carlton, Tiffany & Co. and Dolce & Gabbana, and is a favorite of fashion designers and Hollywood A-listers, specializes in innovative fiber optic designs that are at once dramatic and personal. Even if you're not in the market right now, checking out her website is akin to visiting an illuminated art exhibit; SharonMarston.com.
FRUGAL REDECORATING
Blew this year's decorating budget on a fabulous kitchen or a lavish master bath suite? You don't have to spend a lot to give the rest of the house a breath of fresh air.
Text by Stacy Wynn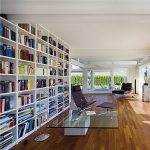 Re-Imagined Room
Freshen a room by reorganizing with the great furniture you already have. Can't resist a new purchase? Get one item — a new couch or accent piece — and build the new layout around it.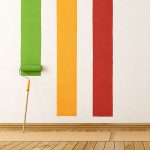 Drastic Coating
Simple as it sounds, a new coat of paint can make a big difference — from a mild update to completely changing its theme and character even if you re-hang prints and paintings on different walls.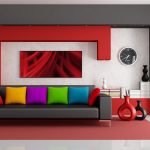 Furniture Influx
Recently find yourself with a bigger place where you have empty rooms in need of brand new furniture? Get more for less by buying floor models and enjoying other discounts at end-of-season sales.