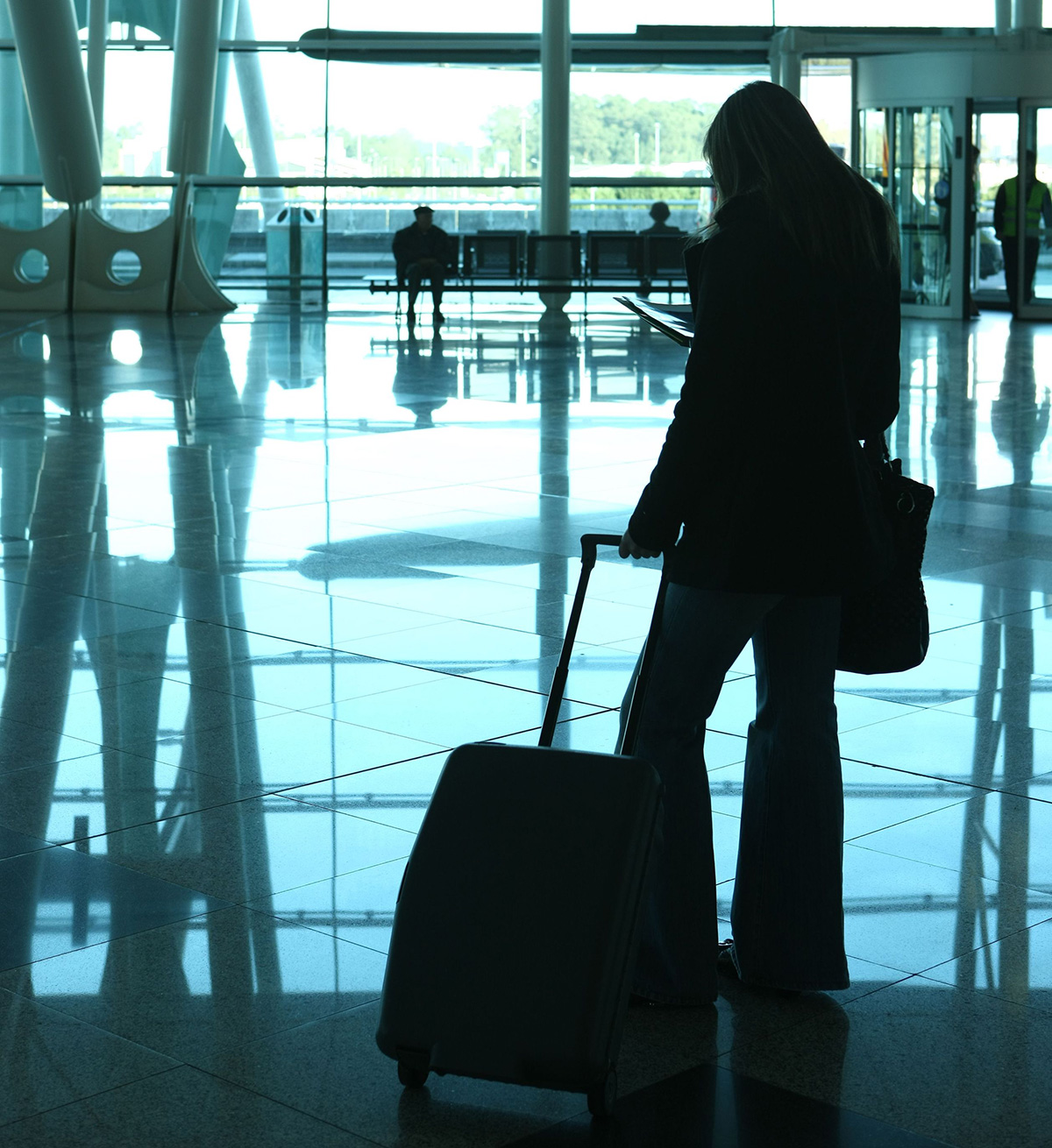 Have you tried using the Metrorail to get to the airport? It's easier than you think and the best-priced alternative to getting to MIA, one of the nation's busiest airports with over 40 million passengers a year.
STEP 1: Head on over to the Brickell Metrorail Station and take the Orange Line train northbound toward the Orange Line Airport Station. Enjoy the free wi-fi while you travel for about 15 minutes until you arrive at the MIA Station North.
STEP 2: Once off, take a 4-min. stroll through the new Miami Intermodal Center toward the MIA Station. Here, you connect to the MIA Mover that gets you directly into the airport in 5 minutes or less. Don't miss Christopher Janney's Harmonic Convergence, an interactive public art project integrated into the MIA Mover Station, one of the projects recognized by 2012's Americans For The Arts Public Art Year In Review.
STEP 3: Once you arrive, you'll be in MIA's 3rd Level moving walkway, and you can make your way to your terminal.
The entire trip costs $2.50 each way and takes about 35 minutes from Brickell Station. Shave a few minutes off the trip if you depart from the Government Center Station. Download the MDT Tracker App or use the Trip Planner function on the website to get your precise route and train departure times; MiamiDade.gov/Transit.