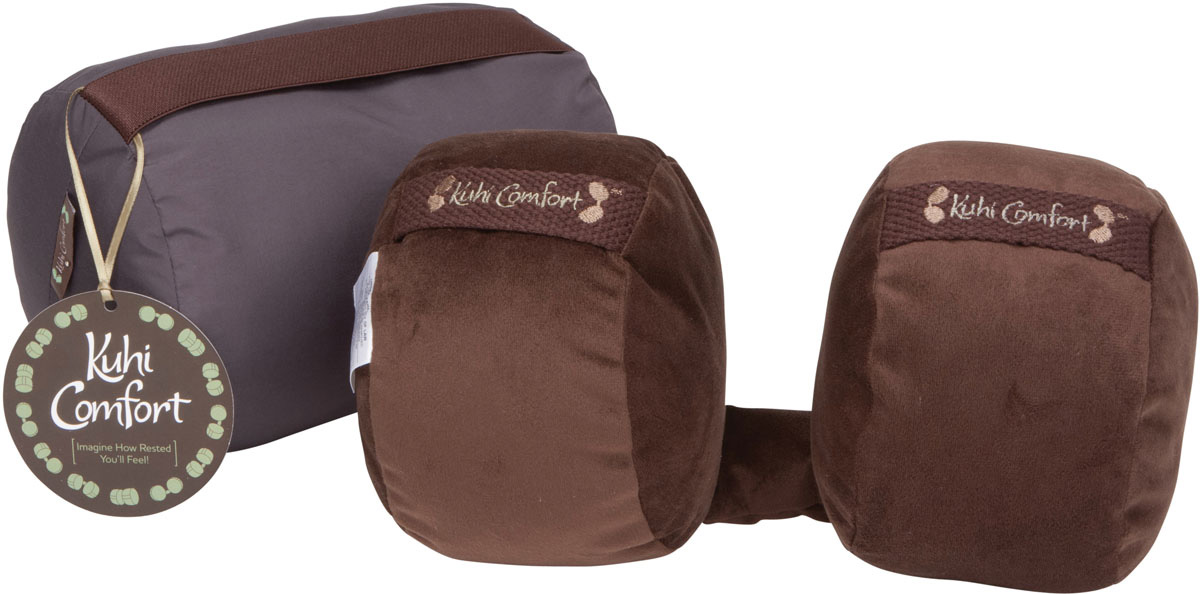 Forget the traditional U-shaped travel pillow that puts your head and neck at odd angles and instead get the luxurious Kuhi Comfort Pillow. While it looks like a plush dumbbell, it weighs next to nothing and packs up easily. The unique design cradles your head and the different ways you can twist and flip it allows you to find the perfect position. It can also be used as a lumbar support pillow for added comfort; $39.99; KuhiComfort.com. — Dena Roché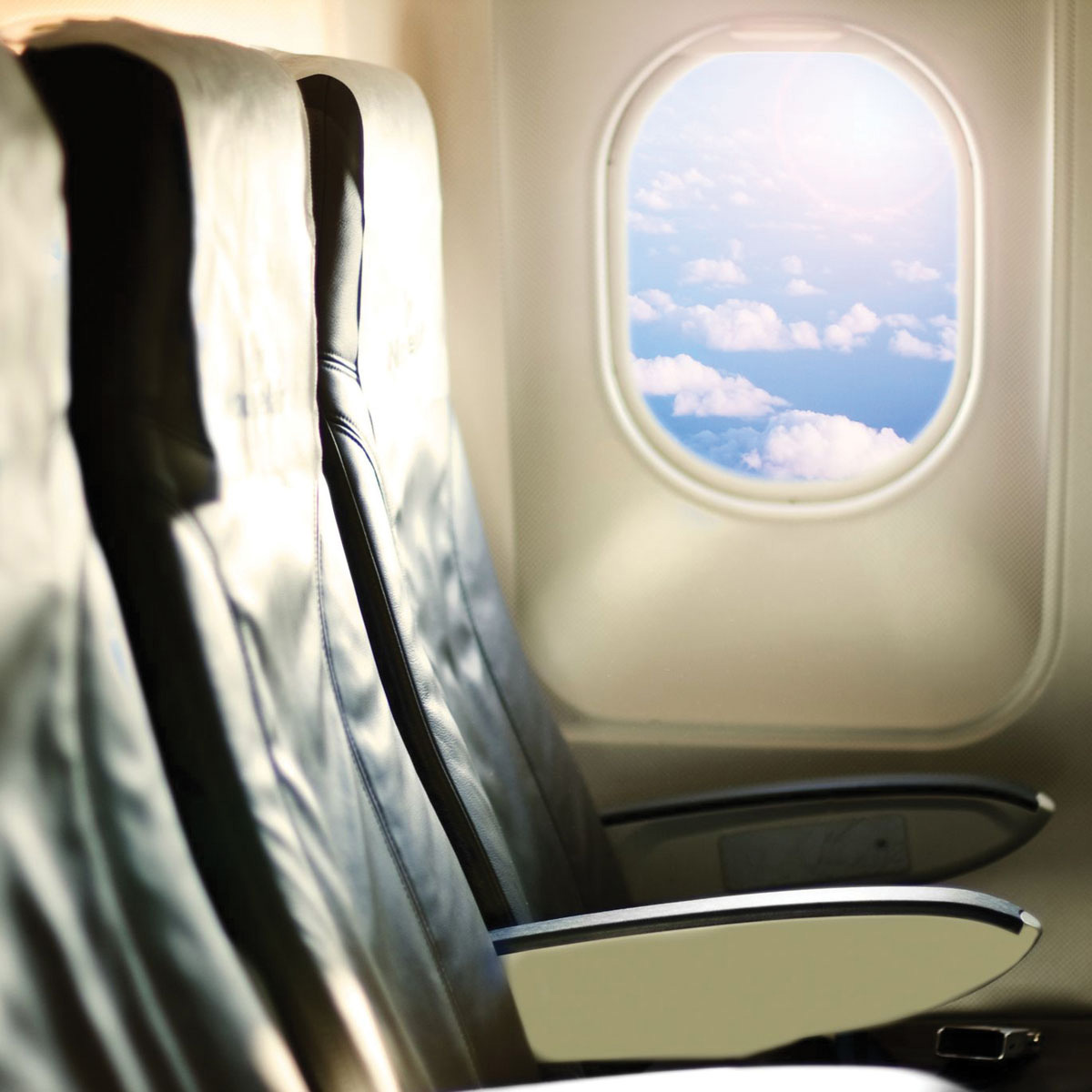 Space Savers
You can't travel without electronics these days. For the road warrior cramped in coach, the Aero-Tray is a lifesaver. It mounts to the seatback tray and provides a shelf for your laptop and a retractable function perfect for holding food and drink away from the computer, ensuring that no matter what airline you fly, you'll be flying in high functioning style; Aero-Tray.com. — Dena Roché
Zip It
Packing well is such a hot topic that Travel Designer Melanie Tucker teaches a packing class, Packing 3:2:1, where in 3 minutes she teaches how to pack for a 2-week trip anywhere using just one bag. Here are some of her insider tips:
– Roller bags make you stand out as a tourist (read: target), and ideally you need your hands free to hold your coffee, look at a map, get out taxi money, etc. Therefore, backpacks — especially snazzy leather ones — are ideal.
– Pack no more than 2-3 bottoms and 3-4 tops, including the clothes you are wearing. Think basics and layers. Ladies, it's good to make sure one "bottom" is a skirt. Men, remember that a shirt with a collar will be important.
– Think French and use scarves. They keep your head dry in rain, give coverage on a chilly plane, brighten up an otherwise mundane outfit, and are necessary to cover your shoulders (or knees) if you go into conservative attractions.
– Wear your coat and bulkiest shoes on the plane.
– Think about when you might need something before you pack it: Rain gear should be easily accessible and chargers should be near the top to access in the airport.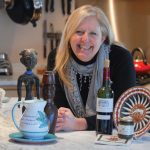 ABOUT THE AUTHOR
Melanie Tucker is a New Jersey-based Travel Designer who creates unique trips for adventurous clients; 609.460.4642; ToughLoveTravel.com.
Double Duty
These pieces are as versatile as your travel plans. Make sure to have one or all of them ready to pack for your next getaway. You'll be happy you did.
Text by Dena Roché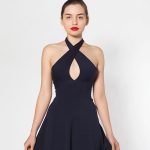 Infinity Wear
This basic cotton spandex jersey bandeau dress can be worn strapless, twist-halter, tie-halter, thick-strapped or one-shouldered giving many fashionable options for today's jetsetter. The dress manages to be comfortable and sexy at the same time, making it the ideal choice for Spring getaways; $43; AmericanApparel.net.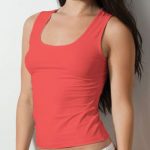 Bra-Friendly Top
This high-quality cami crafted from pill-free, luxuriously soft Italian fabric gives you 2 different neckline options to choose from, can be worn alone or with a shirt or sweater and is long enough to wear out with leggings or as a nightgown. They can be washed in a sink and air-dry within an hour; $73.50; MyAdea.com .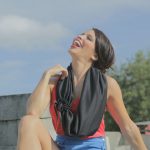 Convertible Scarf
When it's designed by a former Miami Dolphin cheerleader, you know it's stylish. The FER can be worn as an infinity scarf, shoulder shrug, hooded cover, beach cover-up and more. It's the ideal travel accessory to dress-up basics, change the look of the same item and to wrap around yourself on chilly planes; $65; FERConvertibleScarf.com.