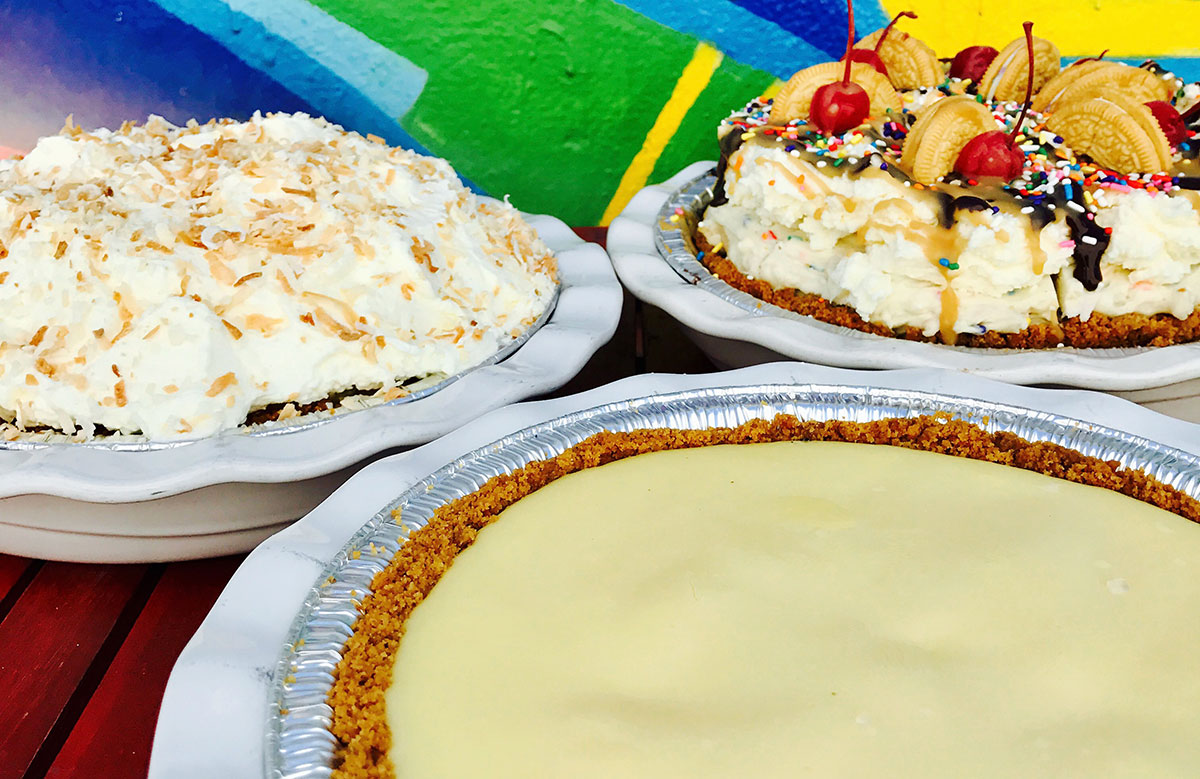 The touching and toothsome fulfillment of a promise from one of Derek's fallen comrades in arms, Derek Kaplan has gone from hawking expertly made key lime pies on a Coral Gables corner to owning and operating his own location in Wynwood. One of our favorites? His PB&J; FiremanDereksPies.com.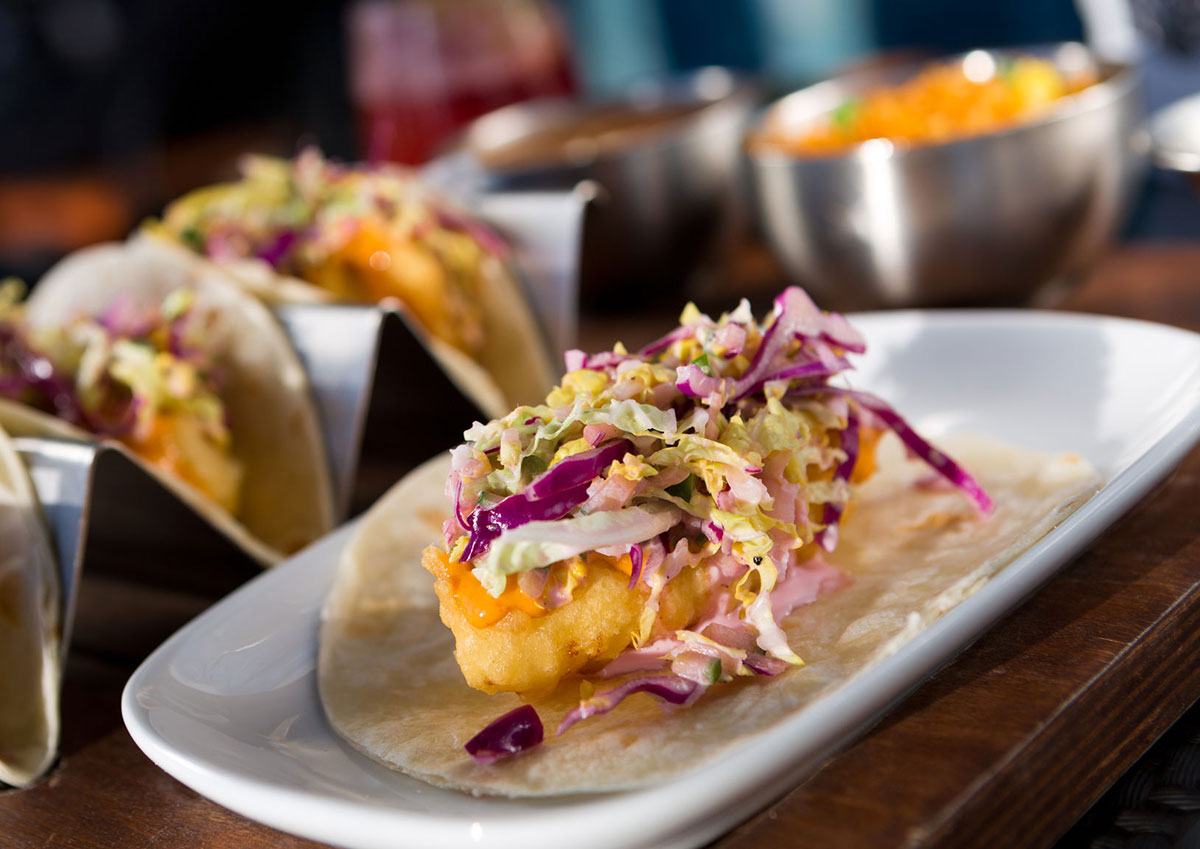 LAVENDER TOUCHES
Not just another pretty fender, the vibrant lilac hue of the Purple People Eatery rolling restaurant is almost as bright as the flavorful fare they serve. Conceived by young and hungry Miami-based Chefs David Shipman & Michelle Duncan, this truck really defines the difference between your everyday taco truck and a gear-driven gastropub. Toting a menu jam-packed with luxury-infused street food, we can't decide what we like more: their quail egg-topped Truffled Burger or their beer-battered Mahi Miami Tacos; PurplePeopleEatery.com.
JUST KEEP TRUCKIN'
Our overview of Purple People Eatery have you ravenous for more motorized meals? Below are some of our picks for mobile morsels that will make your mouth water.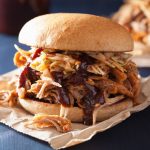 CUBAN TOUCH
The mobile iteration of a Calle Ocho mainstay, there's no better Cuban-style burger than one cooked in the vibrant van of El Rey De Las Fritas. While we're all about innovation, our favorite is the age-old classic Frita; ElReyDeLasFritas.com.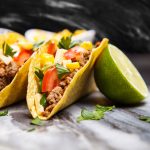 TACOS FOR ALL
Toting thoroughly fused food at its finest, the tacos (and more) at Box Of Chacos are the greatest — and tastiest — argument for globalization we've ever tasted! Feeling all taco'd out? Try their Kimchi Burger; BoxOfChacos.com.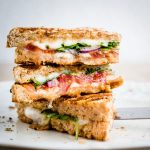 GRILLED GOODNESS
Featuring an absurdly appetizing array of delicious deviations from the classic grilled cheese, we can't express how much we love the food at Ms. Cheezious! Our current obsession? The chocolate-sauce covered Sweet Meltdown; MsCheezious.com.