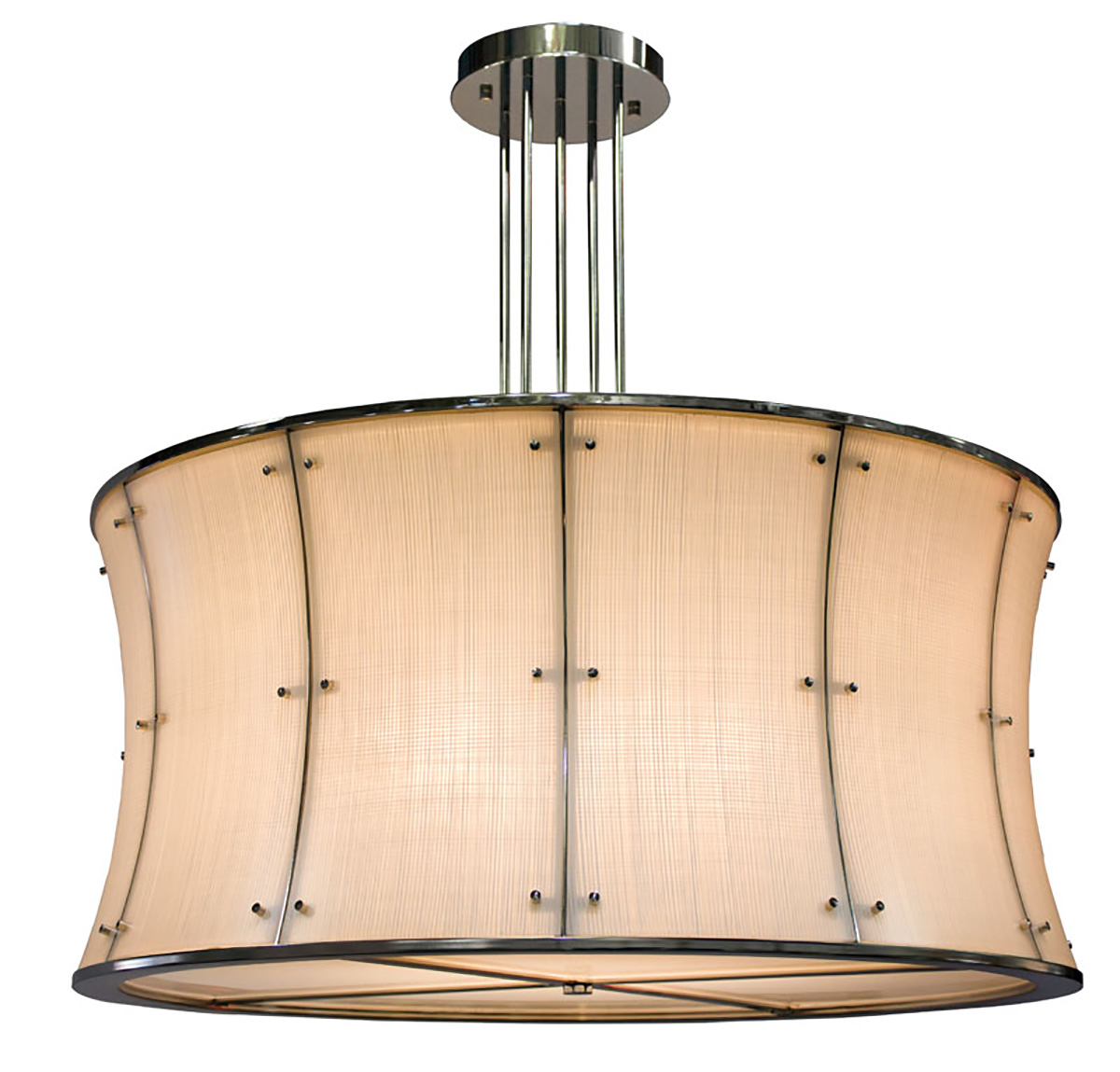 1. Duque Cost: Contact for pricing. Why we picked it: The striking lines have a strong visual impact yet won't overshadow other décor. Crafted of plated polished nickel with a faux linen acrylic shade, this light adds chic ambience to entertaining and everyday living. Wired Custom Lighting prides themselves on creating inspired illumination for sophisticated homes. Where to get it: Wired Custom Lighting;1855 Griffin Rd., Ste. C-236, Dania Beach; 954.342.8710; Wired-Designs.com.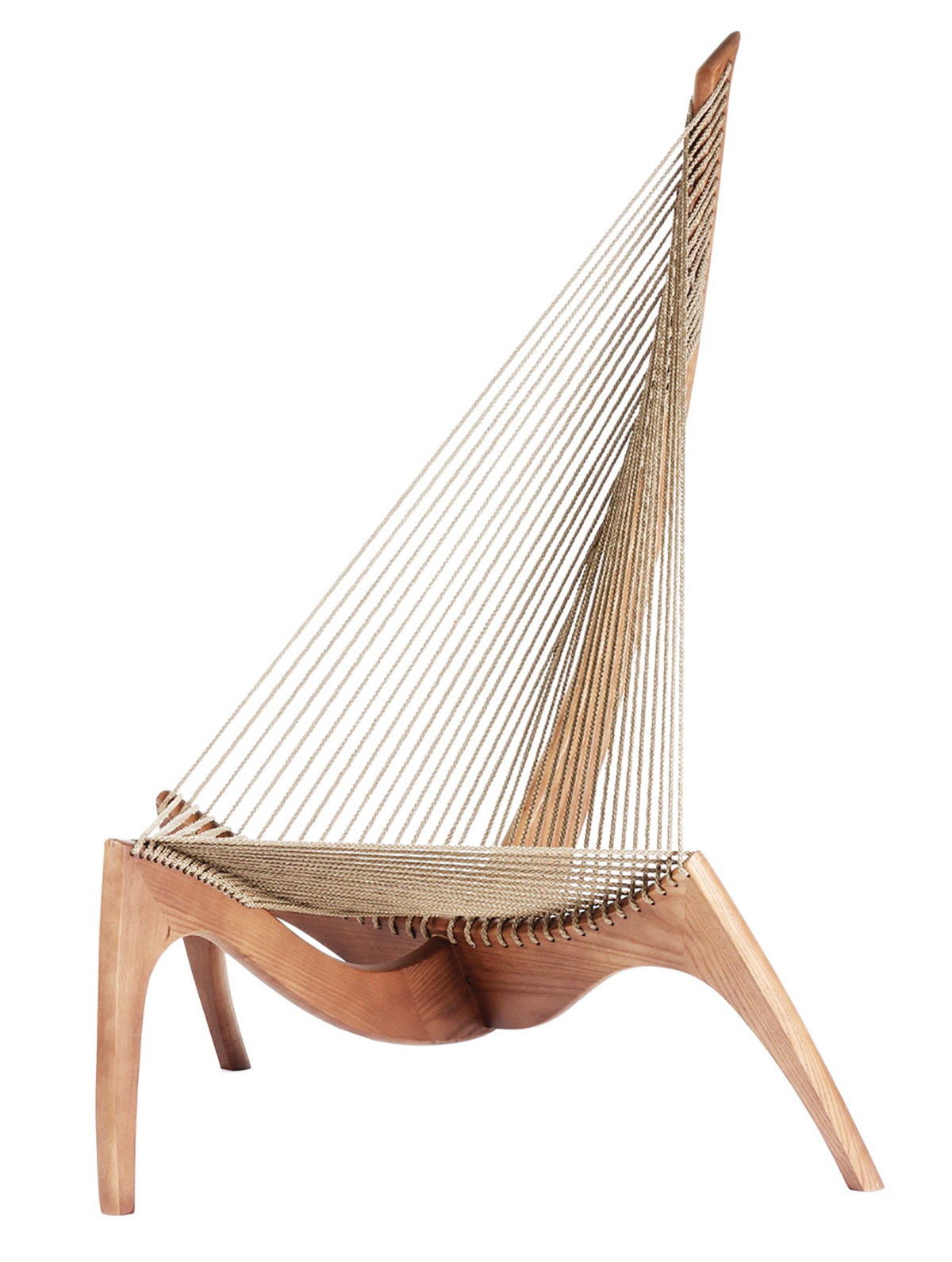 2. Avatar Chair Cost: $895 Why we picked it: While it has the delicate look of a harp, the Avatar Chair is made for sitting in comfort. The ropes cradle and envelop you for an excellent place to relax at the end of a long day. Made of solid hardwood to become an heirloom piece. Where to get it: KMP Furniture; 6444 Biscayne Blvd., Miami; 888.567.2228; KMPFurniture.com.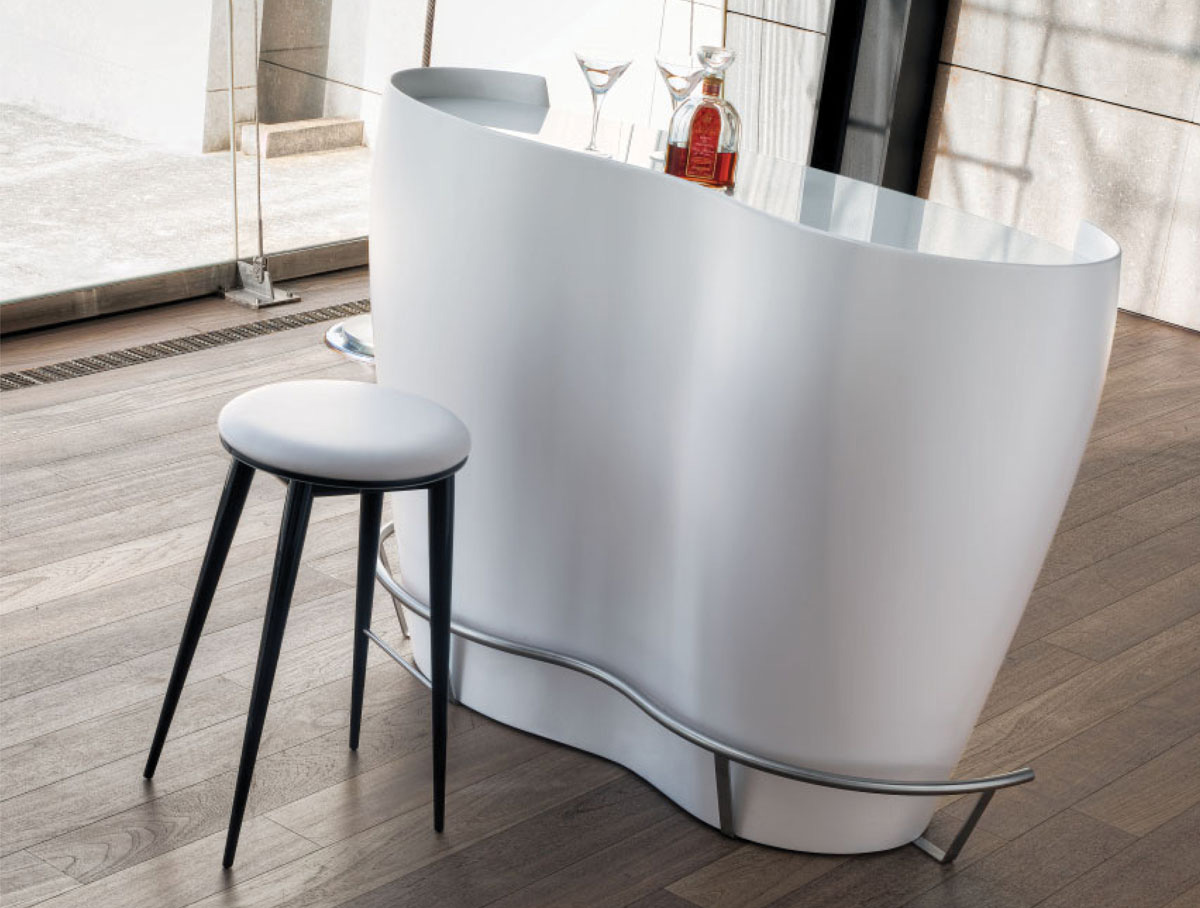 3. Coco De Mer Cost: $8.980 Why we picked it: One look and you know this modern curvaceous bar with a white lacquer glass top and clear glass shelf was made in Italy. Both trendy and ready to stand the test of time, it beckons one to rest an elbow on it and enjoy a sip. Where to get it: Spazio Di Casa; 3850 N. Miami Ave., Miami; 786.362.6062; SpazioDiCasa.com.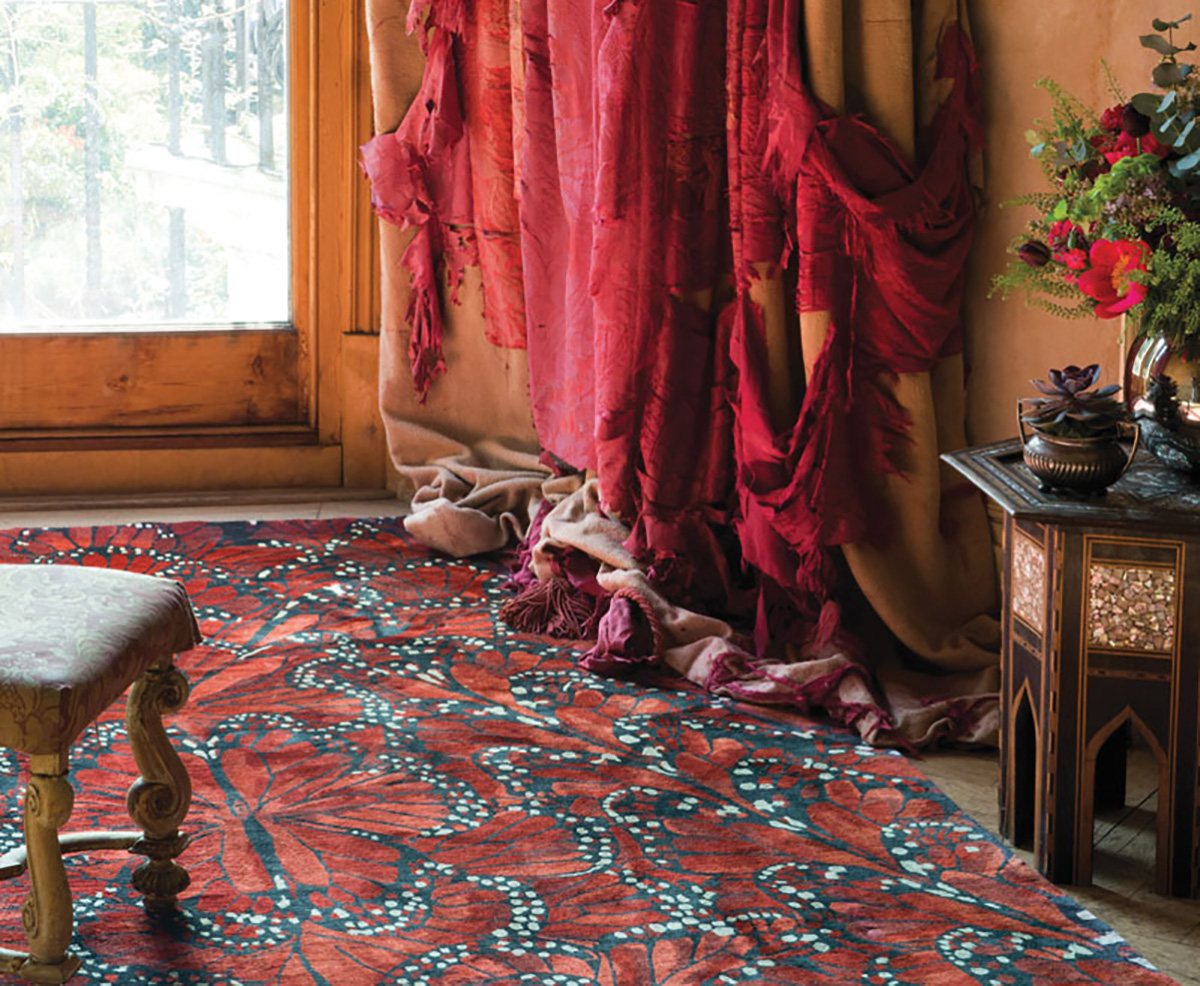 4. Monarch Fire Rug Cost: $272/sq. ft. Why we picked it: The vibrant hues and intricate detail of this hand-woven silk rug adds instant passion to any room. Alexander McQueen's full line of theatrical creations for The Rug Company includes a more sedate version titled Monarch Smoke, the autumn-toned Monarch cushion and other bohemian rugs and wall hangings. Where to get it: The Rug Company; 4040 NE 2nd Ave., Ste. 104, Miami; 305.576.9868; TheRugCompany.com.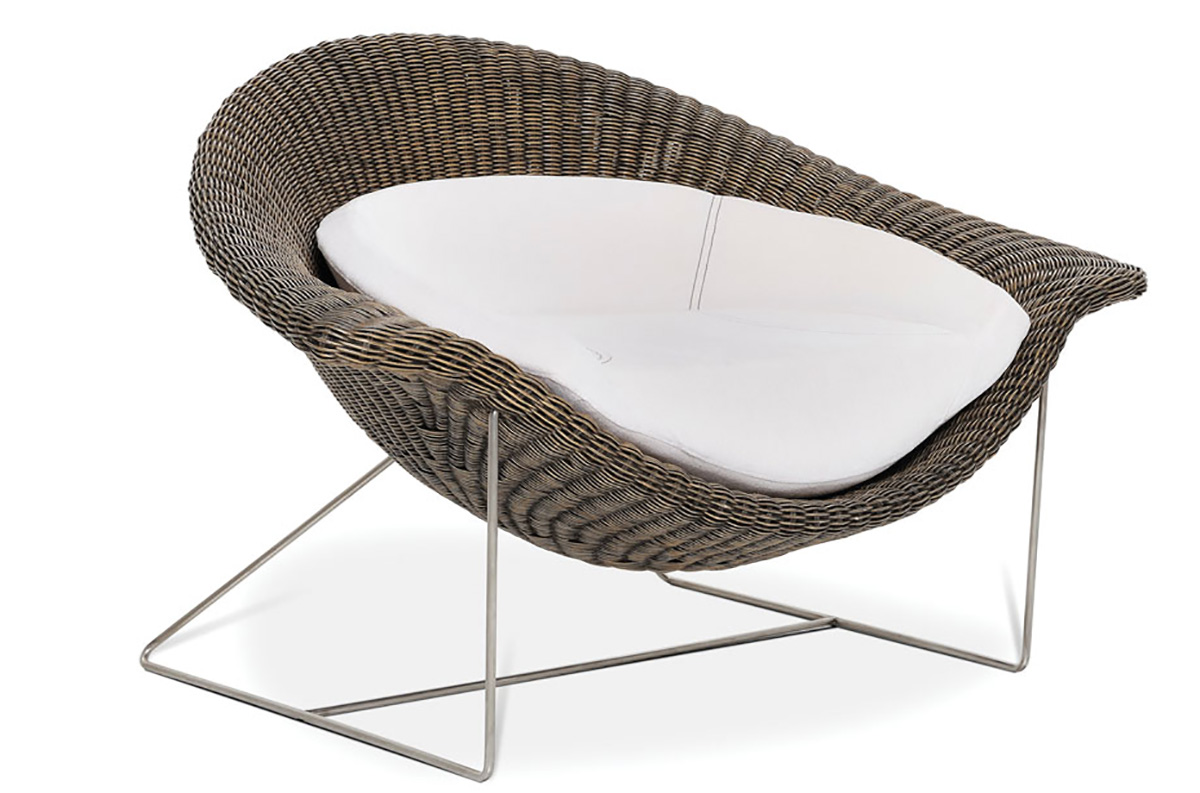 5. Arraia Chair Cost: Average price is $2,992, depending on fabric choice. Why we picked it: The Stingray-inspired styling is highly suited to South Florida, and it features an impressive pedigree and top-notch construction. Designed by Guto Indio Da Costa and the highly respected AUDT Studio, the Arraia Chair won the coveted Premio Ideia/Brasil Award. Made of premium malacca and stainless steel. Where to get it: Saccaro; 3466 N. Miami Ave., Miami; 305.576.0103; Saccaro-USA.com.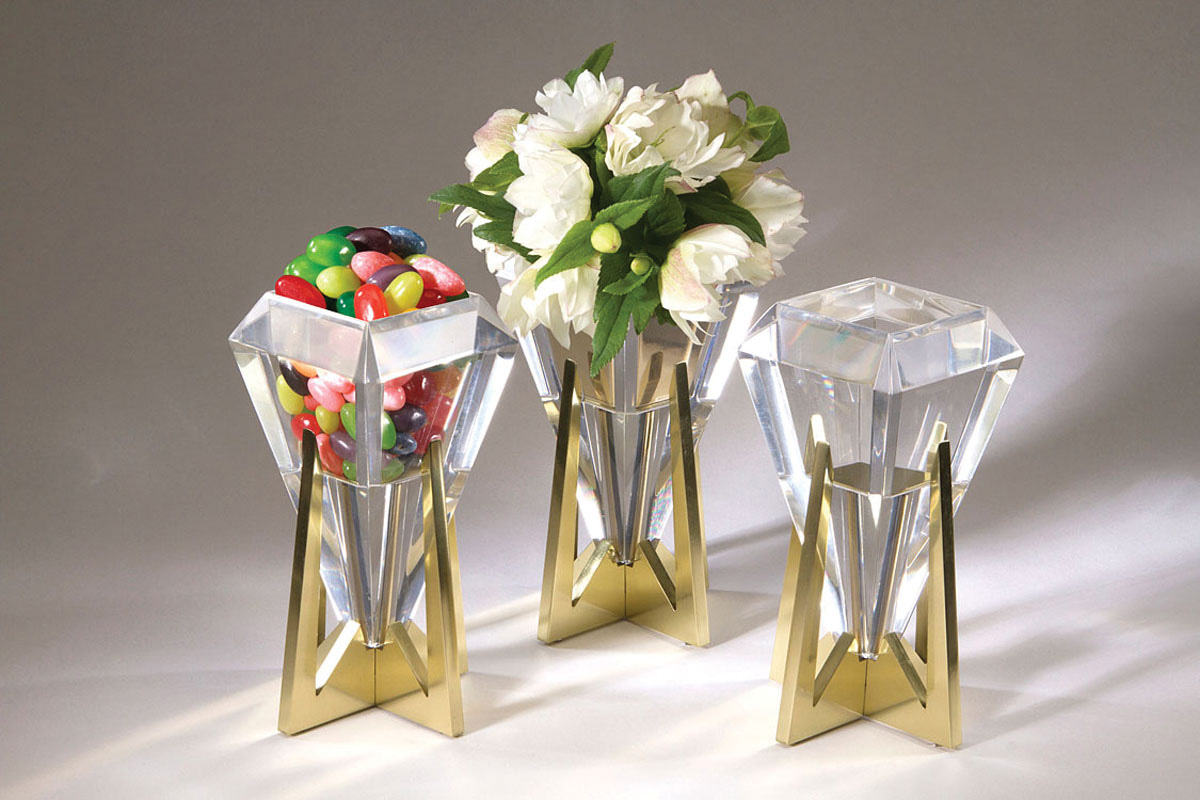 6. Prism Vase Cost: $2,000 Why we picked it: While it started out life as the ultimate 1950s celebrity tabletop cigarette holder, the 6 1/2"-tall Prism Vase by Actor/Decorator William "Billy" Haines has been reissued with a brass liner to make it practical for everything from flowers to sweets. Haines' client Joan Crawford would envy you. Where to get it: WilliamHaines.com.