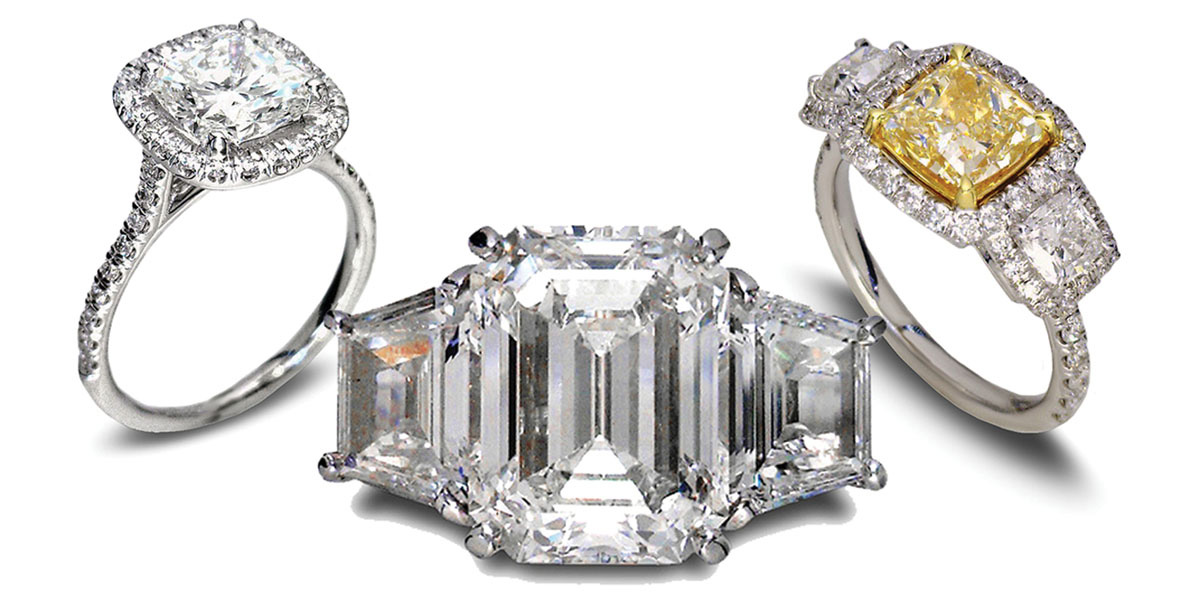 Freddy's Jewelry has a wide inventory of loose diamonds. Pick your stones, then select a setting or work with one of their design experts to create something utterly unique and your own. Those looking for necklaces or other jewelry pieces needn't feel left out: Freddy's will happily customize any type of adornments; FreddysJewelry.com. 305.371.8261.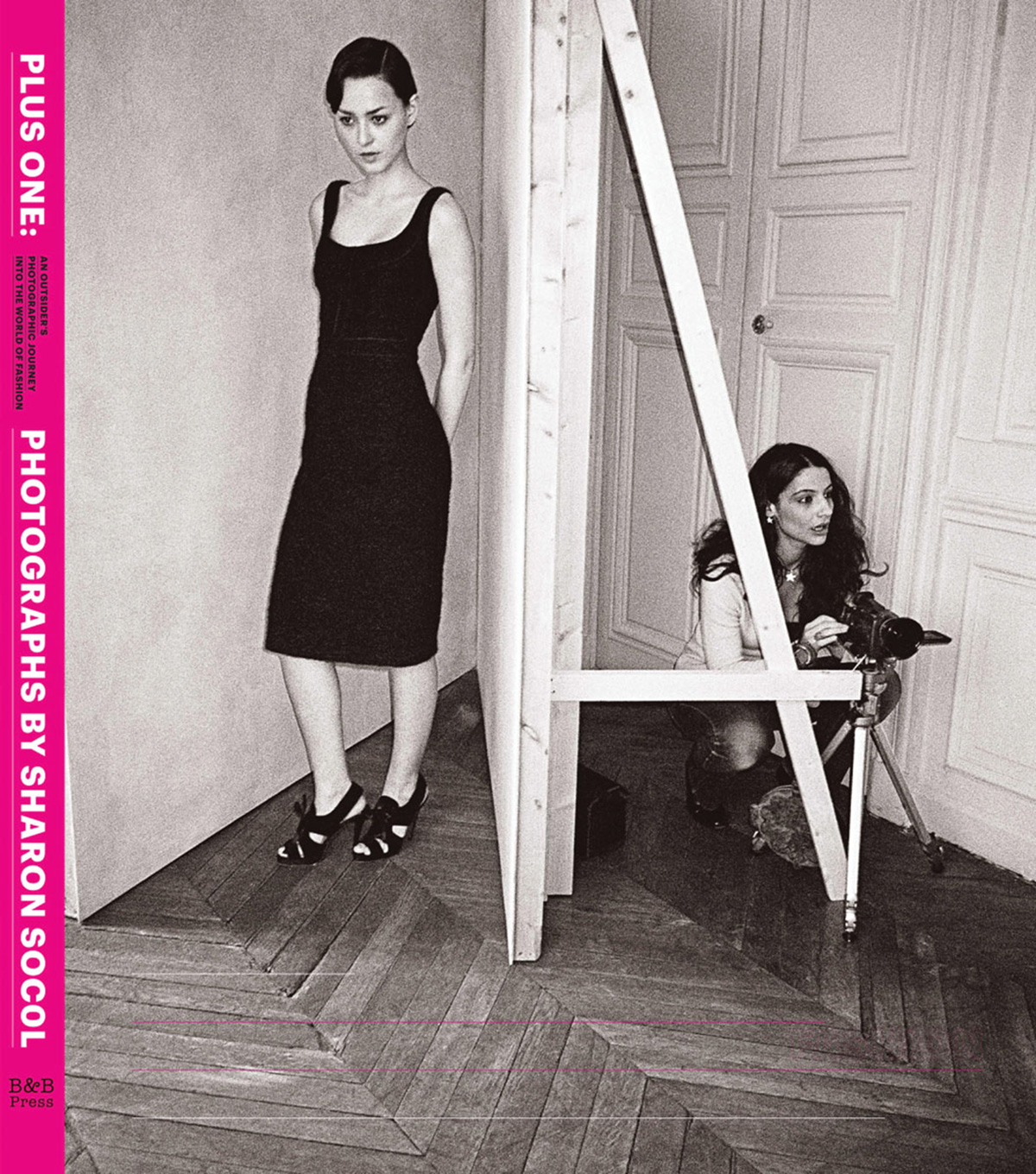 Haute Looks
Love fashion-related eye candy? Then you'll flip for Plus One, a new fashion book from photographer Sharon Socol, who splits her time between Miami and New York. Socol describes herself as a fashion outsider, but as the wife of Barneys New York CEO Howard Socol, has unique and intimate access to some of the fashion world's most high-profile shows and parties. Plus One is the story of her journeys "behind the curtain" of the fashion world; SharonSocol.com.
Road Warrior
Avoid hassle, discomfort, and (most importantly) hitting the arrival gate looking like a rumpled mess by using travel-safe pieces like these suggestions.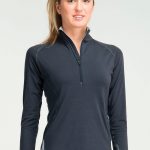 Odor Eater
Nothing ruins a reunion like exiting the plane smelling like a gym sock. Make sure you stay on the fresher side with one of Icebreaker's Bodyfit tops. They're made with a special odor-fighting blend of New Zealand Merino wool; $110, US.Icebreaker.com.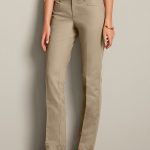 Nice Lines
Staying wrinkle-free and comfortable doesn't have to mean sweatpants anymore. That's because these Wrinkle-Free Curvy Pants from Eddie Bauer can stand up to hours of sitting and come out looking polished and fabulous; $70, EddieBauer.com.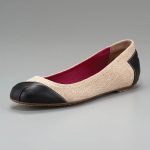 Easy Fit
When it comes to footwear, slip-on and comfortable are must-haves. TOMS shoes are known for meeting both those requirements, but we found their look cringe-worthy. That is, until they debuted these adorable ballet flat styles; $135, NeimanMarcus.com.