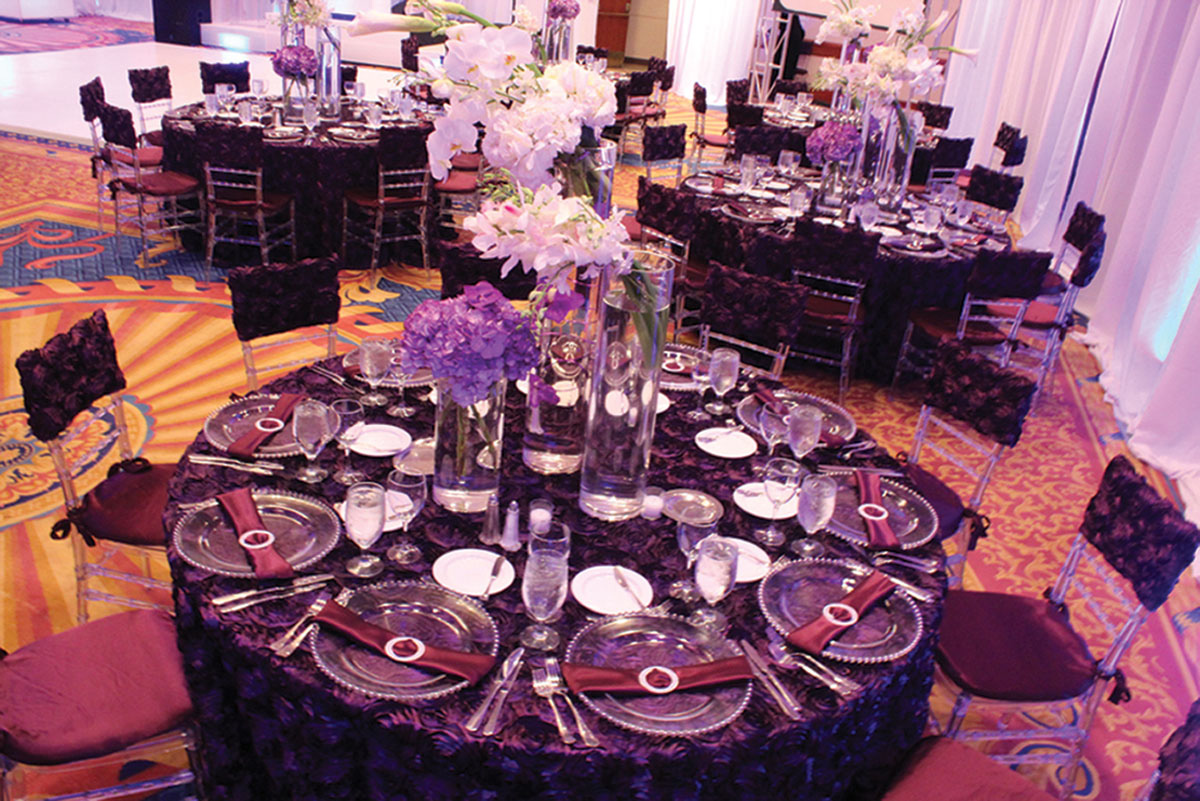 It's never too early to start getting organized for that major event, whether a wedding, corporate bash or just an elegant gathering. Make sure that your décor has the perfect finish with Sandra Shenker's Events With Glamour. Shekner's floral and centerpiece packages range from the elegantly simple to the exotically sophisticated. Looking for more? Events With Glamour also offers full-service event planning and management; 786.514.7546, EventsWithGlamour.com.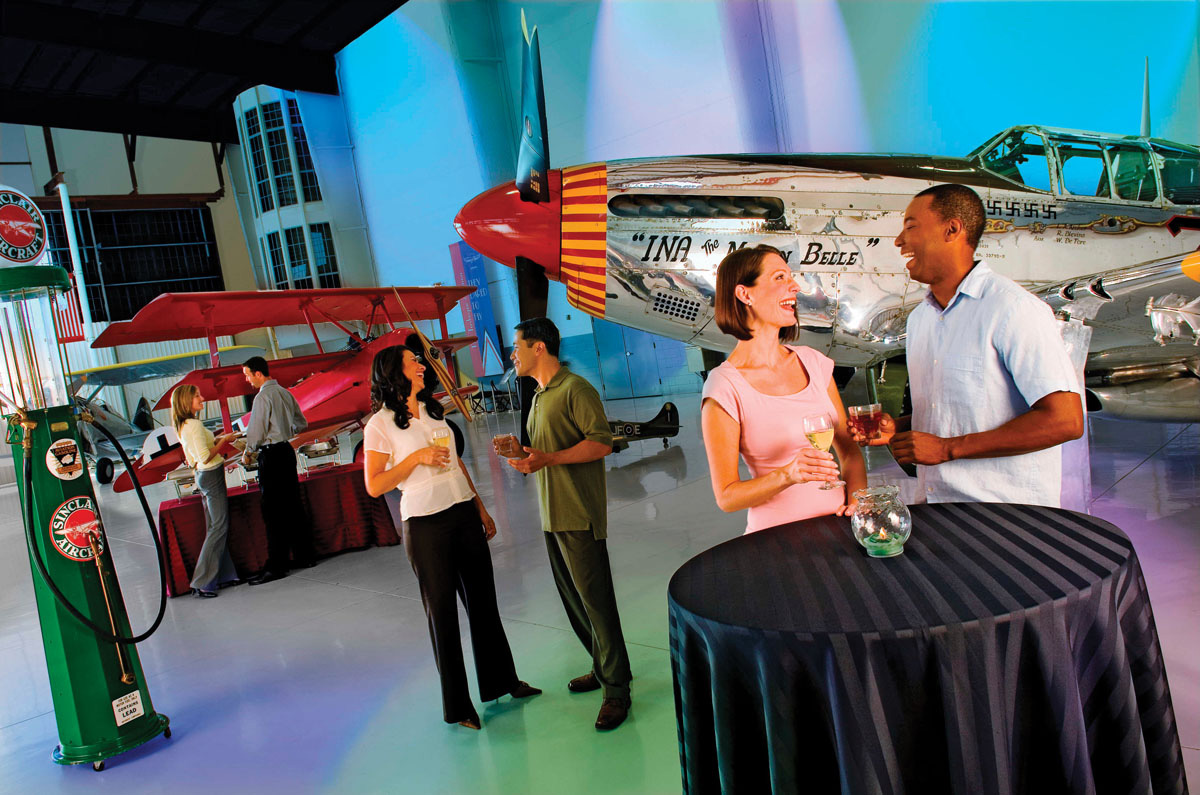 Party Altitude
Looking for a truly unique location for your party or event? Head inland to unassuming Polk City, FL, home to Fantasy Of Flight, an interactive experience and museum celebrating the history of aviation — and also offering one seriously cool spot for weddings and bashes. The venue has a range of rooms and spaces, but the hanger area reigns supreme, where party-goers can mingle amidst a collection of fabulous vintage aircraft; FantasyOfFlight.com.
Bubbly Stuff
Maybe New Year's Eve is behind us, but something about January always makes us think bubbly. But great sparkling wine doesn't have to come from Champagne. Here are some New World options we're loving.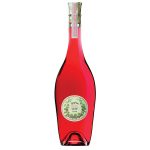 Hollywood Connection
Francis Ford Coppola might be best known for his masterful film direction, but he also runs one heck of a winery. His Sofia Rose is a luscious sparkler made from grapes from Coppola's Monterey County vineyards; $19.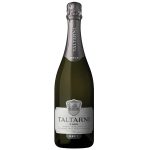 Down Under
Australia is about as far from France as you can get, but that doesn't mean they can't make a wonderful Champagne-style sparkler. Taltarni Brut stands up beautifully next to its continental counterparts…and at a very fair price; $26.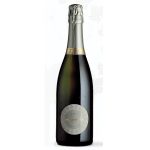 Viva Italia
Cheap, over-sweet offerings have given Italy's native sparkler, Prosecco, a bad name. But in the right hands — like the Bronca sisters who craft this Sorelle Prosecco from organic grapes near Venice — it's pure magic; $17.