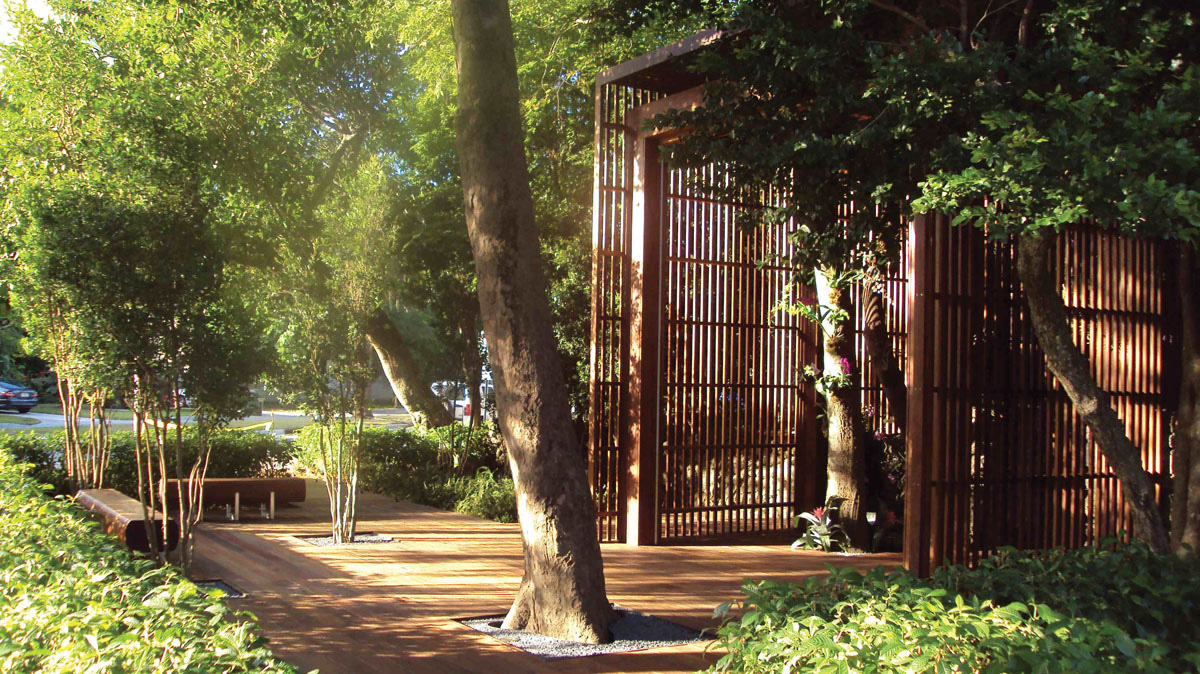 You might be surprised to learn that Miami-Dade boasts the 3rd largest park system in the entire U.S. It's easy enough to overlook with the concrete jungle that surrounds us, but the truth is our city has an abundance of natural splendor and colorful recreation spots where residents can gather and play. There are currently 258 parks in the county, with more added all the time. Here are 3 of the latest additions. Go ahead, take a break from your busy day to get out and enjoy them!
New
In the zen-like quiet of a downtown corner lies one of the city's hidden jewels: the Paul S. Walker Mini-Park. Officially opened a few months ago, this "pocket park" is the perfect place for a peaceful lunch, or simply a bit of fresh air and respite from the work day. Enjoy the gentle splashing waterfall and fountain as you sit under one of the welcoming and relaxing ornamental shade trees.
Newer
Here's a bit of trivia for you: just a few short blocks from Brickell Ave lies one of South Florida's last hardwood hammock ecosystems. That's right – a bit of rare tropical forest is preserved right in the middle of our city. Though Simpson Park has been around since 1913, it's never looked so good, thanks to the efforts of renowned green architect Chad Oppenheim. The photo above shows a glimpse of the facelift this South Florida icon has undergone.
Newest
This one actually doesn't exist yet! But at 1814 Brickell Ave., what is currently an empty lot will soon become one of the city's newest green jewels. The City of Miami recently purchased the 0.81-acre space from Fortune International Realty's Fabian Garcia-Diaz and plans to turn it into a recreation area for Brickell residents, including a pet area and children's park.
Famous Parks
Although Miami proper has a lot of green spaces to offer in almost every corner of the city, a little further south, the expansive Homestead area has earthy destinations that are just as impressive — and a lot tastier!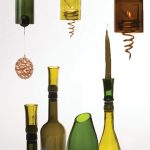 Where: Schnebly Winery
Go For: Exotic wine flavors like avocado
Get There: 30205 SW 217 Ave.
More info: 305.242.1224; SchneblyWinery.com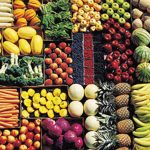 Where: Fruit & Spice Park
Go For: Fresh versions of just about anything
Get There: 24801 SW 187th Ave.
More Info: 305.247.5727;
FruitAndSpicePark.org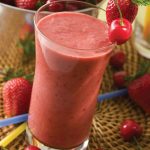 Where: Knaus Berry Farm
Go For: The hearty milkshakes
Get There: 15980 SW 248th St.
More Info: 305.247.0668;
RedlandRiot.com