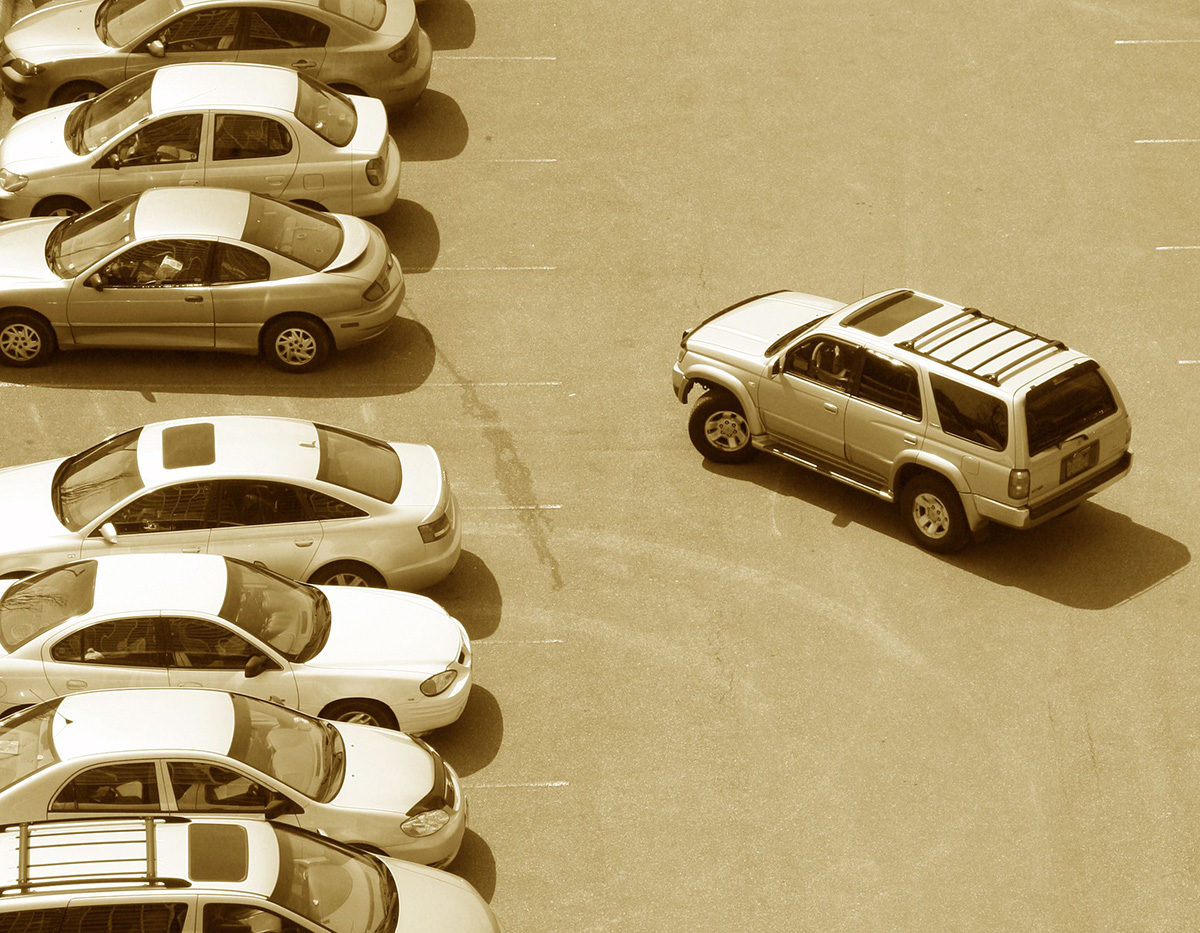 Courthouse Cure
The scenario: You're a hot-shot lawyer and spend the majority of your days at the courthouse appearing and advocating on behalf of your clients. Some days, it may be a quick appearance but others may require that you pack a snack to avoid a hangry objection. With that motion calendar packed, the quick hearing turned into an afternoon endeavor, and a $20 parking fee.
MPA solution: Plan ahead and make your way to the Courthouse Garage where the first 30 minutes is free and the max daily rate is $18. Or if you're there multiple times a week, you may want to score a monthly pass for $114 and not worry about your meter while questioning a key witness.
Potential Renter
The scenario: You're looking for an affordable place to live in Downtown and soon learn that your building only provides one parking space for your unit, or none at all. You're ready to hop on the Metromover to get around and plan to walk to work and the nearby restaurants, but you still want to keep a car close in case you need to make a dash across county lines.
MPA solution: Keep your car handy and safe at one of Miami Parking Authority's secured lots in Downtown. Especially centralized is the Convention Center Garage with direct access to the Knight Center Metromover Station at $155/month or College Station Garage at $140/month, which is mere minutes away from the College Bayside Metromover Station.
Hipster Cool
The scenario: You love the ultra-cool and artsy vibe of Wynwood and have decided to open your creative agency within the bounds of Miami's creative mecca. You're looking at a team of 5 employees and a couple of interns but you're in a rehabilitated warehouse and there's no parking on site.
MPA Solution: Pass along the perks of low-cost parking to your staff. With the establishment of the new parking program in Wynwood, Miami Parking Authority also implemented an Employee Parking Program that offers those who work in the Wynwood Business Improvement District a way to pay for parking through a virtual payment system for a monthly rate of $30, making it one of the most appealing parking deals around.