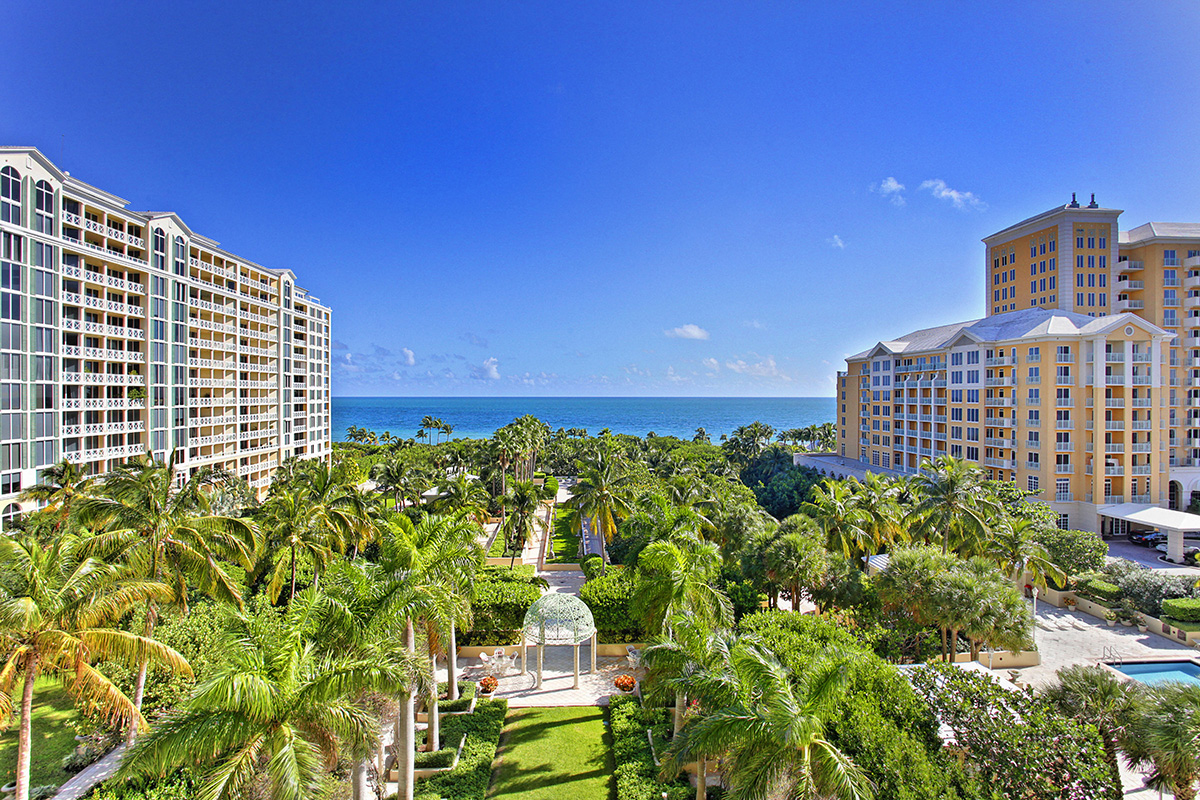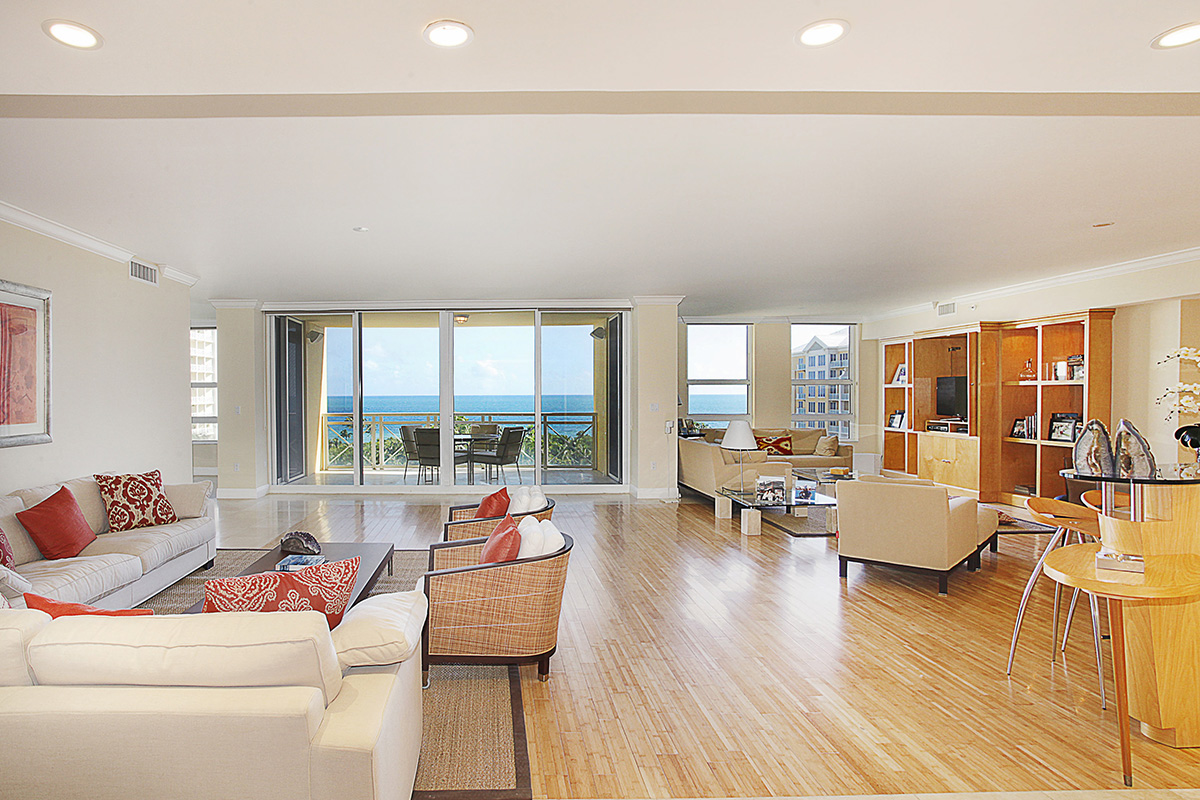 The splendid and spacious living room has enough space to accommodate two sitting areas, a cozy bar area and majestic water views from every angle.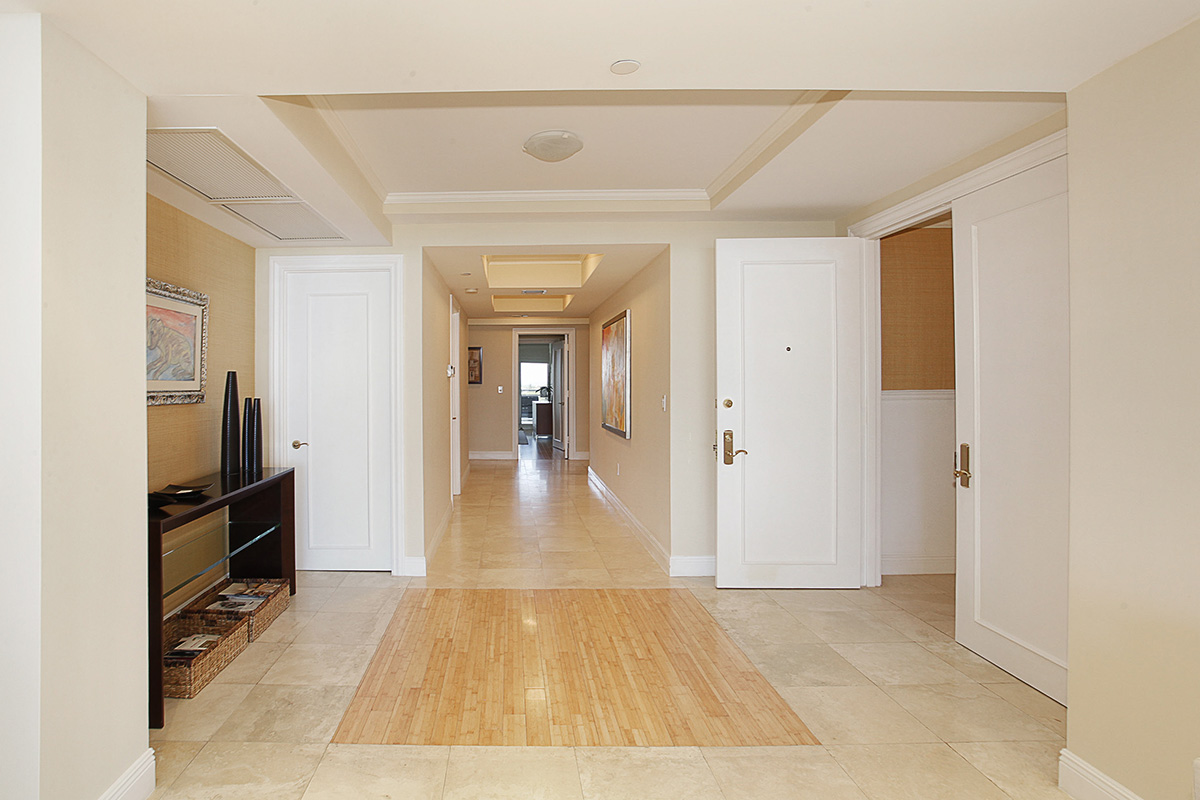 The inviting foyer sets the tone for the rest of the apartment, featuring natural light and breathtaking water views from every room.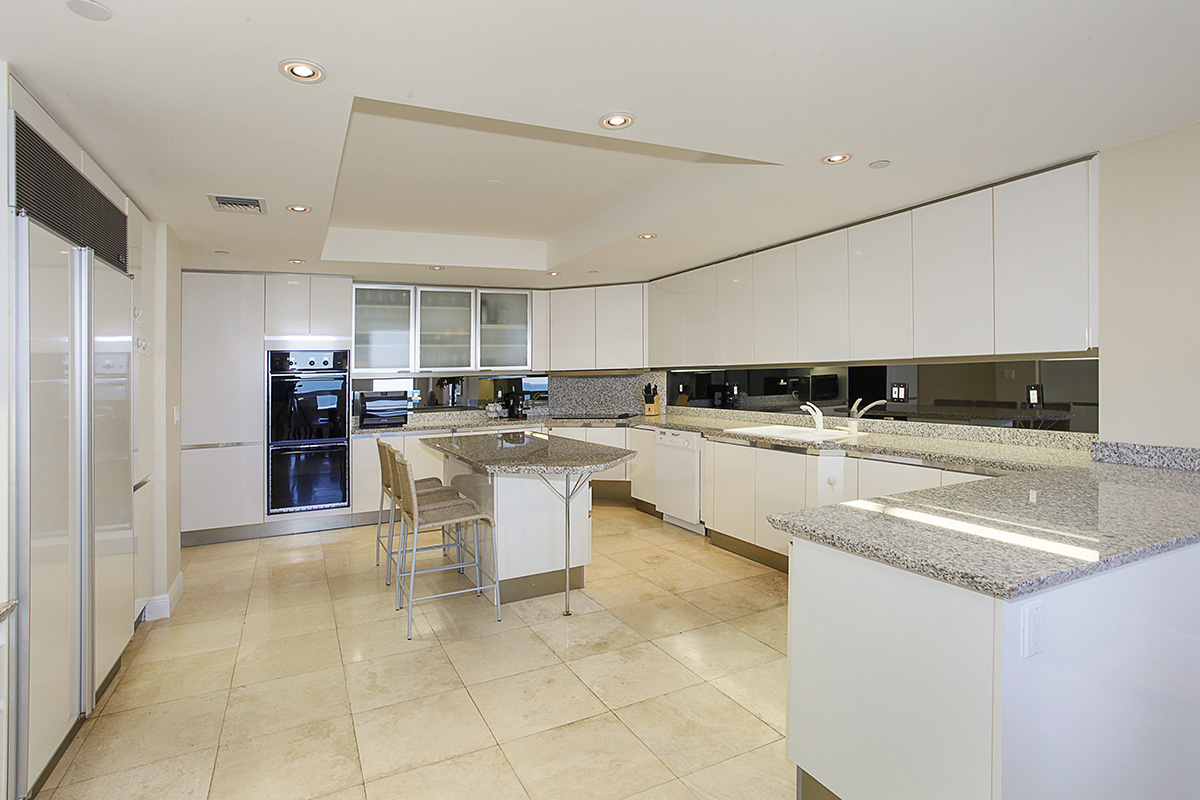 Modern and inviting, the kitchen features white cabinet work and marble countertops. This spacious kitchen will please even the most discriminating chef.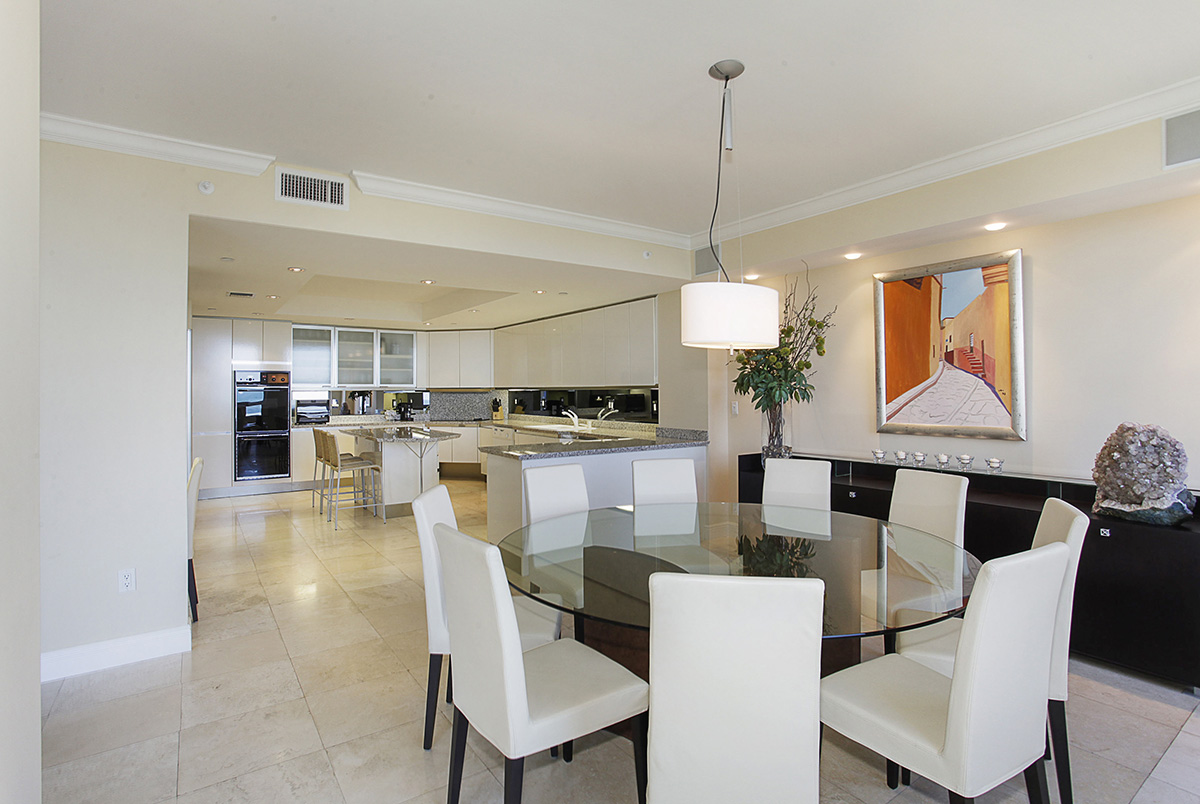 The dining room can either become part of the living room or can be converted into a family/media room. Easy and open access to the kitchen makes this an ideal space to entertain.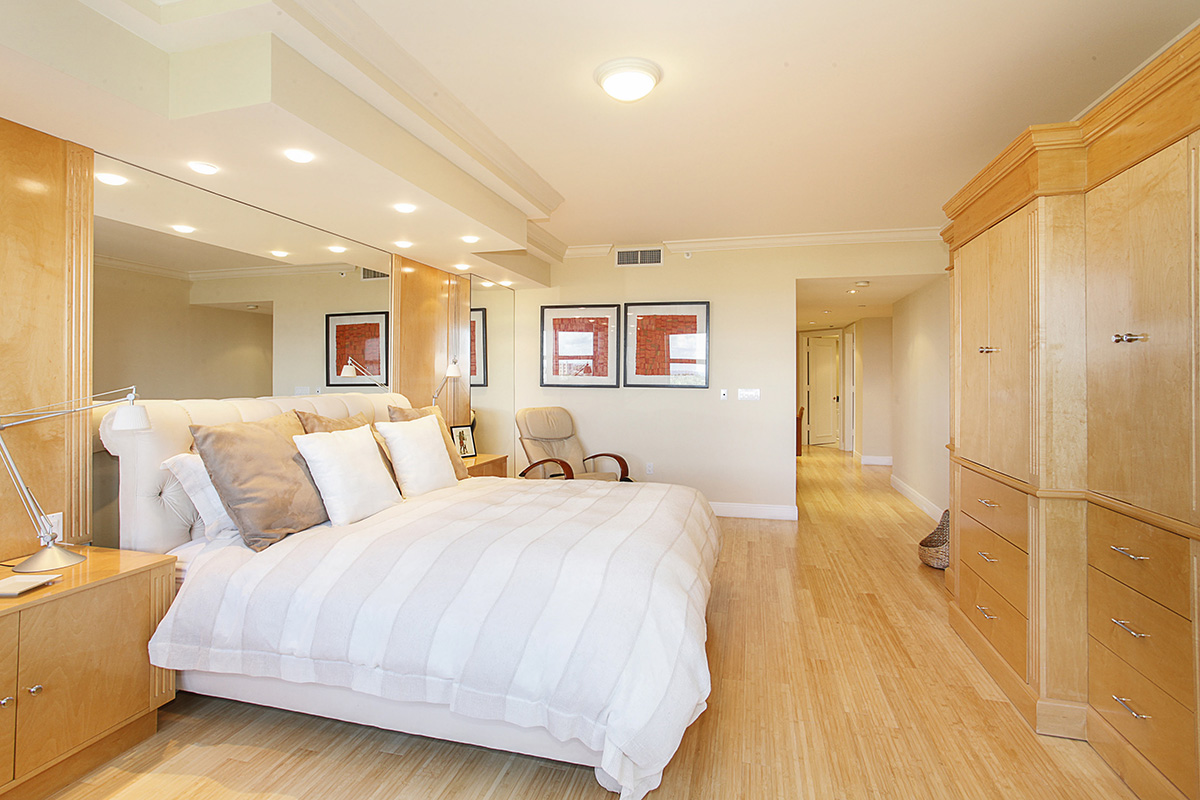 Enjoy unobstructed views of Biscayne Bay and beyond from the spacious master bedroom. Ample closet space, a cozy master bath and access to the East balcony makes this a pure haven.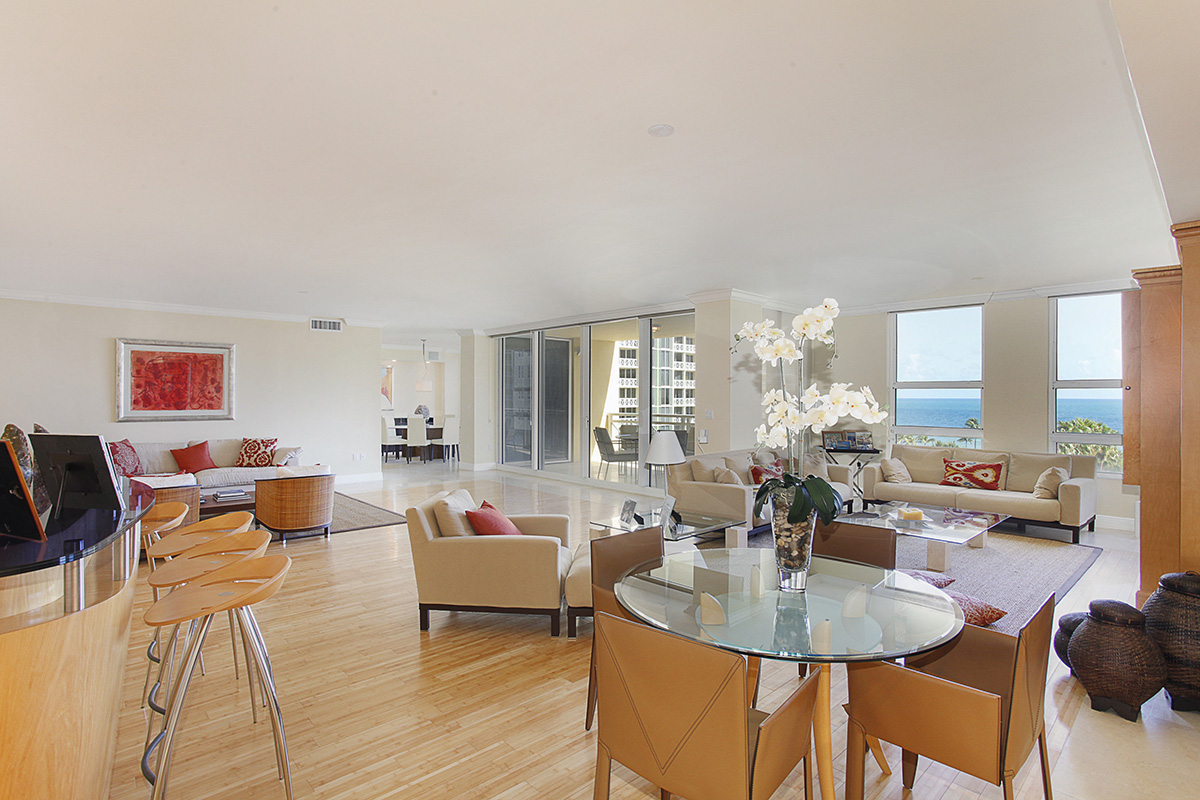 The spacious layout of this apartment allows for any configuration of the living and sitting areas, all illuminated with natural light and gorgeous ocean views from every vantage point.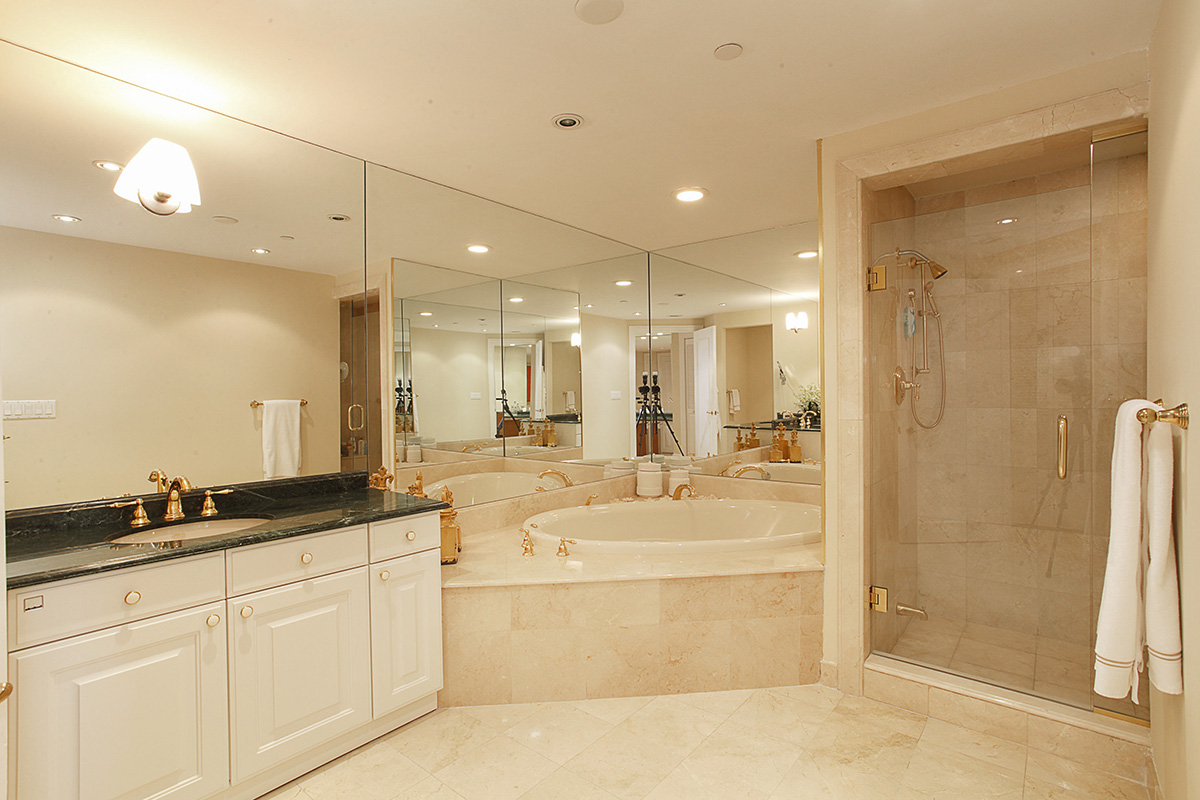 His-and-hers separate sinks and toilets are united by a common spa-like shower so you can enjoy privacy and space in this spectacular master bath.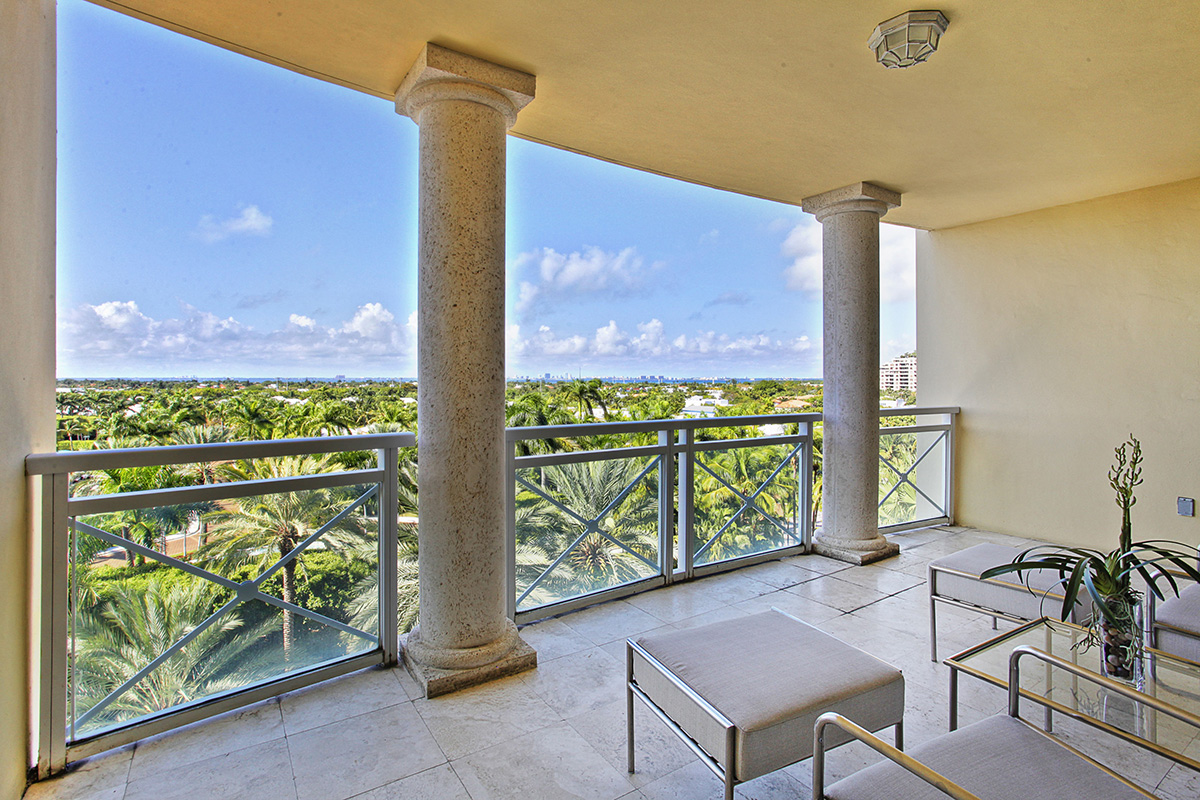 The ample balcony spaces throughout this apartment provide calming sea breezes, natural light and lush views of the island, bay and ocean.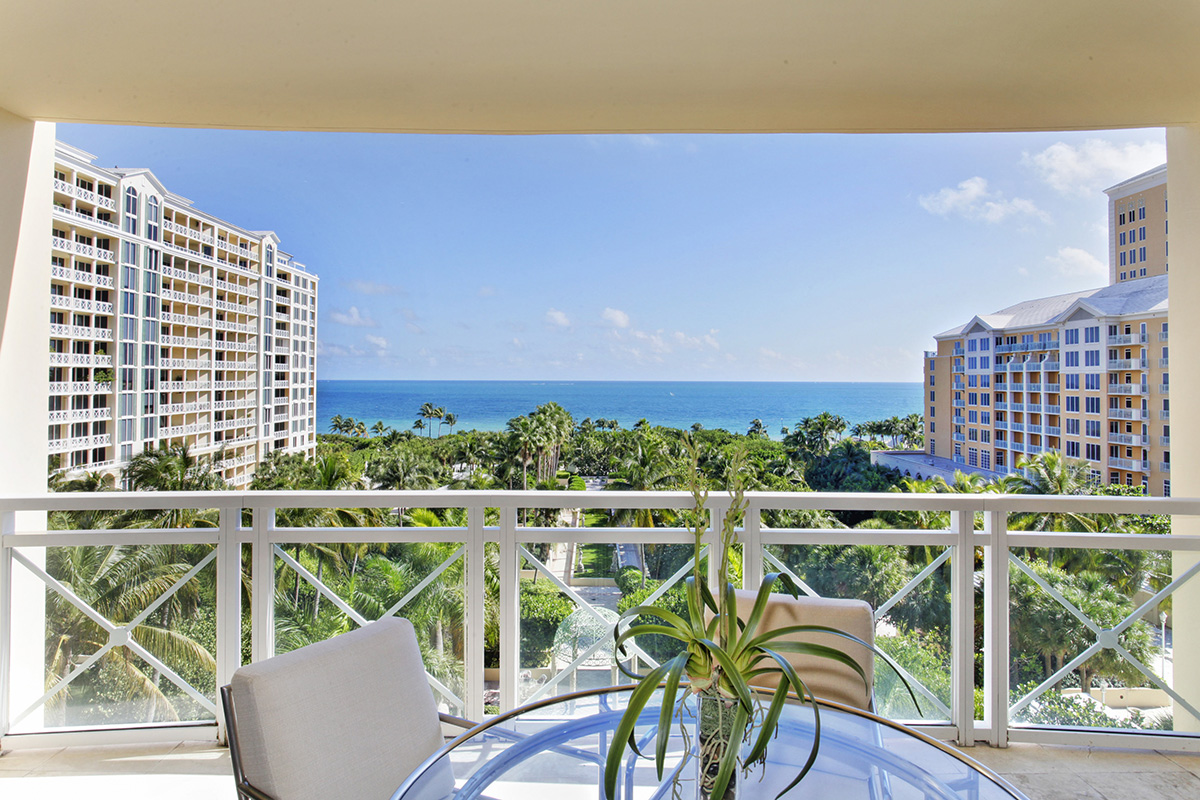 This apartment showcases pass-through views of the beach and Biscayne Bay. All bedrooms have access to the East balcony and to the unobstructed views of the island and Biscayne Bay.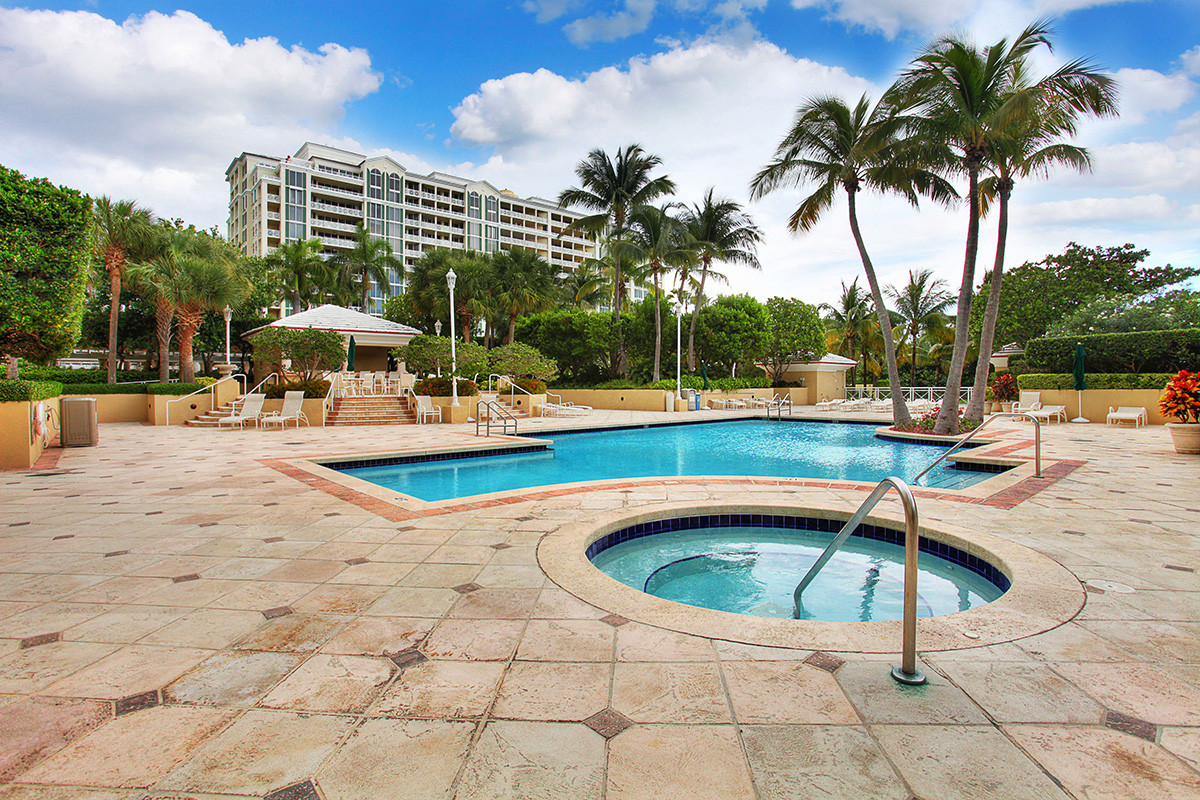 Grand Bay has some of the most desired and beautiful gardens, pools and common areas in Key Biscayne. This classic and renowned building is sure to please even the most discerning owner.