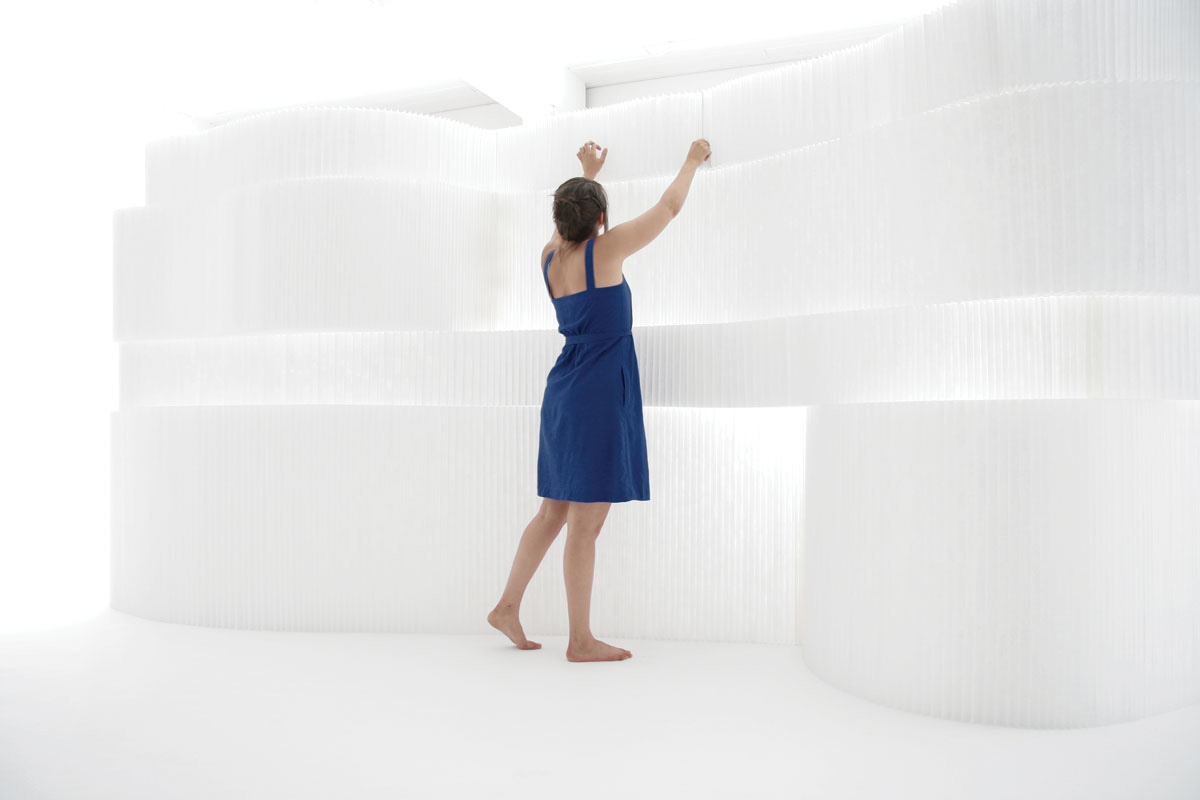 Bright, ephemeral and utterly flexible, this softwall partition system from design wizards Molo is so cool, it's become part of the permanent collection at the Museum of Modern Art in New York. The unique polyethylene textile used to construct the softwall is paper-light but tear and water-resistant. It's also structured to dampen sound, creating a light-filled but private workspace; MoloDesign.com.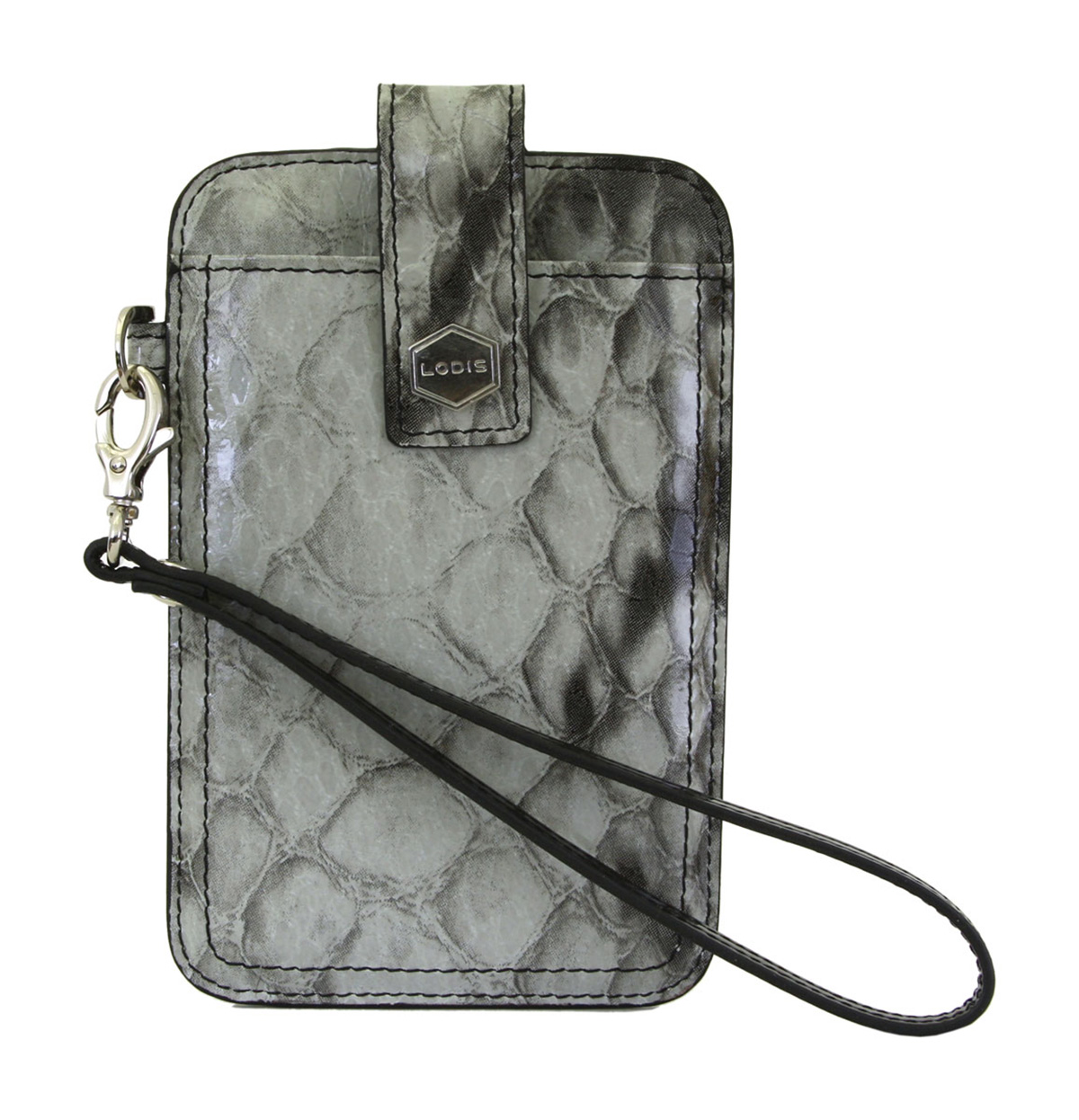 Cute Carrier
Do you toss your smartphone into your purse to get knocked around with your makeup and spare change? Give it a little more respect with a case from Lodis. It'll protect your screen from all those nasty scratches while simultaneously providing you with an adorable new accessory. Alexandria model shown in printed snake, $48, Lodis.com.
Money Travels
For many of us, the holidays mean traveling, and we're not always heading home to visit family on comfy territory. Sometimes our holiday adventures take us into terra incognita, where there could be very real risks to our money or valuables. And trust me, nothing ruins a holiday as quickly as having your pocket picked. Don't get so overcome by the holiday spirit that you forget these important traveling tips: 1.) Keep your cash and key documents on your person at all times. This includes items such as your passport, plane tickets and credit cards. Make sure to carry them in a money belt, and not in your pocket or backpack. 2.) Split your valuables up between you and your companion, if you aren't traveling alone. That way you won't be totally stranded if one of you is unfortunate enough to get robbed. 3.) Do not take money from ATMs if someone is standing behind you, or at ATMs located in poorly lit areas. 4.) Put a few dollars or phony cards into a "throw-away" wallet. If you're stopped by a robber, use this to distract them, and make a run for it while they count the cash. 5.) Don't leave valuables or important documents in your hotel room. Keeping these tips in mind will ensure you have a safe and happy holiday season!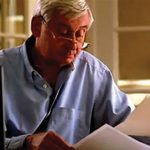 Jonathan Rogers is a financial analyst with 30 years of experience managing loans and getting debt under control. Now retired, he spends his summers in Chicago and his winters in Miami.
Finance Wizards
Having trouble getting that checkbook in balance? Your salvation lies online, my friend. The web is packed with free, super-useful tools to help you keep your finances on track. Here are a few to check out.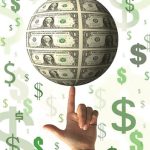 $$$ Organizer
Mint.com safely and securely links into all of your bank accounts, credit cards and loans, giving you a convenient clearinghouse for tracking it all. They also have great tools to help you create a sane, sustainable budget; Mint.com.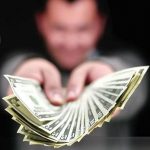 Handy Planner
Now that you've got your budget, how about making plans for the future? With Simplifi, you'll get your own virtual financial advisor to guide you on how to achieve your financial goals in a jiffy morning, noon and night; GoSimplifi.com.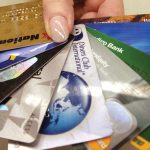 Credit Minder
How many times have you tried to find your "free" credit score, only to be surprised by demands for hidden fees or subscriptions? At CreditKarma, you'll get your score, totally free, along with a host of great advice; CreditKarma.com.