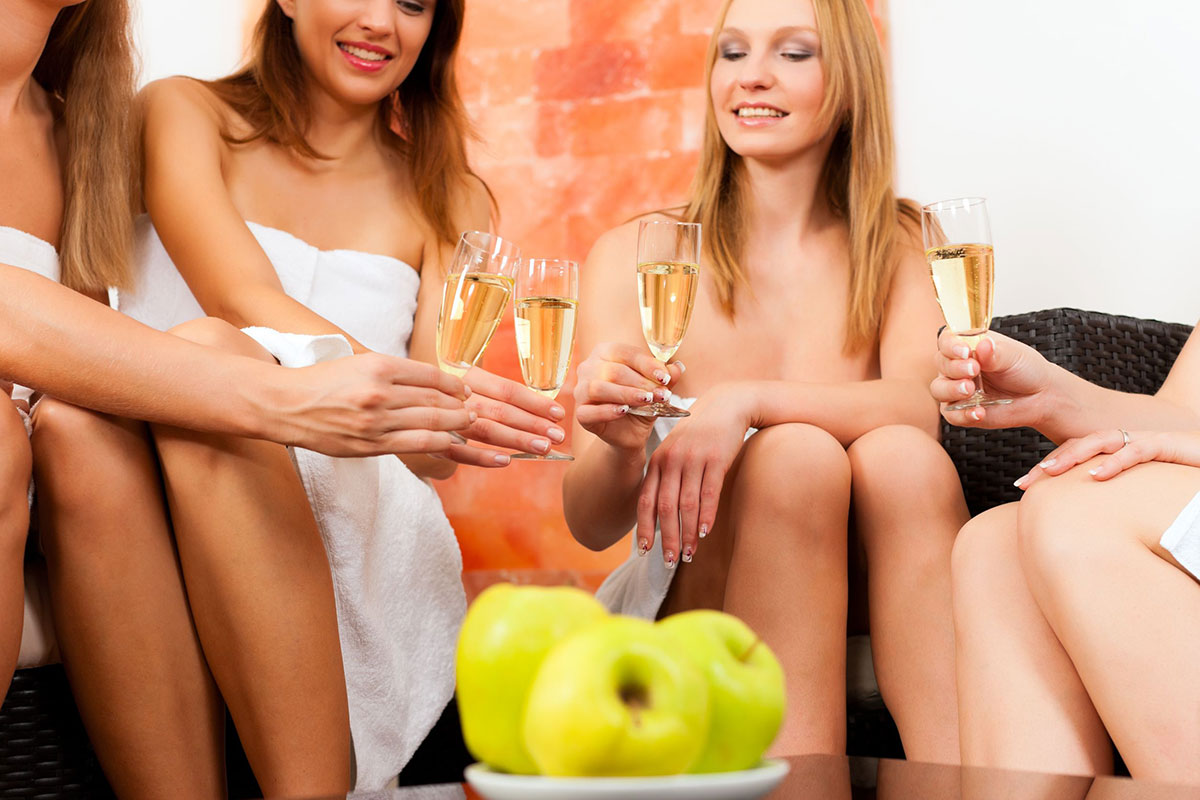 To revivify your ravaged pores and add an artful luster to maligned skin, book a Dashing Divas Spa Party to your full fiesta schedule. This South Florida-based curator of relaxation has a number of mobile parlors that offer such services as deep-tissue massage, skin treatments, personalized pedis and, of course, fluffy white robes!; DashingDivasOfMiami.com.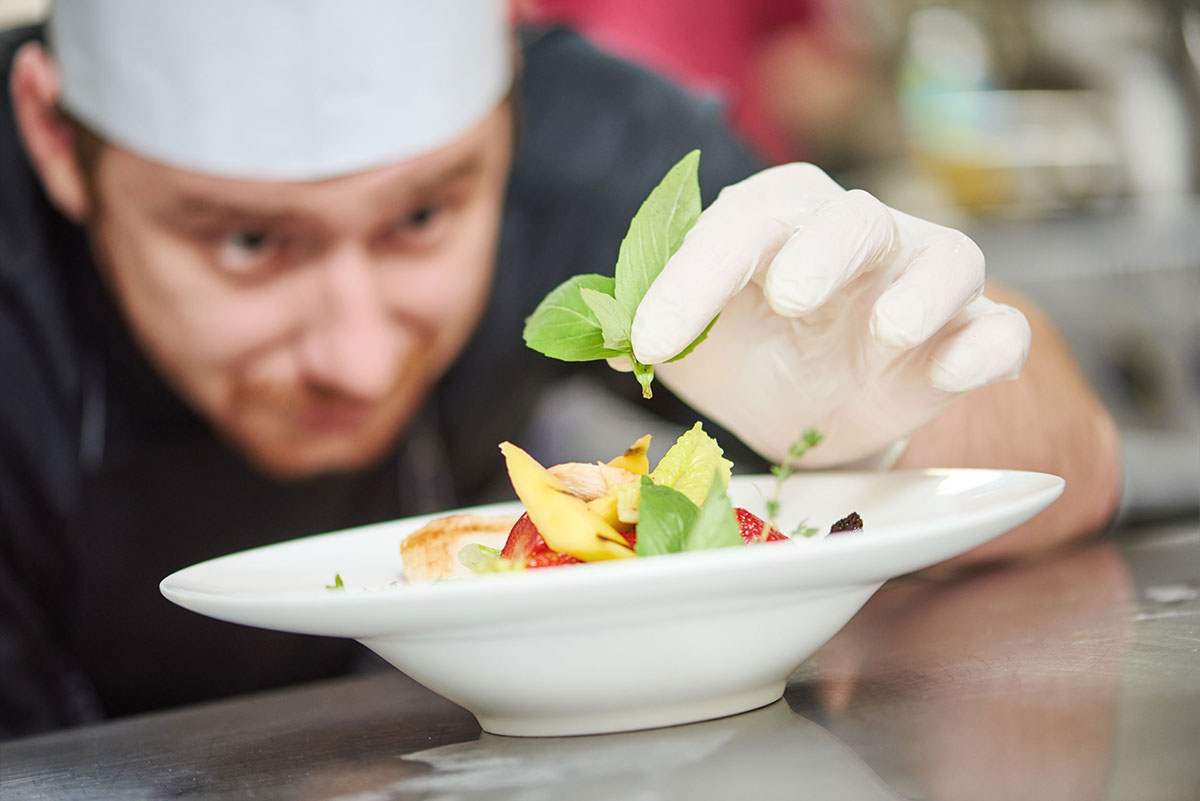 SALAD DAYS
It has become increasingly difficult to invite friends out without accumulating too much pantline-punishing paunch. In response to our city's wellness woes, Argentine chef extraordinaire Andreina Protti of Brickell's Baires Grill has unveiled a nifty new salad bar. Hand-crafted exotic specialties prepared daily with the freshest ingredients means that you can indulge easily without taxing your tailor's tolerance; Mon.-Fri., 12 p.m.-3 p.m., 1010 S. Miami Ave.; BairesGrill.com.
CRAFTY KIDS
Want your children to enjoy a Basel-style bash just like the big kids? Here are some fun art party ideas for the wee ones.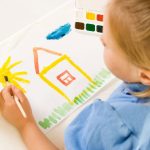 PAINTING FUN
We always suggest you outsource the locale for fiercely creative events. That way, you can spare yourself the cleanup! In the Miami area, check out Zig-Zag Zebra; ZZZKids.com.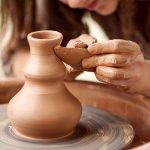 CLAY CREATIONS
During creative celebrations, children can pick a ceramic piece, ornament it to their heart's desire, get it fired and take it home! Try Color Me Mine at Sunset Place; ColorMeMine.com.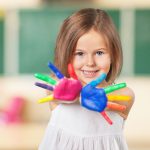 ARTSY & ACTIVE
Perhaps you want your little one to enjoy all the arty atmosphere Miami offers while shedding some of that meddlesome energy? Try an indoor playground party;
Play-InMiami.com.